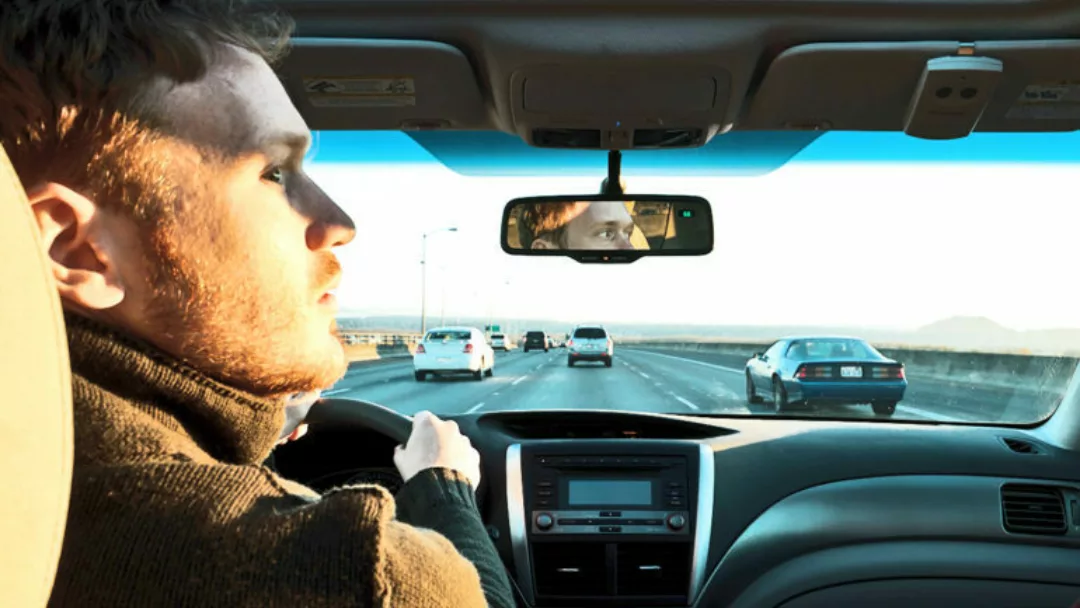 As we previously reported in June, the semi-conductor crisis is causing havoc in the motor industry.
The crisis cannot be underestimated to the continuing effect it's having on the latest shocking figures and the change it's making to the mindset of new car customers.
July saw the 5th consecutive monthly reduction in registrations
Registrations down by 11%
Majority of waiting lists of over 12 months
Recently reported that 38% of prospective buyers will not now consider a new car purchase and 64% will not consider a wait of 12 months or over
Manufacturers reducing the specification of models to counter the number of micro-chips required per vehicle (see our July 4th news article)
The Ukraine war is now also adding to supply chain bottlenecks
All of the above effects are changing new car customers' attitudes. Plus finance…
Current financial factors are also contributing to the change in new car buying activity, after a recent survey carried out by What Car Magazine, editor Steve Huntingford reported: "Rising inflation is impacting the automotive sector with serious consequences. As our research shows, a significant share of buyers are revising their budgets, pushing back their vehicle purchases and considering different makes and models than they had before, to offset the rising costs of living
Of those buyers who decided to defer their purchase, 48% said they are pushing it back by more than three months and 24% are delaying it until next year.
Also, there are budget cuts, 25% of buyers said they'll spend less than they initially planned estimated, a 10-15% reduction and 23% will cut their spending by at least 20%.
We surveyed those who had bought a car, 401 respondents took part. A fifth said the cost of living crisis had impacted their decision. 61% of those impacted said they had bought a different make and model than they initially wanted. More than half (59%) of car owners surveyed said they had bought a new car, with the rest buying a used model. Of those who had bought a used car, 14% told What Car? they had initially intended to buy a new car, but had ended up in the used market in order to save money".
Are Electric vehicles simply pricing many buyers out of the market?
We at Jamjar feel that as well as all the above, the additional cost of new Electric and Hybrid models is also contributing to the fall in new car sales.
Whilst the number of electric and hybrid vehicles slowly increases and does continue to grow market share the actual push toward Electric Vehicles and away from cheaper new car options must be a contributing factor.
Manufacturers' model range offerings are now focused heavily on Electric and Hybrid vehicles which come at a heavy premium, they also require many more micro-chips, so it must make sense that the extra cost, as well as the current limited available supply, is reducing overall sales to the average consumer.
The choice of small cars non- EV is getting smaller, added together with the anti-emission laws most European cities have or are due to implement is simply removing many new car buyers from the marketplace.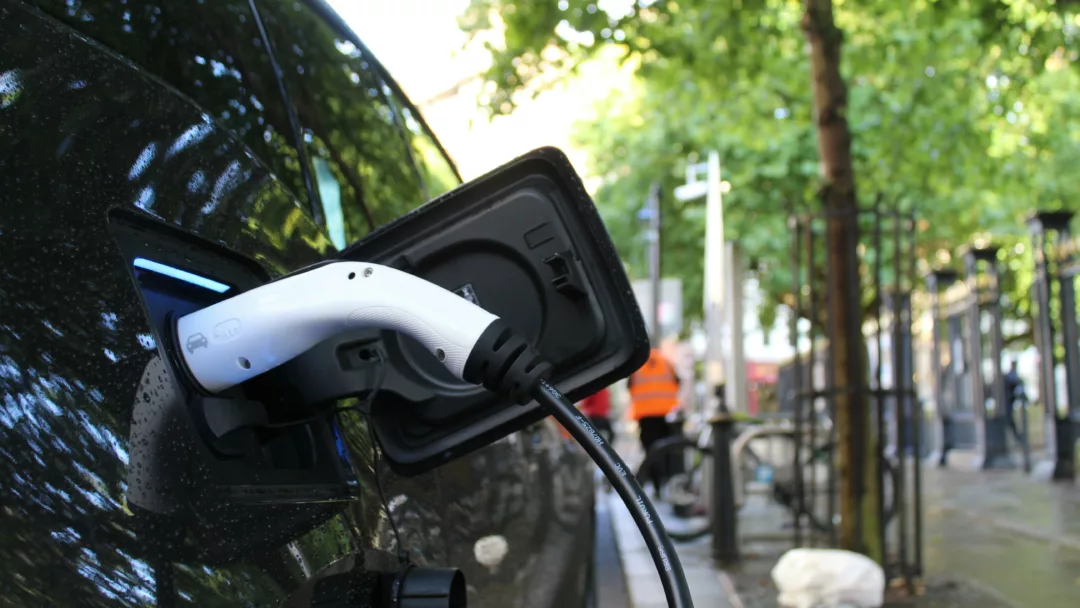 Is there any good news?
Yes (ish).
Electric vehicle sales are up 9.9% to 12,243 sales to achieve a 10.9 per cent market share for July 2022 however it is the weakest monthly increase for EV's since the pandemic.
The SMMT does expect Electric vehicles to continue to grow their market share to 22.6 per cent this year.
The sector expects the second half of the year to improve as Semi-conductor supply issues start to recede, although it is unlikely that the market will be able to recover the significant losses sustained so far.
Chris Evans, head of sales at Heycar, stated "the remainder of 2022 should lead to a more stabilised period of supply in 2023".
However,
Richard Peberdy, UK head of automotive at KPMG, said "rising energy costs will further test consumer ability to purchase new cars in the remaining months of the year, including electric vehicle adoption appetite".
"The cost of manufacture will also likely rise further, along with prices,"
Thank you to AM online who have supplied stats and figures