You can bet your money on it that the one time you don't have breakdown cover, you have a breakdown. It's always the way! No matter how maintained your car is, you just never know if you're going to have a breakdown.
If you're car breaks down and you've got breakdown cover in place, then jobs a gooden. If not, there's no need to panic, we can help get you moving again by taking you through the different levels of breakdown cover here so that you can figure out which is the right type of cover for you.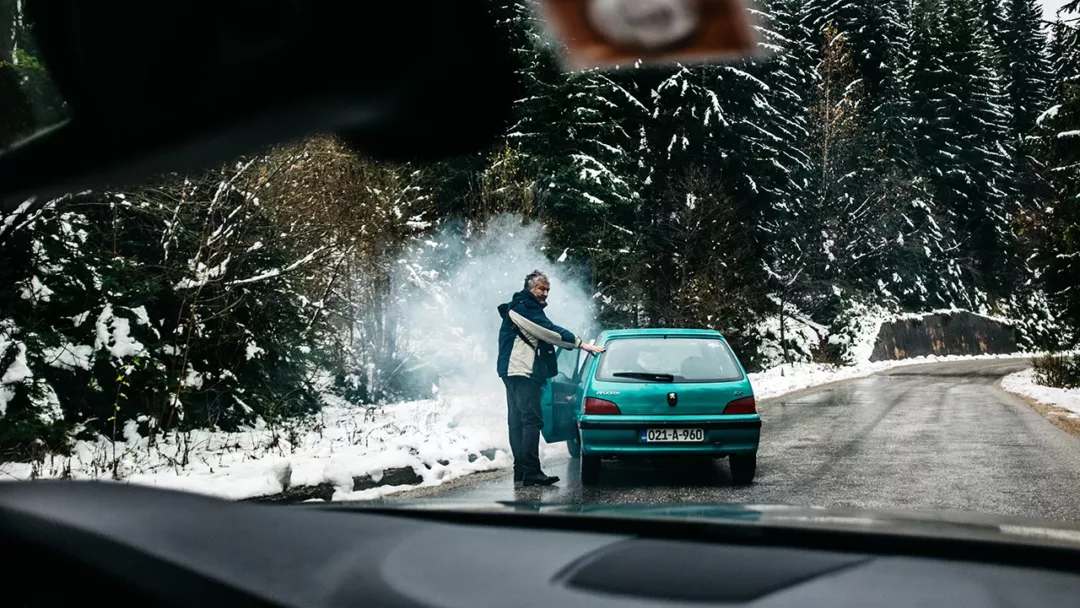 Types of breakdown cover
There are two main types of vehicle breakdown cover for you to choose from:
Vehicle cover: this covers your chosen vehicle should it ever breakdown
If you've got vehicle recovery as part of your breakdown cover then this means that if your car cannot be fixed at the side of the road, then it will be towed to a garage or elsewhere. There usually tends to be two options that you can choose from, which is local recovery, meaning you can be towed up to 10 miles or you could go with the national recovery option (unlimited tow), which means you can be towed anywhere in the UK.
Personal cover: this covers you when you are the passenger or the driver of a vehicle. For example, if you're in a vehicle that isn't yours and it breaks down, then you're covered.
While vehicle cover is typically more affordable, the personal cover offers you greater flexibility and convenience. For example, if there is more than one vehicle in your household and you've got the pick of the bunch, then this is a great one for you. It could even be a bit cheaper too.
How does breakdown cover work?
Well, this is a good question but this will depend on the level of breakdown cover that you choose. Generally though, what tends to happen is that the policyholder will have a number that they ring in the event of a breakdown, and an engineer will be dispatched to help. Depending on whether or not your vehicle can be repaired at the side of the road, then you might have to be towed elsewhere.
If you love a good extra too, then you might fancy adding on onward journey cover to your breakdown policy. This means that once your vehicle has been recovered, your insurance provider will help you to get you where you need to be.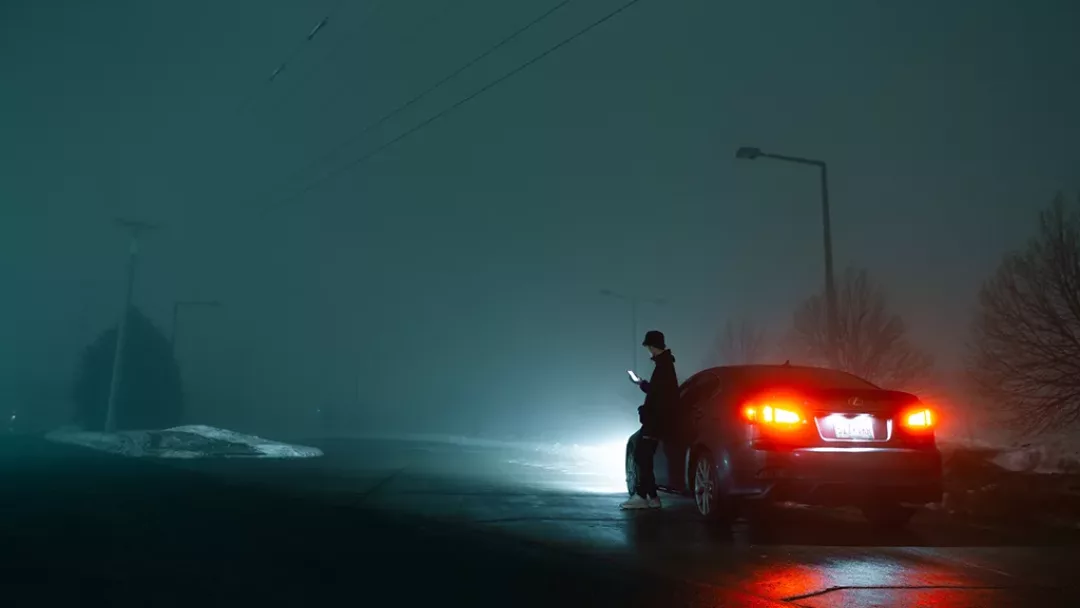 Does car insurance cover breakdowns?
Sadly not. Breakdown cover is an added-on extra service that isn't included in most standard insurance policies. The two are pretty distinct, car insurance covers the costs if you were to have an accident, and breakdown cover helps you with recovery should you ever break down.
Where you can get breakdown cover?
These days there are so many different ways that you can get breakdown cover for your vehicle. It has to be one of the easiest things that you can get your hands on.
You can buy it directly from a provider, which usually tends to be an annual policy.
These are just some of the places where you can find it:
Insurance companies: these sometimes tend to include it within their policies
Banks: You might find a cracking deal for breakdown cover here
Manufacturers: When you buy your car, your manufacturer might be able to give you a cracking deal for a year or so, you never know
Pay and claim: This is such a cheap way to get your car covered. You'll need to make sure that you have enough to be able to pay a mechanic upfront for this one, and recovery fees too, but you'll be able to claim this back from your breakdown cover provider.
What type of cover will you need?
Once you start exploring the market, it can be difficult to know which breakdown policy is going to be the best for you. At the end of the day, the decision is yours and no doubt you will make a good choice.
These are just some of the things that you might want to consider when shopping around:
the age and condition of your car
How many people drive your car
Where and how often you tend to drive
What other cars your drive
It's good to bear in mind too, that some policies can make you pay an annual fee. No one loves a fee apart from companies that make them of course. The purpose of this one though is that by paying the fee, you'll be entitled to a number of callouts per year. Obviously, a policy with unlimited call-outs though would be the one.