Do you get anxious when it comes to parking your car? Do I go there, or over there? Don't worry, you're not the only one.
Sadly, the reality is that no matter what you do to try and keep your car safe, someone will always be able to get into it. But you can still try with these top parking tips:
1. Creep around car parks to find the perfect spot
Yes, car parks are out in the open, but that still doesn't stop people from trying to get into your car. Some car thieves just simply don't care and will run the risk of trying to rob your car in broad daylight in a busy car park.
So, the trick is to park next to everybody and don't park alone in the corner somewhere as you'll be isolating yourself off and asking for thieves to take your car. This way, at least if you're parked next to people you might be able to minimize the risk of your car being stolen and you're able to make it that bit more difficult for that person who wants a piece of your pride and joy.
2. Home sweet home
A place where the majority of us would think that our car would be safe. But how wrong could we be? If you're lucky enough to have a garage then this is probably your best bet if you want to keep your car safe. There's no point in having a garage if you're not going to put your car in it really is there.
Driveway? Yes, your driveway is a good spot to keep your car safe but that doesn't stop it from being untouchable. I bet if you could you'd have your car in the house with you so that it's as close to you as possible, so try and park as close to your house as you can. Also, if you can, park forward onto your drive as this will stop criminals from getting away to fast. Although it might be easier to get out if you reverse on, you want to protect your wheels.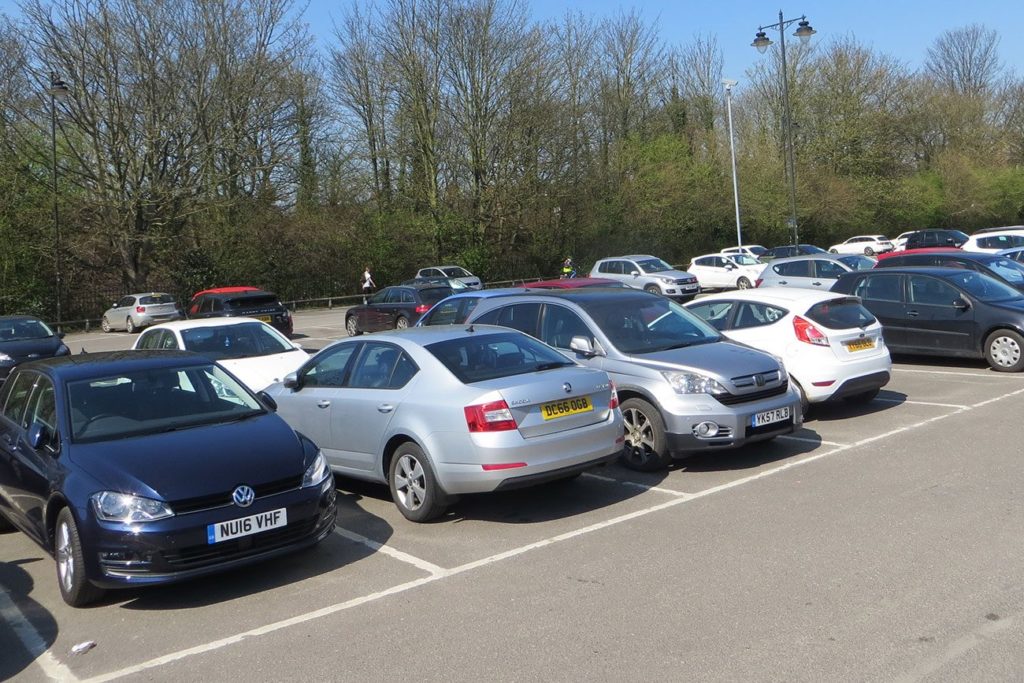 3. On the open road
If you park your car on the road then this is making it even easier for criminals to swipe it from underneath you. Parking on the road makes it even easier to get away to, especially if there are not many other cars around.
If you have no other option but to park on the road then try and get under the limelight. Staying lit could help to deter criminals from pinching your motor. It's all about being seen, it's not about hiding your car and slipping under the radar. The fewer people lingering, the better.
If you take anything from reading this, park smart. Don't overthink it, but always be cautious of the fact that there are criminals out there who might pass your car and want to be off with it.
If your car has been a victim of theft, maybe someone has tried to steal it but not quite managed to get away, maybe they've caused some damage while trying and now you want to get rid of it. Don't worry, we can sort that out for you. Whether your cars working or whether its worth scrapping your car, you can find out how much your car is worth right here by just simply entering your reg number. And you don't even need to enter your personal details!