The hottest hatch drag race in town is crazy close! Ever wondered what nine years of Audi evolution looks like? Visually, Audi's latest five-cylinder hot hatch looks similar to its younger sibling but just wait until you hear what else had to offer.
Extraordinary performance
0 to 62 mph in 3.8 seconds. RS driving modes and torque splitter. The new third-generation RS3 Sportback and second-generation RS 3 saloon bring your everyday driving to the next level. If that's not enough for you, you've got a four-wheel-drive system that's more clever than your average Audi and even comes with a drift mode too. Audi couldn't do enough for you really.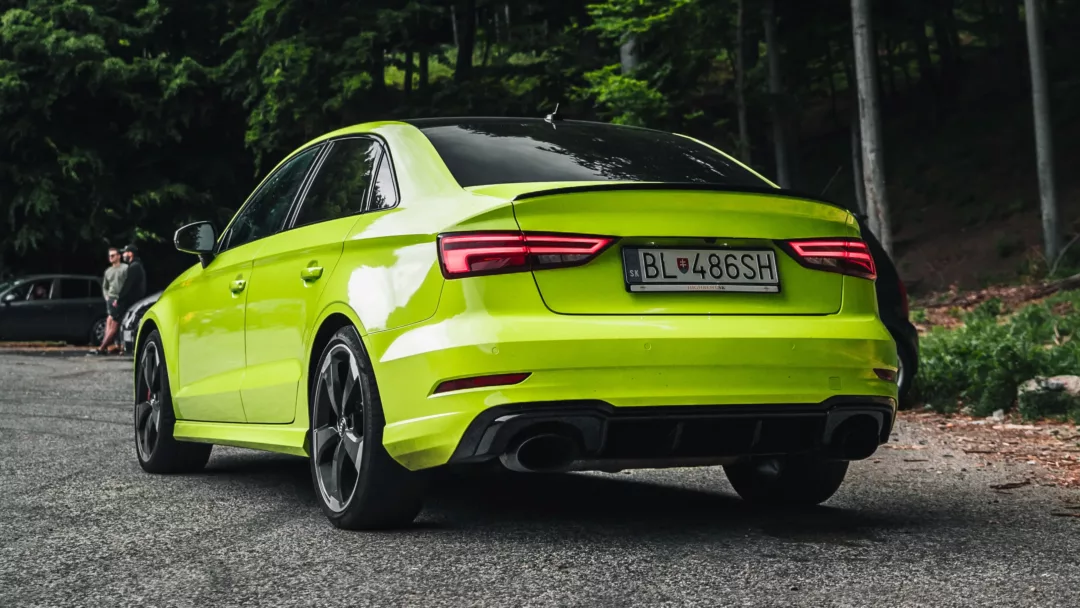 Agility at its finest
Audi Sportback couldn't be more suitable even if it tried. They're suitable for everyday use through and through and are as thrilling as if you were out there on a race track. Available in three different trims, the most expensive one starting from around £51,000, you've got plenty of choice on your hands.
The new S3 and old RS3 might weigh the same and have the good old seven gear shifter, and they're not too far off with their sticker prices too. Power-wise, the old RS3 is at a bit of an advantage thanks to its 2.5-litre, which is turbocharged to deliver, and that it certainly does.
That's not to say that the S3 is lagging, it's just that its 2-0 litre engine isn't really up there compared to the RS3. The RS3 should also be the quicker out of the two as well on paper given that it has a slight torque advantage.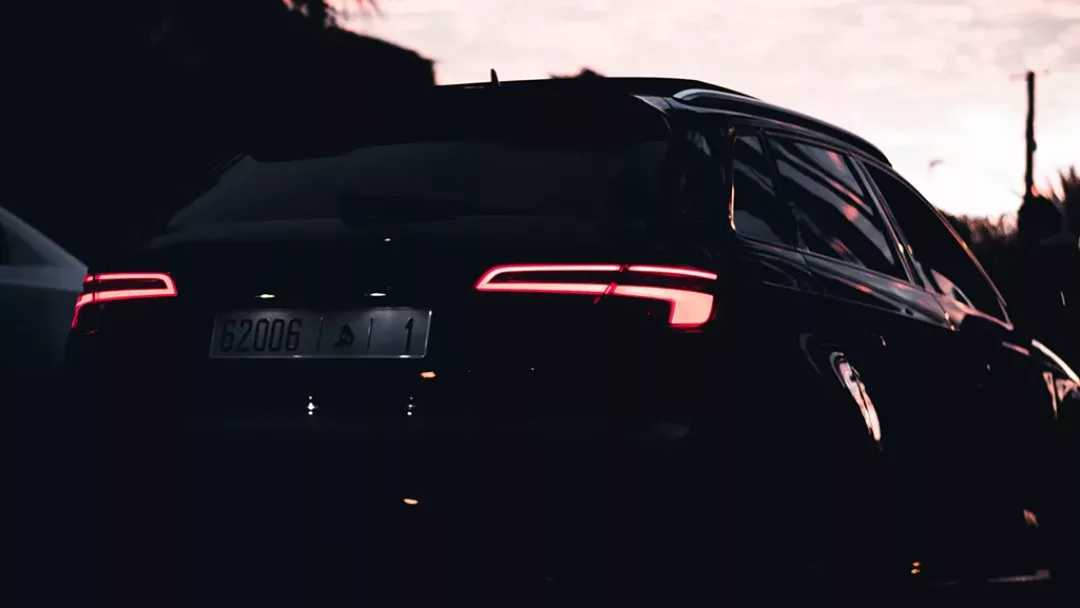 Audi DNA
If you know your Audi's then you'll know just how much of a wide-body they have, and if you glance over the RS3 Saloon, you'll see just how curvy it is from the top to its extra 39 litres of boot space compared to the Sportback, making it great for all those holiday getaways.
We can't forget about the exhaust system and fancy cockpit displays either. From the outside, you've got the bumper and honeycomb grille blasting you in the face. It really does take your breath away just looking at it, even down to its wedge-shaped headlights. Looking in, there is that genuine racing feels to it with its carbon-fibre finish and leather-finished steering wheel. Sports seats are a standard in the RS and even the stitching looks glossy. It's all about the finishing touches.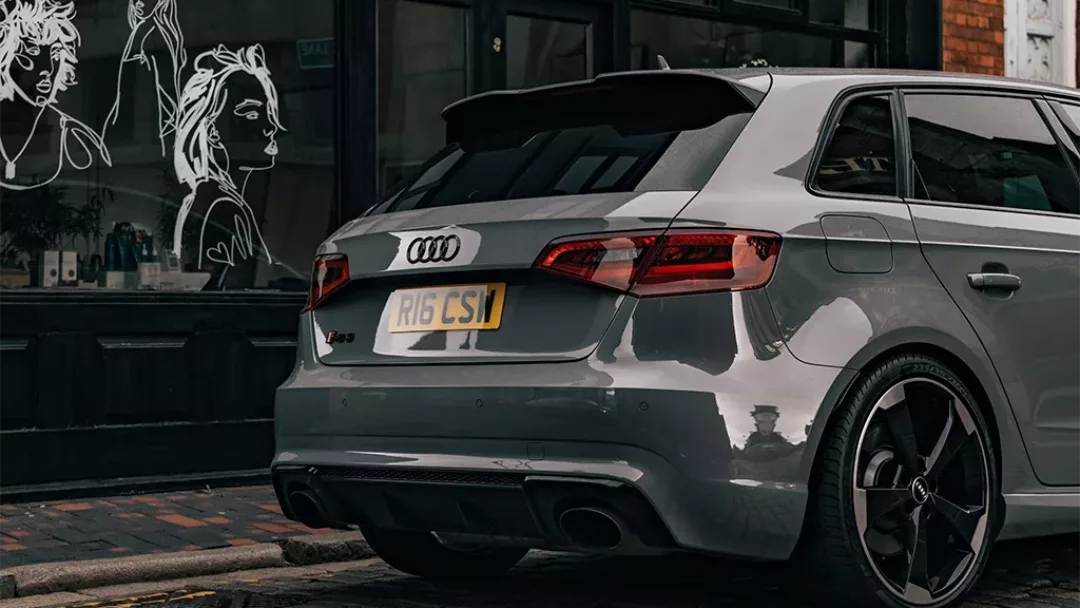 Every day usability
If a beefed up S3 is what you want, then that's what you'll get with the RS3 and its cracking set of oval exhaust exits. Along with its RS badge that's been slapped on and RS button to help you change driving modes easily, it's got it all.
If you love tracking, then thanks to the RS Monitor mode, you can keep an eye on your oil temperatures and tyre pressures too if that's your thing. Accelerating quicker than the S3, the RS3 is a whip of all whips. Out of the box, the Audi RS is a dynamic package, torque splitter and the lot. If the 2022 RS3 sounds right up your street, and you need to get rid of your current car first before investing, why not let us help you with that?
Let us take the pressure off, and get you a free car valuation from Jamjar to show you how much your car could be worth. All we need is your reg number and off you go. We'll get the best prices for you from across the web. you can even choose one of these offers and sell your car with our help. Enter your Reg below and let's see what we can do.