Let's face it, we all know what happens when we hit the road and put our foot down, especially in a BMW. And if there was ever a time for you to want to buy a new BMW, it's now. If you haven't come across the new M Sport yet, then you're about to.
Is it worth the asking price? Let's find out as we explain it all.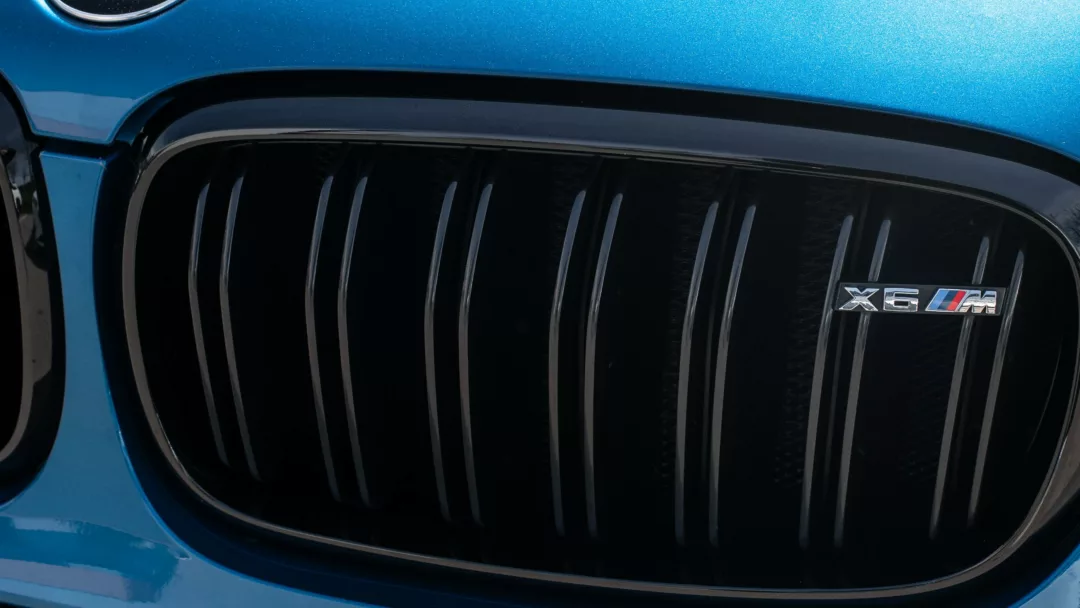 What is the M Sport package?
The letter M is used for BMW's high-performance cars, such as the M3 to the M5, with the 'M' simply standing for motorsport. The aim of the game with the M Sport BMW, is that it's all about the way it looks on the outside, as well as the inside.
The M Sport is designed to a level that will make your chosen model look and feel like an M series performance car, without the engine and race turning. It will bring you a whole host of internal and external performance changes, which can affect the price of course, but that's not surprising the higher up the range you go.
If you fancy a car with a bit of style without the hefty price tag, then the M Sport is for you.
What's included in the Sport package?
From gear shifts to traction control settings, the BMW M Sport is designed to bring the best performance out of your vehicle. The vibe of the M sport is that it likes to give you the impression that you have complete control, but the reality is you're just giving it a nudge in the right direction, the M Sport has you covered.
Exterior Features
If we start from the outside, you'll notice that all M Sport models have that small 'M' on the side of the car, and it looks sporty and chunkier too, thanks to its styling. We're talking a high glass Shadowline trim, which makes the car stand out much more than any other trim, a slight spoiler, depending on the mode, and an iconic kidney grille that's more eye-catching and aggressive than ever before.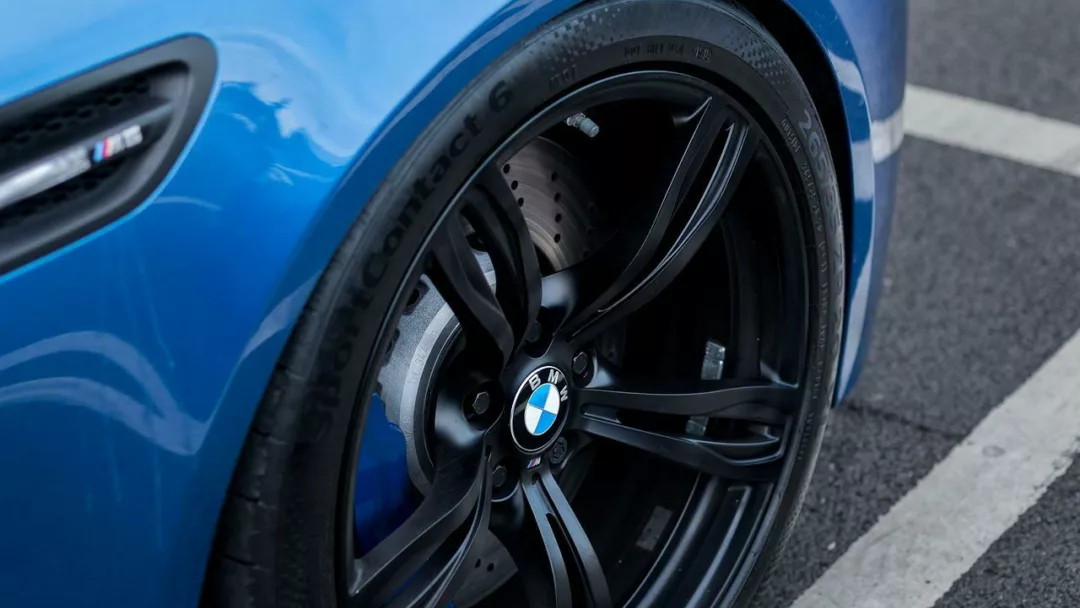 Interior Features
Moving on to the interior, you can expect some tasty little features and some extras too. To greet you as you step into the drivers seat you'll see that stunning M Sport logo that's been added to the improved leather steering wheel, as well as the gear stick too.
If you manage to bag the 1 Series too, then you'll have lovely leather sports seats which are great for dealing with that stiffer suspension and lower ride height.
It's all about performance, and the aluminum and chrome trims just add to it that bit further too, and give it that sense of luxury. On top of that, you'll have your remote control keys, coloured headlining and trims and an instrument cluster too. In some models, you could land yourself with a fuel tank, and the infotainment system could be upgraded to BMW Live Cockpit Professional, fancy that.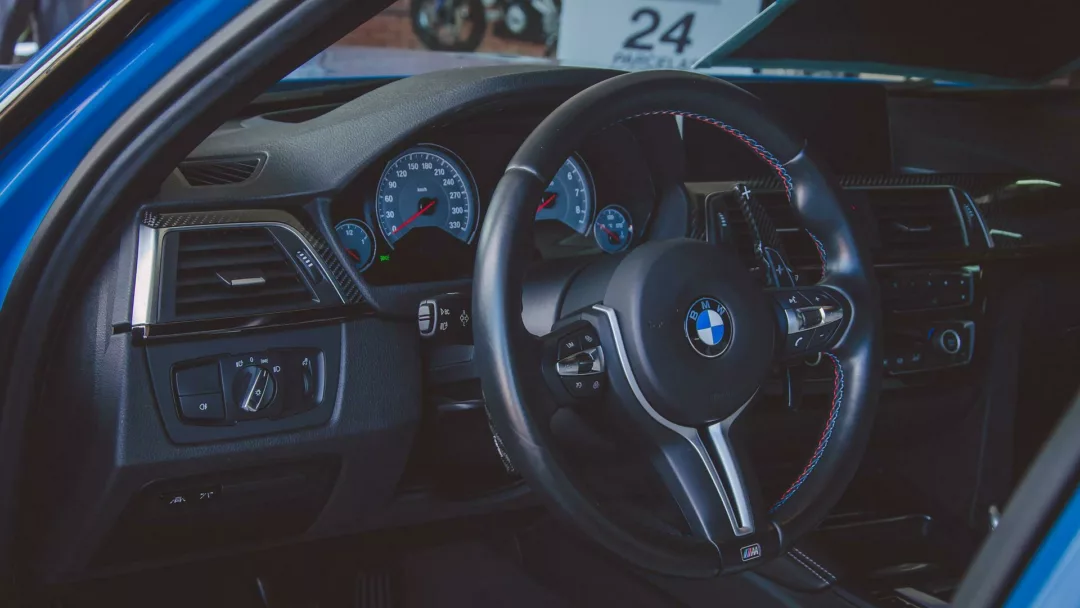 Is the BMW M Sport worth it?
We'd be lying if we said that it wasn't, because it totally is. You get what you pay for with the M Sport and that's the best driving experience that you probably could ever have. You won't know until you put it to the test.
If you're looking for something specific, then you can guarantee that the M Sport has it. So if you're looking to level up, and make your BMW look sporty, the M Sport is a no-brainer. What have you got to lose? It's a beautiful trim package and has so much going for itself.
If you want to give the BMW M Sport a go for your next car, let us help you get rid of your old one first. You can compare quotes for your car using our free online valuation tool. You can simply enter your reg number, and we'll show you all of your offers. They will be with you within seconds, all there in one place from the best UK car buyers. What you waiting for, let's go.