know that you can cancel your car insurance at any time? Whether you've sold your car or renewed your insurance early elsewhere, you can cancel your insurance policy and here's how you can do it.
What's the cooling off period for car insurance?
By law, insurance providers have to offer a minimum of 14 days cooling off period, and that cooling off period starts from the moment you receive your policy documents, according to Monkey Shake. Note, it's possible that your insurance company may have a longer cooling off period. When it comes to cancelling your car insurance policy you may incur a fee for doing so, however, this does depend on the terms and conditions of your insurance provider.
Normally, if you cancel your cancelling car insurance within 14 days cooling off period of your insurance policy, then most insurance providers won't charge anything, says Monkey Shake. However, if you've had the policy longer than 14 days, there's a good chance you'll still be able to cancel but will have to pay some cancellation costs or administration fees. These are generally the typical rules of many car insurance companies, but they may also have some exceptions too and follow their own cancellation rules.
Depending on where you go for your car insurance policy, you may have to pay an admin fee for the cancellation of your policy, although, this should be less than any car insurance cancellation fees that you may have if you do decide to go ahead and pull the plug after the cooling-off period. This is why the best thing to do, is when purchasing your policy, to ensure you examine it closely before signing, particularly paying attention to the terms and conditions in terms of the cancellation of the policy.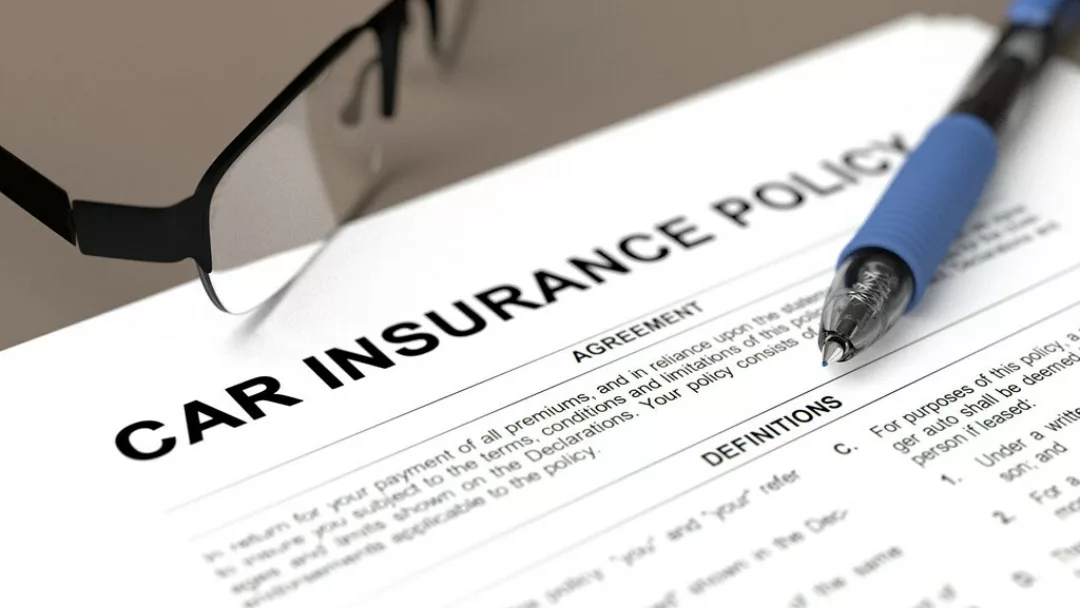 Do you need to cancel your car insurance if you buy a new car?
If you're selling your car, you don't necessarily have to cancel your car insurance and start all over again with car insurance quotes. Imagine if you had to do that every time you sold your car and purchased a new one – it would be so much hassle!
You should find that you're able to just change your car partway through your insurance, if your insurer allows it, and your insurer will just transfer the policy to your new car. It's as simple as that.
However, changing your vehicle could mean that there might be some changes to your insurance premium, and it could increase or decrease, depending on the new vehicle information. There may be an administration fee too for moving your policy onto a new vehicle, but you can always check with your insurer beforehand.
Can you cancel car insurance if you pay monthly?
The short answer is yes you can. Plenty of people choose to pay monthly for their car insurance policies, spreading the cost over a number of months via direct debit payments and there's nothing to stop you from cancelling your car insurance.
It's worth remembering though, that just because you cancel a direct debit, this doesn't mean that you've successfully cancelled your car insurance policy, according to Car.co.uk. The main thing is that you do inform your insurance provider that you wish to officially cancel your policy and that you don't just miss paying your monthly instalments.
If you're paying monthly and you do decide to cancel, there may be a cancellation fee and also a cancellation fee, which is why it's always a good idea to check this before cancelling.
What happens if you cancel your car insurance early?
If you need to cancel your insurance policy early, and you're outside the cooling-off period, it's likely that your insurer will deduct any days that you were covered from your refund. In essence, the earlier you cancel your car insurance policy, the more refund you should get, compared to if you were to cancel your policy later down the line.
How do you cancel your car insurance?
It's usually a pretty quick and straightforward process to cancel an existing car insurance policy. Some insurers will make it so that you can cancel yourself online or you may need to speak with someone and let them know you wish to cancel.
Once you've let them know, your insurer will explain any fees and cancellation charges to you so that you're fully aware of any admin costs that may be involved prior to cancellation. If it's within the cooling off period, before your policy start date, then you should expect a lump sum refund of everything you've paid so far, depending on the insurer. If you're outside this 14-day window, then it's likely that funds will be deducted for the days you were covered and you'll be charged an administration fee.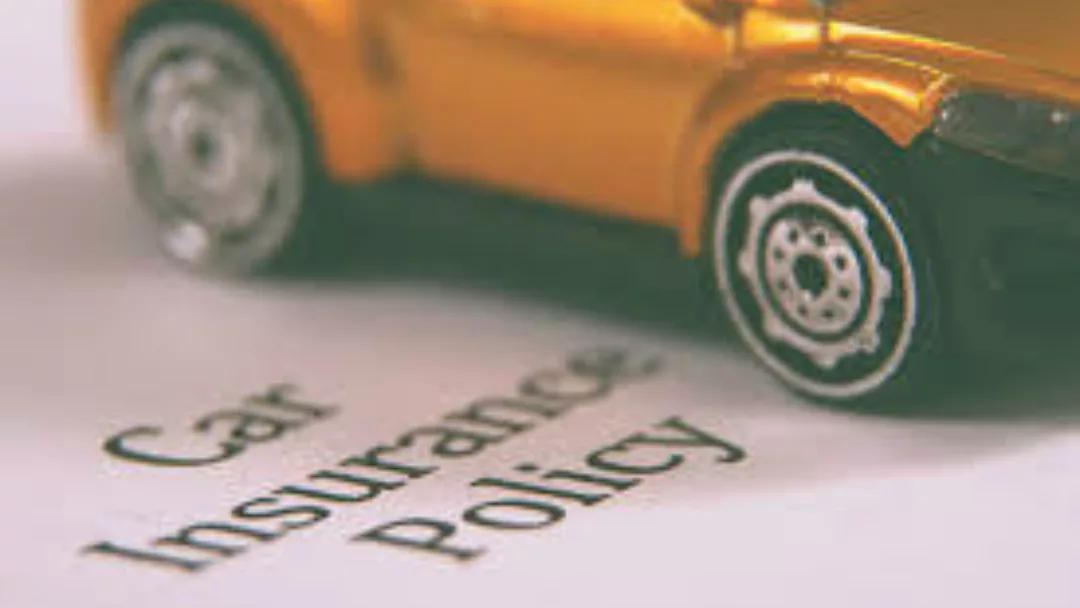 Can you cancel your insurance if you've made a claim?
Yes, you can. However, if you've paid upfront, you probably won't be entitled to a refund, says Money Supermarket. If you pay monthly, you might still have to pay for the remaining amount that is outstanding on your policy in one lump sum.
Do you lose your no claims discount if you cancel your insurance?
If you cancel your car insurance, you will sadly lose that year of no-claims discount that you were building up. The reason for this is that you won't have completed one full year of claim-free driving with that insurance provider.
Some insurers may allow you to take a break or even pause your insurance policy so that you don't lose your no-claims bonus. This varies depending on the insurer, but if you need to question this because you need a break, it's always worth checking your policy details.
Will you get a refund if you cancel your car insurance?
Generally, what happens is that if you cancel your car insurance early, and you have paid for your policy upfront, then you'll get refunded for any remaining months, not necessarily a full refund, it will be calculated on a pro-rata basis, says Compare the Market.
However, if you pay for your insurance monthly, you might not be entitled to any refund. In fact, it could turn out to be quite the opposite and you might have to pay extra to cover the time that you have been insured, as well as any admin fees and any car insurance cancellation fees.