Have you sold your car and now you need to know how to cancel your car tax? You can cancel your road tax, and the good news is, it's super easy to do as well, says A-Plan Insurance.
Let's dive in and find out how, what, why and when you can cancel your road tax, and who knows, you might even be entitled to receive a refund too!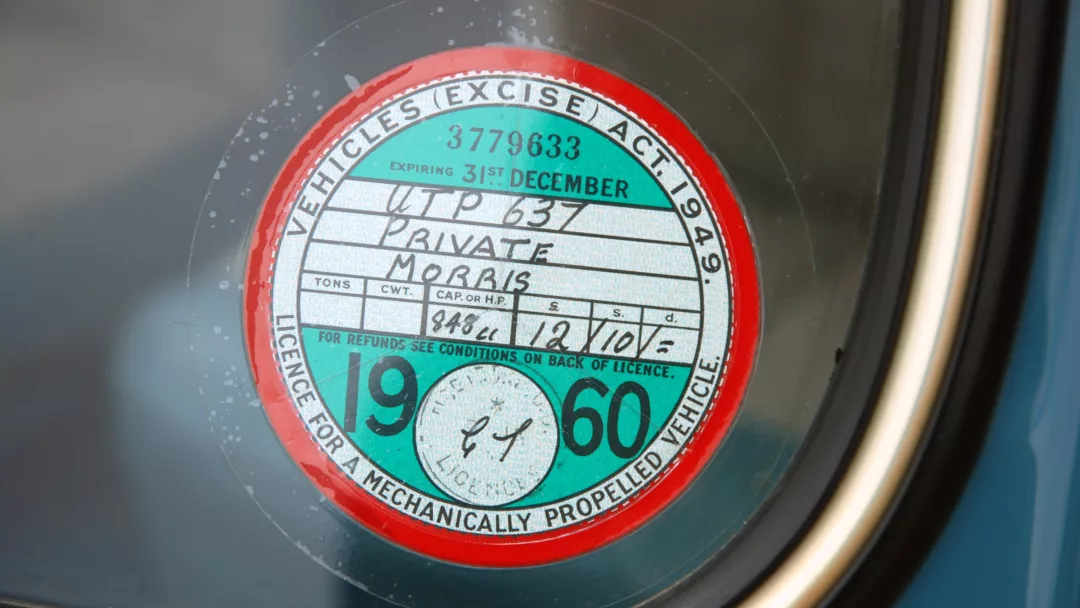 Do you need to pay car tax?
Officially known as Vehicle Excise Duty (VED), this is a mandatory charge for vehicle owners, and pays the government funds to maintain and improve the roads and motorways here in the UK.
For most of us car owners, you'll have to pay car tax each year or when you're buying a new car, says the AA. Depending on what vehicle you have, whether its a hybrid, electric or low-emission vehicle, will depend on how much you have to pay, if anything at all.
Why you might need to cancel your road tax
You must have a valid legal reason for cancelling your car tax and these are just some of the examples in which you cancel:
If you sell or transfer your car to someone else
If your car has been scrapped at a vehicle scrapyard
If the vehicle has been written off by your insurance company
If your car has been stolen
If you're newly registered as exempt from paying vehicle tax
If your car has been exported out of the country
If you've taken your car off the road and have applied for a Statutory Off Road Notification (SORN).
What do you need to do to cancel your road tax with the DVLA?
The quickest way to cancel your road tax is online. All you need to do is fill in the form that is right for your circumstances, whether that be your car has been sold, transferred, written off, or stolen etc.
As reported by Carbuyer, the only thing you'll need with you is your V5C, also referred to as your vehicle logbook. It's this logbook that proves you're the registered keeper of the vehicle and that you have the ability to be able to cancel your road tax. If you've managed to lose your log book, the good news is that the DVLA can issue you with a replacement one at a cost of £25.
Once you've done this, the DVLA will be able to cancel your road tax and issue you a refund if you're entitled to one.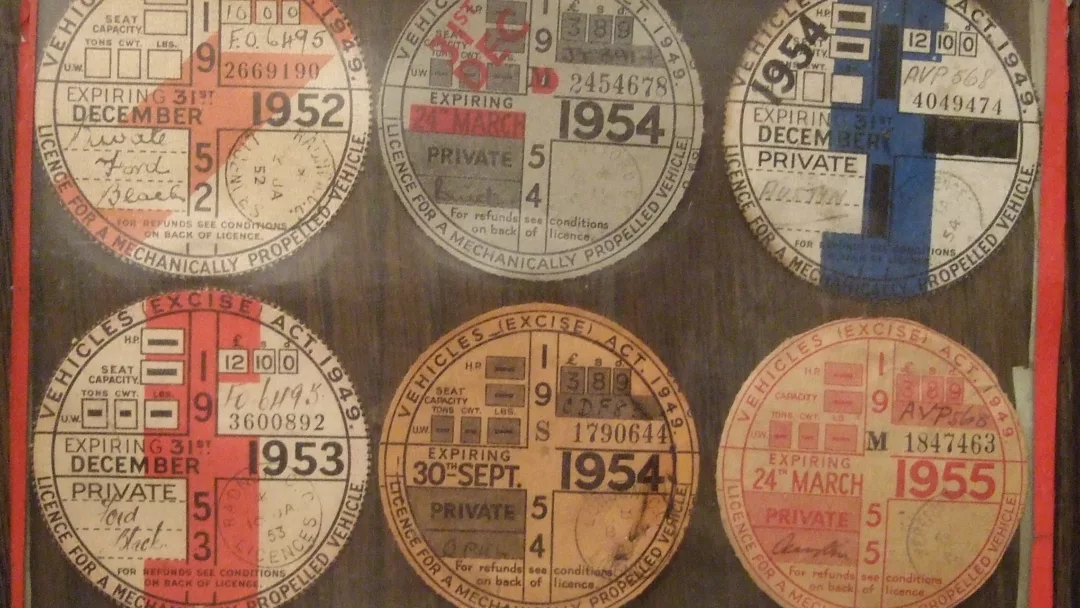 How to get a refund on your car tax
Once you've told the DVLA that you wish to cancel your road tax, depending on how much you've already paid, a refund will be issued automatically.
If you've been paying via direct debit payments, your future payments will simply just be cancelled and no refund would be issued. However, if you've paid for 12 months of car tax upfront, you will receive a refund for the remaining months that you have left.
How will my car tax refund be paid?
This might come as a surprise to you, but the DVLA still like to be a bit old-fashioned with their processes when it comes to car tax refunds. If eligible for a refund, you will receive your refund in the form of a cheque in the post, which can take up to six weeks, according to Finder and it will be sent to the address where your car was registered.
What happens if I don't receive my car tax refund?
As mentioned above, it can take up to six weeks from the date of cancellation for the DVLA to process your refund and send your cheque. However, if you haven't heard back from them after this, you can contact them directly on 0300 790 6802 and you can also contact them by post at Vehicle Customer Services, DVLA, Swansea, SA99 1AR.
The bottom line is, you'll need to get in touch with the DVLA to cancel your car tax, which is easy to do and hassle free. If it turns out that you do have any unused months of car tax left, then a refund will be processed.