You heard that right. Sadly, UK car insurance costs have gone up significantly in the past year. Whether it's comprehensive car insurance, or third party fire and theft, car insurance costs are increasing.
Why is the cost of insurance increasing? Well, according to Which?, this could be due to the impact of the COVID-19 pandemic on driving habits and claims frequency or the rising inflation rates and the cost of living crisis. These are just a few of the various different factors that can have an effect on the rising cost of your car insurance policy. For example, drivers in London have also faced the highest increase in car insurance costs, with an average of £1,079, can you believe it?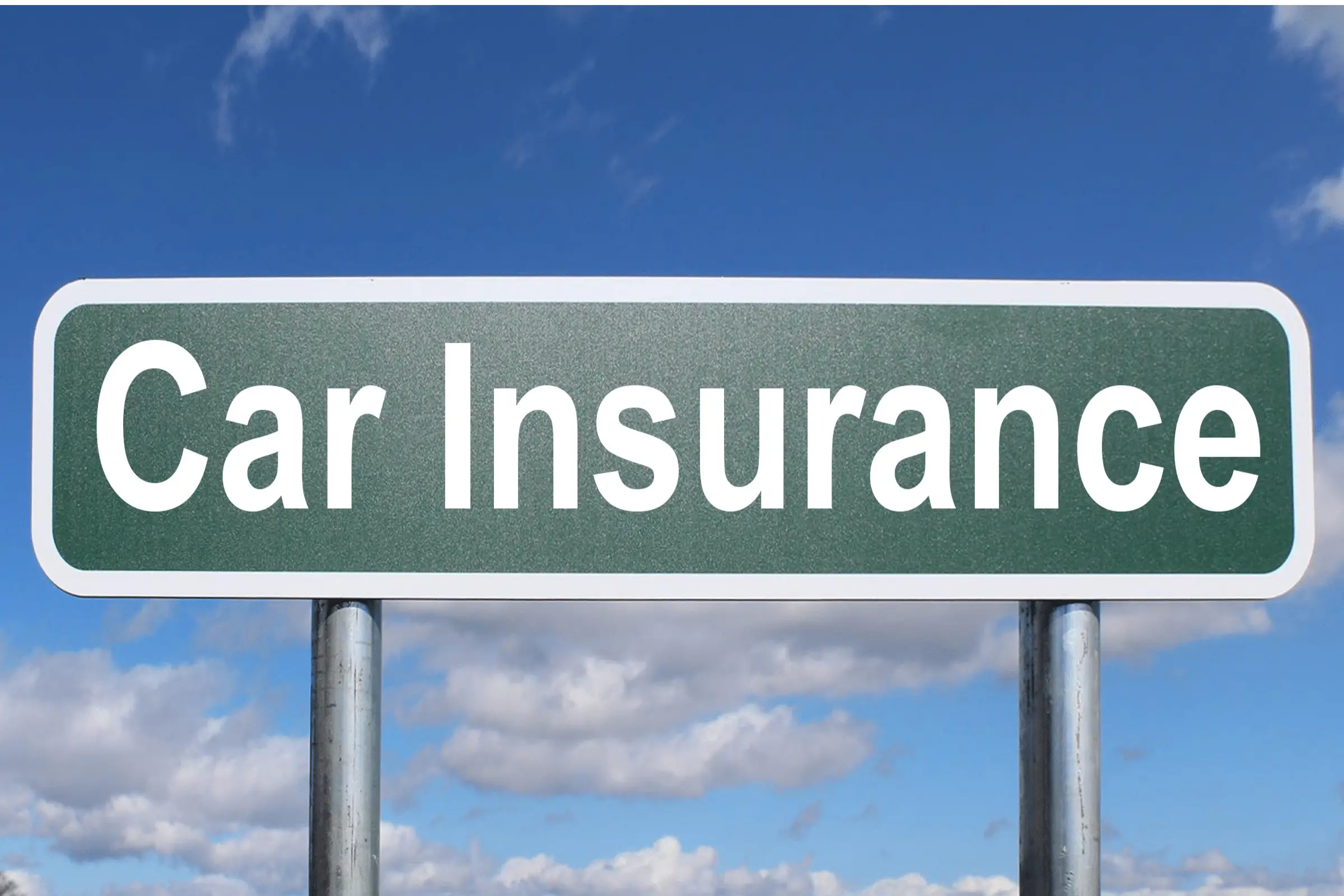 How much does car insurance cost?
Unfortunately, there is no definitive answer to how much car insurance costs in the UK, as it depends on many factors that are unique to each driver. The cost of car insurance in the UK depends on various factors, such as your age, car model, location, driving history, and usage. According to Confused.com the average cost of comprehensive car insurance in the UK was £470 between October and December 2022. However, this figure may not reflect your situation, as prices can vary significantly depending on your circumstances.
For example, the average cost of car insurance for young drivers aged under 24 was £1,640 in the last 12 months, says Nimblefins, while the average cost for drivers aged over 65 was £312. The type of car you drive also affects your premium, as different models have different insurance groups based on their risk factors. The higher the group, the more expensive the insurance. For instance, Uswitch have provided an example with the Ford Fiesta, which is one of the most popular cars in the UK, and has an average insurance group of 10 and an average premium of £591. Whereas a BMW 3 Series, has an average insurance group of 31 and an average premium of £1,037.
The best way to find out how much you would pay is to compare quotes from different providers and see what offers you can get. You can use online comparison tools or contact insurers directly to get a personalised quote based on your details.
If you're looking for tips on how you can reduce your car insurance premium, you may want to consider some of these tips recommended by Confused.com
Shop around for the best deal and compare quotes from different providers

Increase your voluntary excess, which is the amount you pay towards a claim before your insurer pays out.

Pay your premium annually rather than monthly, as this can save you money on interest charges

Drive safely and avoid accidents, speeding tickets, and other violations that can affect your no-claims bonus

Choose a car that is cheaper to insure, such as one with a smaller engine, lower value, and lower risk of theft or damage
Compare the Market – Compare Cheap Car Insurance Quotes
Did you know that Compare the Market is one of the UK's leading comparison websites that helps you find the best deals on car insurance, as well as other products and services such as energy, broadband, travel, and more?
Thanks to Compare the Market, you can compare car insurance quotes from over 100 providers in minutes and find the best car insurance premiums for you, and you can also get access to rewards and discounts through their Meerkat app. Some of the benefits of using Compare the Market are:
You can save up to £282* on your car insurance by comparing quotes from a wide range of providers

You can personalise your search and filter by price, policy type, excess, cover level, and more

You can get 2 for 1 cinema tickets and meals for a whole year when you buy a qualifying product through Compare the Market

You can earn Meerkat coins and use them to buy treats and rewards from their partners
To use Compare the Market, you just need to enter some details about yourself, your car, and your driving history, and they will show you a list of quotes that match your needs. You can then choose the best deal for you and complete your purchase online or over the phone.
At the end of the day, all anyone wants is cheaper car insurance and by comparing the market, and seeing what offers are out there, you may end up finding that you buy car insurance because the car insurance providers on Compare the Market have some cracking prices.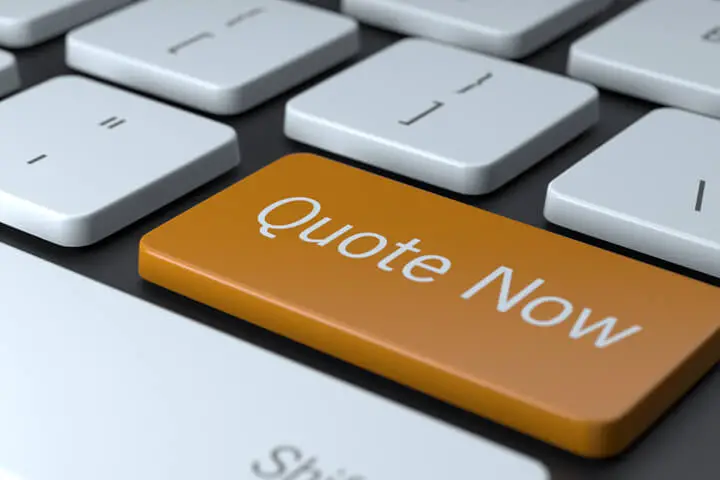 I had to claim last year, will my insurance go up?
If you've had a claim on your insurance, sadly car insurance claims can have a lasting impact on your premiums, as insurers may view you as a riskier driver and reduce your no-claims bonus. However, the amount and duration of the increase depend on various factors, such as:
The type and severity of the claim. At-fault claims, where you are responsible for the accident, tend to have a bigger impact than non-fault claims, where someone else is to blame. The more expensive and serious the accident, the more likely your premium will go up.

The competition in the market. The car insurance market is constantly changing and influenced by various factors, such as inflation, regulation, taxation, and demand. Sometimes, insurers may offer lower prices to attract new customers or retain existing ones, regardless of their claims history, says the RAC.
It is hard to predict exactly how much your premium will go up after a claim, as different insurers have different ways of calculating their prices and assessing your risk. The best way to find out how much your car insurance will cost after a claim is to compare your car insurance quote from different providers and see what offers you can get. Explore all your options, from third party car insurance, to third party fire and theft and also fully comprehensive too.
Will I be charged if I cancel my policy?
If you're looking to cancel your insurance policy, and wondering whether or not you'll be charged for cancellation, this can depend as different insurers have different policies and fees for cancelling car insurance.
For example, most insurers will charge you a cancellation fee if you cancel your policy before the end of the contract term. This cancellation fee may vary depending on when you cancel, how long you have been with the insurer, and whether you have a telematics device installed in your car, according to Money Supermarket.
The cancellation fee may be higher if you cancel after the 14-day cooling-off period, which is the time when you can cancel your policy without any penalty. The average cancellation fee in the UK is £24 during the cooling-off period and £55 after the cooling-off period, but it can range from £0 to £125 or more. Some insurers may not charge you a cancellation fee at all, or they may waive it under certain circumstances, such as if you sell your car or move abroad.
I'm driving a lot less miles, could I be saving on my car insurance?
This is a very good question because believe it or not, because you might be able to save some money on your car insurance if you're driving less miles than before.
Car insurance is based on many factors, such as your age, driving history, type of car, and where you live. But one of the most important factors is how much you drive. The more miles you drive, the higher the risk of getting into an accident, and the higher your insurance premiums will be.
According to Insure.com, the average annual mileage for car insurance in the UK is 7,900 miles. If you drive less than that, you might benefit from a pay-per-mile policy. For example, the RAC offers a pay-per-mile policy that could save you money if you drive under 6,000 miles a year. By Miles is another company that offers a pay-per-mile policy with a simple app that tracks your mileage and shows you the cost of each journey.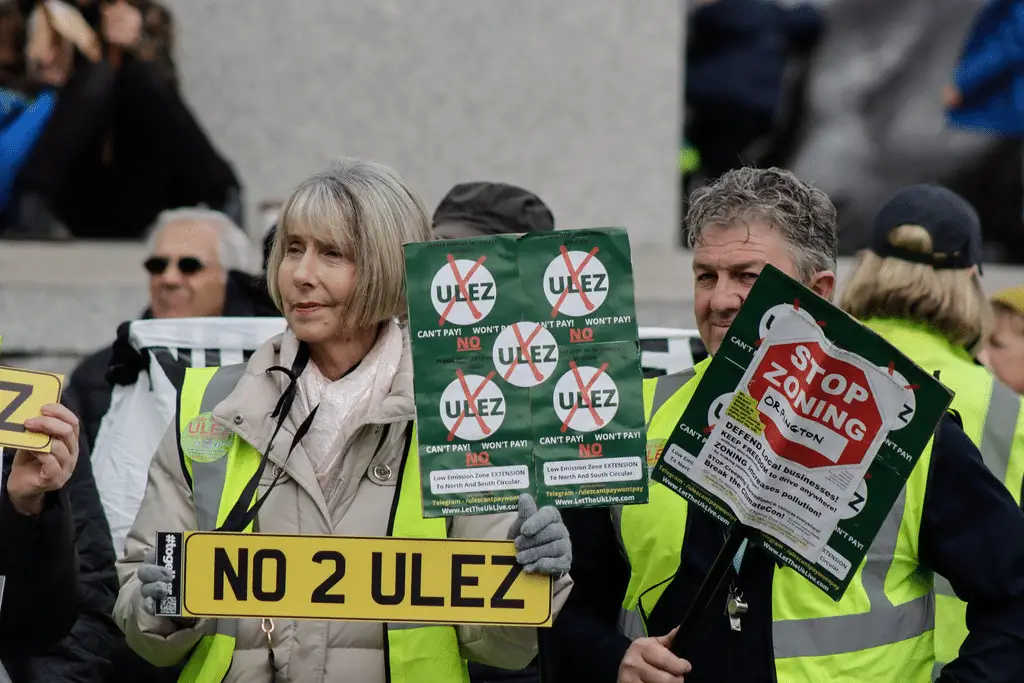 Which level of car insurance cover is right?
Choosing the right level of car insurance cover can make a big difference in how much you pay and how well you are protected in case of an accident. There are three main types of car insurance cover in the UK: third party only, is the minimum level of cover required by law., third party fire and theft, which is similar to third party only, but it also covers your car if it is stolen, damaged, or written off by fire. There is also comprehensive insurance which is the highest level of coverage available and offers the most protection.
Each one has different benefits and drawbacks, depending on your needs and budget. Comprehensive is usually the most expensive option, but it also offers the most protection. It might be suitable for you if you have a new or expensive car that is worth insuring fully, or if you drive frequently and have a high risk of getting into an accident.