Did someone say car warranties? It doesn't matter whether you're buying a new car or a used car, car warranty coverage can help provide great peace of mind. Bigger is generally better, according to Buyacar, and when our car is the most or second-most valuable thing that we own, a car warranty that has the best coverage sounds great, doesn't it?
Here's what they cover, what they don't and how and when they can help to reduce out-of-pocket expenses for some repairs.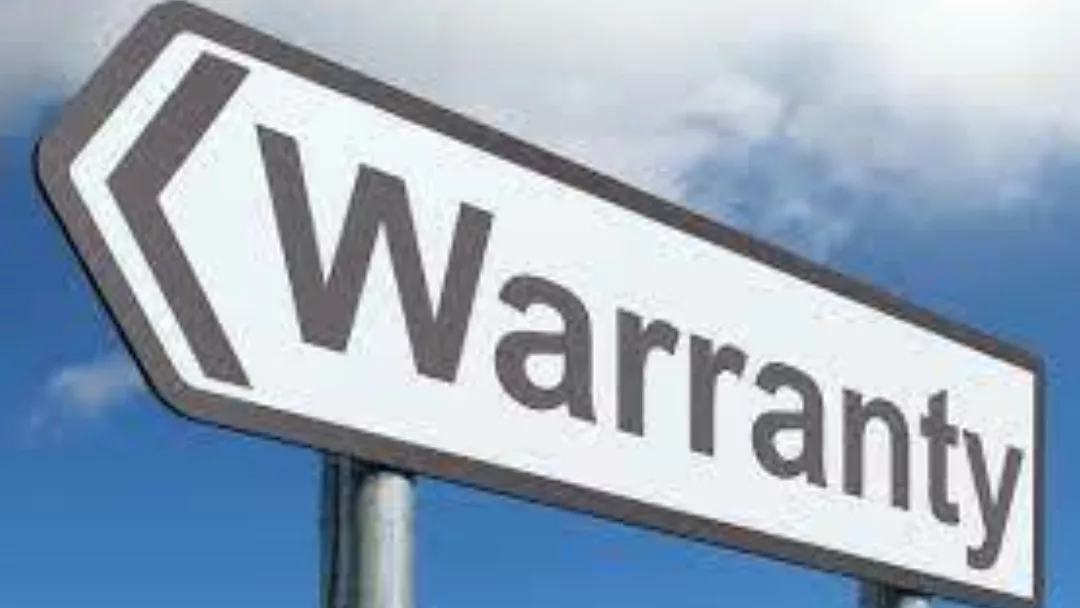 What is a car warranty?
A car warranty is essentially a contract that ensures your new car is protected. Even if you think you've purchased a reliable car, warranty coverage is available if for whatever reason your car suffers from any major mechanical problems within a certain period of time and the cost of repairs will be met by the manufacturer or dealer.
It's an agreement that guarantees your new car will remain at a certain quality level, provided you hold up your end of the bargain and take good care of it. The length of car warranty covers can vary depending on where you purchase yours from, but generally speaking, the average warranty tends to last around three years or 60,000 miles – whichever you arrive at first, says Money Supermarket.
Where can I get a car warranty?
The good news is, if you're buying a brand new car, you almost guarantee that it will come with a free manufacturer warranty that's been chucked in there for you, usually known as the original manufacturer's warranty. Each manufacturer, will offer their own car warranty variation and small print, so as long as you understand exactly what you're getting when purchasing a car with a warranty, you're good to go.
What happens when that runs out? Well, you might have the option to extend it if you want to and have an extended car warranty if your provider is able to offer you one. If not, then you can always shop around for extended warranties after your warranty period ends, and with so many warranty providers out there, you may be able to find a longer warranty policy for a great deal.
What does a new car warranty cover?
If you have a car warranty, then generally speaking this will cover the cost of repairs to your vehicle's engines and transmission, fuel systems, cooling systems and much more, depending on your specific policy, so always best to check the small print.
Primarily though, they tend to cover you for any factory defects or problems resulting from a manufacturing error. You should generally find that you will be covered for any mechanical or electrical failure.
For a new car, you tend to find that this comes with a warranty provided by the manufacturer, which often lasts for the first three years, or it could be longer depending on your provider. This is covered by the New Car Code from the Motor Industry Code of Practice.
If you're not opting for a new car and you fancy a used car instead, there are still some warranty options available to you, it may just depend on the car's age as to what will be on offer, says Auto Express. If you buy a used car, and it is still fairly new, who knows, it could even be covered under the original warranty, which is transferrable between owner, which makes this even better.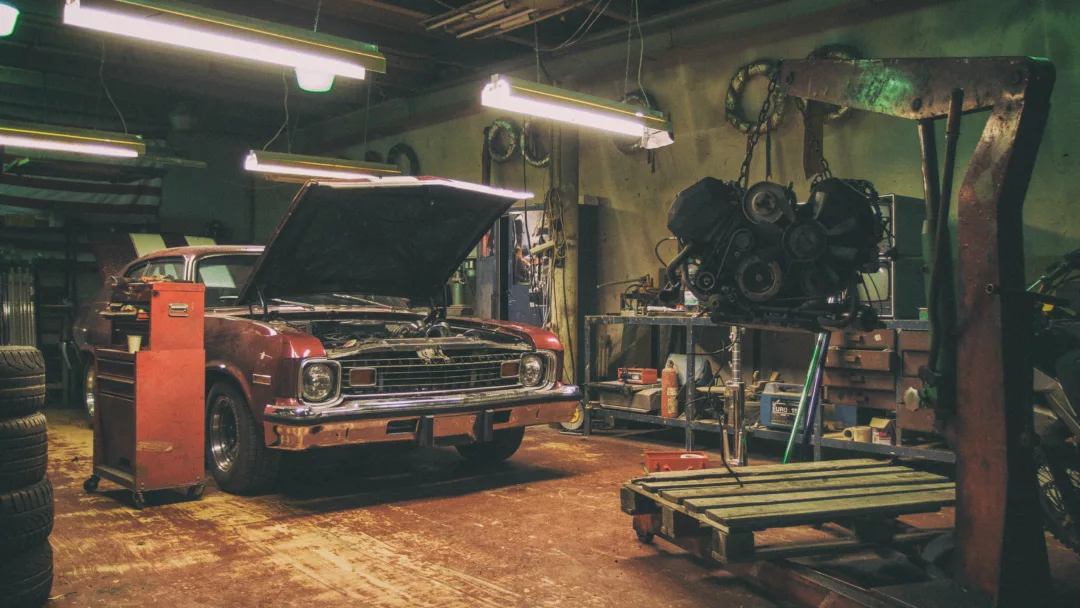 What's not usually covered by a car warranty?
It's generally the most obvious things that tend to fall out of the bumper to bumper warranty above, such as tyres, wiper blades and brake pads. These are examples of things that would fall under the category of general 'wear and tear'.
Other exemptions might also include things like batteries, bulbs, and wheels. Any damage to the glass and bodywork, such as any cosmetic repairs needed to the paintwork or car's interior are often not covered by the manufacturer's warranty.
Accidental damage that requires any repairs to your vehicle or replacement parts, is another one that wouldn't fall under the car warranty bracket either. However, if you did want to have some repairs added to your car warranty, you could always speak to your warranty provider about them adding these to your policy for an extra cost.
Can I get a warranty for a used vehicle?
If you're looking at buying a warranty cover for a used car, you can get one depending on where you purchase your car from. For example, if you buy a used car from a major car dealership, they may offer you a warranty for a period of 12 months perhaps. If yes, then great, but they may have some conditions as well, such as having the car serviced at the dealership you bought it from for the warranty to remain valid.
If you're buying from a second-hand car dealer, then brace yourself, as they don't actually have to offer warranty cover of any description, but most dealers do tend to offer it to help with their reputation and keep their customers happy.
What is an approved used car warranty?
An approved used car warranty is typically a manufacturer-backed warranty on used vehicles purchased from an approved or franchise dealership. Approved used car warranties can help to give buyers peace of mind and assurance that the vehicle is covered and can remove a lot of the worries or concerns of buying a second-hand car.
Manufacturer-approved used schemes vary massively but often the vehicles will have undergone specific checks and tests and must meet set criteria with regard to safety and quality to qualify for the approved used car scheme. Typically the approved vehicles will carry an extended manufacturer-backed warranty period. And for these reasons approved used vehicles will often cost more than a relatively comparative used vehicle that isn't available from an approved car scheme. But for many people, the added cover and peace of mind are worth the cost.
Some approved car schemes also include added breakdown cover, extended exchange periods, extra comprehensive vehicle checks and even MOT cover for an initial period. They may not offer the same reassurance and benefits of new car warranties but they are the next best thing.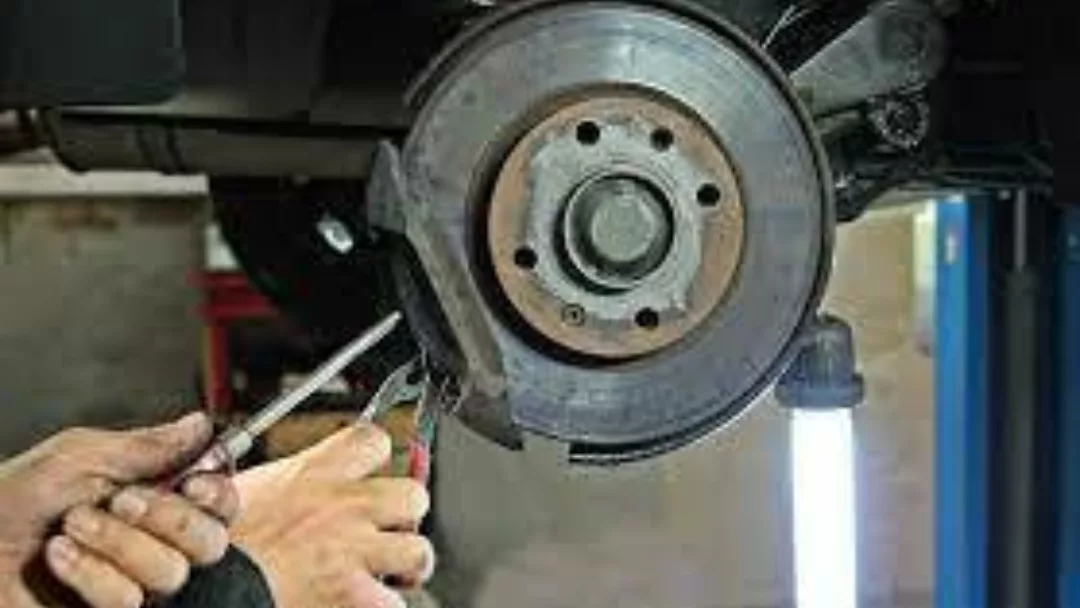 What is an extended warranty?
Car warranties can extend beyond what is offered by the manufacturer. Once your factory warranty term expires, you can get coverage with an extended warranty.
Extended warranties can be purchased from the manufacturer or approved dealership or through third-party companies that also offer used car warranties if you are a secondary vehicle owner. There are some extended warranties out there that can cover just for your car's powertrain, essentially it's powertrain warranty, and others offer the same as above with your bumper-to-bumper coverage. Some warranties may have a mileage limit, so it's worth checking the qualifying criteria for an extended warranty.
Do electric cars have warranties?
As we move with the times and head towards electric cars and plug-in hybrid models, the technology that comes with an electric car like this might be a cause for concern, but it doesn't have to be. It could turn out to be that you have the best new car warranty ever with your electric vehicle and that your covered repairs are better than most warranties.
If you have any of the above vehicles, you'll tend to find that the battery and drive system will usually always be covered by a warranty that lasts for a longer period than the standard warranty that covers the rest of the car, according to Auto Express. They have also reported that because there isn't as much stress put on an electric vehicle's battery as there would be with a conventional combustion-engine car, this is why manufacturers are happy to offer a longer warranties.
Final Thoughts on Car Warranty cover
A car warranty gives you protection and reassurance should your vehicle have any problems during the time of cover. It's always worth checking what is and isn't included in a warranty before making your purchase, as this can vary depending on the manufacturer or provider.
Keep in mind that an extended warranty is different from a new or approved used car warranty – although it will still give you much of the cover you want, it may not include the same level of cover as a new warranty for example it may not cover wear and tear, and there may be a higher mileage limit, make sure you do your research. You can usually buy an extended warranty when you first get your car, or later down the line from either the manufacturer or specialist providers.
When shopping around for a policy, make sure you compare quotes to get the best level of coverage at the most competitive price – then you'll be able to relax knowing you're covered should anything go wrong with your motor.
With this guide, you should now have a good idea of the different types of car warranties available, as well as what is and isn't covered by them. When it comes to choosing a policy, always read the small print carefully and make sure you have the cover and peace of mind you need from a car warranty.