When shopping for a new car, you might find yourself coming across the phrase Category S. It can sound a little daunting at first, but so long as you know what it means before buying a car with this designation, you'll be fully equipped and know how to weigh up the savings.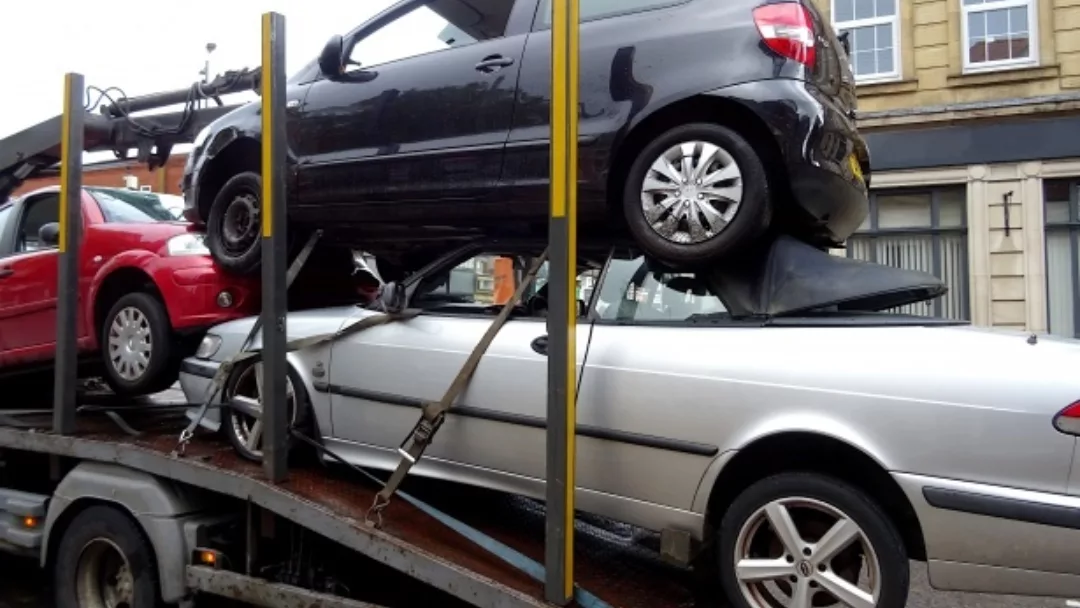 Some examples of Cat S damage
Structural damage can be very expensive to repair and sometimes, if the cost of making those repairs exceeds the value of the car, then the policy holder can be paid a settlement figure and the car is written off.
Examples of the type of damage that you would see on a Category S car, are things like the chassis or the wing supports being compromised, with the definition as to what constitutes a car's structure being defined by the Association of British Insurers (ABI), one of the organisations behind the salvage code. There are many different things that make up this definition including, the front and rear chassis, as well as the front and rear inner wing and header rails, according to Buyacar. The ABI also defines the term 'damage' as any structural part requiring realignment to its original dimensions or replacement.
Before we were introduced to the term Category S, this was previously referred to as Category C. However, the great thing about this new categorisation system is that it makes it easier for buyers to evaluate the level of damage says Car Analytics.
Is Cat S the same as Cat C?
As of 1 October 2017, Category C (Cat C) has been replaced by Category S (Cat S). This is assigned to cars that have suffered structural damage significant enough that repair shouldn't be attempted on a DIY basis.
So basically, the Category S designation is the same as Category C. The reason why this definition of salvage categories changed, is to better encompass materials and construction methods used in modern cars, according to Co Part.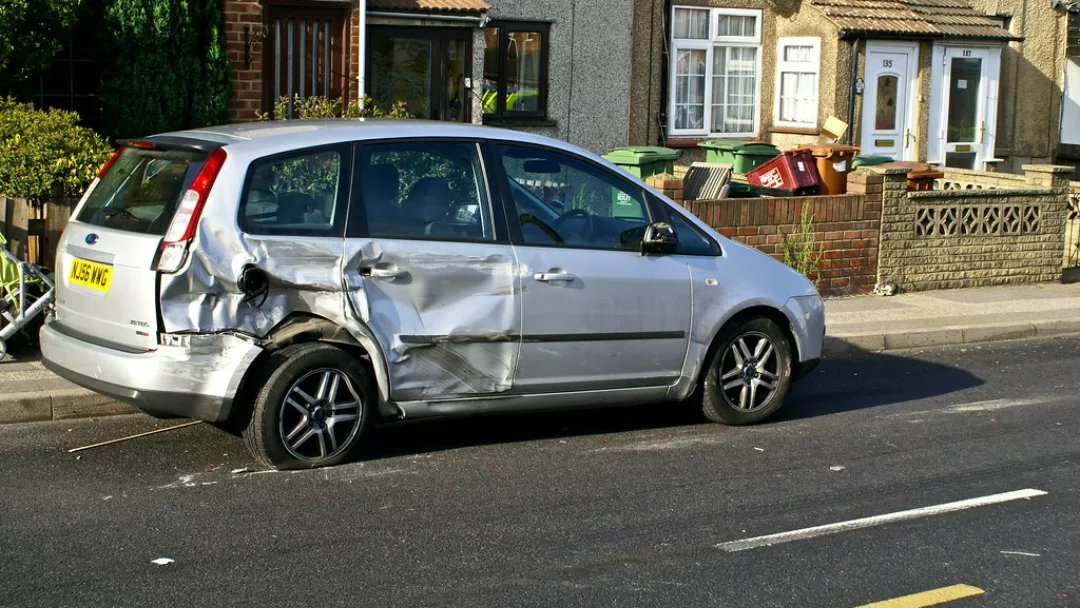 Why buy a Cat S car?
A repaired Category S vehicle means rock-bottom prices, says Parkers. The savings to be had with buying a Category S vehicle can be tempting and if you're confident that whatever was damaged has been repaired, you could end up landing yourself with a real bargain.
Steve Wren, Head of Product for cap HPI, says: "We recommend that buyers considering a used bargain, conduct a thorough HPI check to reveal if the car has been declared an insurance write-off and importantly, what Category write-off it is."
He goes on to say, "The HPI check will help you uncover if the car has such a history. Finally, we recommend that you get an independent, professional assessment of any written-off vehicle to ensure it has been repaired to an appropriate standard."
Once a car is written off as a Cat S, this means that the car will be worth less than a car that has not been written off, which means that you'll get less when you come to resell it.
At the end of the day, it will all come down to personal preference and the damage caused as to whether or not you wish to go ahead and purchase a Category S vehicle. What can also happen too, is that if an insurer decides to sell a Category S vehicle for salvage, for example at an auction or to a repair garage, they may be able to fix up the vehicle, allowing insurance companies to recoup some cash from sales like this too.
Is it safe to buy one?
Did you know that it's perfectly legal for a Category S car to be sold? Fair enough they are usually cheaper than a car that hasn't been written off, says the Car Expert.
A Category S vehicle can be repaired and made roadworthy again, and if you do decide to buy one, our top tip would be to make sure it has been inspected by an accredited engineer to make sure that it meets the DVLA safety standards. The reason for this is that by law, any repair work carried out by body shop specialists and independent garages does not have to be independently inspected by law. This is one of the biggest risks when it comes to purchasing a Category S vehicle, meaning that you might not be able to feel 100% confident that a Category S vehicle is safe for everyday use on the road.
If a vehicle has been properly repaired, then there should be nothing to worry about in terms of safety. The engineer will more than likely let you know about the reliability and also any issues that might need addressing, which is always handy to know.
Once it has been repaired, all you need to do is let the DVLA know that the vehicle has been returned back to the road, oh and it must be able to pass an MOT. Provided that this has been done, then the vehicle can safely be brought back on to the road.
When buying a car it is important that you check the status of the vehicle to ensure that it is not a category s car and that it has a clean history without accident damage that has caused the vehicle to be written off in the past. Unfortunately, the private used car market can often be fraught with unscrupulous sellers who won't declare they are selling a repaired car and will hope that you won't do your checks. So it's important to check any vehicle you are thinking of buying and to make sure it is not in a write-off category and ensure you are aware of repairs carried out. Just because it may look like an undamaged car doesn't mean it is.
Can I insure a repairable write-off?
The good news is that you can insure a Category S written off car, but the only downside to that is that it can be more expensive. Insurance is all about risk, says BuyaCar, and Category S cars obviously come with a higher risk compared to other cars that haven't been declared as a write-off.
Generally, most insurers will consider covering a Category S car, but at a much higher risk sadly. The best thing to do is to shop the market for the best quotes and check the insurance contract before committing to anything.
How do I remove Category S from my car?
One of the biggest downsides to having a Category S vehicle has to be the fact that once a vehicle is marked as a Category S write-off by the insurance company, it will be for the rest of its life. There's no getting around that unfortunately and no removing it at all once it's on there. Even though these vehicles get standard repairs and are reregistered as a Category S write-off car, they will always be an insurance write-off vehicle.