The Chinese MegaCorp owns Volvo, Lotus, Polestar and Lynk&Co and has now bought a stake in Aston Martin
Geely has purchased a share of the "ultra-luxury British performance brand", Aston Martin, helping the British sports car maker raise £654 million.
Zheijang Geely Holding Group boss, Daniel Donghui Li, has said, "We are delighted to announce our investment in Aston Martin and believe that with our well-established track record and technology offerings, Geely Holding can contribute to Aston Martin's future success".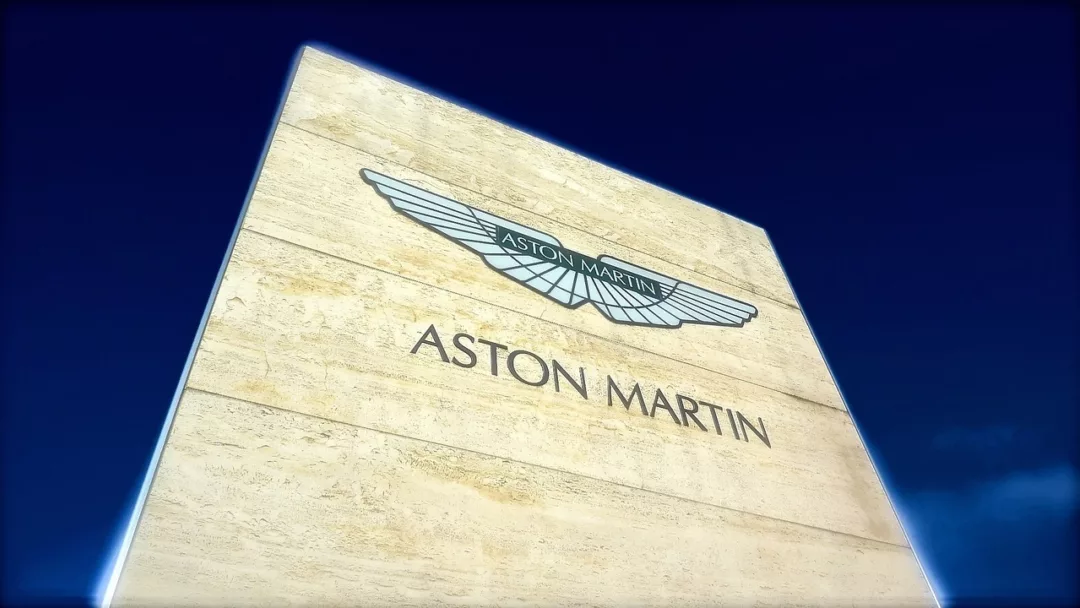 Believe it or not, this isn't the first time that Geely has bought a minority shareholding in another automaker. Yes that's right, they've had high hopes for a collaboration in the past.
Back in 2018, Geely bought almost 10 per cent of Mercedes-Benz back to become the German automaker's largest single shareholder, according to Perth Now. Fast forward to now, and Geely has bought a controlling 34 per cent share of Renault Korea Motors, following on from a product- and platform-sharing deal in 2021.
Interestingly enough, prior to this deal, Aston Martin rejected an investment offer from Geely, and instead accepted an offer from Saudi Arabia's Public Investment Fund (PIF) of £78 million in exchange for a 16.7 per cent stake in the firm.
Daniel Donghui Li said in a statement that "We look forward to exploring potential opportunities to engage and collaborate with Aston Martin as it continues to execute its strategy to achieve long term, sustainable growth and increased profitability."
He continued by saying that, "I am delighted that we have successfully completed this transformational capital raise which significantly strengthens our financial position and enhances our pathway to becoming sustainably free cash flow positive,".
Executive chairman Lawrence Stroll said in a statement. "Along with Amedeo and the leadership team, we are fully focused on unlocking the significant shareholder value creation potential of this ultra-luxury British performance brand."
Geely's interest in Aston Martin, couldn't have come at a better time for them, given that they did recently report pre-tax losses of £285.4m for the first half of 2022. On top of this, former Ferrari CEO Amadeo Felisa was announced as the new boss, which would have been the third in three years.