Classic car sales hit a record high at the annual confluence of high-end vehicle auctions
Collectors have paid more than $469 million this month at Monterey Car Week in California.
Over 790 cars were sold for more than $469 million, with more than 110 of them going for $1 million. This was up from the previous record of $394 million back in 2015 and has now set a new record!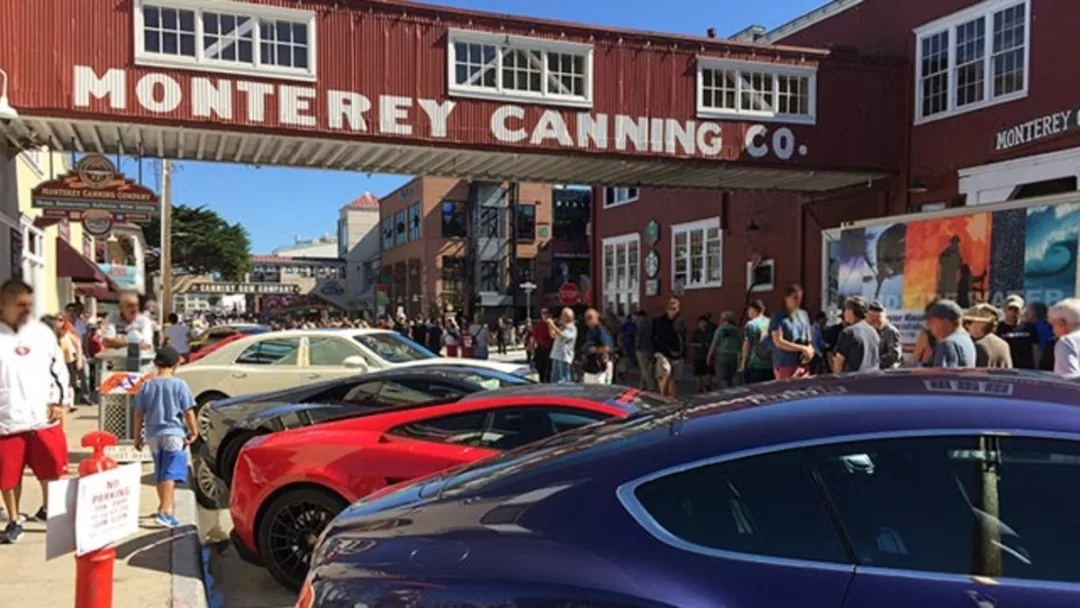 The richest sale was a $22 million 1995 Ferrari 410 Sport Spider with automotive design legend Carroll Shelby
Recession worries? What recession worries? No worries at all for the wealthy car collectors that showed up and spent a fortune at the auction.
Between Thursday night and Monday morning, over 790 cars were sold for over $469 million and smashing the record that was set at Monterey in 2015 at $395 million.
One sale also included a $10.3 million 1937 Bugatti Type 57 and a $3.6 million sale of the Sally Special 911 GTS, a special Porsche, according to Axios.
Hagerty has reported that "a new breed of collectors gaining wealth are buying the dream cars of their youth, while others continue to buy 1960s sports cars or prewar greats for the values they have long traded at."
He went on to say that "almost every auction company reported multiple, strong bidders, on multiple cars.".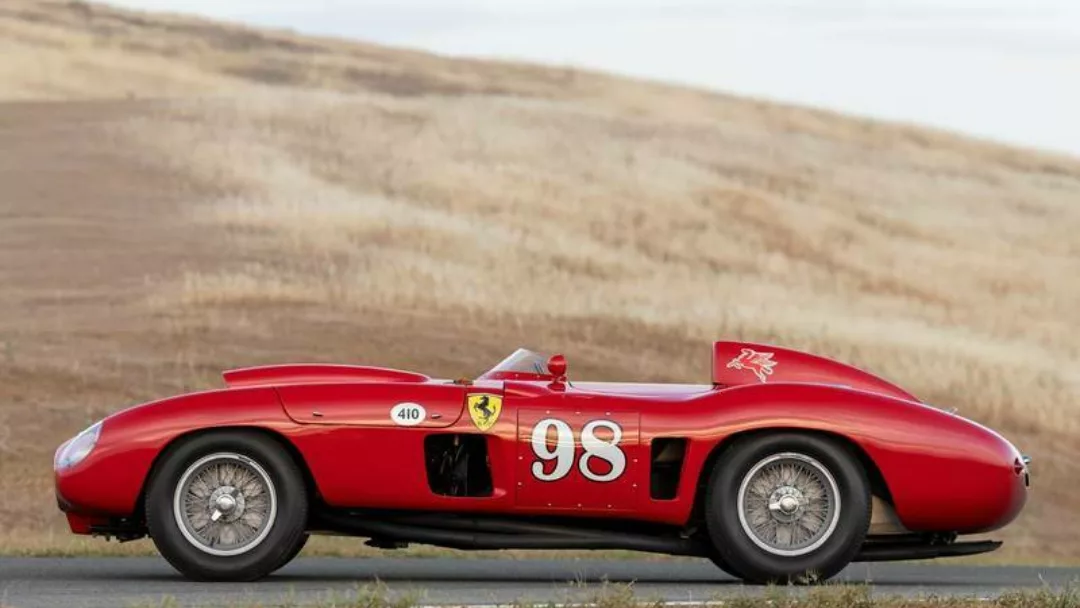 The sell-through rate, or share of cars that sold, was 79%, just shy of last year's 80% rate
McKeel Hagerty, CEO of Hagerty, stated: "Almost every auction company reported multiple, strong bidders, on multiple cars. If anyone had any questions about whether this would be a strong year, this week proved that demand for all different segments of collector cars was very strong."
Experts feared that soaring prices for classic cars were due for a correction leading up to the big weekend, but that didn't stop several cars from failing to sell for their asking price. Take the Ferrari as an example, its estimated value of between $25 million and $30 million, yet it sold for just $22 million.
Monterey Car Week is the number one economic engine on the Monterey Peninsula
Officials were projecting that more than 85K visitors would pass through the area, given that the demand is so strong for almost every category of collectible car there is going.
From pre-war classics to 90's Ferraris,1960 Corvettes, and the latest supercars, what's not to love? Thanks to the bunch of beauties that we're available, the auctions were fueled by collectors of all ages and plenty of millennial collectors eager for a sale, according to Ironity.
They also reported that auctioneers noticed a lot of six-figure cars being sold to wealthy buyers who dropped in to register and bid at the last minute.
CEO Hagerty said: "Anecdotally, we saw some buy-it-now bidders – bidders that came out to the auctions, saw the car or cars they wanted, registered to bid onsite on important cars, won auctions, went to the bank the next morning, got a cashier's check to pay for it and drove them around this week, which is pretty rare and says a lot about today's driving-focused buyers."