For first time van drivers, it can be tricky getting to grips with a van, as well as its speed limits, paring and van driving in general. How many hours do you spend behind the wheel of your van? Are you aware that the amount of driving that you do is governed by law on van driving hours? We've covered lots of tips and tricks for you, especially some tips for first time van drivers, and answering that all important question "how long can I drive a van for?".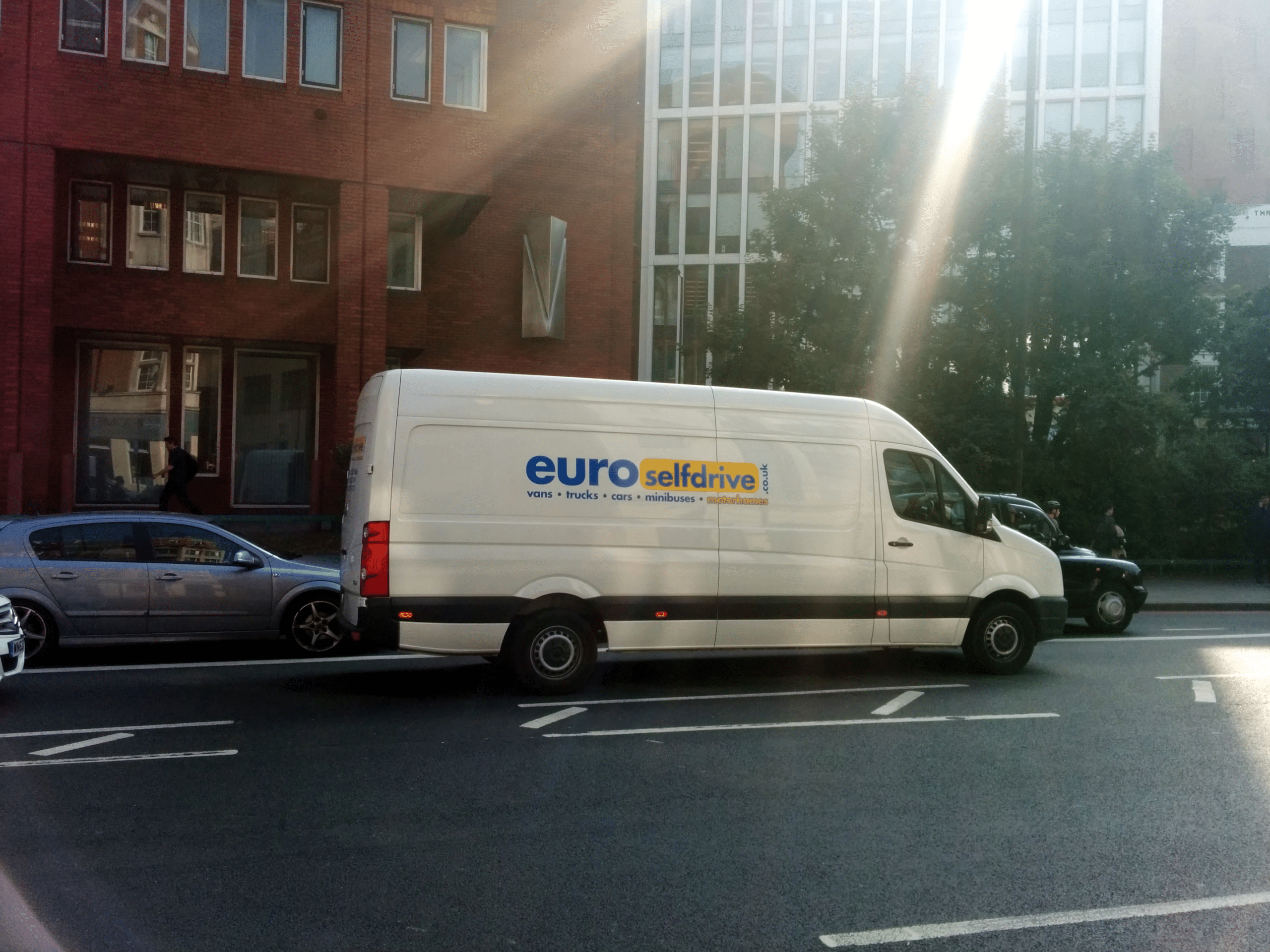 Know your van
The legal hours for driving a van depend on the weight of the vehicle, the type of work you do, and whether you drive in the UK or in Europe. Here are some general rules for driving a van in the UK, according to the GOV website.
There are some exemptions and variations to these rules depending on the type of work you do, the vehicle you use, and the situation you are in. You can find more details on the GOV.UK website. You should always check the rules before you start driving and follow them to ensure your safety and compliance.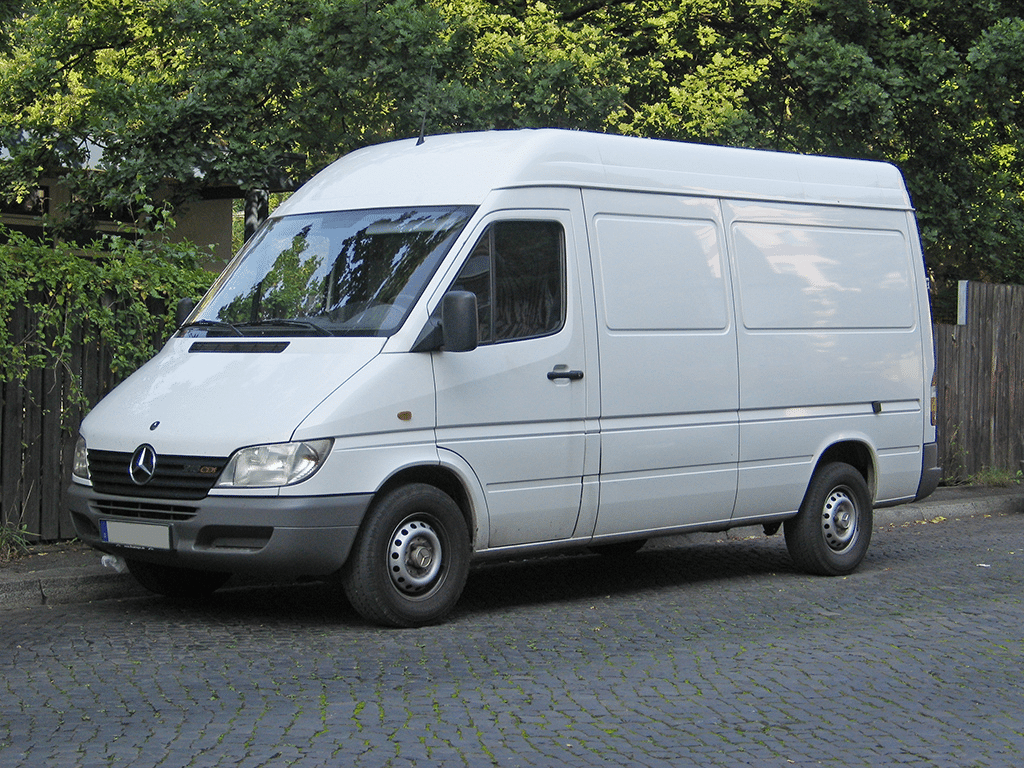 Load Your Van Carefully
Van drivers more than any other driver tend to know how important it can be to load your van the carefully and the best you can.
Check your insurance cover
It's important to check your insurance cover when you're a van driver because:
You can always compare van insurance quotes too from different providers to find the best deal for your needs and budget. You can also save money by increasing your voluntary excess, building up your no claims bonus, or improving your van security.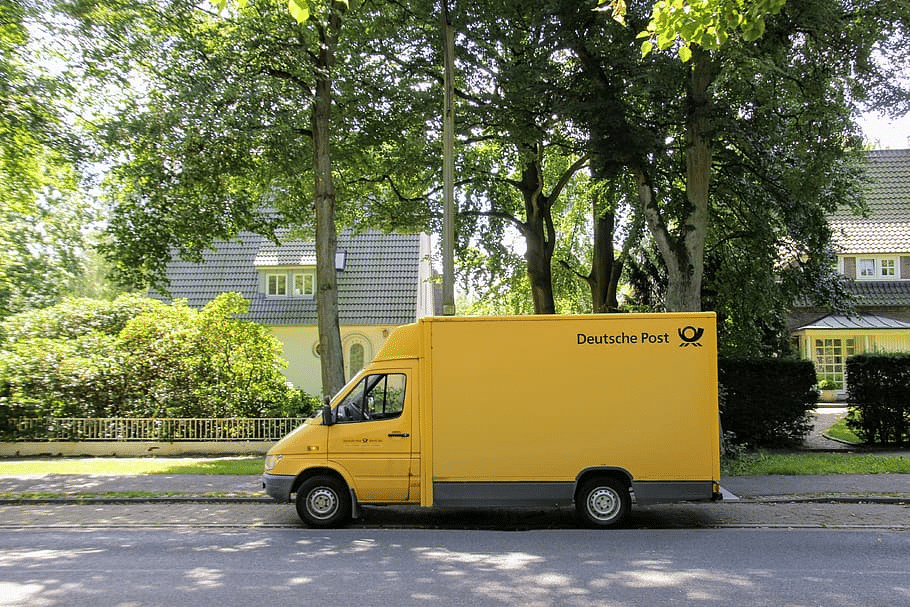 Know your limits
It is important to know your limits as a van driver because there are different rules and regulations that apply to vans compared to cars. For example, vans have lower speed limits on some roads than other drivers, and may not be sticking to the national speed limit sign, weight limits on how much they can carry, and restrictions on who can drive them depending on the licence category.
Knowing your limits as a van driver can help you avoid fines, penalty points, invalid insurance, breakdowns, accidents, and injuries. It can also help you drive more safely, efficiently, and legally, according to Van Monkey.
Some of the things you should know if you're in the driving seat of a van:
All in all, driving a van is similar to driving a normal car. It's all about holding the steering wheel, checking your blind spots, getting your seat position right and displaying all of those amazing existing driving habits that you have.