If you find that your car's been breaking down an awful lot lately and you just don't know what else to do with it, you might be tempted to scrap it, rather than face another repair bill. But how do you know whether now is the right time to scrap it? Is it too early to throw in the towel or do you hold out just a little longer? Everyone needs a little help with this one sometimes, so keep reading to find out how to judge exactly when your car has had enough and has reached the end of the road.
Cost of wear and tear
Cost is such a big part of running a car. If your car has had lots of repairs and still needs a lot more doing to it, then you need to ask yourself whether it's worth keeping if the repairs are likely to be high? Even if you try and take every precaution possible to make sure that your car is constantly in tip-top shape, you can guarantee that you'll have a repair to do one day. It's an inevitable part of running a car. Whether it's rubber belts, rotors, or pumps, eventually electrical parts will wear and tear over time. The occasional repair could be ok when you think about the cost of this compared to upgrading your car to a new one.
Reasons to fix it
There are many reasons why buying a new car might not be the best thing for you to do right now. It's an expensive purchase so it fixing up your current car and holding out as long as possible could be the better option. Sometimes the best way to think of it is, repairing your car is probably going to always be cheaper than forking out for a new one. There's no beating around the bush when it comes to cars. The costs involved, such as monthly payments, insurance, tax etc. as well as all the repair costs can be costly. So if you do decide to repair your car, at least you'll be able to stay on the road for a little longer and save up for the car of your dreams.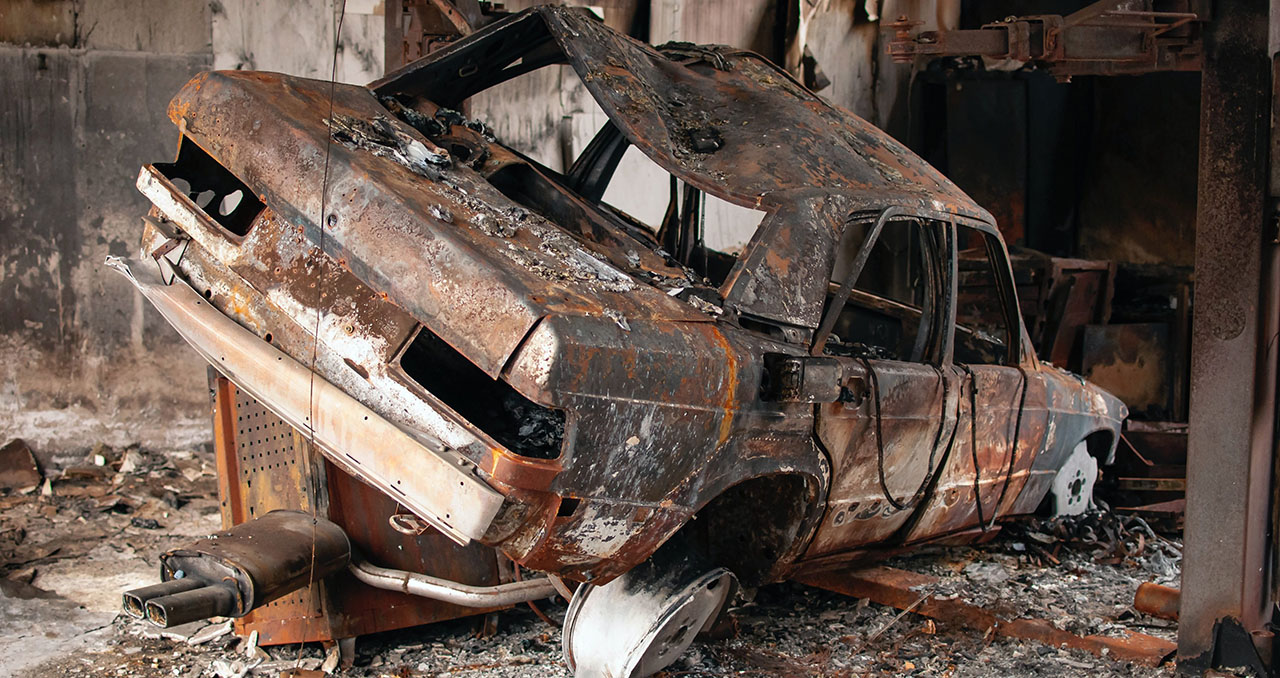 Reasons to buy a new car
Thanks to the new safety features in today's cars, like electronic stability control, blind-spot monitoring, and backup cameras, you might not have to worry about a random breakdown in your new car. If you did have a breakdown, then the likelihood is that something isn't right as you don't expect for this to happen in a new car. You'll be able to sit back, relax knowing that you've got a new safe and reliable new car as opposed to your old car that's been back and forth to the repair shop. If that is the case, then there's no harm in evaluating the real cost of your used vehicle on you, as well as the time and stress too.
Current car value
How much is your car worth right now? That is the question. The great news is that thanks to our online car valuation tool, you can find out exactly how much your car is worth in less than 20 seconds! And if that's not quick enough for you, we've made it even simpler now that we don't need any of your personal information to be able to retrieve your value. Although your car might not be worth as much if it's scrap and not in shipshape condition, we'll still be able to provide you with some amazing offers, we've no doubt about that.
Your car's history
History is everything. It's another factor that you might want to consider when asking yourself if your car is too old to be scrapped. When you're considering parting with it, it's a good idea to ask yourself what condition it's currently in, have you performed regular maintenance on it, has it been involved in an accident? These are the sort of questions that you want to be asking yourself as these things could potentially lower the value of your vehicle, therefore, making it more likely that you'll want to scrap it.
Choosing a car scrapping company
There are so many ways that you can scrap your car these days. You can either go to your local scrap metal merchant, go to an end of life vehicle centre, or you could scrap your car online with us! As a final resting place for your car, you want to make sure that you're giving your car a good send-off and getting the fair price that you deserve. So why not let us provide you with a free no-obligation quote and scrap your car today. It doesn't matter how old your car is, or the damage it may have, we can help you to scrap your car for cash. You can compare instant quotes and you'll have all the information that you need presented right there in front of you. Get started with scrapping your car today and head over to our scrap your car page to retrieve your scrap valuation.