This without a shadow of a doubt, has to be one of the most terrifying times of the year. As soon as anyone hears the word 'MOT' it's like all hell is about to break loose, mainly the mechanic letting lose on your car.
So what can you do to prepare and ensure it's in mint condition:
1. Tread is everything
Let's face it, when the time comes, we all want our car to pass its MOT with flying colours, but that isn't going to happen if you're not preparing for it beforehand. The number one thing that you'd be a fool not to check is your tyres. If you want to get top marks, then checking both the tread and the pressure, making sure they're at the legal minimum, will put you right up there.
2. The three W's
Keeping on the topic of your exterior, your windscreen, wipers and washers are a simple one that you can check too. It doesn't really take a lot of effort to give these a once over, but by doing so, you might find that you thank yourself in the long run.
If you notice any chips in your windscreen or if there's any cracks or splits in your wipers, it's probably best to whack on some new ones before the big day. Oh, don't forget your screenwash too! Your screenwash might be thirsty and in need of a bit of a top-up. While your there, you may as well top-up your brake fluid and oil too.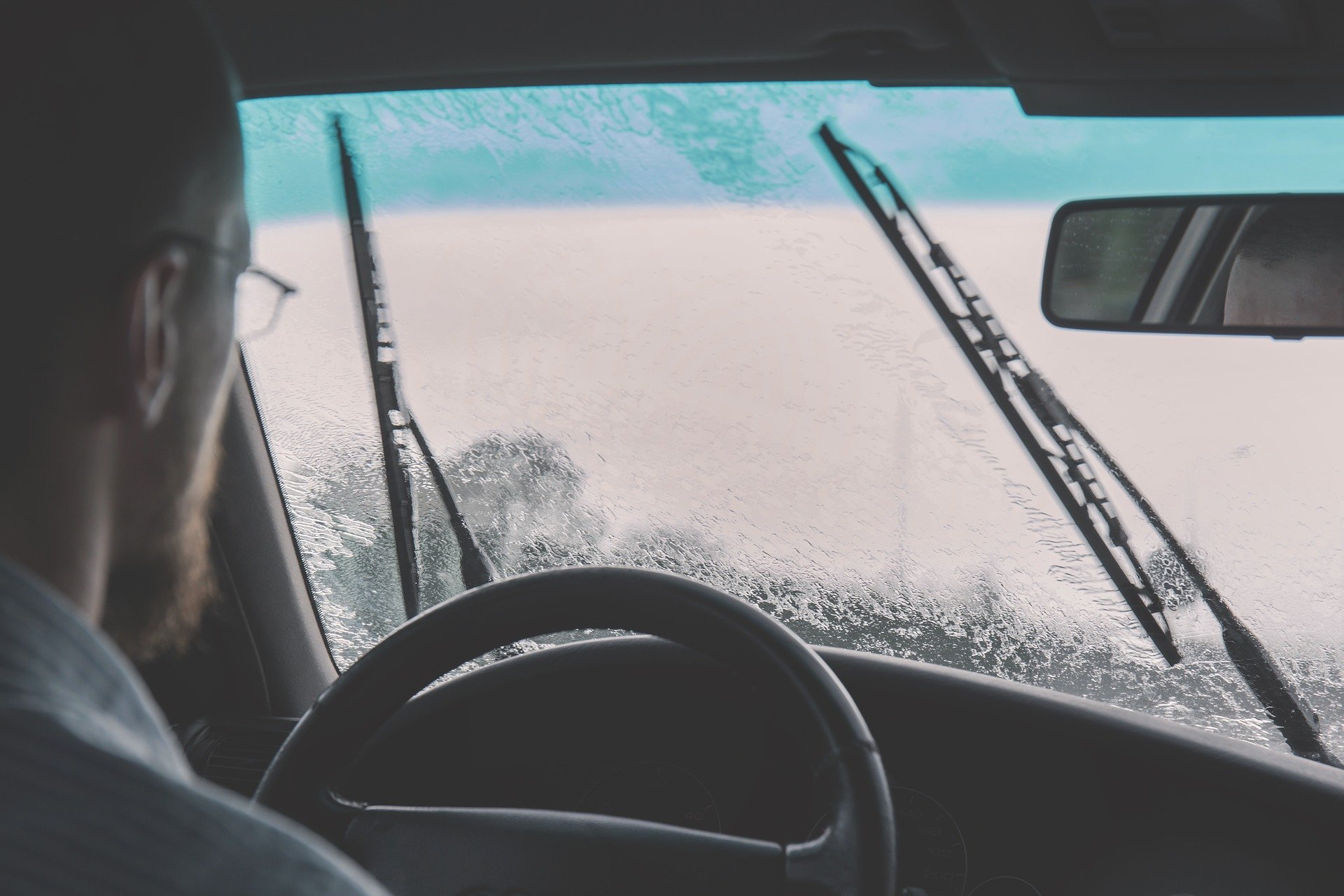 3. Is everyone sitting comfortably
It might sound daft but your seats and seatbelts are definitely up there on this list. It's quite simple for this one, all you need to do is check that all of the seatbelts can extend and retract, clip securely, are in good condition and ensure that the locking mechanism works. Sound easy? That's because it is and you can't really go wrong.
Let's not forget the driver's seat too! The driver's seat is a special one and will be tested to make sure that it can be adjusted and is securely fitted. So if yours isn't working as it should, its time to get that bad boy fixed while you can.
4. Now is not the time to shine
Your warning lights, believe it or not, are one of the most common reasons for the failure of an MOT. Nothing will escape the testers, so don't bother trying to hide anything. You just need to be prepared and all will be well.
Just to give you a brief run down, basically, when you turn your ca on, you'll see a load of beautiful lights around the speedometer. When your engine starts, bang! These lights should disappear. If they don't and you find that any of these lights remain lit: handbrake, headlamp, main beam, brake fluid level, airbags, electronic stability control or power steering, then things won't be looking too good for you.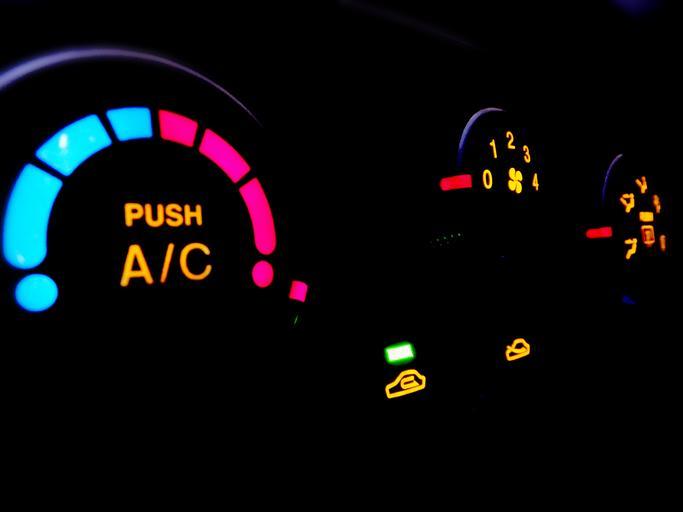 5. Honk that horn
This might sound daft and you might not have even used your horn before, so if you've never used it before, how do you know that it's working? If your car has never failed an MOT before and you haven't checked your horn, now might the time that it fails, can you imagine! It's one of the easiest checks that you can do, so just give it a push and if it says "beep, beep", you're sorted.
Good luck if you've got your MOT coming up! Once it's done, if you fancy an upgrade or it failed and you just want to scrap it, you can always discover how much your car's worth here. Hit yourself up with a FREE valuation and retrieve your list of offers today.