Got a driving licence that you need to renew? We're here to help and get you off to a flying start.
How much does it cost to renew a driving license?
Let's get straight down to it with cost. This is probably one of the first things that is going to be on your mind. You've probably paid enough for driving lessons and your test, and now theres something else! You'll be pleased to know that it will only cost you between £14 – £21.50 (including DVLA fees) to renew your driving licence.
You have the choice of two options:
Renew online through the DVLA, costing £14
Renew at a post office, costing a total of £21.50.
It's also worth jotting down that if you're over the age of 70 and you're renewing a short-term medical licence or getting your name or address changed, then lucky for you, you don't need to get your cash out.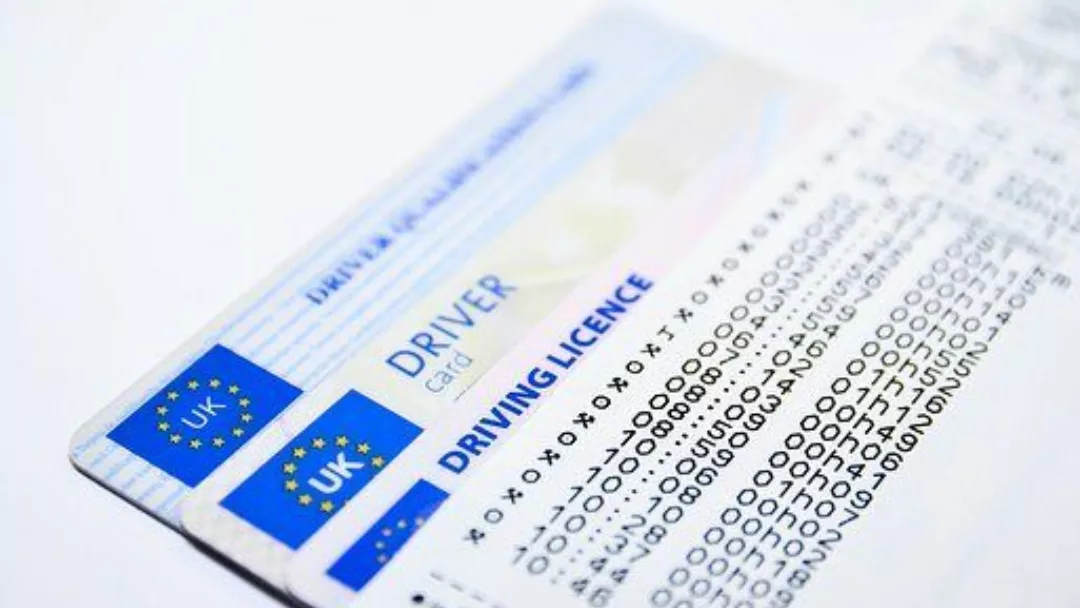 How often do you need to renew your license?
The straight answer to this one is every 10 years. You'll have to renew your photo card with a gorgeous new picture of yourself to help make sure that it's kept up to date and is recognisable.
You'll find your renewal date under '4b' on your licence and this is the date you will need to renew it. It's worth noting though, that this date will be different if you're nearing the age of 70 or over, or with medical restrictions. If this is you, then the date will be when your entitlement to drive ends.
Who knows how much you could have changed in the past 10 years! Our top tip would be to not forget this rule, you don't want to land yourself with a hefty fine which could be anything up to £1,000. Don't worry about forgetting to renew it though, you'll receive a reminder before your current licence expires, which is great if you've got a memory of a goldfish like us.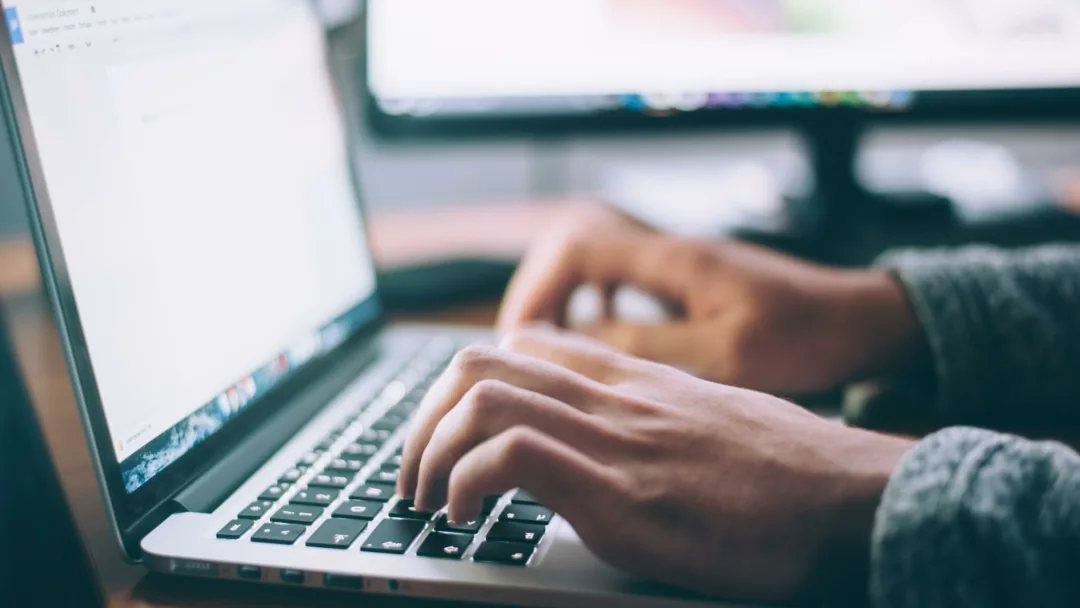 What you'll need to renew online
To renew your licence online via GOV.UK, you will need:
A valid passport
To be a resident in Great Britain
Address history for the last 3 years
Your current driving licence (if you don't have one, just make sure you say why)
Your National Insurance number
Other ways to renew
At the post office
You will need:
Your renewal reminder letter
Your photo-card licence if you have it
By post
You will need:
A 'D1 pack' of forms that deals with DVLA photo-card renewal. These a really easy to pick up and you can usually grab one at your local post office
A recent passport photo
Identity documents if you've changed your name
How far in advance can I renew my licence?
If you're an early bird then you can get on it and renew your licence in advance. The only difference is that your new licence will be valid from the date that your application is approved, rather than the expiry date on your current licence.
How long does it take to renew?
It generally doesn't take too long, only a few weeks. Although, given everything that's gone on with coronavirus, it could take a little longer.
The good news is that you can continue driving before you receive your new licence.
Once you receive your new one, you should return your old one to the DVLA.
That's it, jobs a gooden! There you have it, your complete guide to renewing your driving licence.