Who knew that our cars could actually help keep pedestrians safe rather than knocking them over! It might seem rare, but a pedestrian being hit by a car isn't really that unusual. With pedestrian deaths on the rise, here's what we're doing to help pedestrians not get caught in an accident.
When we put our minds to it, we're more than capable of improving the safety of pedestrians, we just haven't bothered all these years. Of course, we have equipment in places like seatbelts, airbags, and crush-resistant roofs helping to save lives, but these all focus on saving the lives of those inside the vehicle. What about the elderly woman who's walking at the side of the road? Who's helping to protect her?
The good news is that thanks to the way we now see pedestrians, we're blaming our vehicles and their designs for pedestrians flying all over the shop. So what do we do?
We change the way we design our cities
That would be wrong. The environment definitely plays a part in protecting crowded places. From steep verges to shelters and chicanes to high kerbs, these are all design features that are used to help slow us, drivers, down and to take the brunt of the impact so a pedestrian isn't the first thing we hit.
If an accident is going to happen, it's going to happen at the end of the day. The main aim is to reduce the injury that could be caused to a pedestrian in a collision. If we can do that and reduce the number of pedestrians being injured and help them to feel safe, without feeling afraid, we're winning.
It's probably not news to you that most pedestrians are struck by the front of the vehicle, but every crash involving pedestrians is different and depends on various different things lie, the type of vehicle, speed, and height etc.
It's not as simple as just your car hitting a pedestrian and the pedestrian getting injured. Sounds simple and tragic but it gets worse. If you think about it when someone is crossing the street and they're hit by a car, their body will jolt back and forth depending on which way their legs are facing.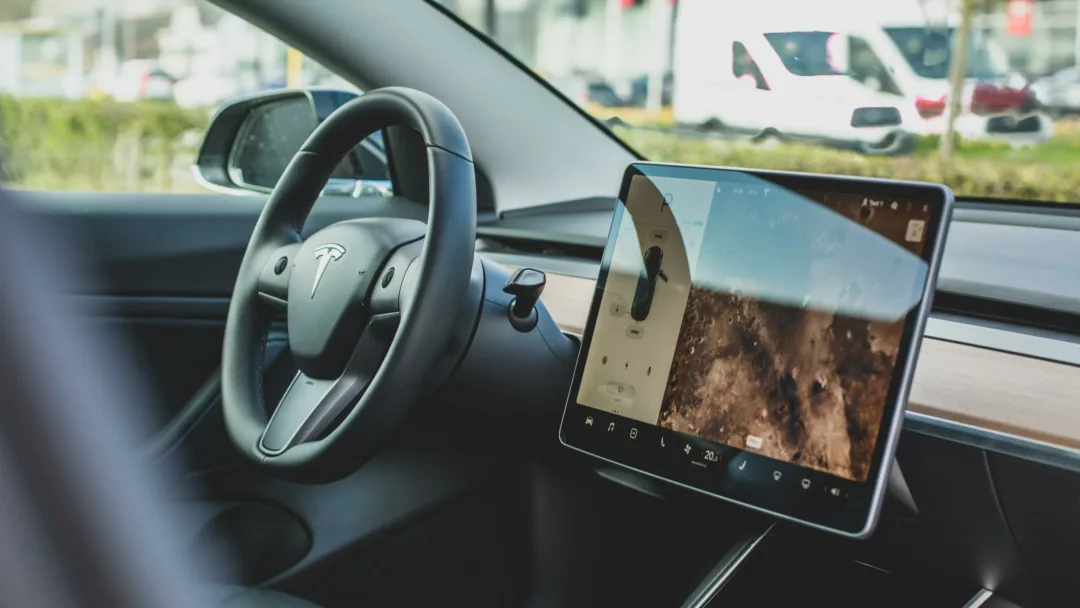 Changes to vehicle design
Engineers and researchers have been busy using computer simulations of crashes and performing crash tests with actual dummies and test devices to see whether the way they design vehicles can help cause less injury to pedestrians involved in a collision.
Think about it, it makes economic sense to build cars to meet as many different standards as possible. Cars are sold globally these days, so it's not a one-size-fits-all anymore. If we build our vehicles around pedestrians, then fingers cross the trend we see will be towards low sophistication attacks with vehicles and more protections for our crowded places and pedestrians.
Obvious features like exterior mirrors and recessed door handles have helped to reduce pedestrian injury and there are so many more advanced features on their way too. Long gone are the days of subtle changes to the front end of vehicles, these are obvious nowadays. It's all about the bonnet and windshield wipers. Manufacturers such as Honda, Lexus, and Nissan are just a few who have been testing this out and seeing how easily they can collapse if they come into contact with a pedestrian.
It's all going off under the bonnet too. Manufacturers are adapting the way they design the engine, by adding covers to the engine to soften the blow should it be hit with something heavy from above. For example, Volvo upped their game a while ago and got ahead when it decided it needed plenty of space between the bonnet and the engine. Another one that manufacturers like to use is added high-density foam behind the plastic bumper cover to give it that added protection while performing well at the same time and serving its purpose.
Moving on up
Safety first and all that. Pedestrians could be a nervous wreck while walking on the footpath next to the busy road for all we know. This is why experts are constantly looking to develop and improve ways to reduce pedestrians from getting hurt while we're driving. Imagine how much nicer the world would be if it was as safe as we could possibly make it. Honda is smashing it and is way ahead of the game on this one to the point that it even lends other manufacturers its dummies for testing.
The future is design and the changes that we're about to see on more and more vehicles are beyond us! Up to now this area of safety might seem like a slow burner, but just you wait, it's not as slow as you might think. Safety standards are there for a reason and manufacturers are moving thick and fast to deliver these to us.