Jaguar to relaunch with a new EV: Jaguar Land Rover is set to spend 15 billion over the next five years on electric vehicles to catch up with rivals, according to Automotive News Europe. Jaguar launched its Jaguar I-Pace electric car in 2018 but it has not added any other zero-emission models since then, well until now that is.
By the end of the year, prototypes of Jaguar's new electric £100,000 four-door GT will be hitting the road and will be the first model in Jaguar's all-electric future. Britain's largest car-making employer will upgrade its factories as part of its exciting plans as it transitions to become the world's leading modern luxury car manufacturer, says Jaguar.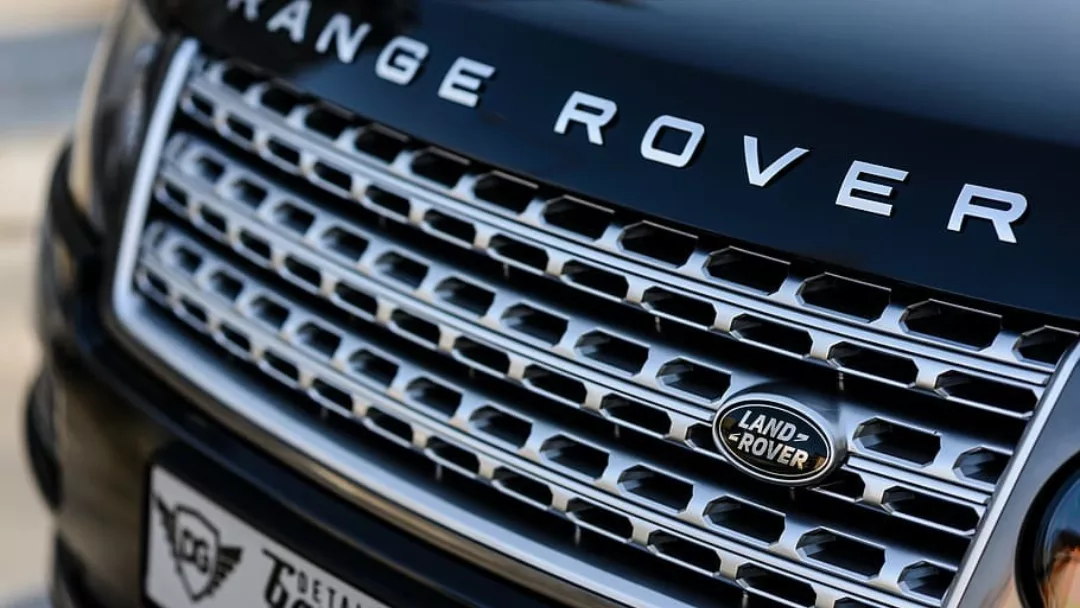 What are the plans for Jaguar electrification?
As part of Jaguar's Reimagine strategy, the British brand is being fully rebooted as Jaguar plans to move upmarket to stand alongside Range Rover, Defender and Discovery as one of four 'brand pillars' of JLR (the new name for Jaguar Land Rover).
Chief Executive Officer, Adrian Mardell, reaffirmed the business's commitment to its Reimagine strategy at Jaguar Land Rover's Centre in Gaydon, which will reposition the company as an electric-first, modern luxury carmaker by 2030.
Mardell said: "Two years ago, we launched our Reimagine strategy and since then we have made great progress, including launching two new critically acclaimed modern luxury Range Rover and Range Rover Sport models, joining the Defender family, for which there is record demand. We achieved this while navigating the headwinds of the pandemic and chip shortages, and successfully ramping up production of our most profitable models to deliver profit in Q3."
He continued: "Today I am proud to announce we are accelerating our electrification path, making one of our UK plants and our next-generation medium-size luxury SUV architecture fully electric. This investment enables us to deliver to our modern luxury electric future, developing new skills, and reaffirming our commitment to be carbon net zero by 2039."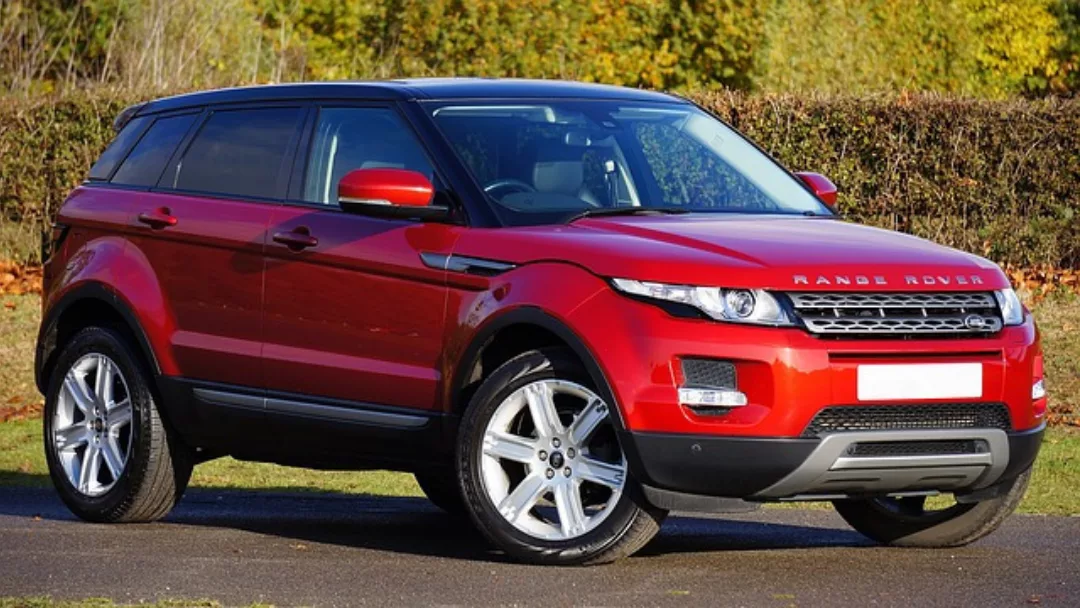 The company plans on shifting production to electric cars at its plant at Halewood on Merseyside, while its factory making internal combustion engines in Wolverhampton, in the West Midlands, will focus on producing electric motors and associated parts, says The Guardian.
Will Jaguar go fully electric?
An all-electric vehicle, also known as an EV, runs on 100% battery power and charges from electric car charging points, which you can find thousands of all over the UK. This means zero emissions driving, no more trips to the pump, and lower running costs, says Ford.
If purchasing an electric car depends on whether you can afford it, then have no fear that choosing to go electric will be good for your wallet as well as the environment and your own personal carbon emissions. Most modern electric cars are equipped with high-performance lithium ion batteries and can charge anything between 30-60 minutes and 8-10 hours. How long it takes to charge your electric car depends on the car's battery size, how many miles you do between charges, your charging behaviour, and the power rating of the charger you're using, according to EDF Energy.
McGovern said, "It's not that designs were bad over the past 20 years; it's more than the strategy was about creating more universal appeal and competing with mainstream premium products. This made Jaguar more normal. We've decided we want to go back to the future, to be a copy of nothing – a complete reimagining."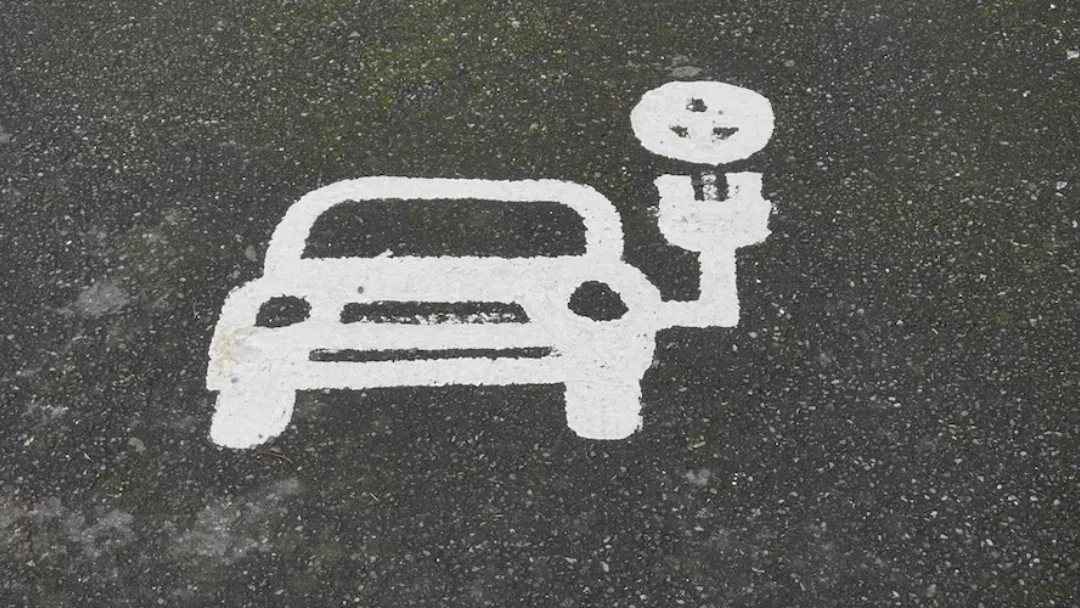 What year will Jaguar be re-imagined as an all-electric brand?
Modern electric cars are hard to come by and ones that have a decent amount of electric power are even harder, until now that is. The first four-door GT is due to go on sale late 2024, with first deliveries from 2025. It's set to have one of the best electric car batteries and be the most powerful Jaguar production car ever made, says Auto Express.
About the Jaguar Land Rover EV
The Jaguar Land Rover won't only be the most powerful Jaguar production car ever made, but it will also trump the brand's existing electric vehicle, the I-Pace, on the range and charging capacity, according to Auto Express.
Jaguar's founder Sir William Lyons said that "it would be a copy of nothing, and that's what we're working towards," McGovern said. "The brand has to inspire like no other – think exuberance, aspirational, fearless. This is absolutely the right way forward for this business, and I've more enthusiasm for it now than I've ever had. It's a real opportunity – big stuff."
Previously, Jaguar Land Rove has said it would invest 2.5 billion pounds a year on electrification. However, it looks like things are moving quickly with the new four-door GT. With the pressure on automakers to electrify quickly and keep up with the times, and countries like China, the pressure to improve prices and move faster is intense that's for sure.
Jaguar has not released outputs or performance figures yet, but it says the new model will have up to 700km (435 miles) of range, and will be capable of adding around 200 miles of range in 15 minutes of rapid charging.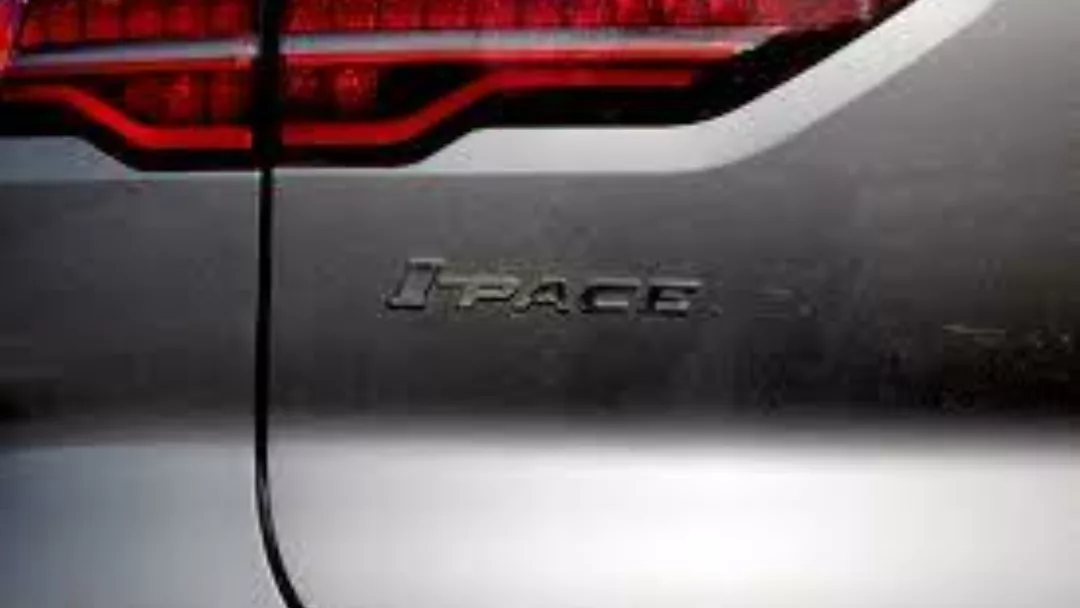 How long do electric cars last?
According to the Electric Car Guide, your electric car can last for at least 10 to 20 years and likely even beyond that too, with proper care and maintenance. Electric vehicles are still quite new and we're still learning everyday about their batteries, how long they take to charge and how much they cost to charge. Cost is a big factor to take into account and if you're charging your electric vehicle from home, then having a browse at some electric car tariffs could be right up your street, because you could bag yourself a great tariff to help with charging your electric vehicle with your household electric.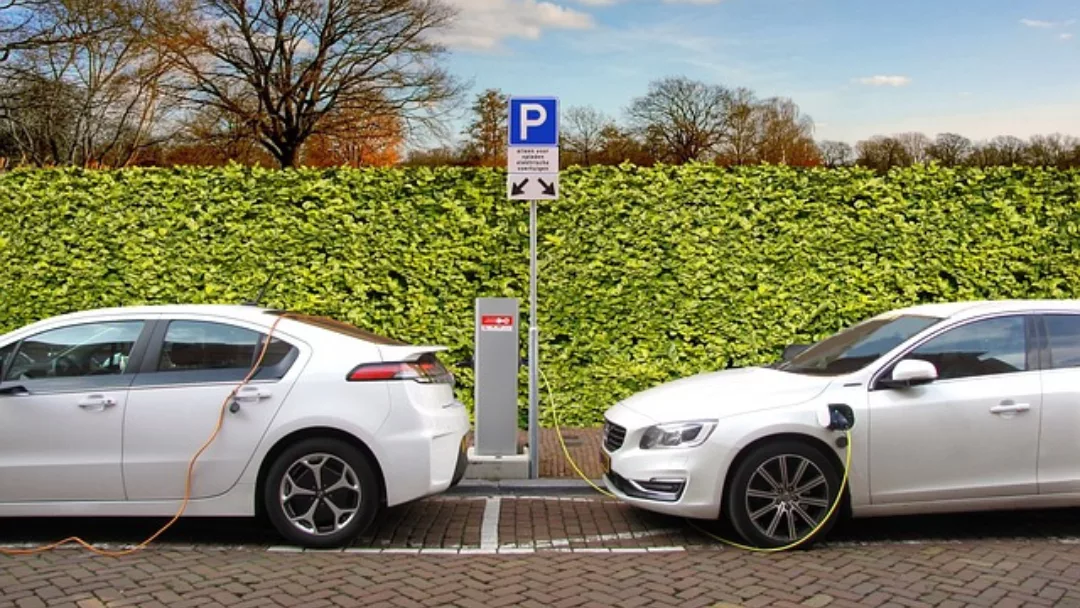 In terms of the data and research that has been conducted so far on analysis of the life expectancy of an electric vehicle, how long an electric car will last, compared to traditional internal combustion vehicles, can depend on a variety of different factors. For example, the battery size, the cooling system, and how you approach charging your electric vehicle. Fully charging or entirely depleting your EV's battery can degrade it more quickly, says the RAC. They say that keeping the charge level between around 20% and 80% is optimum to make your battery last longer.
So what do you think? Will you be investing in the new JLR all electric vehicles? Or will you be sticking with conventional vehicles for the time being. There is no doubt that Electric Cars are a huge part of our future but whether we will be seeing more EV drivers in the market, is still to be decided.