The Government has approved longer lorries to be allowed on British roads.
If they were allowed on Britain's roads, wouldn't it be more commercially efficient and help with reducing emissions? According to the BBC, the industry welcomes the move, saying more goods could be transported by fewer vehicles.
The legislation will see that the length of lorries will be extended to 61ft, 2.05m longer than the current length, says The Telegraph.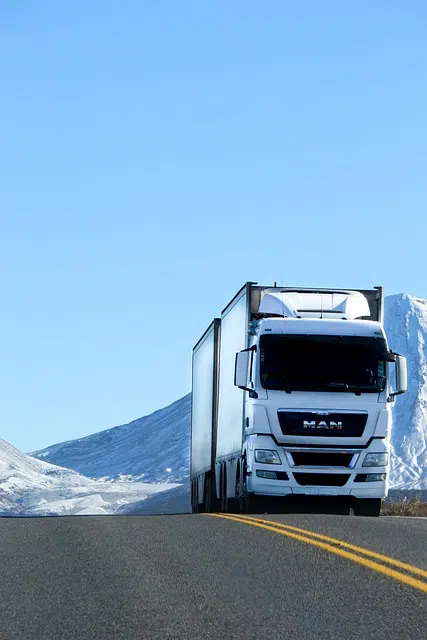 The new lorries
Thanks to longer semi-trailers (LST), and with there to be almost 3,000 LSTs on the road, they are expected to bring a £1.4bn boost to the UK's economy.
The extra length will enable them to move the same volume using 8% fewer journeys, taking one standard-size trailer off the road for every 12 trips, according to Commercial Fleets.
It follows an 11-year trial to ensure they are used safely on roads. LSTs were involved in around 61% fewer personal injury collisions, says Evening Standard.
For Greggs, this will help it achieve a 15% uptick in its regular deliveries having been operating LSTs from its national distribution centre in Newcastle since 2013.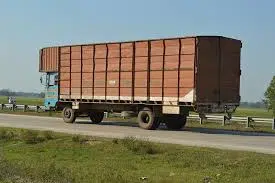 Pros
According to the Department for Transport (DfT), new lorries will be able to move the same volume of goods as current trailers in 8% fewer journeys, meaning they will "make a world of difference" for businesses.
Roads minister Richard Holden said: "A strong, resilient supply chain is key to the Government's efforts to grow the economy. That's why we're introducing longer semi-trailers to carry more goods in fewer journeys and ensure our shops, supermarkets, and hospitals are always well stocked."
It's fascinating as these lorries will be subject to the same 44-tonne weight limit as those using standard trailers, but they will be able to carry more goods.
There will also be risk assessments that are made to take the length of the lorries into account, to ensure that appropriate route plans are made.
Greggs director Gavin Kirk said: "We welcome the introduction of longer semi-trailers (LSTs) into general use. We were early adopters of the trial as we saw significant efficiency benefits from the additional 15% capacity that they afforded us."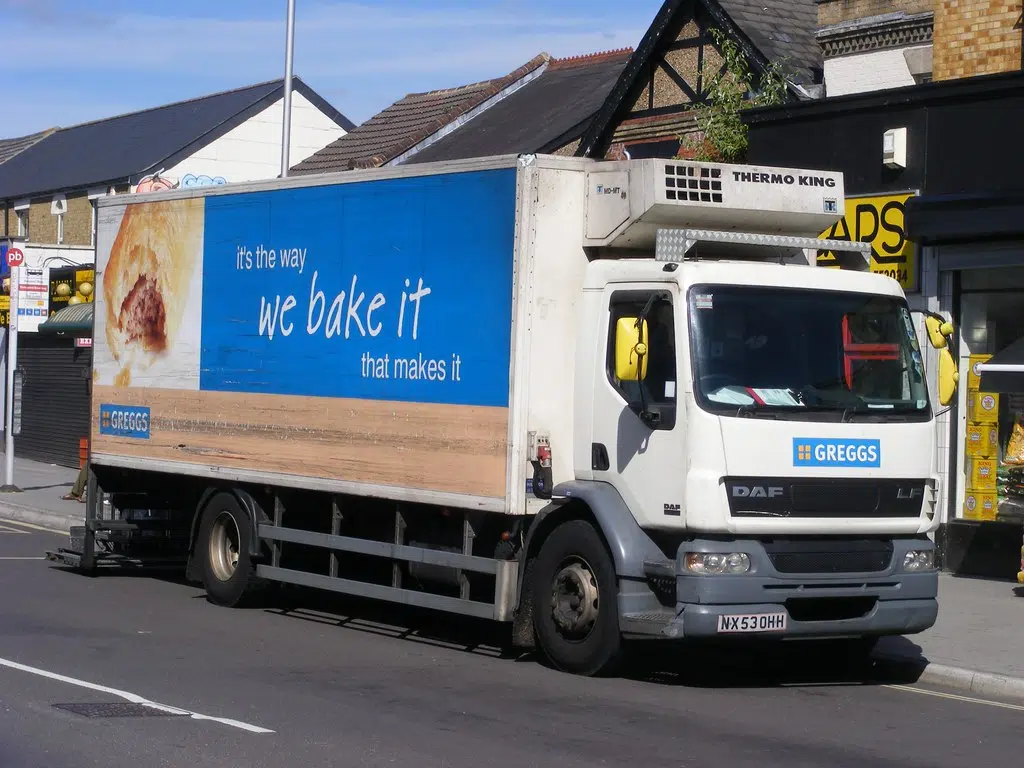 The trial also revealed the critical environmental benefits associated with the introduction of LSTs, including a reduction of 70,000 tonnes of CO2 and 97 tonnes of NOx over the trial.
The average CO2 reduction across the lifetime of the trial is similar to the amount of CO2 captured by roughly 11,600 acres of forest per year, according to Commercial Fleet.
Introducing LSTs is an important, easy and affordable measure to continue to reduce CO2 emissions from the haulage industry without significant technological and infrastructure development, says the DfT.
Cons
According to Evening Standard Steve Gooding, director of the RAC Foundation, said: "The safety record shown during the extensive trials is encouraging but one can imagine problems if these lorries leave the strategic roads and end up off the beaten track.
But Norman Baker, from Campaign for Better Transport, said: "Rather than longer lorries, the Government should be working to ensure more freight is moved by rail- an efficient, safe and clean alternative with just one freight train capable of removing up to 129 lorries from our roads."
John Thomas, director of policy at Rail Partners which represents five of the largest rail freight operating companies in Britain, said: "To decarbonise the logistics sector, longer lorries alone won't reduce congestion on roads – the government needs to set an ambitious target to treble rail freight by 2050.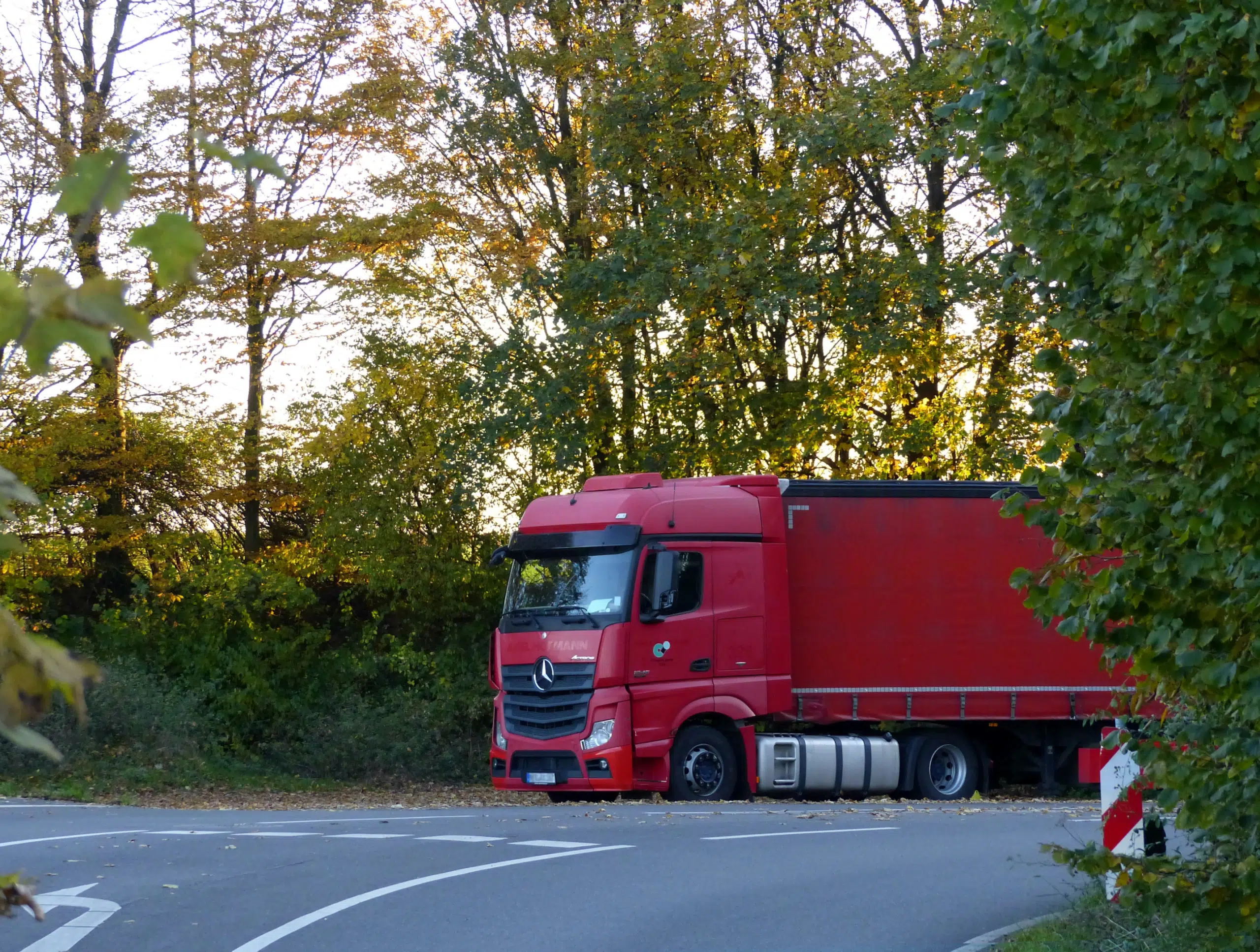 Longer lorries "could cost the lives of pedestrians and cyclists"
Roads minister, Richard Holden, is upbeat about the change "These new longer lorries will make a big difference for British businesses who will see 15% more baked goods delivered, from tasty pastries to the nation's much-loved sausage rolls,". "Let the good times roll as we reduce congestion, lower emissions and enhance safety on British roads."
The news hasn't been welcomed in other quarters, with Cycling UK declaring it "alarming". It says there should have been more testing in real-life scenarios in town centres and narrow country lanes, to assess the potential risks to cyclists and pedestrians.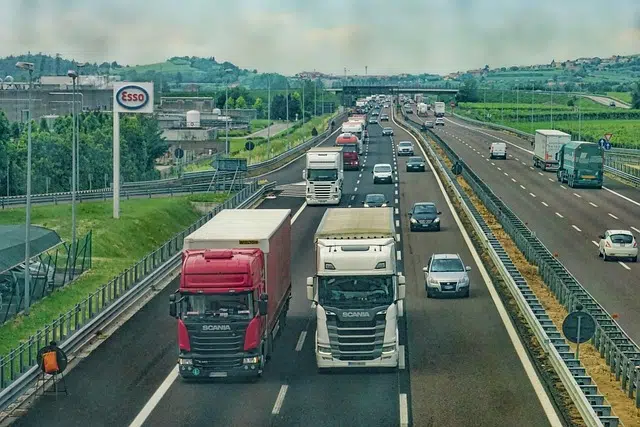 A Government-commissioned report published in July 2021 revealed that 58 people were injured in incidents involving longer lorries between 2012 and 2020. Although longer lorries have demonstrated they are safe to use after their 11-year trial, campaigners fear the "hazardous" lorries will increase crashes.
Keir Gallagher, from Cycling UK, told Sky News: "At a time when funding for infrastructure to keep people cycling and walking safer has been cut, it's alarming that longer and more hazardous lorries could now be allowed to share the road with people cycling and walking."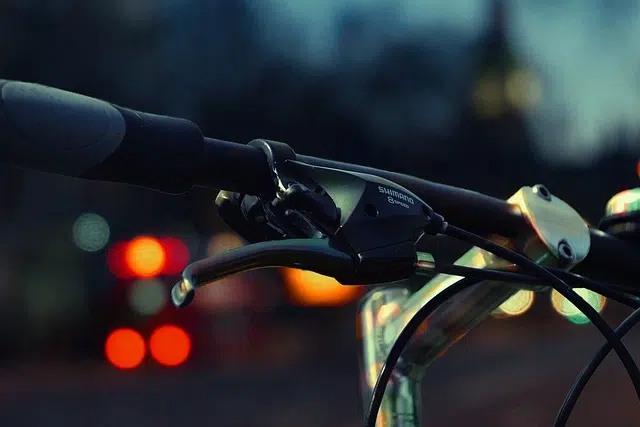 Cycling UK said calculations found HGVs accounted for 3.4% of the traffic – but were involved in 15.5% of cyclist and 11% of pedestrian deaths.
Incidents involving longer lorries are not something that we can say will not happen, but we can hope there are fewer collisions.