The growing Chinese premium EV brand, Nio, will bring a Tesla Model 3 rival to the table next year

One of China's electric vehicle specialists is set to grace us with a new mid-sized ET5 electric saloon that will take on the Tesla Model 3.
This comes after the company was not satisfied with just expanding to Norway, and are not making its UK debut later next year.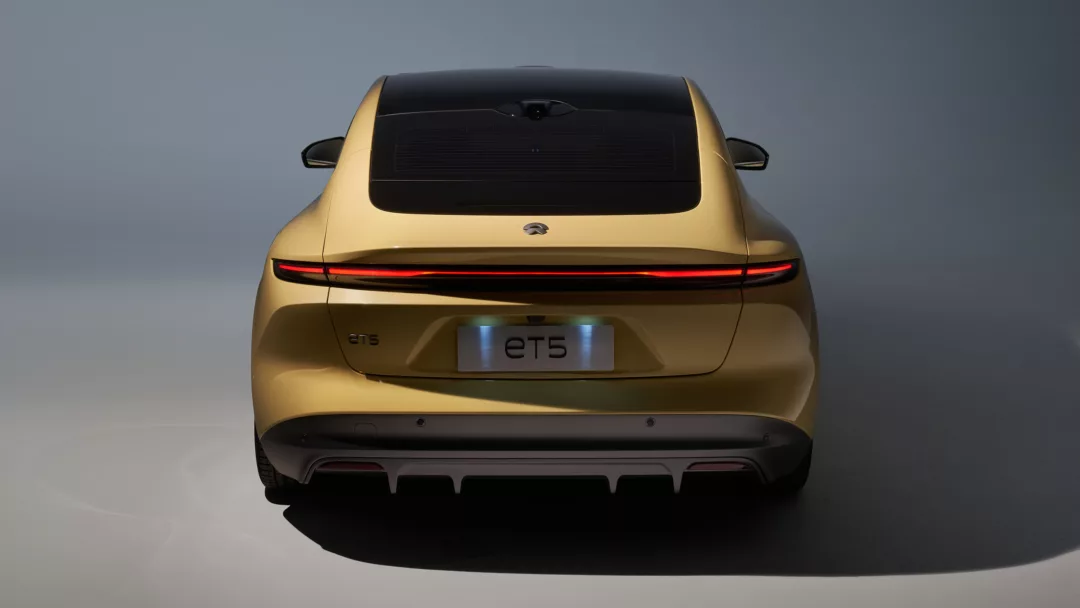 The brand will launch the ET5 saloon, which will rival other models suited in size to the UK market. Company founder and CEO William Li, said "I think smaller cars like the ET5 and another scheduled for production," but didn't go on to name the additional model.
On top of this, Nio also confirmed that by the end of 2022, it will build 20 Power Swap Stations (where the battery pack of the car is replaced with a fully charged one at a purpose-built location). It's expected for this number to rise even further in 2023 to around 120 locations, fingers crossed!
These battery swap stations will allow owners to change their batteries in just five minutes, meaning it should be quick and easy and give the brand a useful selling point too, if they can get this running and off the ground.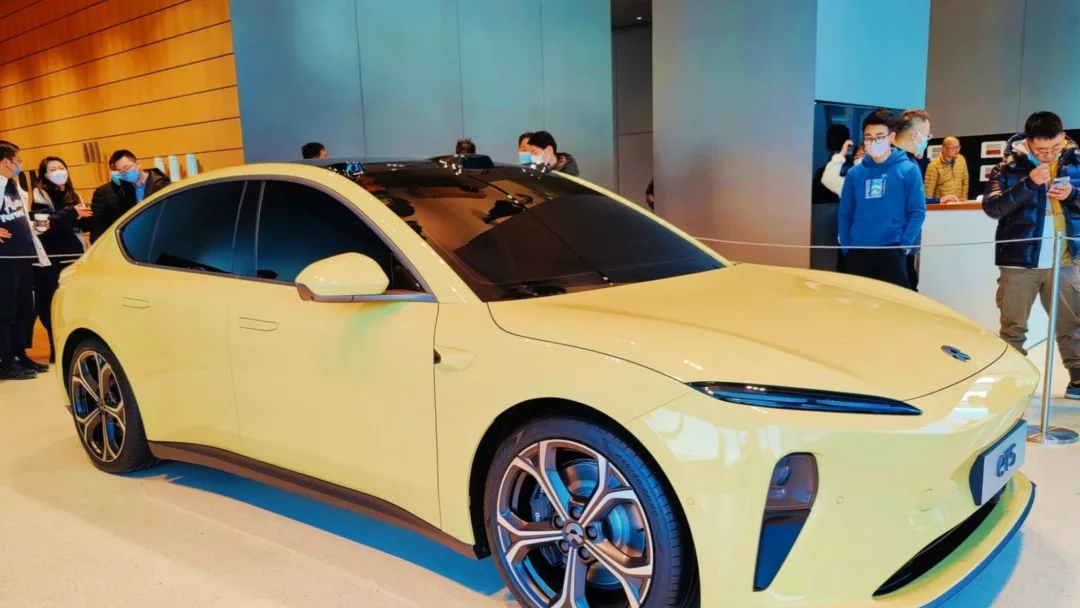 Nio is currently hiring staff for its UK launch and Autocar has reported that an overall UK general manager was hired "three days ago", Li said, with no name has yet been released.
Li has also said that "Our compelling products, game-changing charging, and battery-swapping services, alongside truly innovative and flexible subscription models, will change the landscape of EVs. Our commitment to the region marks the start of Nio's next chapter in our global development."
Deliveries are due to be shortly for Germany, the Netherlands, Sweden, and Denmark, and cost-wise, we could be looking at anything from around £38,000 when it hits the UK. Whether or not you'll be able to buy one in good old pounds, is unknown at this point but here's hoping.