Record Sales for Lamborghini: The famous Italian brand of luxury sports cars, Lamborghini, has been achieving record sales in recent years. According to Lamborghini, in 2021, it recorded its best sales results ever, with 8,405 cars delivered worldwide, a 13% increase compared to 2020.
In the first six months of 2023, Lamborghini shipped a total of 5,341 cars, a 4.9% increase over the same period of last year. The most in-demand model was the Urus Super SUV, with 5,021 units delivered in 2021 and 2,796 units delivered in the first half of 2023.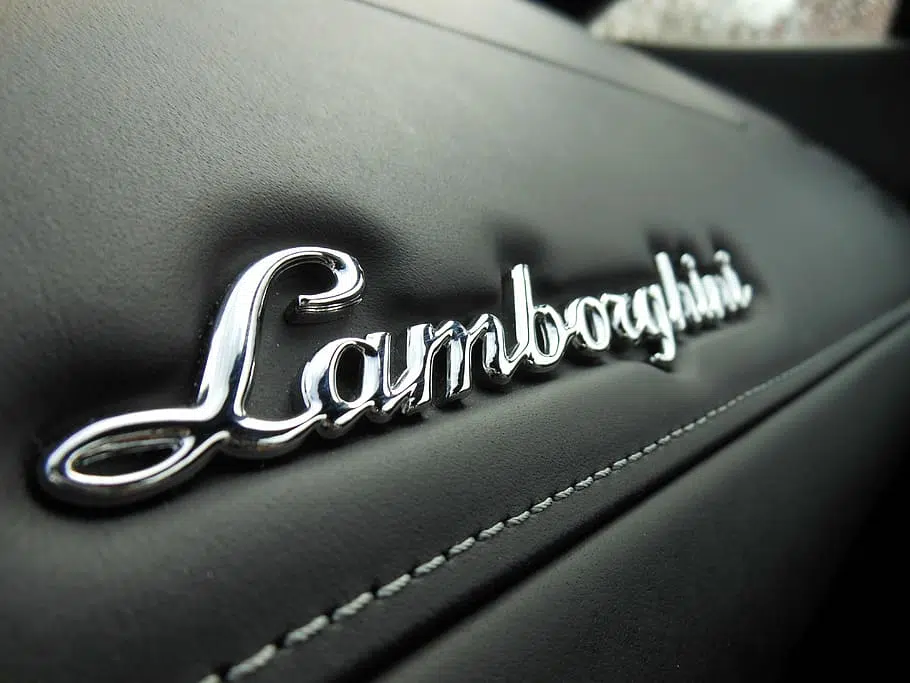 Approved Pre-Owned Used Lamborghini for Sale at HR Owen Lamborghini
There are approved pre-owned used Lamborghini cars for sale at HR Owen Lamborghini, a famous dealer of luxury sports cars in the UK. HR Owen Lamborghini has four locations in the UK: London (South Kensington), Pangbourne (Berkshire), Manchester (Stockport), and Hatfield. Offering an unbeatable customer experience from test drives and sales to full vehicle maintenance, repair, and beyond, HR Own Lamborghini has 61 vehicles in stock, ranging from £72,950 to £309,950.
The most popular models sold are the Urus Super SUV, the Huracán Evo, and the Lamborghini Aventador. HR Owen Lamborghini only deals with the finest pre-owned low-mileage Lamborghini examples, and all cars come with a minimum 1-year warranty. Lamborghinis are one of a kind and Lamborghini's sales success is attributed to its solid strategic plan, its outstanding international reputation, and the exceptional professionalism and hard work shown by its dealers.
Models in production
What Lamborghini models are currently in production at the moment? Lamborghini has been producing some of the most expensive, most desirable and powerful vehicles in the world. These are some of the Lamborghini models that are still being manufactured as of 2023: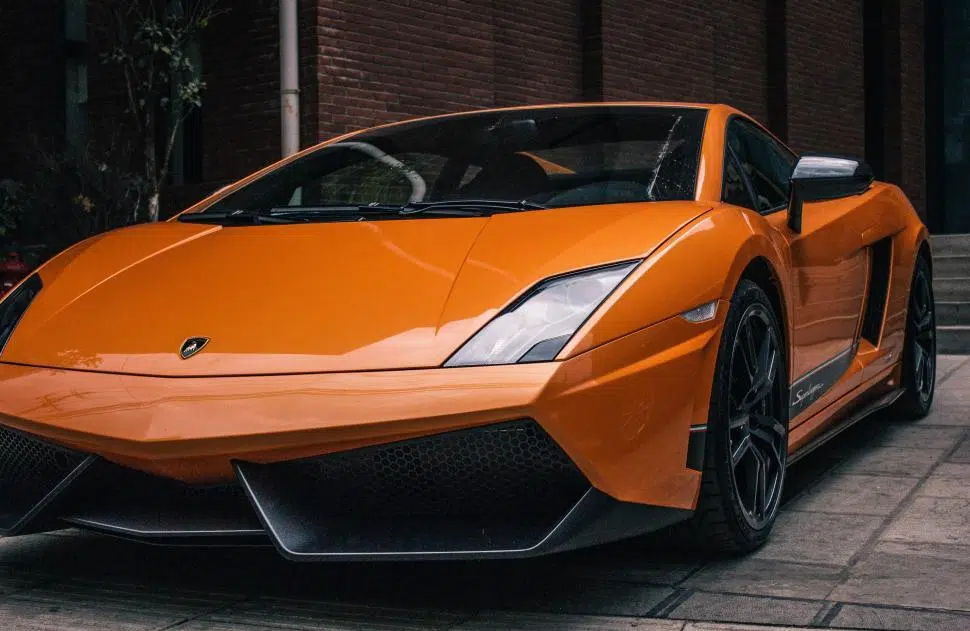 Concept vehicles
Lamborghini concept vehicles are futuristic and extreme cars that showcase the technology and design of the Italian brand. These are some of the most interesting Lamborghini concept vehicles:
Terzo Millennio: This is a visionary concept car that anticipates the future and projects the emotions of super sports cars into the electrical revolution era. It features futuristic lines and is designed to maximize aerodynamic performance, stylistic pursuit, and driving emotions through advanced technological solutions such as an energy storage system based on supercapacitors, functional materials in carbon fiber, and electric propulsion, says Lamborghini.

Asterion: This is a unique concept car that combines the soul of a Lamborghini with the DNA of a hybrid. It has a sensual design and a plug-in hybrid system that enables the power of the electric motors to be harnessed for city driving. It also has a powerful V10 engine that guarantees the thrill of an exceptional driving experience.

Estoque: This is an extremely versatile concept car, which stands apart in terms of innovation, creativity, and design. A four-door super sports car, perfect for everyday use, boasting technological features that are one of a kind. Lamborghini's unmistakable style converges in a revolutionary new sedan concept, at the same time characterized by a very low profile and spaciousness, with luxurious interiors.

Egoista: This is a concept car that celebrates Lamborghini's 50th anniversary with a single-seater design that is inspired by a fighter jet. The Egoista features a V10 engine that delivers 600 horsepower, a cockpit that can be ejected in an emergency, and a body made of carbon fiber and aluminum. The Egoista is a car that is meant to be driven by only one person who does not need anyone else, says Slash Gear.
Marine engines
Lamborghini is not only famous for its supercars, but also for its marine engines. These are powerful V12 engines that are used in offshore racing boats, such as the Tecnomar for Lamborghini 63, a limited edition motor yacht that was unveiled in 2020.
Lamborghini's marine engines have a long history, dating back to 1968 when Ferruccio Lamborghini himself installed an Espada engine on a boat designed by Eugenio Molinari, says Classic Driver. Since then, Lamborghini has produced several versions of the powerplant, including the carbureted L900 with 9.3 liters and 770 horsepower and a version of the fuel-injected L802 with 8.0 liters and 900 horsepower.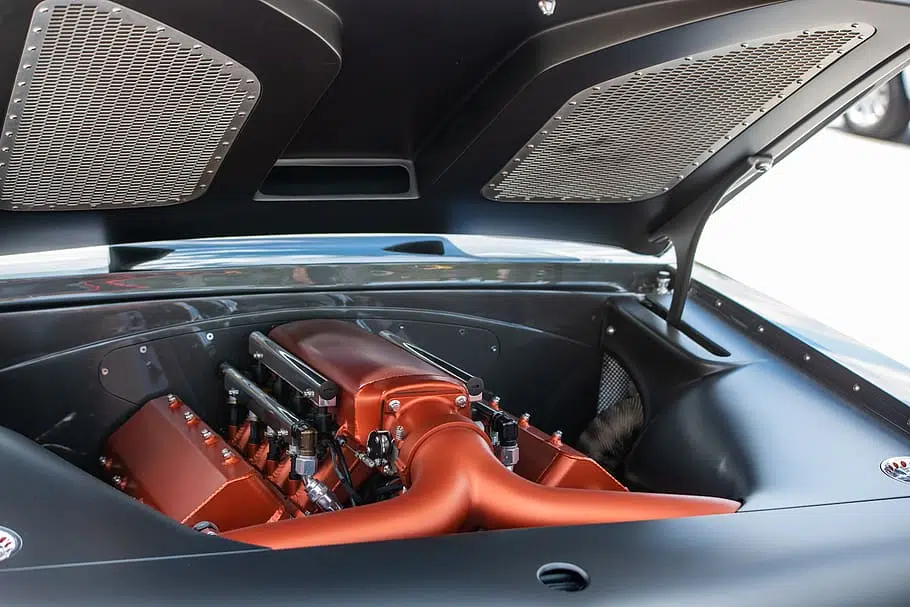 Museo Lamborghini
The Museo Lamborghini is a museum dedicated to the history and innovation of the Lamborghini brand. It is located in Sant'Agata Bolognese, Italy, the area where the Lamborghini factory is also situated. The museum displays some of the most iconic and exclusive models of Lamborghini, from the visionary creations of Ferruccio Lamborghini, such as the Miura and the Countach, to the more recent and futuristic super sports cars, such as the Sian and the Countach LPI 800-4.
The museum also offers an interactive experience with a driving simulator and guided tours of the production lines, how amazing does that sound? If you fancy some interactive experience with a Lambo, and you enjoy learning about all things Lamborghini, then getting down to Museo Lamborghini might just be the place for you.