The ease in restrictions has led to traffic levels returning back to pre-pandemic level, according to air quality news, and an increase in the amount of car emissions.
To help improve air pollution and aid towards that clean air, the government has introduced car scrappage schemes on used and old cars and has also been extended to include the motorcycle scrappage scheme too. This means that if you're currently driving an older car, now might be the ideal time to trade it in and get a great saving on a new, cleaner model.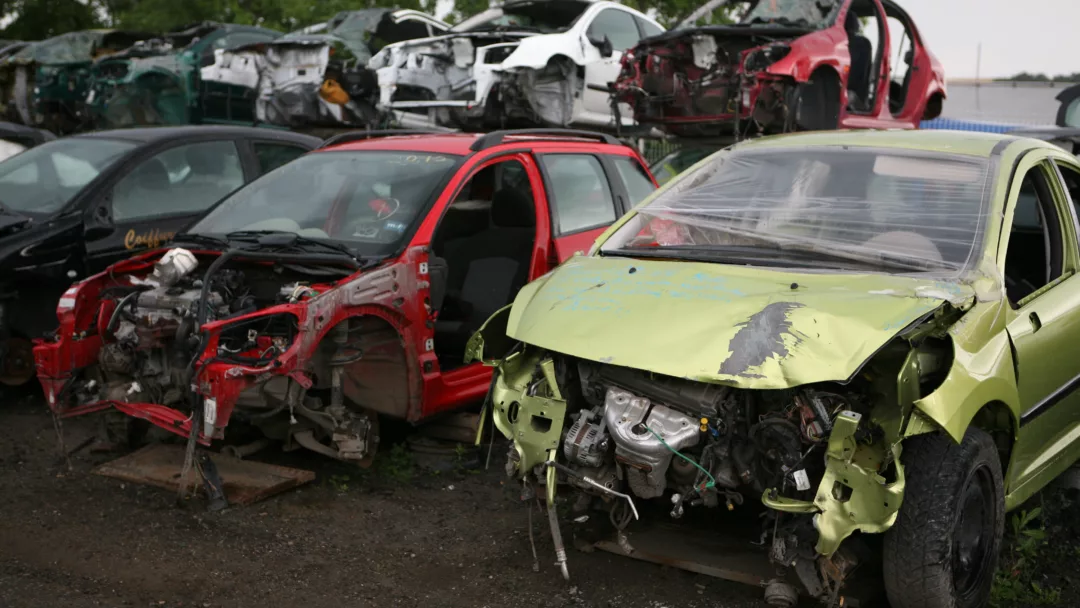 Parkers say that car scrappage schemes tend to benefit drivers with low-value cars buying their new car with cash.
What is a car scrappage scheme?
There is currently only one city council and two car manufacturers that are offering a car scrappage scheme; Birmingham, Kia, and Renault. Transport for London's car scrappage scheme ended in 2019 after it had used up all of its funding and it had more than 15,000 older, more polluting cars removed from London's roads as more and more Londoners prepare to expand with the Ultra Low Emission Zone (ULEZ). With 87% of vehicles now traveling in this zone, the ULEZ zones have had an enthusiastic uptake and it looks like Birmingham won't be far behind them too with their £10 million clean Clean Air Zone Vehicle scrappage scheme.
What cars qualify for scrappage scheme?
It has been reported that the eligibility for the car scrappage schemes will depend on your car's age, as well as its emission rating and whether it's petrol or diesel. Your car's age is important for things like the vehicle scrappage scheme as it will determine if its European emission standards are compliant or not.
If you are eligible and using a government-backed car scrappage scheme, you may be allowed to buy any Euro 6-compliant car that meets the needs of the scheme. If you head to the car sales and buy a car through a manufacturer's scrappage scheme, they may only have certain models that are available to buy through the vehicle scrappage scheme, which means you could find yourself trading in your old car for a new car, a new model, or maybe even an electric car.
How does the scrappage scheme work?
Different scrappage schemes have different requirements, according to Autotrader. For example, you may need to own your vehicle for so long before trading it in for a new car. Or it could depend on when the vehicle was first registered, or maybe the vehicle you have is just not eligible for the car scrappage scheme.
So if you're driving an old, low-value vehicle, a car scrappage scheme could be exactly what you need to save those extra pounds. However, if your vehicle is labelled as Cat D by your insurer, you might not be eligible for these schemes.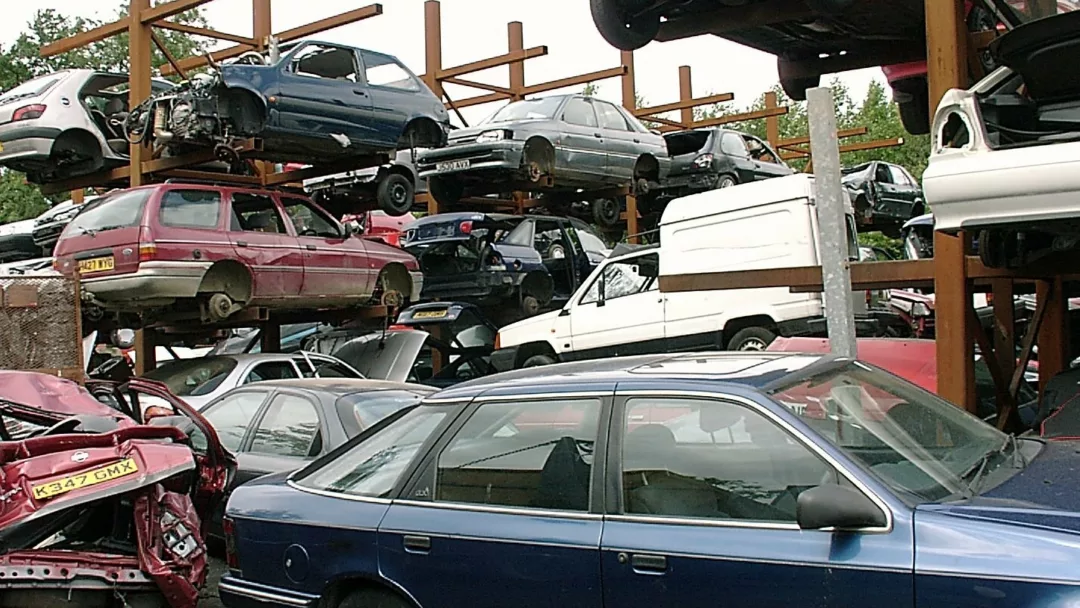 Why are they important?
Given the figures that poor air quality is linked with, some reports stating that there is anything from 10,000 to 40,000 premature deaths in the UK each year, it's no wonder that initiatives like government scrappage schemes are being welcomed more and more and were being encouraged to ditch our petrol cars and diesel vehicles for electric cars instead.
A 2014 Public Health England report estimated that 7.2% of deaths in London are linked to air pollution. It's sobering figures like this that drive us to scrappage schemes and that makes us want to ditch our older cars for new vehicles that support that clean air. The UK government is all for new scrappage schemes as they aid the government's plans of abandoning polluting vehicles and bringing all greenhouse gas emissions to net zero by 2050 and the end date for sales of petrol and diesel cars potentially being brought forward to 2030.
Will there be a government scrappage scheme?
There is no UK-wide, government-backed diesel car scrappage scheme at present, as Ministers rejected calls for a new scheme to help with the costs of an electric car back in July this year. There was also hype around a government-backed scrappage scheme for electric cars back in 2020, and people thought that it would support new car sales, but the UK government never followed through.
Not everyone is keen on a scrappage scheme, but as they continue to evolve, we could see more and more car manufacturers looking to get rid of polluting cars and welcoming schemes like this that help low-income vehicle owners switch to a ULEZ-compliant vehicle. Manufacturers like to incentivise people and offer savings by using a 'new for old' scheme, helping people as much as they can with the biggest discount on their new cars in return for their old car or van.