Police cars drink a lot of petrol, or diesel, whichever you prefer, compared to your average model. They also often last longer and offer a firmer ride, which is always good to know.
With very little expense spared when it comes to maintenance etc. ex-police cars generally do tend to be quite attractive for someone looking to buy one. Ex-police cars have been serviced religiously in their past and can shrug off any high mileages.
So, if you don't mind a flat white ex-police car, say a Ford or a Chevy, that might have a couple of holes in the dash and roof or be a bit battered, then you could quite easily pick one up for a bargain and it still has a lot of life left in it.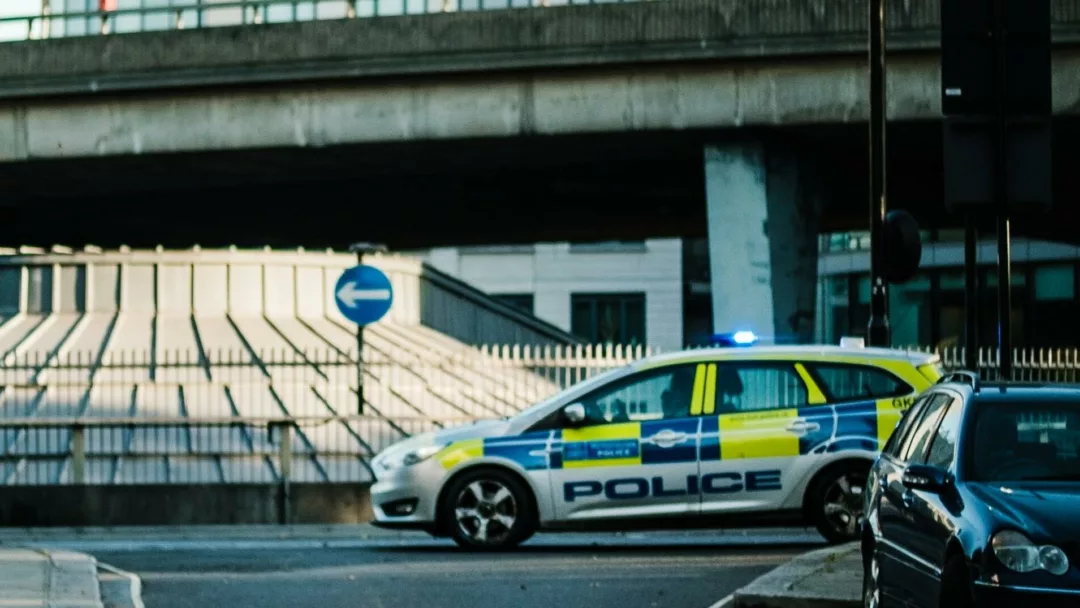 How to get your hands on one
First, you need to find someone that is selling one. You might be able to find a couple that has been posted online, but sometimes this can be harder than you think. There's more variety than in the good old days but you might still need to on the hunt for one.
So long as you have realistic expectations of how long it might take you to find one and what it's going to be like when you get one, you'll be laughing.
Buying at auction
Listen up, if you're serious about getting your hands on an ex-police car then one of the biggest UK suppliers that you need to know about is West Oxford Motor Auctions (WOMA). It holds two auctions each month and has some cracking ex-police cars up for grabs.
There are also sales run by the British Car Auctions (BCA) too, which are fab, just don't get too ahead of yourself and start googling a load of police car auctions trying to find one as these might not be as legit as you might think.
As with any auction, there's going to be things that you're going to want to look out for like whether anything is missing, maybe the radio. This shouldn't come as a surprise given what the car would have previously been used for.
Things like holes and mileage might be something to keep an eye for too, as most patrol cars enter the market with anything from around 70,000 miles upwards. Your motorway patrol cars are usually sold in when they've hit anything from 90,000 upwards and these are like your Volvos and BMWs.
Buying from a specialist dealer
It's standard that as well as auctions, you can also purchase ex-police cars from a specialist dealer. The good thing about this is that they're more than likely going to have any issues that you might have found at an auction, like any holes, or missing equipment as an example.
If you find a specialist dealership that is selling these on, you'll probably find that there are more miles on the clock than any other forecourts and are obviously less likely to be pristine as you'd like. Most of all, if you're looking for an honest and cheap, that's relatively tidy then an ex-police car can be great value for money.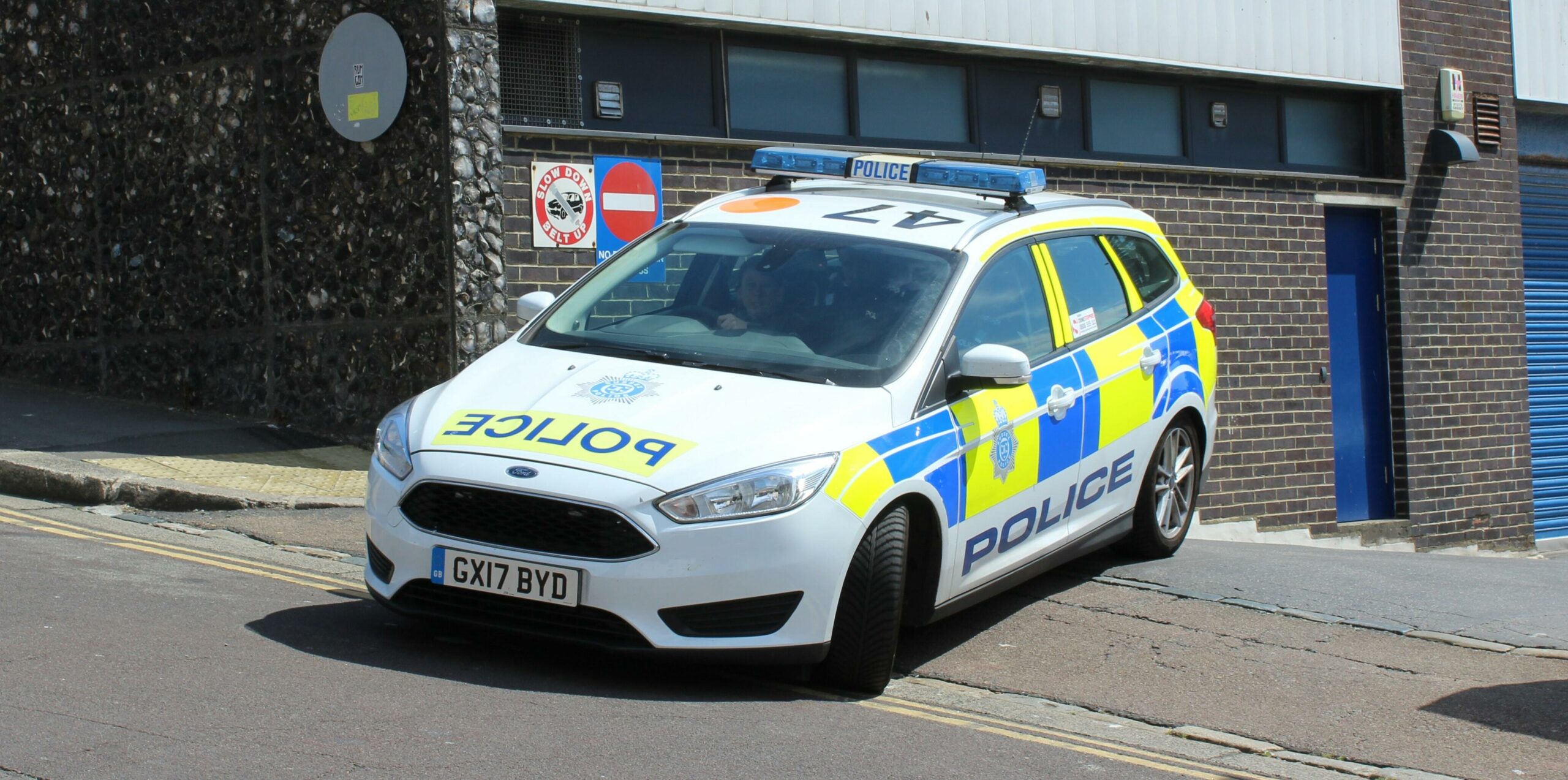 What to look for
This is a difficult one. With so many different ex-police cars out there, from your traffic patrol to incident response, you'll have to hunt down which one you like the look of the most. Both of these cars are quite similar in that they are heavily lined using vinyl-checked graphics and the traffic patrol ones tend to be a bit swankier and more powerful.
While you're browsing the market and having a look at what's out there, you'll probably come across the BMW 3 and 5 Series models, as well as the X5 and Land Rover Discovery. There are so many ex incident response cars, and will more than likely include your hatchbacks and estate cars too like your Ford Focus and Mondeos.
You've also got your high-performance unmarked pursuit cars too, I mean, who doesn't like the look of these. These would include your Skoda's and Volkswagen Golf's and you could definitely get yourself a hot bargain with something like this.
If this is given you an appetite for an ex-police bargain, then why not start your hunt now with an auction or a specialist dealer who will be able to set you on the right path.
Driving and staying legal
So, you've got the keys to your ex-police car, now all that's left to do is jump through the last couple of legal hoops and you should be good to go.
One of the first things to do is look into getting the status of the car changed on the V5C. Sounds complicated but it's simple and free and only takes a few minutes. What you tend to find too is that most people buy an ex-police car as a piece of history and keep the original livery as there is just a minefield of legislation to sieve through.
Need help getting rid of your car so that you can invest in a snazzy ex-police car? Enter your reg number here and we'll find you the best prices from across the web. It's that easy. You'll discover the best prices and have all the details that you need to be able to make the best decision for you.