If you don't want to find yourself faced with a massive penalty notice and the points on your licence that come along with it, check out this speeding fine guide below.
Find out the consequences if you get caught speeding, how tickets are enforced and how you can appeal them right here.
How speeding fines work
Let's be honest, if you've ever been exceeding the limit while driving, you know full well it's illegal and the trouble that it can get you in. If you're bad enough to be caught by a camera or the police, then you should be prepared to face any of these consequences:
A verbal warning if an officer stopped you on the road.
You may be asked to attend a speed awareness course, which you will have to pay for.
You may be prosecuted.
How much is a speeding fine?
If you're caught speeding, then, of course, you can expect a fine and a punishment, but it all depends on how fast you were going.
You will be put into one of the following categories:
| | | |
| --- | --- | --- |
| Speed limit (mph) | Band A: recorded speed (mph) | Band B: recorded speed (mph) |
| 20 | 21-30 | 31-40 |
| 30 | 31-40 | 41-50 |
| 40 | 41-55 | 56-65 |
| 50 | 51-65 | 66-75 |
| 60 | 61-80 | 81-90 |
| 70 | 71-90 | 91-100 |
| Penalty points | Three | Four to six* |
| Disqualification | – | Seven to 28 days* |
| Fine | 25 – 75% of weekly income | 75 – 125% of weekly income |
*Drivers will receive penalty points or a disqualification.
What happens if you're caught speeding?
If you know you've been spending and you're the owner of the car, then you can expect to receive a Notice of Intended Prosecution in the post, detailing the offence. If you're not expecting this, then it will come as a nice surprise to you.
This will come along with a document called a Section 172 notice. Whether you agree with the details of the offence or not, you'll have 28 days to complete the notice declaring who was driving the car at the time of the offence.
If you have the pleasure of being stopped and pulled over by an officer on the road, then you'll more than likely get a formal warning of prosecution.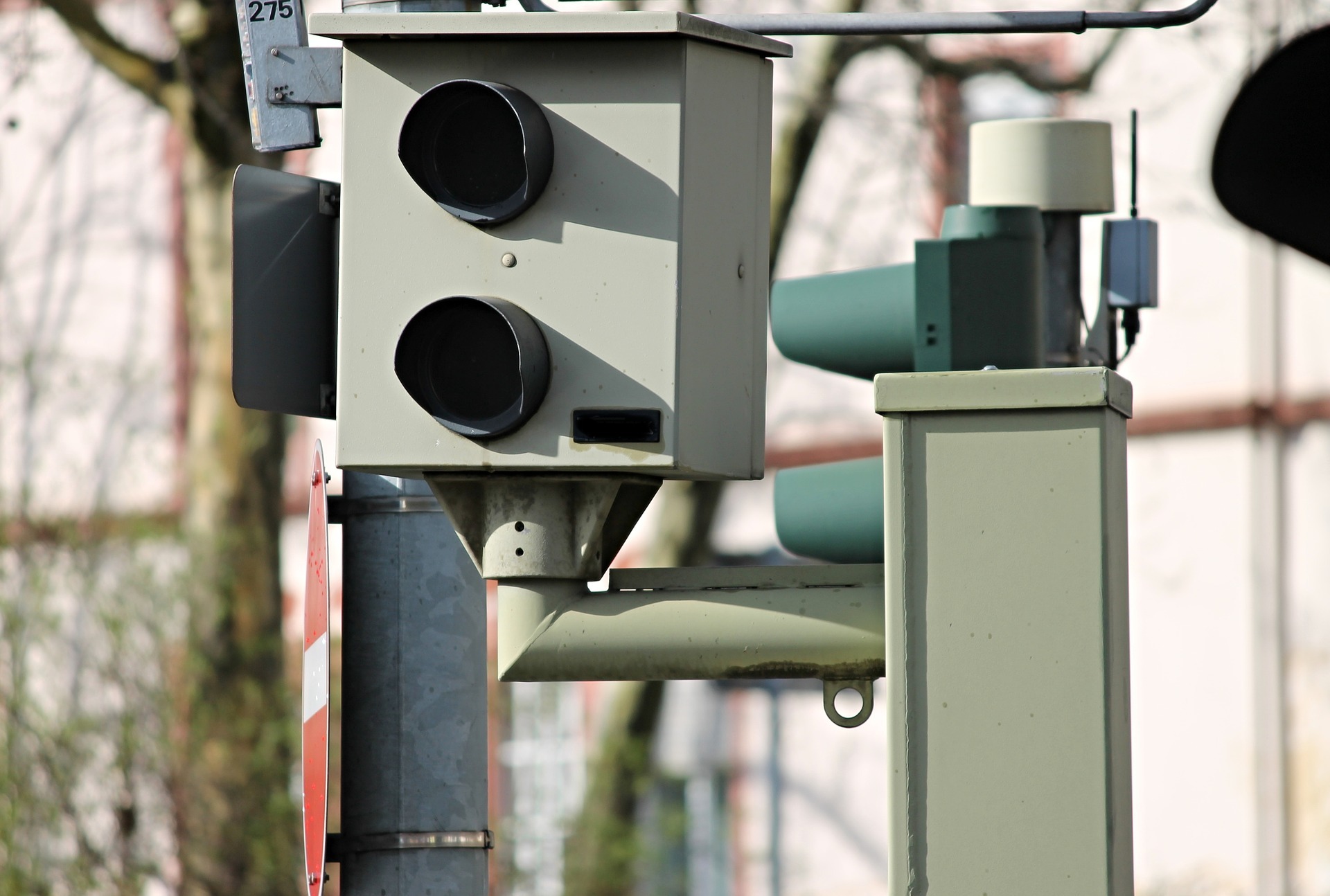 What about a speeding ticket?
So, once you've returned your notice, you'll receive a Fixed Term Penalty Notice. This sounds really formal but it's basically just telling you that you can either pay the fine and accept the penalty points or contest it in court, whichever.
What if you're prosecuted?
This is where the game gets serious. If you've got eight or more points on your licence, we pray that you don't have, or if you were driving way above the speed limit, then the police might choose to prosecute you in court. This could mean that you will be sent a court summons within a matter of six months.
How to avoid a speeding fine
It's simple really. Just obey the speed limit. Of course, we know it's not always that simple and now cars are getting more powerful, we know just how easy it can be to creep over the limit slightly, especially on roads that you might not be very familiar with.
That's where sat navs and car computers come in, which can alert you to when you break the speed limit. Its devices like this can flag up when you're nearing a speed camera and giving you time to check your speed and make sure that you're within the limit.
One of the great things is that if your car comes with cruise control, this can help you not get caught out as you can set it to maintain a steady speed to help you stay within the limits. You'll still be able to accelerate past your limit if needs be, but when it comes to stopping your cruise control will be there to adjust back your speed.