Sweden to build the Worlds first electric vehicle charging road
Can you believe it, because we can't? Sweden is planning to build the world's first permanent electrified road, which will allow electric vehicles to charge while driving, according to Electrive. The project is expected to be completed by 2025, says EuroNews and will involve converting a section of the E20 motorway near Örebro into an electric road. Having a permanent electric road that provides such dynamic charging could be a game-changer for the transport sector and electric cars, but let's find out how it will work.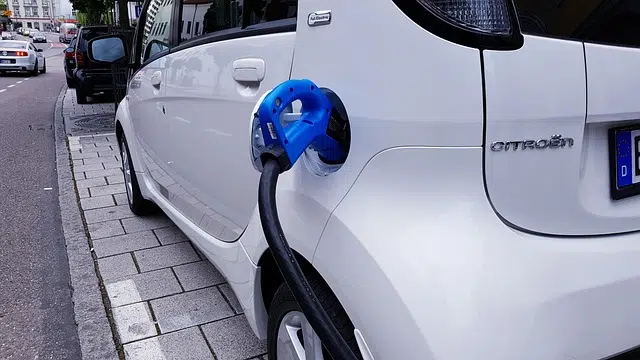 Where is it?
Sweden has piloted a number of similar schemes in recent years – although the latest announcement is the most ambitious yet, says the RAC. In total, 13 miles of the E20 motorway will be converted, passing through three major Swedish cities – Stockholm, Gothenburg, and Malmö.
Jan Pettersson, Director of the Swedish Transport Administration, said: "We think the electrification solution is the way forward for decarbonising the transport sector and we are working with a number of solutions."
Who is in charge?
According to Electrek, the electrified road is being built by the Swedish transport administration Trafikverket, which is currently working on procuring a contractor for the project. Trafikverket has not yet chosen its charging technology for the groundbreaking project, but design and construction are expected to complete in 2025, and it will become the world's first permanent electric road soon after.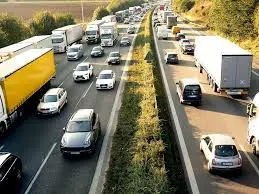 How will it work?
Trafikverket is considering such options – which it's already piloted – as overhead power lines (ie, how trams operate); ground-level electric rails in the road that transmit energy to the EV through a conductive pickup beneath the vehicle, or road-embedded inductive coils that transfers power to the vehicles, says Electrek.
If it's through a rail in the road or a coil under the road, the vehicles will have a movable arm or a receiver that connects to the road and charges the battery dynamically, according to The Guardian. The road will only be powered when a vehicle is above it and will calculate the energy consumption and costs for each vehicle and user.
How much will it cost?
The cost of building an electric road in Sweden varies depending on the type of charging system and the length of the road. However, some estimates are as follows:
Each new kilometre of electrified road currently costs roughly 1 million euros ($1.23 million or £971,000) to install

The cost of electrification is said to be 50 times lower than that required to construct an urban tram line

The pilot project was jointly funded by the consortium and the Swedish government, which contributed 70% of the cost
According to Intelligent Transport, the cost of implementing an electric road system on the major road system in Sweden is less than half the cost of implementing a charging station network and larger batteries in electric vehicles across the country.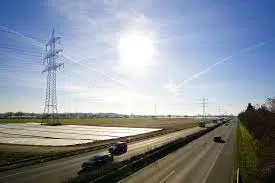 What will it achieve?
The benefits of this technology are that it can reduce the need for large and expensive batteries in electric vehicles, and also avoid waiting time at charging stations, says Electrive. It can also help Sweden achieve its goal of becoming fossil fuel-free by 2030, as the transport sector accounts for 70% of its carbon emissions.
Sweden has been a pioneer in developing electrified roads and has already tested several pilot projects using different methods of charging. The Swedish transport authority Trafikverket has drafted a national map for future expansion, which could involve electrifying up to 3,000 km of highways by 2035, imagine that!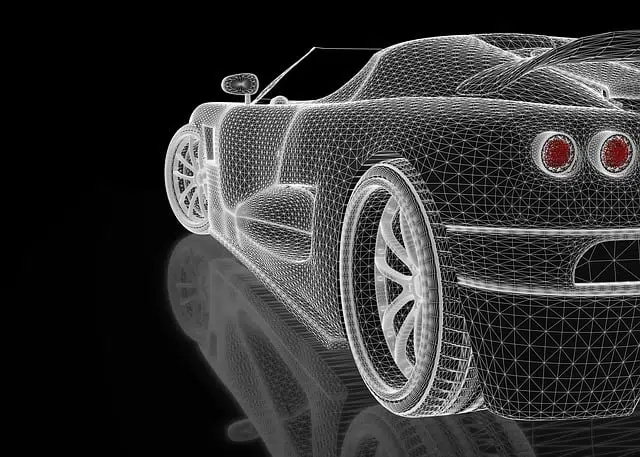 Will it work and can it be replicated in the UK in the future?
According to The Next Web, The electric road charging system has several advantages over conventional charging stations, such as reducing the need for large batteries, avoiding waiting time, and lowering the carbon emissions from the transport sector, so with that in mind, it should work.
You'll be pleased to know it's not just in Sweden where this new EV tech is being trialled and there are actually examples of it here in the UK.
Who is considering it?
Nottingham City Council's UK-first wireless electric taxi charging trial took place in January 2023, using the wireless charging infrastructure. Lasting four months and almost 1,000 wireless charging events with more than 20 taxi drivers, the RAC say that feedback from taxi drivers was generally positive, with many appreciating the convenience and time-saving aspects of wireless charging.
However, many drivers said they would appreciate faster charging, with the existing system offering a 10kW charging rate.
Nottingham City Council's Portfolio Holder for Highways, Transport and Parks, Councillor Audra Wynter, said: "Our transport teams have now completed this pioneering project. Now we're working to get lots of useful insights and data fed back to the Government to help make plans for how convenient and accessible charging infrastructure can be rolled out to support electric vehicles use in the future."
Who knows, maybe introducing wireless charging will provide some important learning for how future projects could be introduced throughout the UK.