If you can't afford to buy a set of new wheels outright, don't worry about it. That's why personal loans exist. You can finance the purchase of a new car with a personal loan. It turns out that this can sometimes turn out to be the cheapest option too. Here's how taking out a personal loan works.
What is a personal loan for a car?
A personal loan is a sum of money that you can borrow from either a bank or finance provider on the condition that you pay it back, with interest over an agreed period.
Sounds simple enough? A personal loan can be used for various things, one of them is buying a car. You might have come across some lenders, like banks, who offer specific car loans. If you ever come across these, they are different from personal loans because they are secured loans and can only be used to borrow to buy a vehicle. What does that mean for you? It means that if you don't keep up with your repayments of the loan, you are at risk of your car being repossessed by the lender.
If owning a car outright is important to you then a personal loan is the way forward. From the moment you pay the dealership or the private seller, the car is yours, which is not something you get with car finance.
Let's talk interest rates. Generally, interest rates on personal loans can be as low as 2-3%, which doesn't sound too bad. Purchasing a car this way can be a more affordable way of paying for a car, especially if you want to keep it at the end of an agreement.
How does a personal loan work?
First things first, find a car that you want to buy. Found it? Now all you need to do is agree on the price for it so that you can figure out how much you need to borrow. You can then check out the interest rates so that you can make sure that you're getting the best deal.
Generally, what tends to happen is that there will be a higher rate for a smaller loan and a larger rate for a larger loan, you get the picture. If you find that you do have spare savings laying around and you fancy putting it towards your new car purchase, this will mean you might won't need to borrow as much and help keep your repayments down.
Once you have chosen your loan, and you're happy that you would be able to make the repayments over a set period, at a fixed rate of interest, all that is left to do is to simply apply for it. Before you know it you'll have the money transferred into your account and you can go ahead and purchase your new wheels.
The interest rates advertised by finance providers are representative APRs; only around half of the people applying for the loan will get this rate, while the others will be offered a higher rate. Once you've chosen your loan and applied for it, the money will be transferred into your bank account and you can buy your car.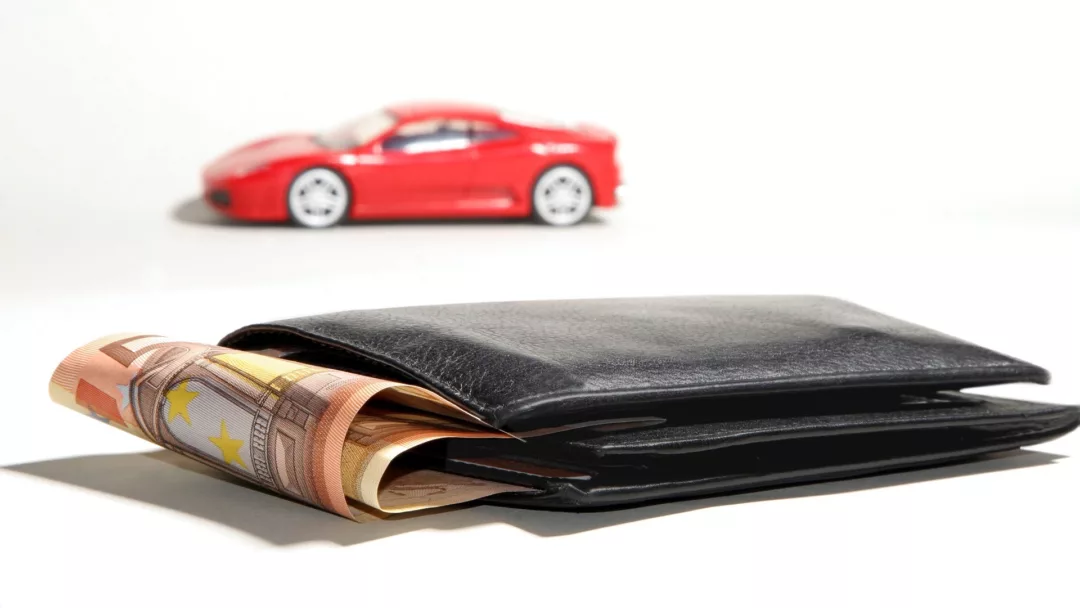 Why should you buy a car with a personal loan?

Buying a car with a personal loan could be the best thing you ever do. Some of the benefits of a personal loan for a car include:
Affordability: interest rates for a personal loan tend to be lower than other car finance options out there. You could even compare loans so that you can find out what the best option for you is, rather than just taking the first one you see.
Flexibility: thanks to being able to spread the repayments of your loan, you'll not need to secure the loan against an asset. The longer you have your loan, the more interest you'll have to pay. You have the complete freedom to be able to buy the exact car that you want.
Ownership from the off: from the minute you secure your loan and buy your car, you'll have the privilege of owning it. What's better than being able to own your car from the outset.
Simple setup: taking out a personal loan is easier than you might first think. You can normally arrange a personal loan online or over the phone, it's that easy.
No annual mileage limits: no mileage limit is just what we all want to hear, right? You won't get fined for adding more miles on your clock if you go over by more than you expected.
What is the downside of a personal car loan?
Some of the main drawbacks of taking out a personal car loan include:
No car-maker offers: by this, we mean that you're likely to miss out on a manufacturer incentive. That means that those incentives that are often offered out to people when taking out their finance, you won't be getting any of these.
Cracking credit score: if you haven't got a reliable credit score then you can probably kiss goodbye to the best interest rates. A poor credit score won't do you any favours, and lenders might end up rejecting you altogether.
Longer-term equals more interest: the longer your loan repayments, the more interest you'll be paying back. So when you're taking out the loan, think about how long you want to be paying this back.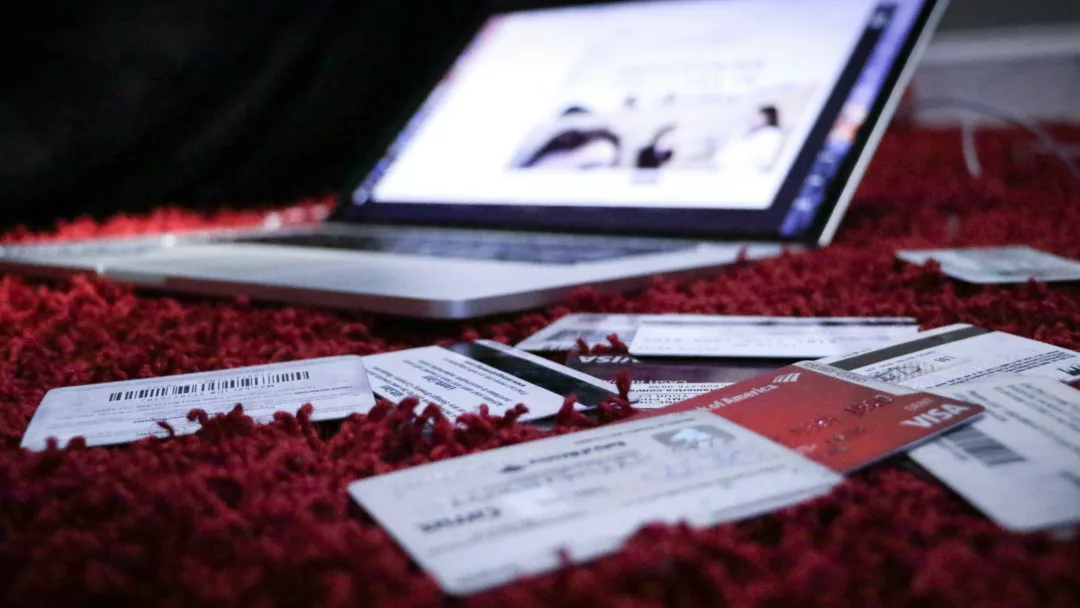 Getting the best personal loan deal
Our top tips for helping you to get the best rate for a personal loan for your car would be:
don't accept the first-rate you see. Shop around and see what deals you can get from your bank or building society.
grab yourself a quote from your loan lender before you apply. This way you'll be able to get any credit reference searches out the way.
comparison websites are the one. They can help you see how much you can get and if your credit history is getting in the way.
The main thing to remember with a personal loan for your car is that you can pay it off and settle it early if you want to, you'll just need to contact your provider to find out exactly how much you'll need to pay. You'll also need to make sure that you never miss a payment. If you miss a payment here and there, it could affect your credit in the future, and it's just not worth it.