When they said that air-cooled cars are like marmite, they weren't lying. As soon as someone mentions air-cooled engines, you automatically think of the Beetle or Porsche, but they're not the only best air-cooled beasts around, there's plenty of more where they came from.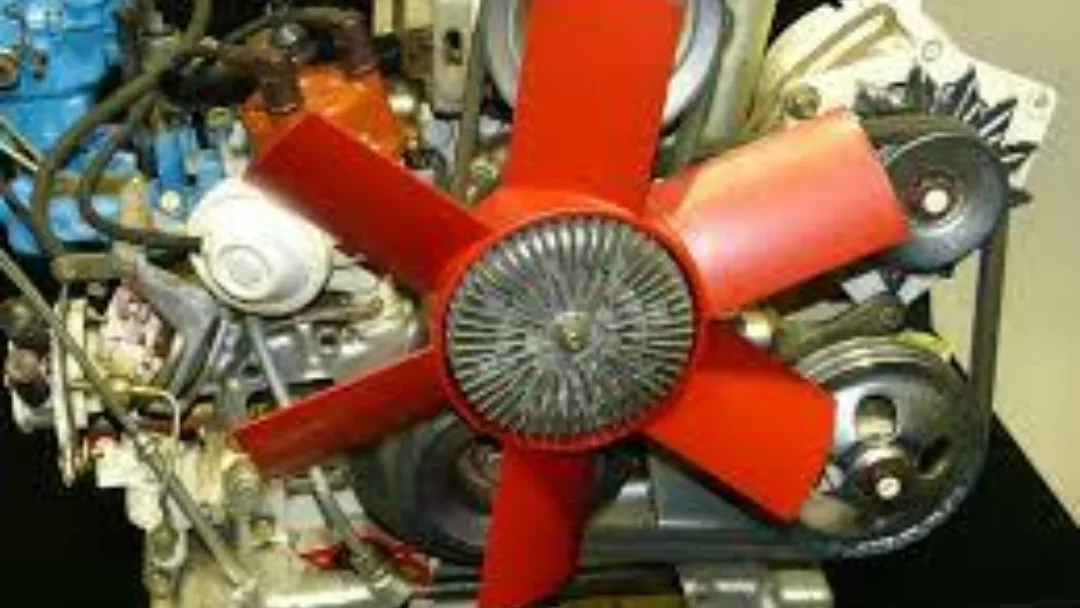 Air cooling has been around for as long as we can remember since about the 1930s to be precise. From Porsche to Fiat, and Honda to Chevrolet, these are just a few of the lucky ones to have been dabbed with the air-cooled concept. As you can probably tell by the name the air-cooled engine relies on a constant flow of air to cool it. Designed to run at high speeds and long periods, air-cooled engines won't give you too much earache, so you don't have to worry about the neighbours complaining it's too loud.
If you're an air-cooled diehard, you'll be gagging for one of these.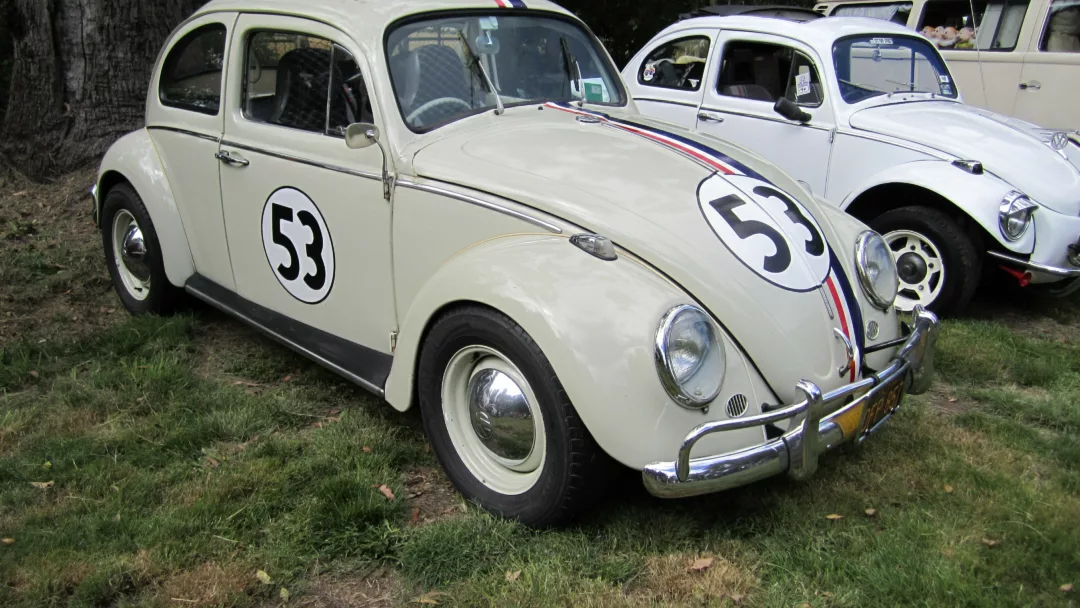 Volkswagen Beetle
Where do we start with the Beetle? We couldn't talk about the best air-cooled cars without mentioning the Beetle. It's one of the greatest selling cars of all time and don't we know it. It's the 'People's car', which is what many people like to call it. The Beetle didn't start with a bang it wasn't until around the late 1940s that things started to get serious. This is when the deliveries started to kick in and production got well underway.
The early Beetles and their air-cooled 1100c engines were shipped with 25hp and a short stubby exhaust. The aim was that as long as it could transport five people at 100km, using no more than seven litres of fuel, then it was winning. On paper, the Beetle could probably pass for being a relation of the Porsche 911, with their rear-and air-cooled engines. Some would even go as far to say that, if it wasn't for the Beetle, then some of these air-cooled cars on this list probably wouldn't exist.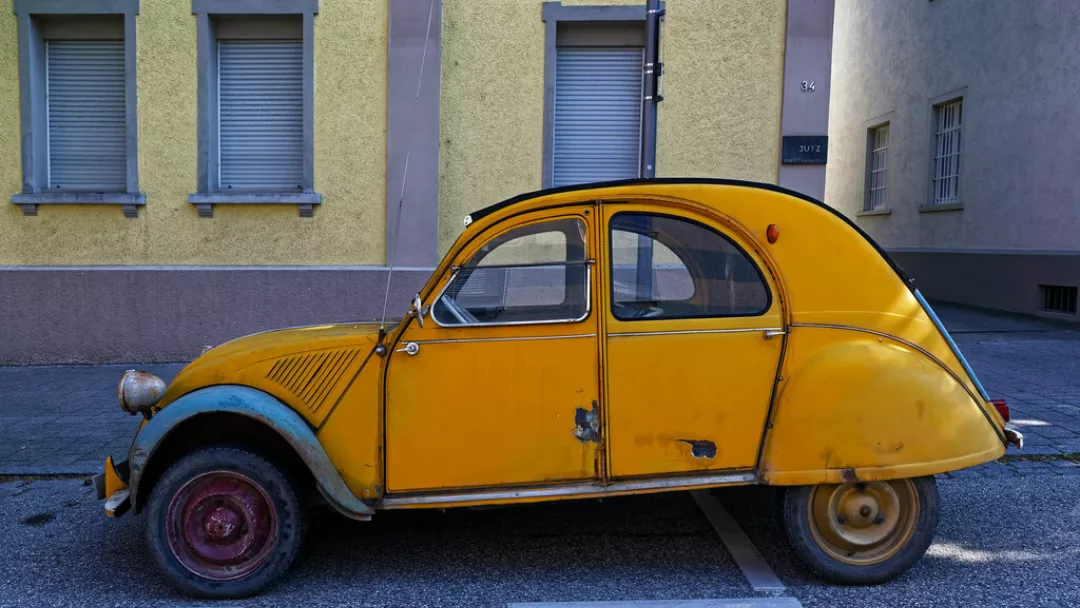 Citroën 2 CV
What was France's answer to the Volkswagen Beetle? You guessed it, the Citroen 2 CV. Following on from the war, the struggle was real and the demand for cheap reliable vehicles was needed now more than ever. So with that in mind, Citroen came up with the cracking idea and produced the 2CV, a smashing and cheap to maintain 600cc V2 air-cooled engine.
With an easily repairable 9bhp and a soft suspension, the 2CV had a long life, which was quite surprising for the little tin snail. What's more of a shock is that it even has some off-road capabilities, we know can you believe it! Making over 3.8 million, this beauty was an extraordinary design and you couldn't fault it for doing a cracking job in getting you from A to B back then.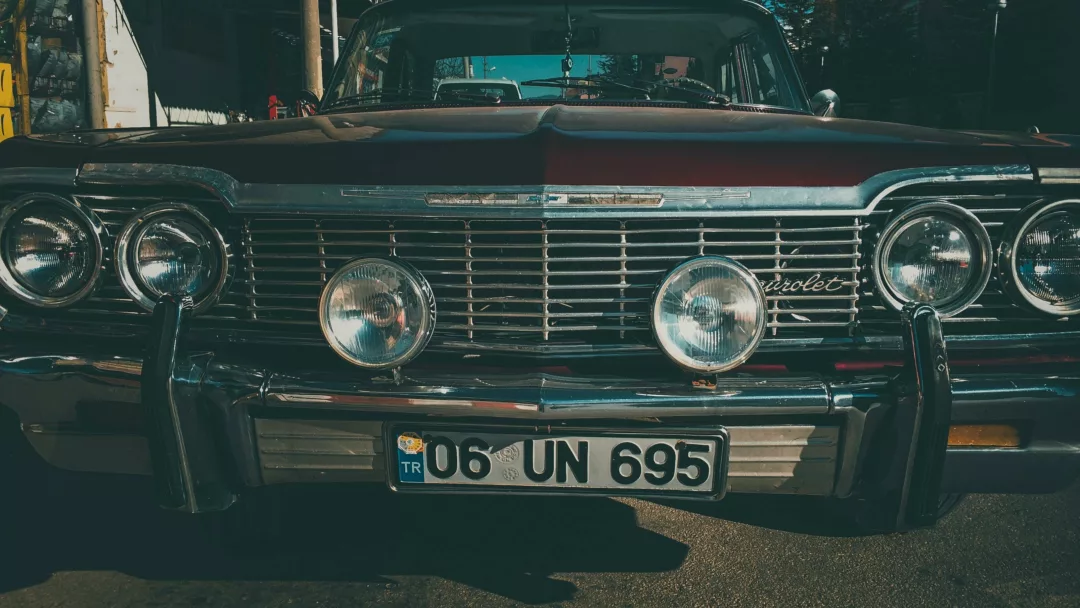 Chevrolet Corvair
The Corvair is all about improved economy and with its early examples boasting and air-cooled 2.3-litre flat six-engine, who knew that this would go on to produce nearly 2 million! Back in the day, you had the choice of either a 3-speed manual or a 2-speed automatic transmission, whichever floats your boat. Early models feature a cracking 2.3-litre air-cooled flat-six engine with 80hp and before you know it, more powerful models were being introduced.
To this day Chevrolet has had a belter of a run, making nearly 2 million Corvairs, the 2.3-litre boxer is a legend and still is today. From its great looks to compact dimensions, the Corvair is stunning. What set the Covair apart, even more, is that it was and still is today, the only American-designed, a mass-produced car with rear-mounted and an air-cooled flat-six engine. Talk about a selling point.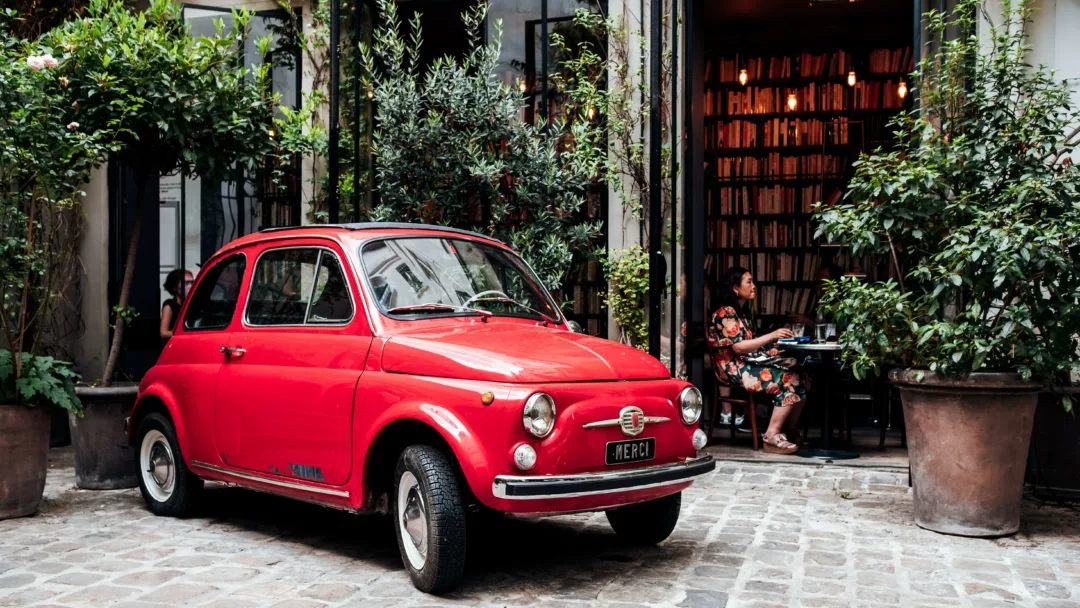 Fiat 500
First introduced back in 1967, the Fiat 500 was a stunner and still is to be fair. Yes, it might be small, but there's no doubt that it does its job of getting you and your family to where you need to be. It's no wonder that it managed to sell nearly 4 million before production sadly came to an end in 1975.
It's hard to believe that this tiny Fiat 500 is arear-engine and air-cooled with its 500c producing 22hp. Oh, not forgetting its 4-speed transmission too. Speed-wise, you'd be surprised with the 59mph that it gives you, which cracking for those hill climbs.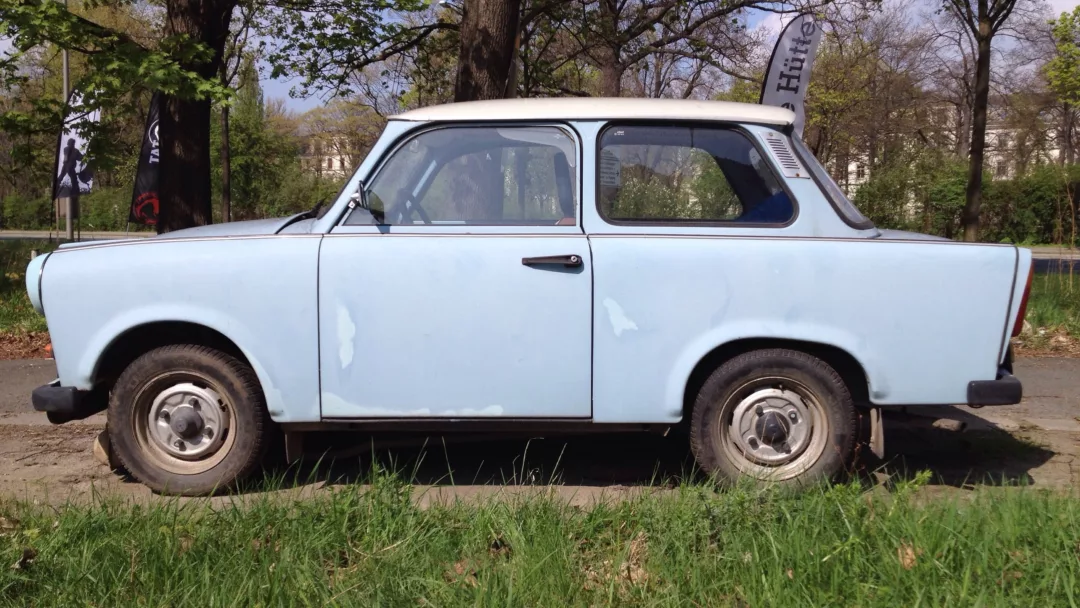 Trabant 601
The Trabant 601 was launched in 1963 and what a modern design it was too. It dominated the Eastern Block countries during the Cold War, and its main purpose was to offset the Volkswagen Beetle, of course, it was, something had to. It was manufactured to be cheap and reliable, and it even came equipped with independent suspension.
Easy to maintain and featuring a lightweight composite body that was powered by a 600c engine, it was capable of 25bhp easily. Put that with a four-speed transmission and you could find yourself reaching up to 67mph, what a result! Over two million cars were built altogether, the Trabant wasn't bad at all.
Do you have a favourite air-cooled vehicle? Or maybe you'd like one? If you want an air-cooled engine experience and you fancy treating yourself to one, but need to scrape the cash together first, why not let us help you get rid of your current car first before you put your hand in your pocket?
We can help you find the best deal for your vehicle in just a few simple clicks. It's that easy and so simple, we won't even ask for your personal details while we doing it. Just give us your reg number, and watch us get to work. Within seconds, you'll be able to see how much your vehicle is worth and accept an offer from one of our best car buyers from within the UK.