Crikey! Talk about a blast from the past. These days our modern hot hatches focus on power and driving aids, it's funny how times change and who does not love an old school throwback?
So, here is our shortlist of what we consider to be some of the best old school hot hatches.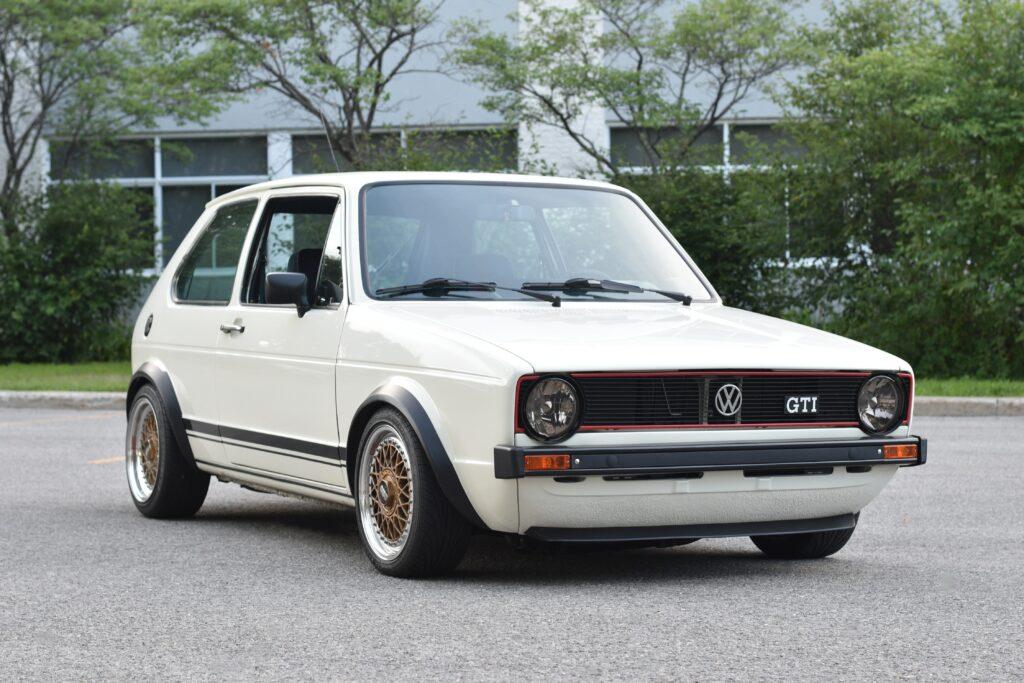 1. Volkswagen Golf GTI MK1
Top of the list is what we can only describe as the original hot hatch of all times, the Volkswagen Golf GTI MK1. Born in 1976, this bad boy transformed the hot hatch market completely and Volkswagen took advantage of that. Still ruling the market even to this day, the MK1 features a 1.6-litre engine with 108bhp and a snappy 4-speed gearbox, what's not to love about that? To top it off you can have 0-60 in just 9 seconds if you want to move on the track. Coming in at around £3,000 – £12,000, it's an all-around winner.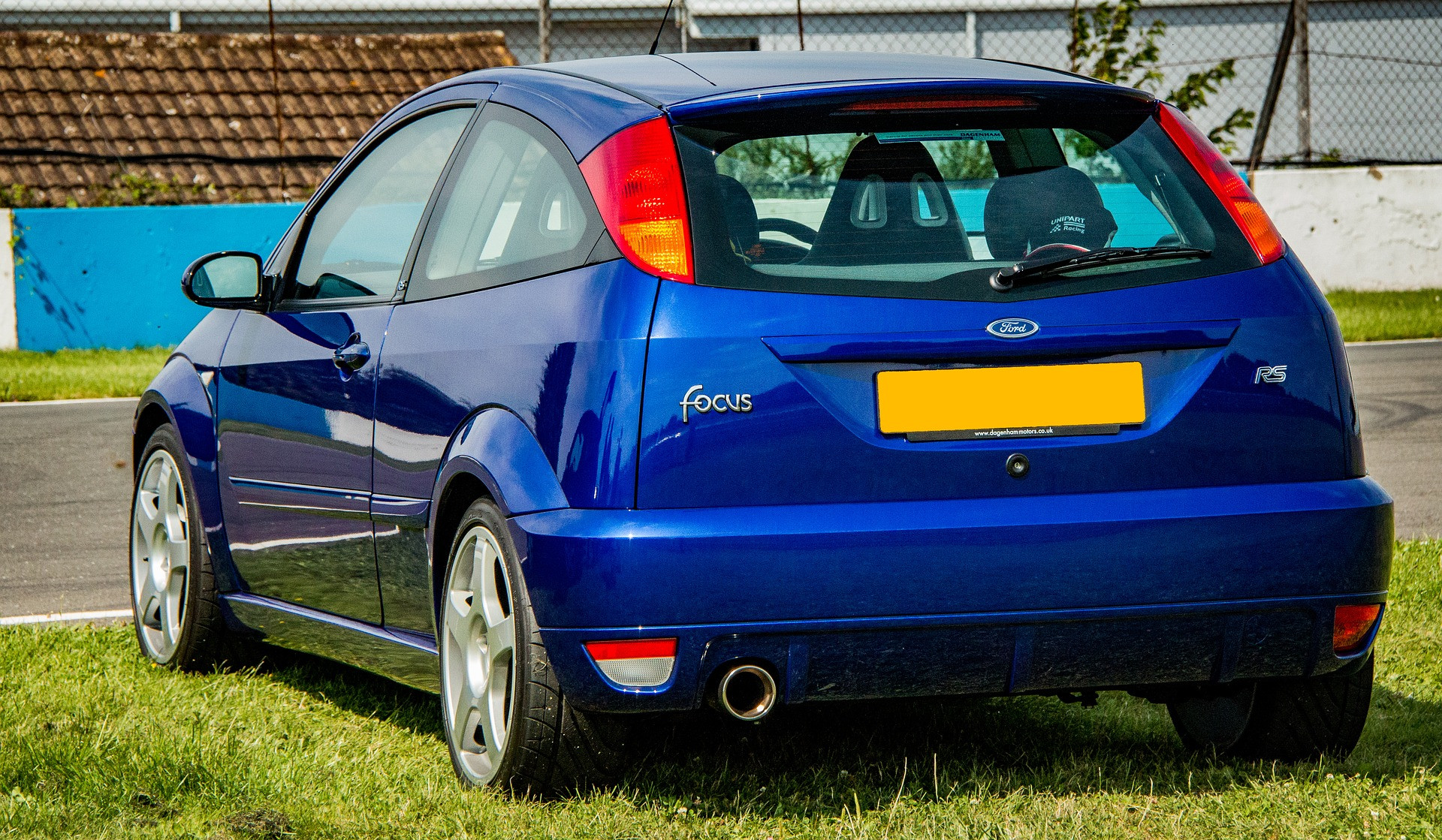 2. Ford Focus RS MK1
Who knew that you could get fancy independent rear suspension on a Ford! We waited four long years for the RS to come out and when it did everyone wanted one. Perfect stance, OZ alloys and a 2.0 litre, 212 bhp blown engine, the first-gen was marmite, but it was a steal from Ford. As far as costs go, they're starting to creep up in price but if you're lucky, you could bag yourself one for around £11,000. If you're into your collectables, a jiggly ride and fancy yourself a deal, this hot hatch could definitely be one for you.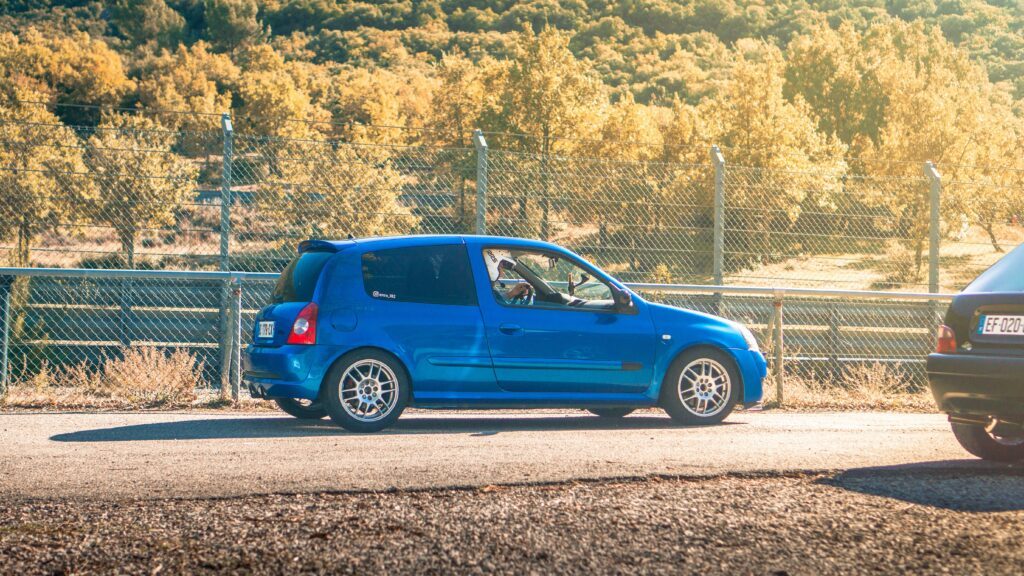 3. Renault Clio 182 Trophy
We know we're talking old school, but that might not strictly apply to this 13-year-old Clio 182 Trophy. Without a doubt, this 500-unit end of the line edition deserves a place here. As one of the last 'manual' hot hatches, this Clio has quite possibly the best chassis going. You get what you pay for and this hot hatch offers a lot in terms of money. The Trophy is small, tight and agile and with 180bhp, it's a top communicator if that's what you're looking for. All in all, if you can find one, buy it.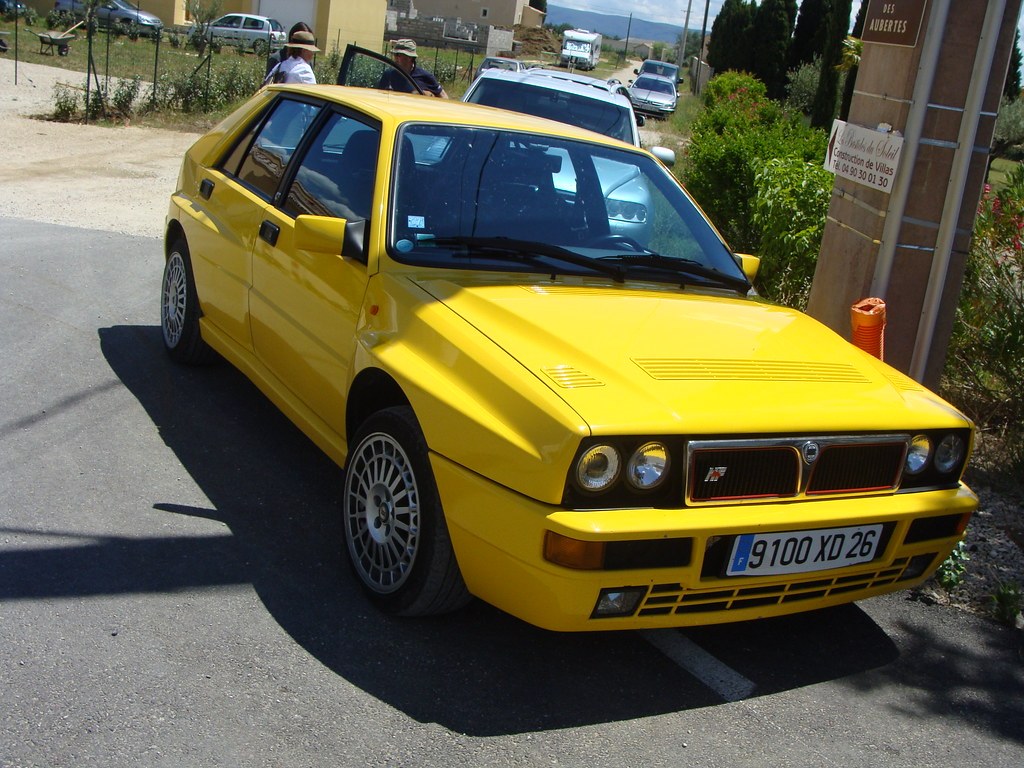 4. Lancia Delta Integrale Evo 2
Ah, the Delta. An Evo that is on many people's bucket lists always comes dressed to impress and ready to rally, making it the ideal hot hatch. Underneath it all, it's packed with a 2-litre turbocharged engine producing 215PS and AWD, making it a weapon. When the Integrale 16V debuted, the Delta was a decade old at the '89 Geneva motor show and smashed its first competition at San Remo Rally. Over the years, Evo 2 values have rocketed, we're talking £40k plus if your budget can stretch that far.
5. Renault Clio Williams
If this isn't one of the best hot hatches ever made then we're not quite sure what is. The Williams uses moderate power with a small kerb weight and small wheelbase, but don't knock it until you've tried it. Featuring a 4 cylinder engine with 148bhp and a 0-60 time of just 7.6 seconds, that makes this beauty one of the fastest hatches of all time. Great at flicking up its rear end, it's no surprise that Williams was such a dominant force in the F1.
Ever considered getting a hot little hatchback for yourself? By getting one of these oldies you can't go wrong and you could be bagging yourself a right bargain for one of these oldies. If you need to sell your current car first, why not cut out the middleman and get yourself a deal with us? Simply enter your reg number and we'll put you in touch with the most trusted car buyer from across the UK. Sound like a bit of you? Get the ball rolling today here with your free online car valuation.