Brace yourself as we're about to tell you all about the cheapest electrical cars on the market. That's right, you can actually find cheap electric cars and they're not all expensive as you might first think.
Here's our list of the cheapest electric cars on the market right now:
1. Smart EQ Fortwo EV
The cheapest ticket into the world of battery-electric has to be the Smart EQ Fortwo. Known for being the original two-seater city car with electric-only power, the Smart Fortwo features all the usual safety equipment that you'd expect to see in 2021. Along with a range of 70 miles and only costing approximately £17,495 – £24,425, the cheapest around.
Released at the beginning of last year, it can reach top speeds of 81mph, 0-62mph in just 11.6 seconds, and has a maximum charge rate of 22 kW AC, its a great option for someone who's looking to buy their first electric car.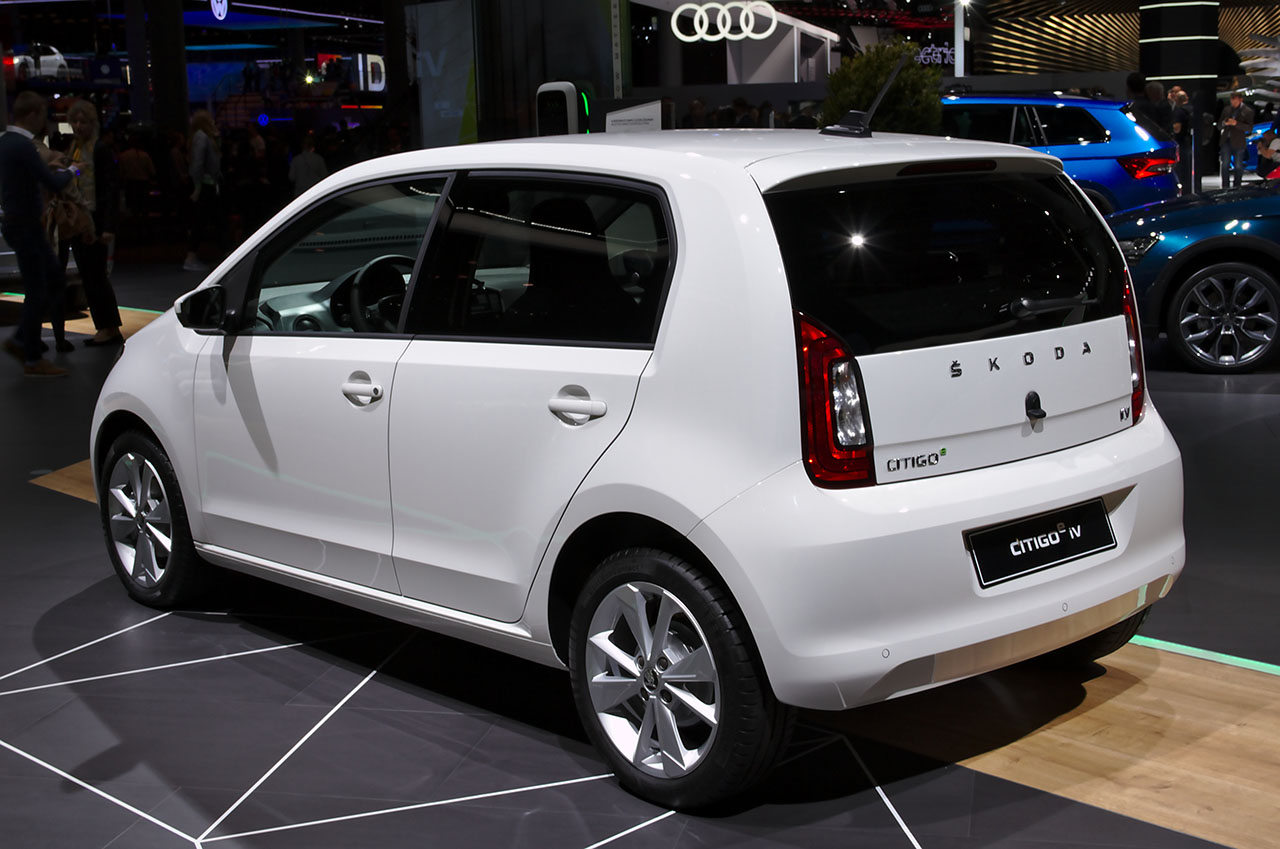 2. Skoda CITIGOe iV
Have you seen this? Skoda's first electric offering and it's definitely up there with being one of the cheapest. Available on the market now, don't waste any time if you're wanting to pick one of these up. You'll find one on the shelves for around £17,955 and for this price, you'll be provided with lots of generous space, maximum torque, meaning that you'll have a nippy way of getting about.
If we're talking tech, then the Skoda iV is up there thanks to its navigation system and ability to allow driving to control features remotely. Along with a 135-mile range, rapid charging of up to 80% an hour, we'd grab yourself one now if we were you.
3. SEAT e-Mii Electric
A conventionally fuelled Mii, who would have thought it ey? Basically a re-badged version of the above, the Mii electric features beautiful new alloy wheels, a new dashboard, a leather-trimmed steering wheel, oh, and ambient lighting to set the vibe. Costing you anything from around £20,000 and above, you'll have a range of 160 miles and a maximum charge rate of 40 kW DC, what's not to love?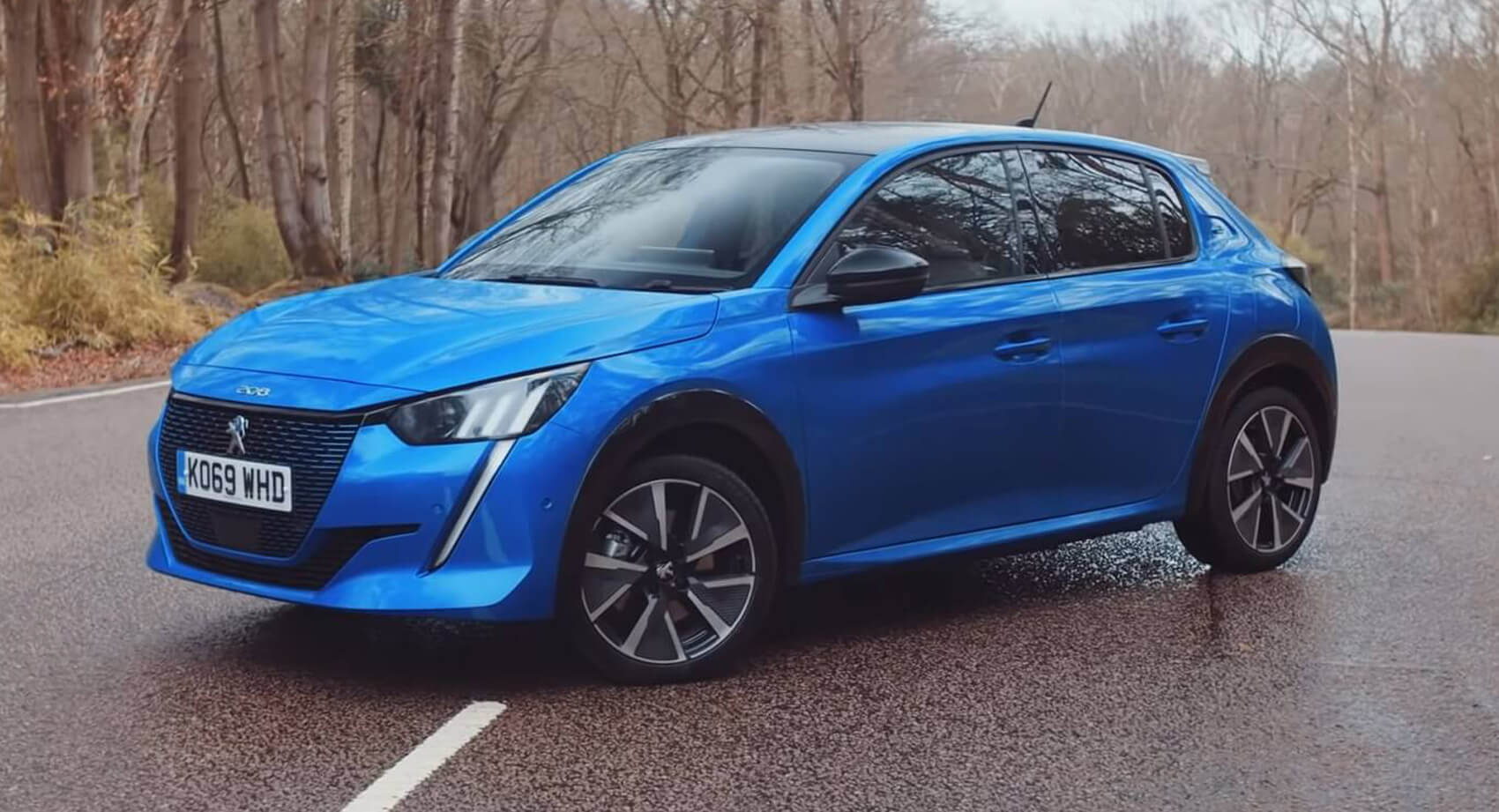 4. Peugeot e-208
If you're looking for an electric car but you also want a great little hatchback too, then what you see with the Peugeot 208 is what you get. You don't need us to tell you that Peugeot offers a great value for money, and that couldn't be any more accurate than with the e-208. It comes with a fully electric battery providing 138 horsepower and rapid charging with up to 80% in just 30 minutes!
All in all, it's a great city car, but also great for longer journeys too and comes with an approximate range of 217 miles. You can control the car with the fantastic MyPeugeot App, meaning that you can check the status of the car as well as activating, stopping and scheduling a charge, fancy isn't it?
5. Vauxhall Corsa-e
Available in three trim levels, the Corsa-e is very much a competitor to the 208 above. With a similar range of around 209 miles and at a similar price range of £26,000 ish give or take, it would without a doubt be a hard decision to pick between these two. With rapid charging, allowing you to charge to 80% in 30 minutes from a 100 kW, you've definitely got the pick of the bunch with this one. From the entry-level SE NAV Premium to the mid-range SRI or the ELITE, you'll be spoilt for choice.
If you're looking into getting a cheap electric car sooner rather than later, and you need to get rid of your current car first to use the cash to put towards an electric one, we can definitely help you with that. We can help you to find out how much your car is worth and put you in touch with one of our trusted UK car buyers so that you can sell your car as quickly and safely as possible. Head over to our online valuation tool and get your free quote today. You could be well on your way to selling your car in no time!