Kia is shaking up the midsize three-row again as the 2023 Telluride sees a price increase
It's set to be the boldest Telluride yet, according to Kia, and given that it is one of the most popular SUVs on the market, we wouldn't expect anything less.
We've all been snapping up the Kia Telluride since the day it was born and it's no different now. For 2023, the Telluride has undergone a mild revision, which comes at a price of course.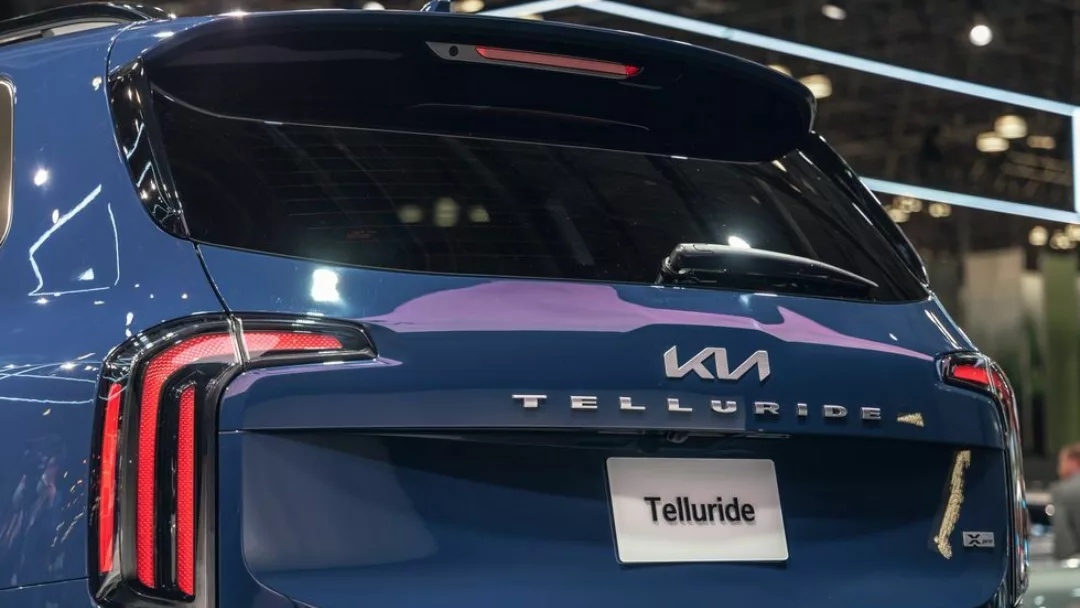 Every Telluride is powered by the same 291-hp 3.8-liter V-6 and an eight-speed automatic transmission
A styling refresh was always on the cards for the 2023 updates, including an updated grille, a new front bumper, and a new all-digital instrument panel with dual 12.3-inch screens serving as infotainment and gauge displays. The brakes are spot on and the steering, well the steering is on point, giving you a firmer ride.
The Telluride is going all out for us for those of us who love an off-road excursion and looking to put it to some use towing up to 5500 pounds. This makes it great for any hauling around that you might have to do for those boats or camping trips.
It sets the standard for the rest of the mid-size-crossover class and even has an onboard Wi-Fi hotspot. On top of this, it's equipped with a phone-as-key feature, and Kia's Highway Drive Assist 2 advanced driver assist with lane-centering and adaptive cruise control (plus automated lane changes).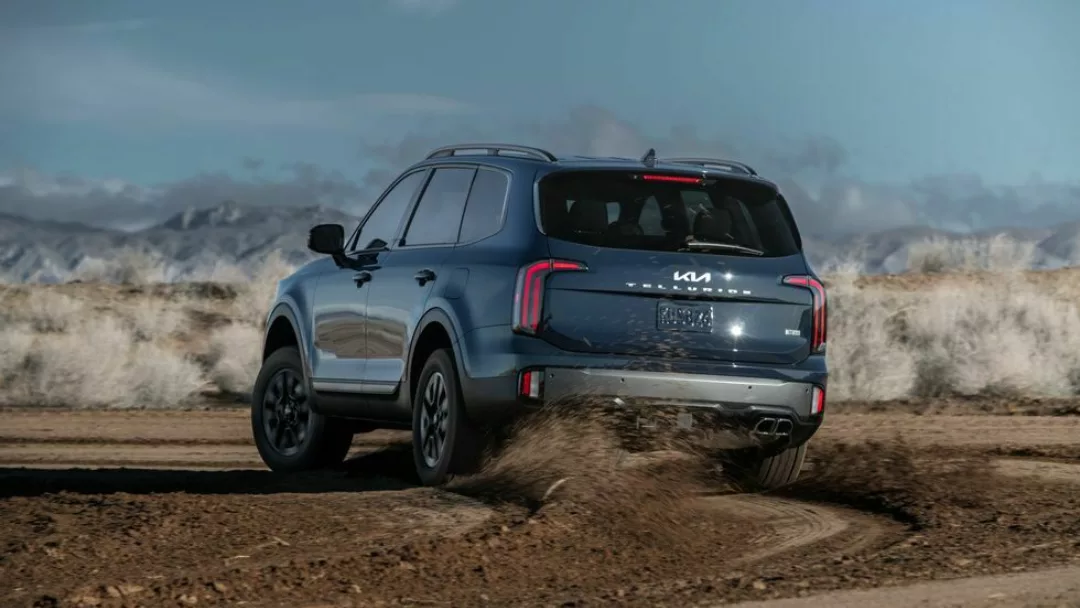 Details about trim levels are yet to be revealed, but what we do have in the meantime, is an idea on the 2023 Telluride's price, which is coming in at £33,344. This lines up with some of the big guys out there like the (also revised) Toyota Highlander and the soon-to-be-replaced Honda Pilot.
Kia has reported that the new Telluride improved approach available, will give you the capability of going off-road as and when you please. That's not to say that with other trims it won't cost that bit extra, but what's clear is that with all of this new price, the Telluride is more expensive than its predecessor.