So, you want to be a rally driver? If you are focused and determined and have that love for driving, you've got a solid leg to stand on. There are about a handful of rally drivers who have throttled their way to the top and put their stamp on rally racing.
Here are just some of the top drivers in the history of rallying of all time.
Hannu Mikkola
There was very little that Mikkola didn't win during his career of 31 years. He was a clear leader in the World Rally Championships, that goes without saying and he made his mark when he became the first non-national to claim honours at the East African Safari Rally. Four times champion, he was not only able to win long-distance events, but also sprint events too like 1000 Lakes and RAC Rally. He was that on fire that he'd even go straight from an endurance event to spring and win both!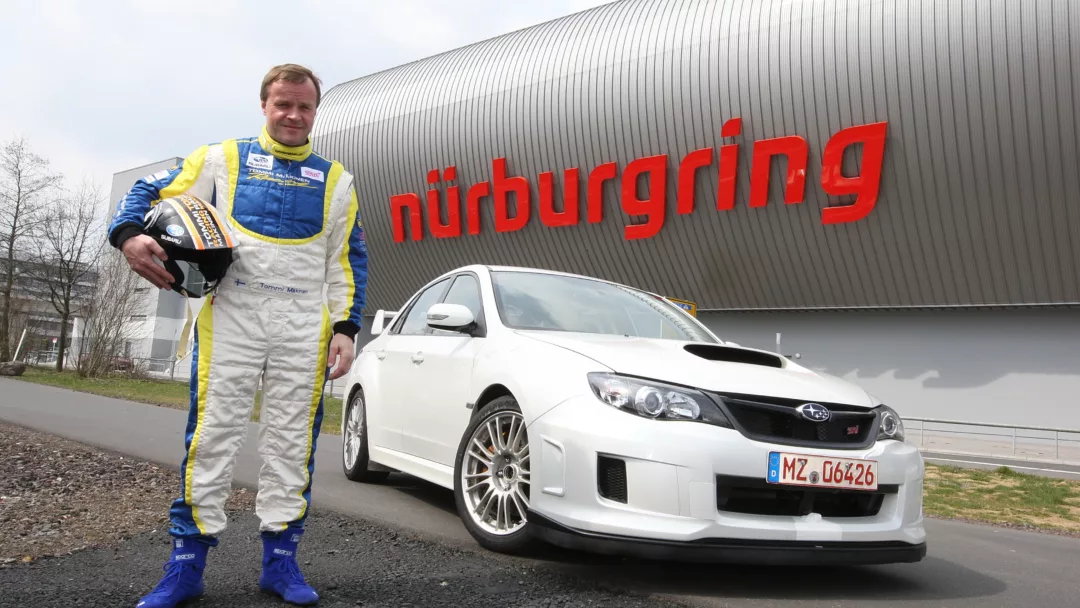 Tommi Makinen
It was Makinen's association with Mitsubishi that helped bring this hearty Helsinki man his full World Rally Championship programme in 1995. He was one of the original 'Flying Finns' and his arrival went out with a bang on the international stage in 1964 when he won Tulip Rally, before going on to his first Monte win a year later.
Coming from a Ford background, Makinen was the fastest Escort driver out there that's for sure. It is fair to say that his hat-trick win of the RAC Rally in 1973-75 backs this up too.
Walter Rohrl
The man, the myth, the legend. Arguably one of the most fearless drivers to ever sit in a rally car, Rohrl was a former ski instructor but now he's a legend rally driver. Crowned world champion in 1980, whizzing around for Fiat and again in 1982 for Opel, Rohrl also smashed the Monte Carlo rally four times and claimed 14 World Rally Championships.
Becoming the first man ever to reach the summit during the Pikes Peak International Hill Climb is also a cracking one for the CV, especially having managed it in less than 11 minutes! Labelled as being amusing and outspoken, Rohrl was a genius on wheels, not literally, but he was an incredible man.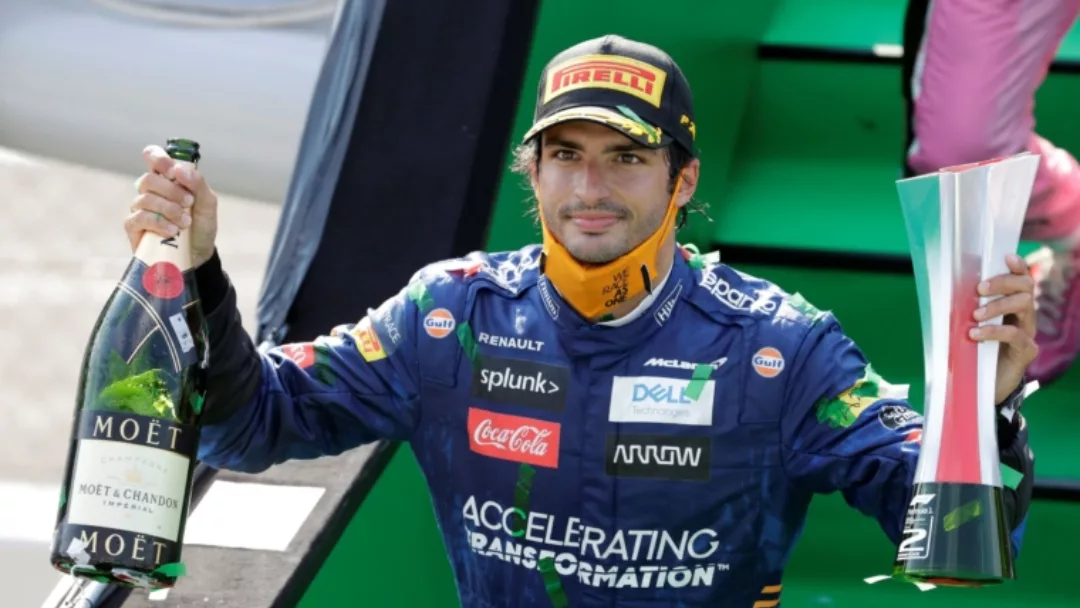 Carlos Sainz
After an amazing 196 starts, two world championship titles and 26 rally wins, Sainz was without a doubt recognised and praised for his successes. Although initially, he began with Ford, eventually he made the switch to primarily driving Toyota Celicas, before settling with Citroen.
Italy in particular was very eager to praise Sainz for his 1900 victories in the 1000 Lakes and RAC Rally. Lets' not forget about him having also won the Monte Carlo three times and two World Championships. Some people thought that his methodical approach had changed rally sport for the better and that he was a versatile driver who had a lot to give.
Sebastien Loeb
Loeb began rallying in 1995, and now, no name comes close to the top for Citroen. Sebastien Loeb became Junior World Rally Champion by 2001, bossed it working for Citroen and well, the rest is history.
With rally titles backing him all the way, Loeb was smashing it all come 2012 onwards, after making some amendments. The thing we love the most about Loeb and what makes him truly special is his ability to be able to switch tracks. For example, going from an international motorsport event to a Race of Championships and even Formula 1.
There is plenty more where these drivers but we could only pick out a few, there are just so many more legends out there that we could talk about them all day. Fancy yourself as a rally driver and need some faster wheels? We might be able to help you out with that if you need some extra cash. If you need to get rid of your wheels before buying some new ones, why not bag yourself a free valuation with Jamjar? Our trusted expert car buyers are ready and waiting for you. Sell your car today and be on your way to having your own little rally racer.