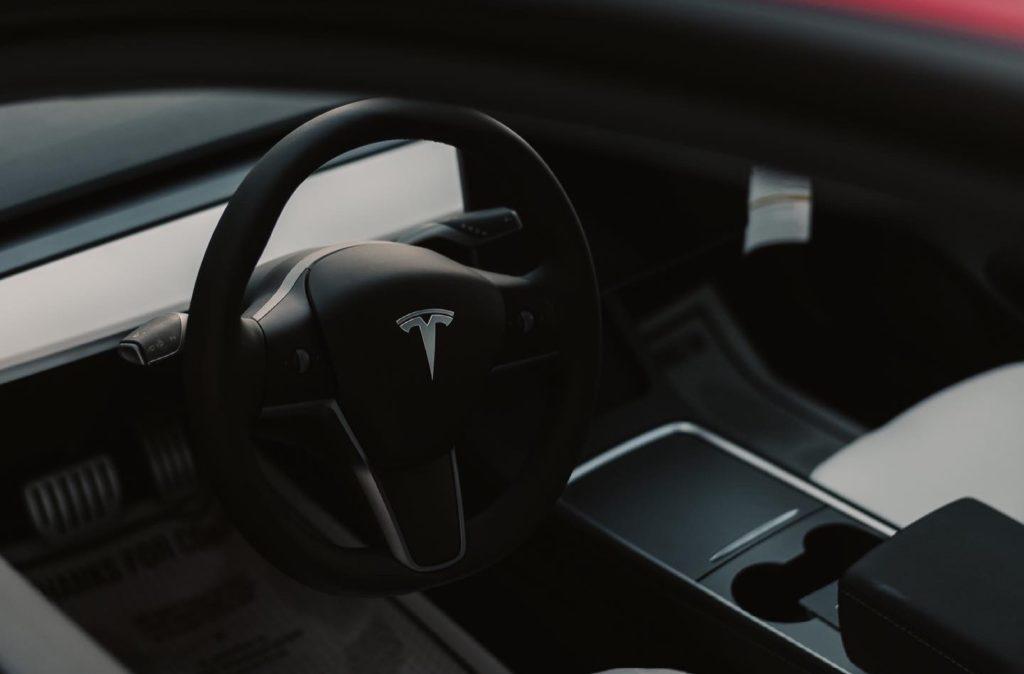 Word on the block has it that Tesla is expected to unveil the all-new Model 2 electric hatchback later this year. Imagine this, a small electric car, that's to be designed in China towards the back end of this year. This would be the first locally-designed electric car at Tesla's China Design Centre and the first made at the Shanghai gigafactory!
According to reports, this new model will be a hatchback version of the Model 3 and will have a driving range of around 350-450km driving range. Tesla is on the ball with this one and it first considered the idea of this electric hatchback back in 2020 at the company's Battery Day.
What can we expect
Let's be honest here, the Tesla Model 2 has to be one of the most exciting cars of the decade. Bringing us electric mobility along with its hefty price tag, it's thought that this beast could revolutionise the way that electric vehicles are made. Just as we thought the electric industry couldn't get any better, Tesla drops us with this bombshell.
Realistically, you can expect the Model 2 to cost at least $30,000, which is good considering what you're getting access to, a suite of technology and a supercharger network. Eventually, when the compact electric model makes its grand appearance, it won't be a moment too soon for Tesla that's for sure. Tesla has been dominating the electric car industry for as long as we can remember now and it's no doubt that it will continue to do so for years to come.
Think of the Tesla just like you think of iPhones, there's a new model out all the time, accessories are not included but it's still decent. If we're talking about cutting corners in order to get this produced and on the road, cutting the shape of the car is one of them. All the talk around Model 2 relates to this model being a hatchback, which is all good and well and is what we expect it to be. If we're thinking about the competition too, it's believed that the new electric will be cheaper than your standard Volkswagen Golf!
So apart from the usual, there's not much more that we can tell you about the new Model 2. The only question left that you might be thinking, that's playing in the back of your mind, we know it has been in ours, is why would a Tesla do well within our market where hatchbacks generally just tend to die out? Fair play, but the technology and performance capabilities that we know this Model 2 will bring is just something else.
In the auto industry, it's either sink or swim and without a doubt, Tesla always manages to keep afloat thanks to its battery system. Tesla is developing a fresh battery system, which could be cheaper, but it will do. Performance-wise, the Model 2 won't have the AWD of launches like its brothers, that's for sure. However, it does promise to be faster than your standard car. All in all, the Model 2 is sounding promising and we can't wait to see the finished result when it drops.