We don't know about you but we love a game of spot the difference! So we thought we'd give it a bash with the Porsche 911 to see whether it's still looking pretty or whether it has had a complete makeover and which we think is better.
Back in the day
One of the most fascinating things about Porsche is that its a world of motoring mysteries within itself, especially the Porsche 911 range. There have been so many variants and special editions, it makes it almost impossible to keep up. Things can get complicated if you try to get your head around all the different ranges, so that's why we're keeping this short and sweet.
So way back when the Porsche 911 was a heartthrob, to be fair it still is, but back then it was even more of a looker, with its good looks and exhilarating performance, everyone wanted this everyday supercar in their life and even more so thanks to the updates that the new-gen has had.
It all started in 1963 when along came the first-gen of the 911.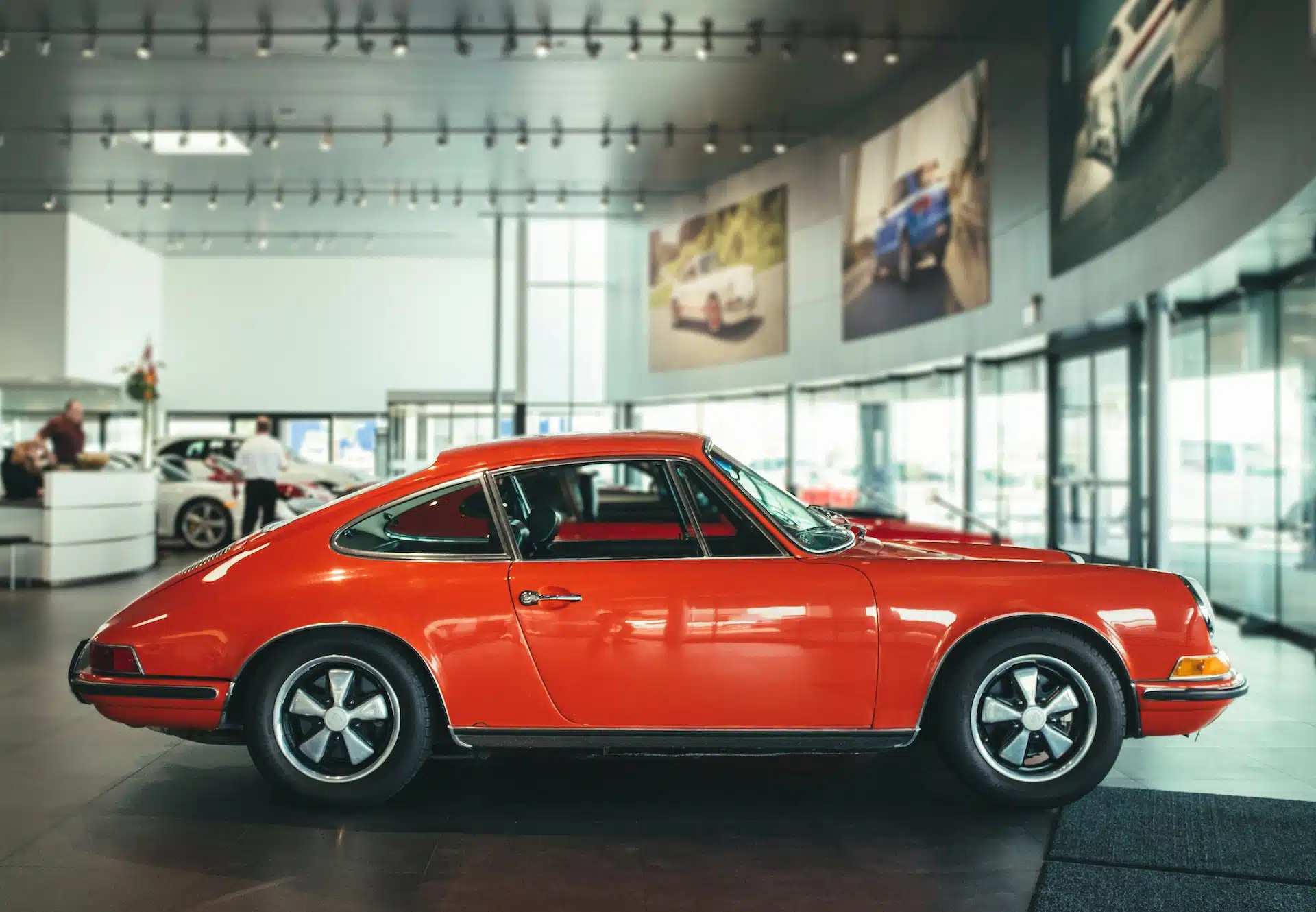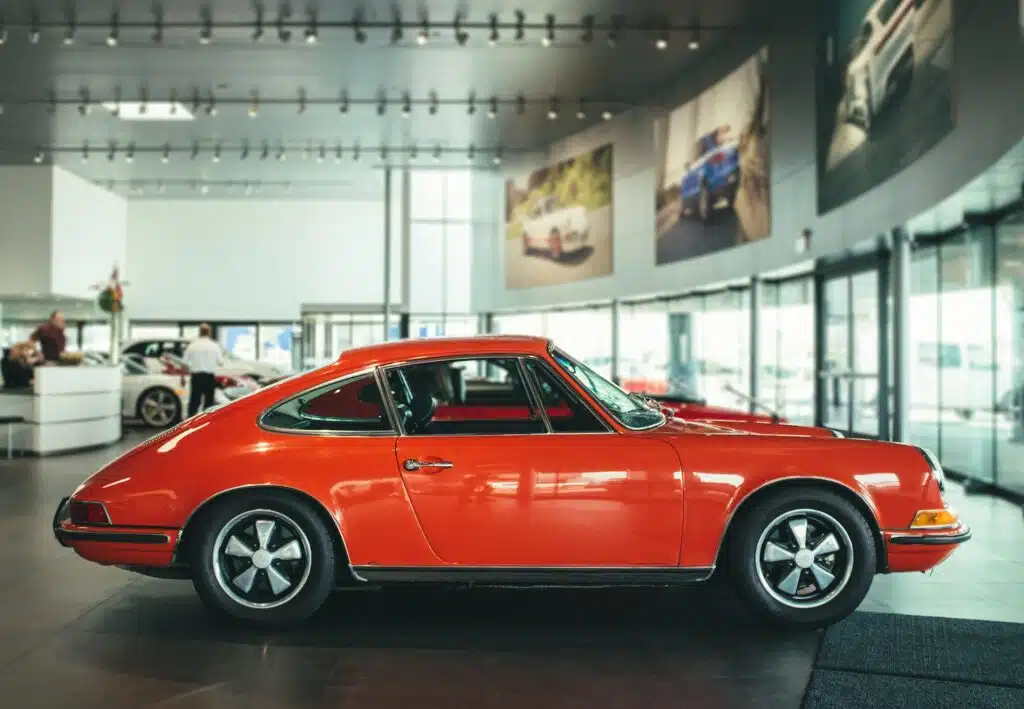 Let's dive straight into this by taking a look at its hips. If you've ever had a good look at its backside, you would have noticed how wide it's rear is, and things have not changed much on the new car, it's big bottoms all the way!
While we're on the topic of sizing, the old 911s had a thing for everything being as large as it could be. With an increase in wheelbase, the rear wheels were further back than normal in relation to the engine and you can imagine what this did to weight distribution. However, funny thing is, although there was an increase in size, the weight of the old 911 was actually reduced compared to its predecessors, crazy or what!
If you wanted an old 911 you could pick one up with a flat-six and a 2.0-liter, potentially a 2.5. But things have changed with the new one. The new arrival has ditched the atmospheric engines for just a 3.0-litre twin-turbo engine with two, not one, but two different outputs.
Fast forward to now
If we're starting from the outside, then you'll notice that the new Porsche 911 is rocking its graceful slop of a roofline. Looking classy and tight, it folds so well into the long bonnet.
And let's not get started on the gearbox. The shift from a four-speed automatic to an eight, really does set the standard for any future hybrid powertrains, wouldn't you agree? The new transmission along with the growth spurt its one powerful beast and it even sounds better too.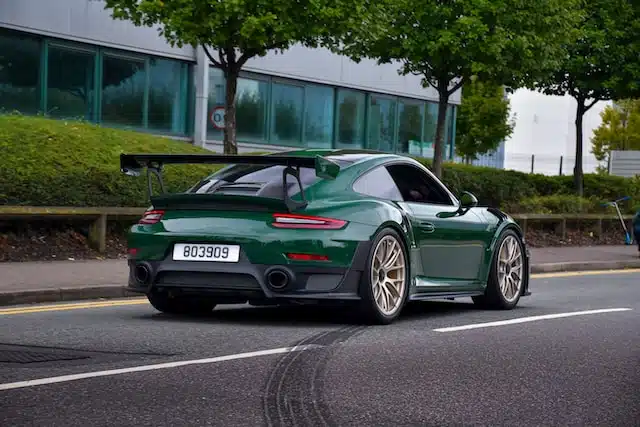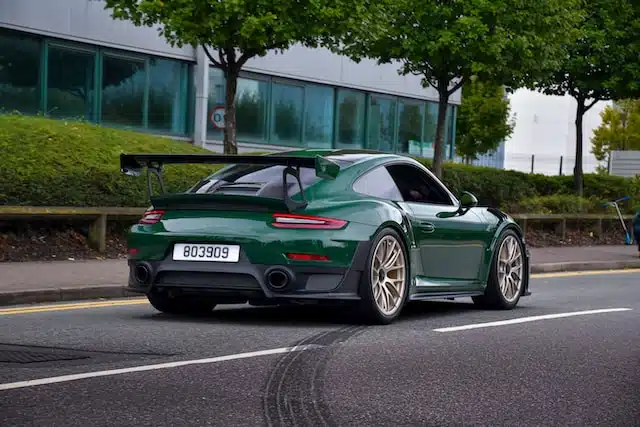 Now, exhausts. On the new 911, you'll find the exhaust suspended in the bumper, rather than the usual place sitting underneath. They look fancy and you could say they provide the 911 with something a little more exotic than it's used to.
Just wait until you step inside. We're sure that you'll agree with us when we say that the 911 never fails to amaze us. Getting in and out might be a tight squeeze, but that's something we're willing to compromise if it means that we're comfortable and secure inside. The design of the dashboard, well that's just something else in itself. You'll notice that it's more angular and has a cracking new multi-function wheel. It's a performance car and we wouldn't expect anything less.
One of the main comparisons is that there have been no major alterations in terms of the exterior and the platform of the new 911, and if you just took a glimpse at it, you'd know it's a 911.
If you fancy selling your current car and treating yourself to a Porsche, get yourself the best price possible here with our FREE online valuation tool.