If you want hardcore then the 911 is definitely the breed that can provide you with just that. Question is, is Porsche better with a turbo or without? Let's find out as we put the GT3 RS head-to-head with the GT2 RS.
Porsche has always done extreme 911s and these pair aren't any different. Visually you can tell they look disruptive, which fits perfectly with their performance goals. You can tell from just looking at them that they would both set an absolute blister pace and dominant any road it set its wheels on. Who wouldn't want to rocket down the back lane in one of these and squeeze the juice from its engine pipes?
GT3 RS
Brace yourself as we go from 3.8 litres to 4 and the torque benefits that lie ahead for the GT3. You'd think that Porsche might have made just at least one slip up but we're afraid not. It's a stormtrooper and Porsche certainly hasn't forgotten about matched control weights along with a smooth response. It's safe to say they've covered all bases, 493bhp, rev limiter at 9000rpm, plus a sassy rear wing its a machine that's simple, functional, and definitely fit for purpose.
The GT3 is a cracking car and we're sure that it will help push you to new limits and form that great connection with your car and the road. There's just something about the old-fashioned gear change too that really helps you form a bond with your car as well the whole moving quickly without having to put your foot down too hard. We have the major hots for this car, we're not even going to try and deny it.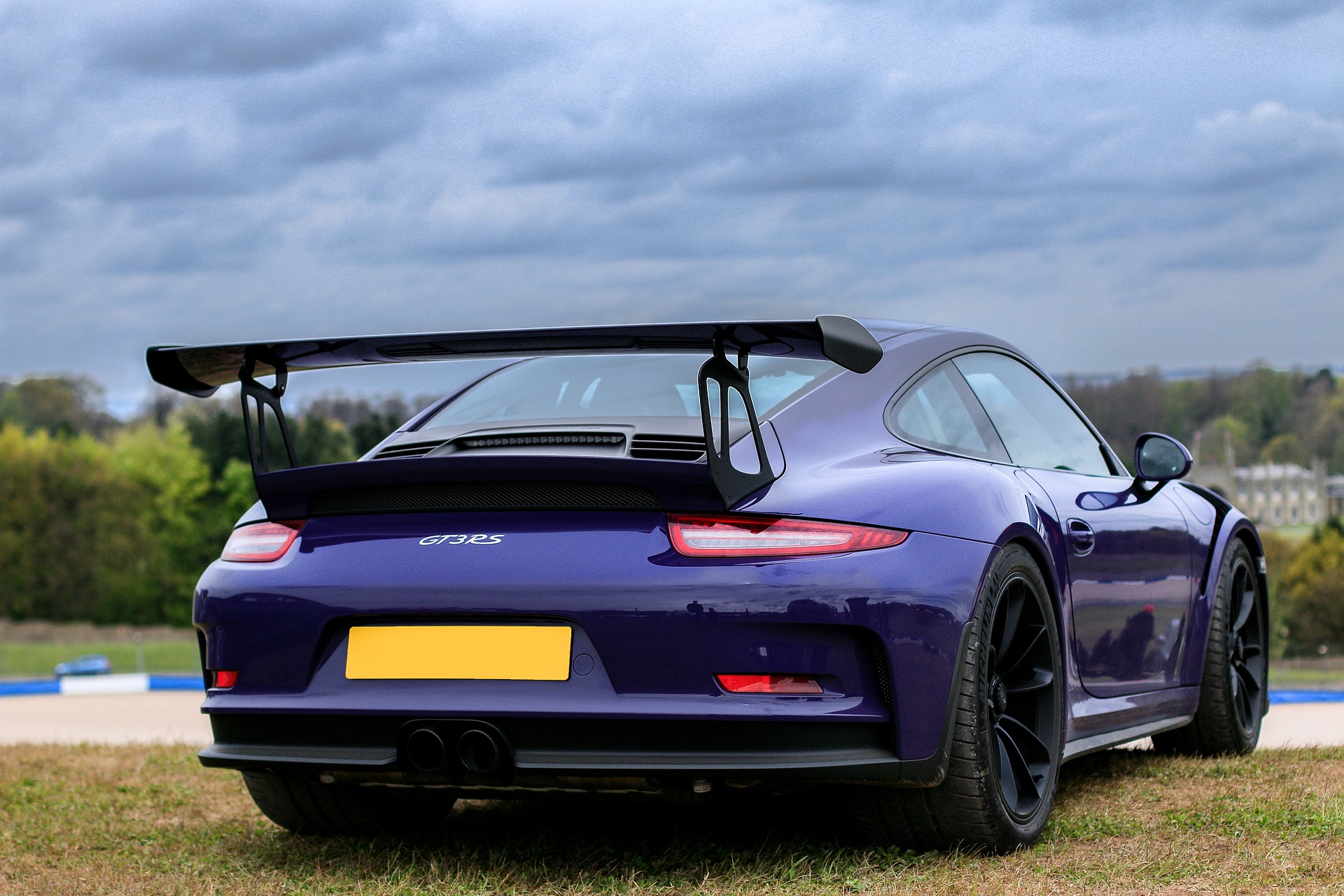 Ever since its launch, the GT3 is a genuinely great car for everyday usage. It's got attitude and is hardcore enough that it shows that Porsche is willing to push the boundaries and seek out the heart of your average racer looking for an attention-grabbing RS to spice up their life. Just from looking at it you can't help but get that real sense of urgency and aggression that the naturally aspirated 4.0 flat-six provides. From the moment you get the heat in your tyres, you know you're just going to throttle it.
GT2 RS
On to the GT2 RS, which can be a bit grizzly, but overall the GT2 throbs with anger and energy. You've never heard an engine note as deep as this let us tell you. You're probably not surprised to hear that there are similarities with the 3RS, like its steering, for example, it's lighter in your hands and you can really feel it cut through your fingers. However, the delivery of this twin-turbocharged monster is completely different from that of the GT3. The turbo 3.8 has such a muscular feel to it, which some would say is down to its chassis and tyres.
There's also a difference in peak speeds too as the GT2 places a different emphasis on your driving. Our top tip for getting behind the wheel of this beauty would be to focus a little more on your braking markers. The GT2 definitely has a big character, not too big it can't be on the road, but big enough to help you cover the miles.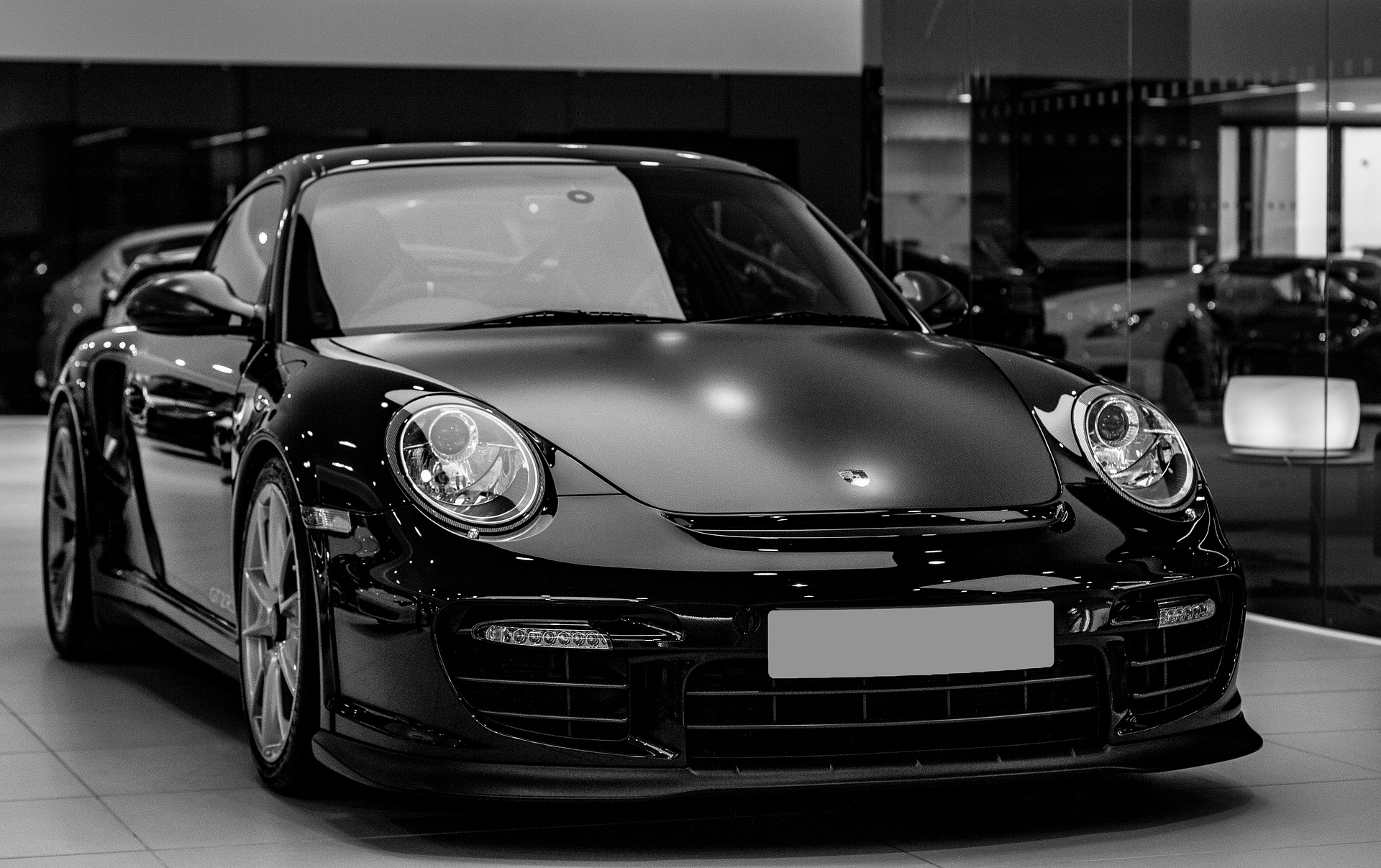 It's also a great one if you're a bit of an adrenaline junkie that wants to scrap the normal road use idea and swap it for a notch of intensity. If it's force you're after, just wait until you pull a tall gear in this! The GT2 is just everything you want a hardcore 911 to be. It will be sure to leave a big impression on you and it's so hard to imagine how the 911 can improve its breed going forward.
With all this being said, if you're looking for a monumental drive in a Porsche that will blow your socks off and make your heart beat faster, then this will get you feeling giddy when you take this for a spin.
If you need a car that can perform so famously then these RS's could be just what you're looking for. Before you start flashing the cash, let us help you take your old one off your hands for you here. Just pop over to our online car valuation service and get your free value. You can find out how much your car is worth in seconds, what are you waiting for! You could even sell a car with our help!