Can you believe it! The Ford Mondeo is being discontinued after an amazing 29 years, who would have thought it. This was going to happen one day, we just didn't think it would be this year that the estate bow finally bows out and lets the SUV take over.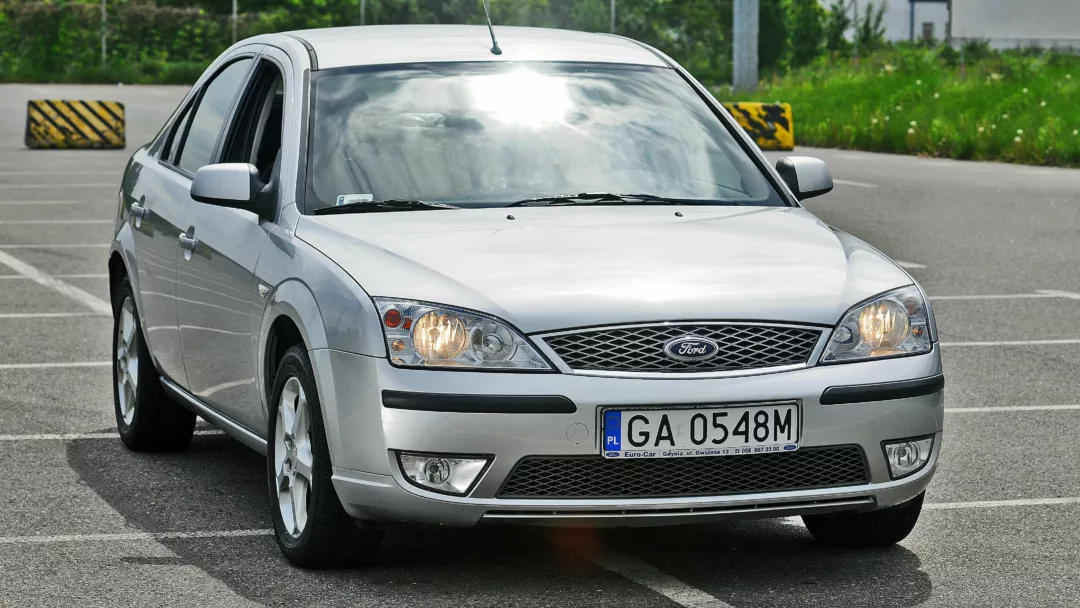 Ford has axed its Ford Mondeo
Ford has confirmed it will end the production of the classic Mondeo this month, heartbreaking we know.
It was launched as Ford's first 'world car' and has done pretty well for itself since it was released back in 1993. Selling more than 86,000 in just 2001 alone, it's fair to say it's had a good run until now, no thanks to the growing popularity of SUVs.
The only model that hasn't been cancelled, yet, is in the US, and that's the Mustang. We don't know about you, but Ford's decision to go ahead and be rid of the saloon comes as a shock, especially because the saloon regularly appeared on the list of best sellers for decades.
The Mondeo won What Car's award for a car of the year, not once, but twice! In 1993 and 2001, which is when it had several refreshes. It's not surprising when it was considered one of the best mid-ranged cars back then. It's a classic that's been offering pure comfort for years, as well as space and so much more which makes it a hoot to drive.
Times change and sadly, so does the car market. The amount of Mondeo registrations were on the up twenty years ago. It was on the rise and come last year, only 5,000 new Mondeos were sold, so along came the fall. But, what happened? The SUV happened, that's what.
Can you believe there's no replacement?
SUVs are selling like hotcakes these days. They offer a great high driving position, they're bulky, and they have some cracking prices too. It's not surprising that the Mondeo won't be replaced given what's on the market these days.
The news is that there will be no replacement, and with the Mondeo heading for retirement, that means Ford's passenger car line-up will leave the Fiesta and the Focus. Both of these are great if you fancy opting for a different engine option.
By 2030, they reckon that Ford's European line-up will all be an electric, shock. So by this point, who knows what will happen to the two hatchback models when they reach the end of the line. If this is what's in store for Ford, then we doubt there will be any pure combustion-engine models out before then.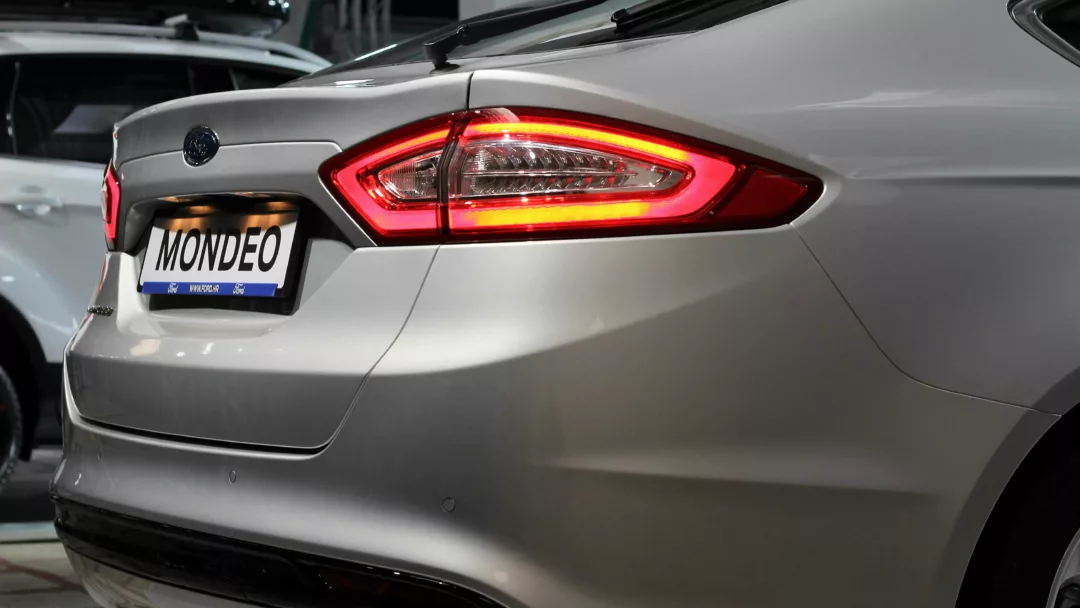 So long, farewell
Before we say our goodbyes, Ford has decided it's only fair that the Mondeo goes off with a bang, which is why they're offering every model in Europe an optional plug-in hybrid by the middle of 2026, fingers crossed! So, you could be seeing the Fiesta and the Focus as exclusive PHEVs before they go all out and it goes full-on electric. We don't know about you, but we can't wait.
Electric is the way forward and of course, Ford knows that as well. That's probably why they have announced that its Valencia factory, which makes the Mondeo, will be cracking the whip and building the Atkinson-cycle hybrid petrol engine this year. Currently built in Mexico, it's going to be a blast having this built over here too.