Did you know that Toyota has been working on new electric vehicle (EV) concepts? They have unveiled 11 new all-electric concept vehicles previewing the brand's future strategy, which includes a range of different models, including SUVs, crossovers and hatchbacks, according to Auto Express.
Toyota will show concepts of its next-generation electric car, which previews a completely reinvented and innovative car that the automaker hopes will catapult it to the head of the global EV race, says Automotive News Europe.
According to Green Car Reports, Toyota has also teased that they would debut their next-generation EV platform in concept form in Tokyo in October, emphasising efficiency and performance.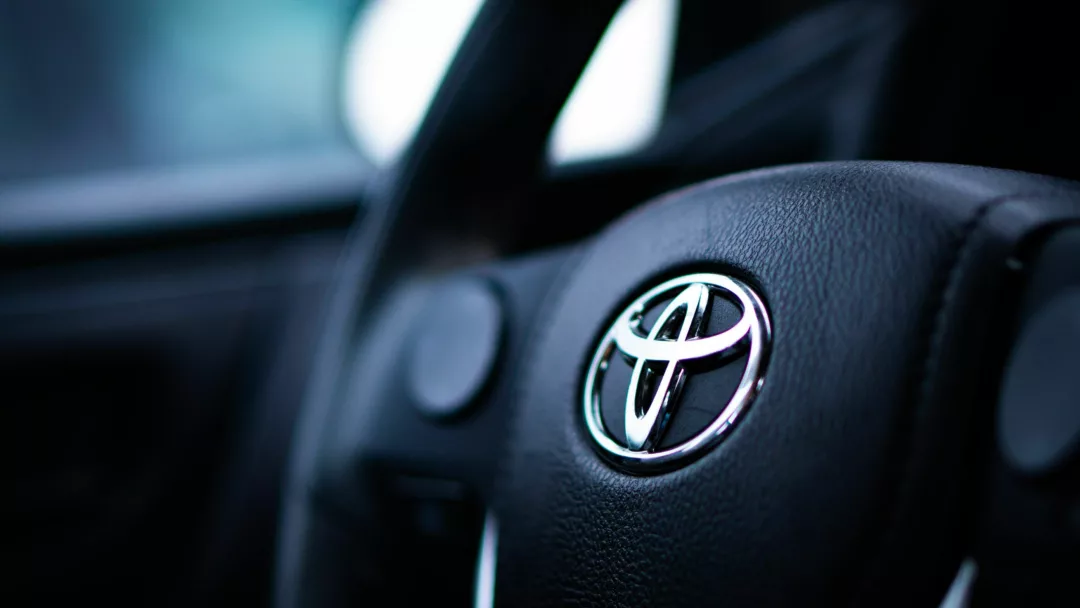 What is Toyota's 2030 EV strategy?
Toyota's strategy is simple and that is to have sales of more than 5.5 million electrified vehicles, including more than 1 million zero-emission vehicles (BEVs, FCEVs) by around 2030. The world's largest automaker aims to achieve global sales of 3.5 million EVs per year by 2030, says The Seattle Times.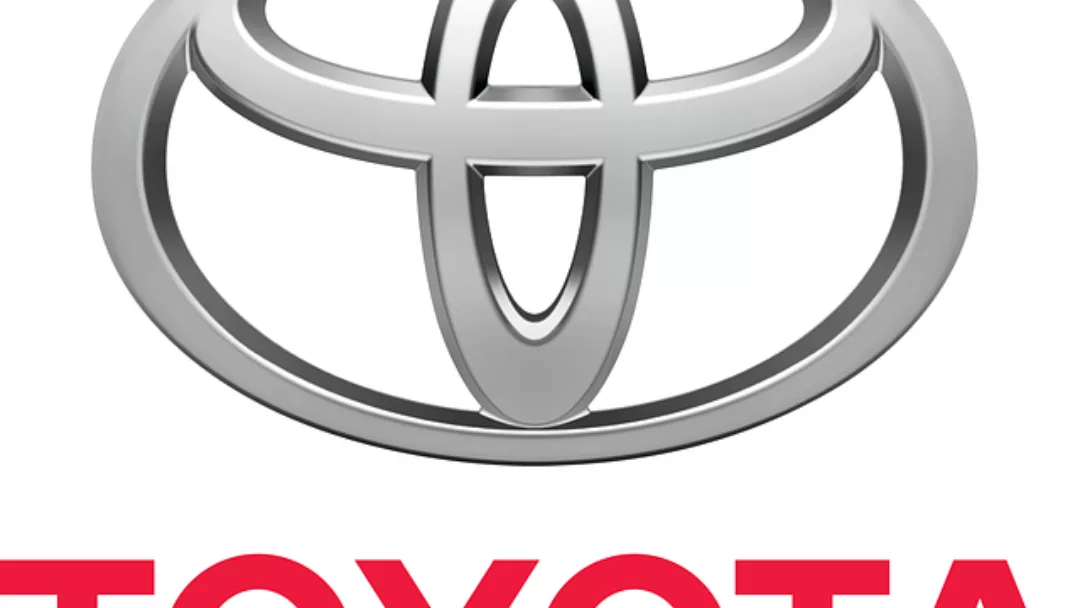 There's no doubt about it that Toyota's hybridized EV strategy will be expensive. Toyota expects to make more than $22 billion in operating profit this year and they will need it that's for sure to fund their uniquely broad approach says The Wall Street Journal.
Toyota's Chief Technology Officer, Masahiko Maeda, has also revealed that the company's battery development and supply strategy is "toward carbon neutrality". The company is deeply involved in hybrids, and according to its data, hybrids are the most efficient way of electrification to reduce CO2 emissions. This is key, particularly from a battery perspective. Toyota's18.1 million hybrids have reduced the CO2 emission (through reduced fuel consumption) of an equivalent of 5.5 million battery electric vehicles.
Pure electric feeling
Brace yourself for the Toyota bZ4X, which is the first of Toyota's 15 fully electric models. Toyota has got that electric feeling, as it plans on providing us with electric cars like no other. It's all about electric power these days and if it's an innovative all-electric vehicle that you're after, and you want to turn heads wherever you go, then Toyota has it all.
According to Toyota, the all-battery electric vehicle, Toyota bZ4X, offers a truly seamless driving experience. Toyota has drawn on more than 25 years of experience in electrified vehicle battery technology to ensure the new lithium-ion batteries unit in the Toyota bZ4X has superb durability and reliability.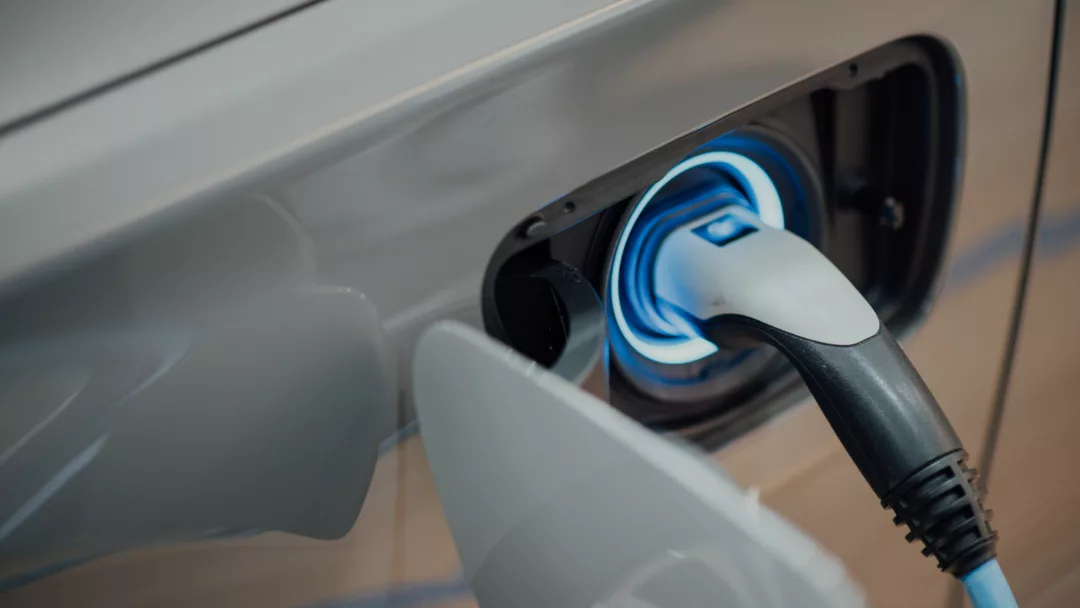 Toyota bZ4X
First things first, the all-new Toyota bZ4X leads the way for Toyota's electric generation. A powerful build and dynamic SUV design with an excellent electric range of up to 318 miles, according to Toyota.
Offering an iconic presence with a design fit for city style, Toyota aims to shock us all with this performance-ready Toyota that is ready to take on outdoor adventures. It offers a refined interior with ample legroom for all passengers, providing comfort and a sense of space, as well as a neatly packed away battery pack that lives in the structure of the floor. Electric vehicle battery packs are made up of hundreds or thousands of individual battery cells and in the case of the bZ4X, it has 71.4kWh of capacity.
Agile and highly responsive, Toyota says that this is battery electric performance like you have never seen before. Thanks to a low centre of gravity and body rigidity, it delivers outstandingly intuitive driving performance.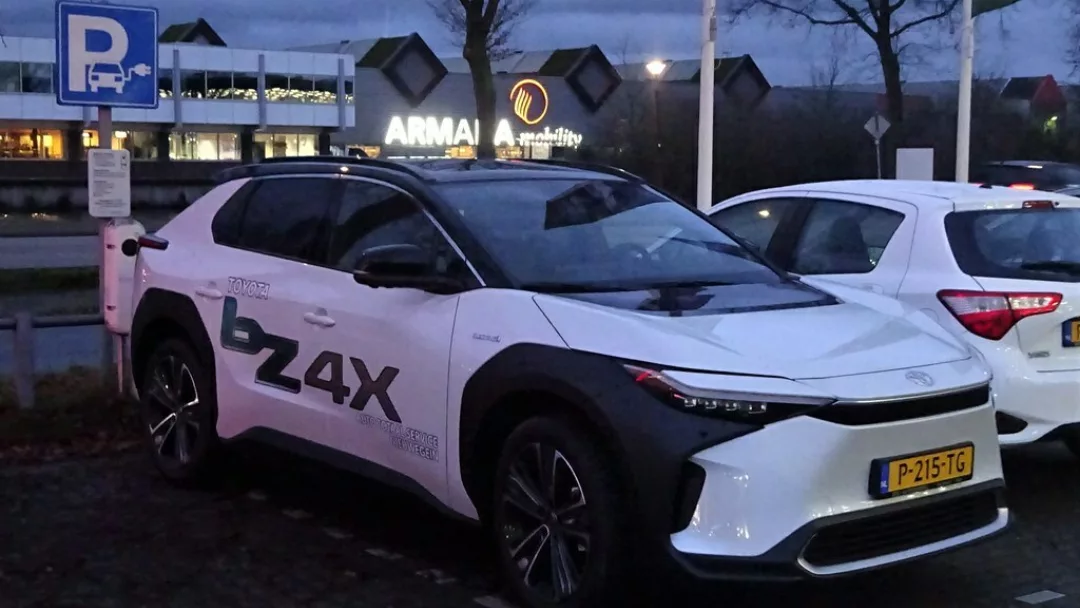 An ultimate all-electric SUV
It would be amazing if all-electric vehicles were on the same wavelength as Toyota, but Toyota is thriving from highlighting the importance of energy that will power future models, rather than sticking with the traditional conventional cars.
Whether you decide to buy a Toyota bZ4X or something entirely different from Toyota's electric vehicle range, you'll find loads of fantastic electric SUV deals. Toyota also provides up to 10 years battery warranty with the Toyota bZ4X, through an initial 8 years manufacturer warranty from the vehicle's registration date, and an additional warranty with regular servicing at an authorised Toyota dealer.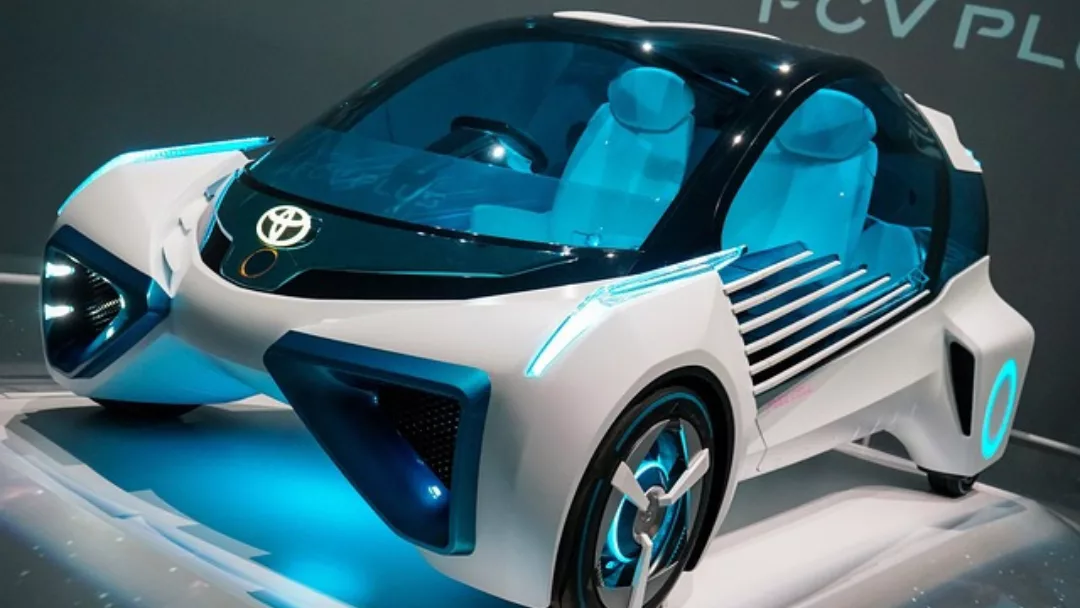 The Toyota bZ4X is the ultimate all-electric SUV. The Toyota bZ4X's range depends on which model you pick. The more efficient front-wheel-drive version can officially do up to 317 miles (depending on the trim), and the four-wheel-drive model can officially manage 286 miles, according to What Car.
Conclusion
So what do you think? Where do you stand on Toyota's EV strategy? Is this a car you are interested in or are you going to stick with what you have got?