The VW Amarok is a staple in the German firm's line-up, and thanks to the quality finish, it gives a classier feel than most truck rivals, according to Auto Express. Having made its first public appearance at IAA Transportation 2022 in Hannover before going on sale at the start of this year, let's see what the all-new model is about.
What does Amarok stand for?
According to What Car, Amarok means 'enormous wolf' in the language of the Inuit people. Legend has it that this wolf hunts alone, rather than in packs, and preys on any person foolish enough to hunt at night.
Brand marketing consultants Interbrand chose the name Amarok; who claim the name is associated with the phrase "he loves stones" in Romanic languages in an attempt to allude to the all-terrain performance of the vehicle.
As we all well know, the Volkswagen Amarok is a meaty pickup truck that has been produced by Volkswagen Commercial Vehicles since 2010. It provides an alternative to the company's Tiguan and Touareg SUVs and competes in some global markets with comparable mid-size pickup trucks.
The Amarok range consists of a single cab and it also doubles as a double cab as a user-friendly and relatively upmarket family car, combined with either rear-wheel drive or 4motion four-wheel-drive, and is powered by turbocharged petrol or turbocharged direct injection (TDI) diesel engines.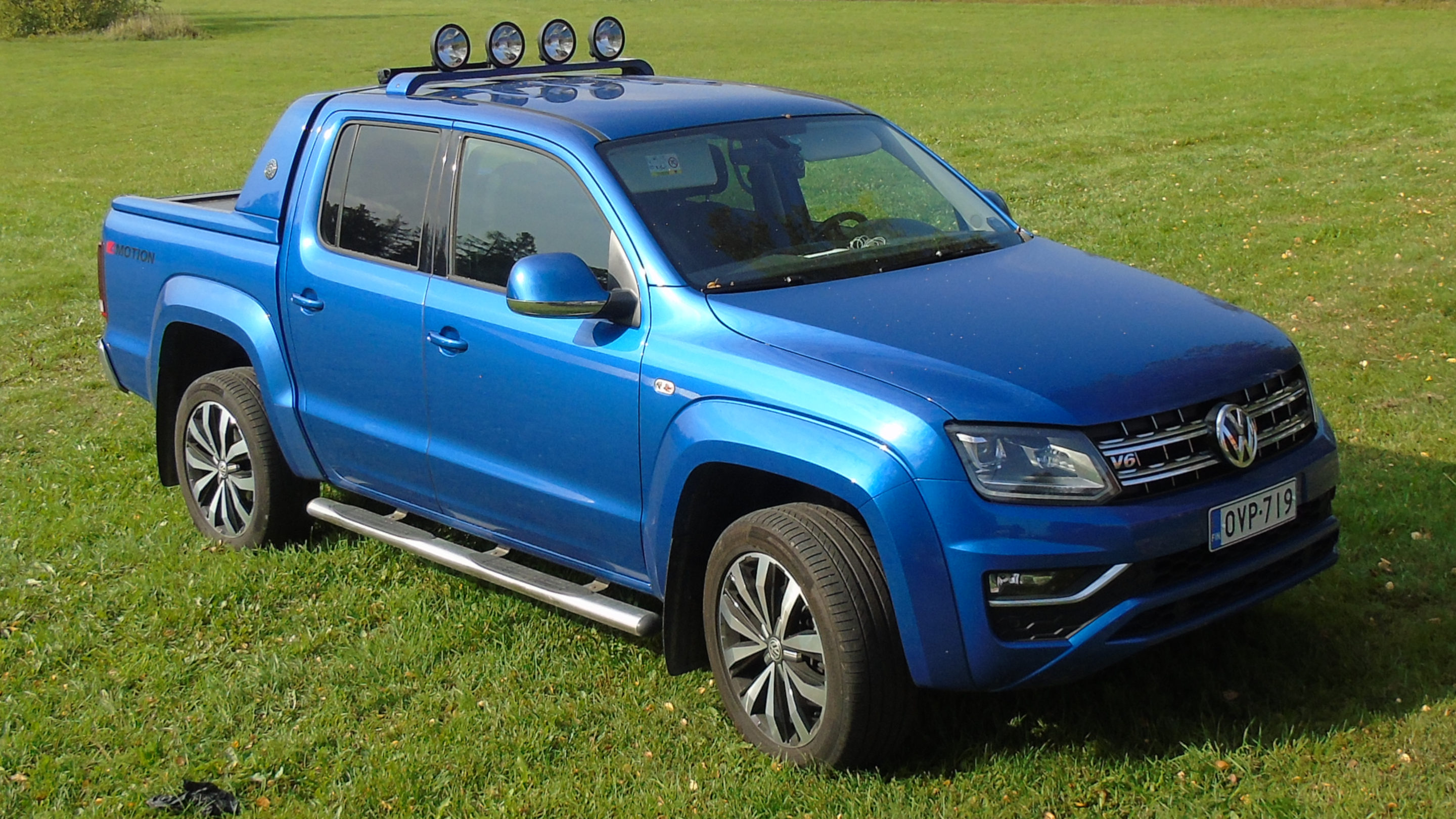 Is the Volkswagen Amarok a good car?
The Volkswagen Amarok has become something of a legend in the world of pickup trucks, according to What Car. The all-new model is bigger, has more than 20 driving assistance systems, comes with a range of diesel engines, and even has the prospect of going electric in the future, says Parkers.
Upfront, inside the Amarok, it has a range of high-quality features, including the multi-function steering wheel and the 12-inch portrait screen. Space-wise, the VW Amarok has been lengthened by 96mm compared to its predecessor, while the wheelbase has increased by 173mm to be a hefty 3270mm, says Car Magazine. Thanks to this longer wheelbase, this means more space inside particularly for that legroom for adults in the back. Volkswagen has confirmed this will mean wide, comfortable seats at the front, with equally comfortable spaciousness in the rear.
On top of the space and touchscreen system, base versions will also be equipped with adaptive cruise control, dynamic road sign display, intelligent speed assist, lane assist, rear view reversing camera, and front assist surrounding area monitoring system. It also gets rear parking sensors too.
One of the entry-level; models, the VW Amarok Life, gets LED front fog lights, body-coloured bumpers, 17-inch alloys, and heated door mirrors with downward-facing lights, according to Parkers. It also gets more adjustment for the driver's seat, a leather steering wheel, and tinted rear windows, what's not to love about that?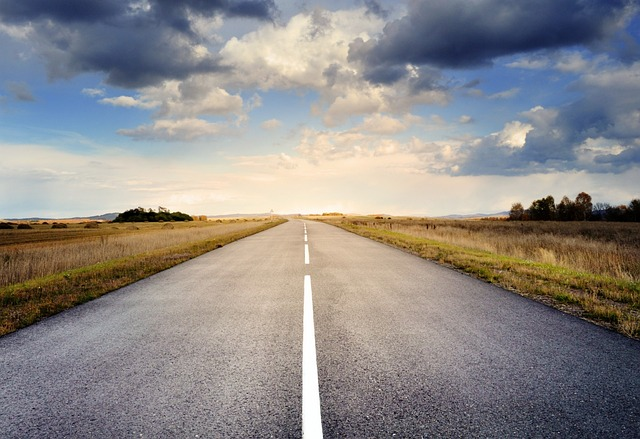 When does the new Volkswagen Amarok go on sale?
Following a long string of teasers, the brand-new 2nd-generation 2023 Volkswagen Amarok is being assembled in South Africa at Ford's plant in Silverton, says Cars.co.za and is due to start going on sale this year. Although we don't know anything surrounding its pricing yet, and given that it's too early to speculate, we know it will share a platform with the Ford Ranger.
Does the VW Amarok have a Ford engine?
The new Amarok is based on the new Ford Ranger, including the engines rather than them being limited to Volkswagen's architecture. Volkswagen has confirmed that there will be five turbocharged engines, with four of them being turbocharged diesel and one turbocharged petrol.
The powertrain options range from a 2.0-litre 4-cylinder turbodiesel with 110 kW / 350 Nm to a 2.0-litre bi-turbo diesel with 150 kW or 154 kW and 500 Nm, market dependent. The flagship engine is a 3.0-litre turbodiesel V6 and is available in outputs of 177 kW or 184 kW and 600 Nm, depending on the market. The petrol engine is a 2.3-litre 4-cylinder with 222 kW and 452 Nm.
The V6-carrying capability was engineered into Ford's T6 platform at Volkswagen's behest and is why the Ranger Raptor now carries an engine its chassis deserves, rather than the previous model's ordinary four-cylinder diesel, according to Autocar.
Is the VW Amarok similar to the Ford Ranger?
Having sold more than 800,000 of the first generation Amarok, it's no surprise that the Amarok is one of the first products of Volkswagen's partnership with Ford. If you put the Amarok and the Ranger next to each other you'd be able to tell the difference and identify which is which says Car Magazine.
With Volkswagen designers keen to do what they can to keep the Amarok a Volkswagen, the only external parts which are the same, are the door mirrors and handle and the roof panel. Every other piece of sheet metal and the moulded features such as bumpers and grille are bespoke, according to Car Magazine. This includes the chunky, squared-off wheel surrounds that identified the previous generation.
Do you need to sell your car?
If you're thinking that maybe now is the time to pack up and sell your car, perhaps you're getting ready to buy the new VW Amarok when it's released, we can help you to get rid of your old car.
Whether you're looking to buy a single cab or a double cab, we can, first of all, help you to sell your car for more than double digits and all we need to get the ball rolling is your vehicle registration number.
Simply pop your reg number into our online valuation tool and we'll get prices from across the web, meaning you get the best price for your car. You can compare all your prices in one place before making the best decision for you. If you're curious and want to find out how you can sell your car through Jamjar and join over one million happy customers, enter your reg number now to get started.