Last month, Volkswagen laid out all the details of its plans surrounding its all-electric car, the ID 1, which is set to launch in 2027. The small electric vehicle will cost around £17,000 and is all part of the German carmaker's push to derive 80% of VW passenger brand sales in Europe from all-electric vehicles by 2030.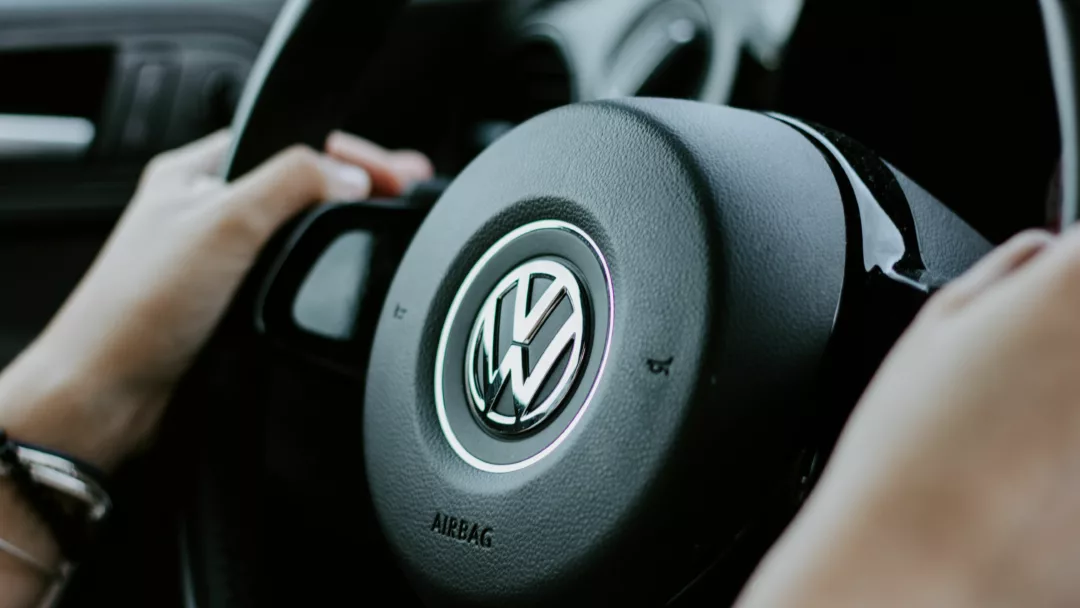 A pure electric car, pure Volkswagen
There's no doubt about it that our future is electric. The electric car market is expanding and Volkswagen is here for it as they continue to show us their commitment to developing electric cars and technologies that open up the possibilities of electric driving to all. Electric vehicles can be expensive compared to conventional cars, but there are so many benefits to having an electric car too. Making the switch from your usual petrol and diesel cars may seem a little daunting at first, but electric cars benefit the environment as they help to massively reduce the carbon footprint.
Pure electric cars can also help you to save money too, compared to petrol and diesel models, while discovering a new and exciting way to drive thanks to electric power. Volkswagen says that their electric cars "have something for every driver to fall in love with" but we will fall in love with modern electric cars such as Volkswagen's new entry-level electric vehicle, the ID 1.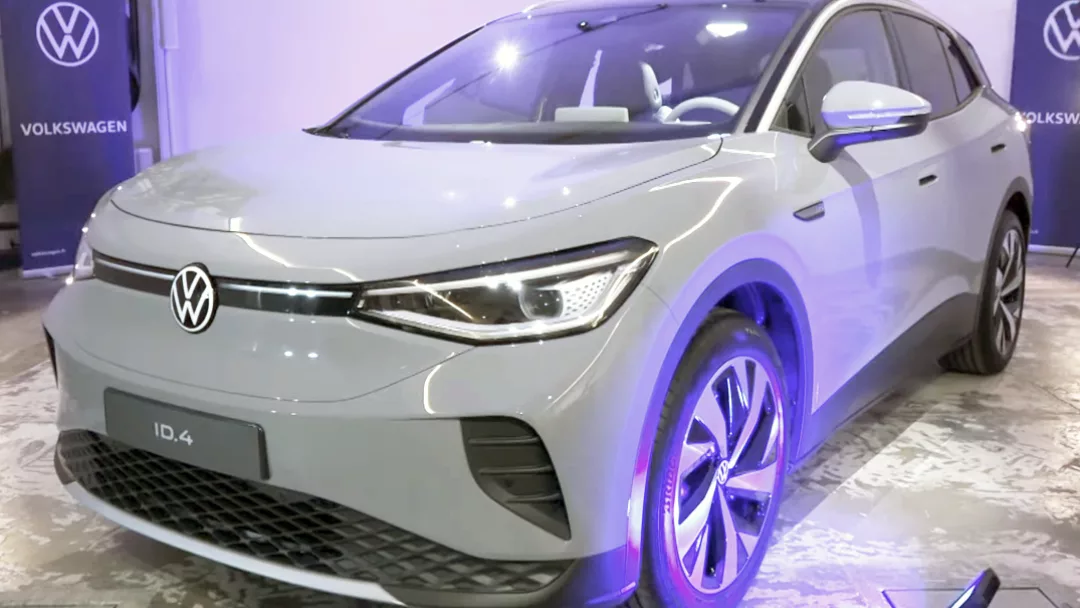 Volkswagen is working "full steam ahead" on a sub-£17,000 electric 'ID 1'
The new entry-level Volkswagen will be the smallest model in the brand's line-up of bespoke electric cars and is set to use a new platform that will be developed by the Volkswagen Group, in a project being headed up by Skoda, according to Autocar.
The new ID 1 will be similar in size to the combustion-engined Polo and could potentially take that nameplate, who knows. Thomas Schaefer, Volkswagen brand chief said: The Polo is very successful and one of our icons, and we're going to use that vehicle concept in the future as well. Whether we use the same name of the vehicle we don't know yet. We're currently working on those iconic names into the future to make sense of the product line-up."
He said, "We are implementing the transformation at pace to bring electric mobility to the masses". The ID1 is said to have a 450-km range (280 miles) and will be the first on Volkswagen's modular electric platform to feature a front-wheel drive, with design elements that hark back to the first Golf, Volkswagen said in a statement.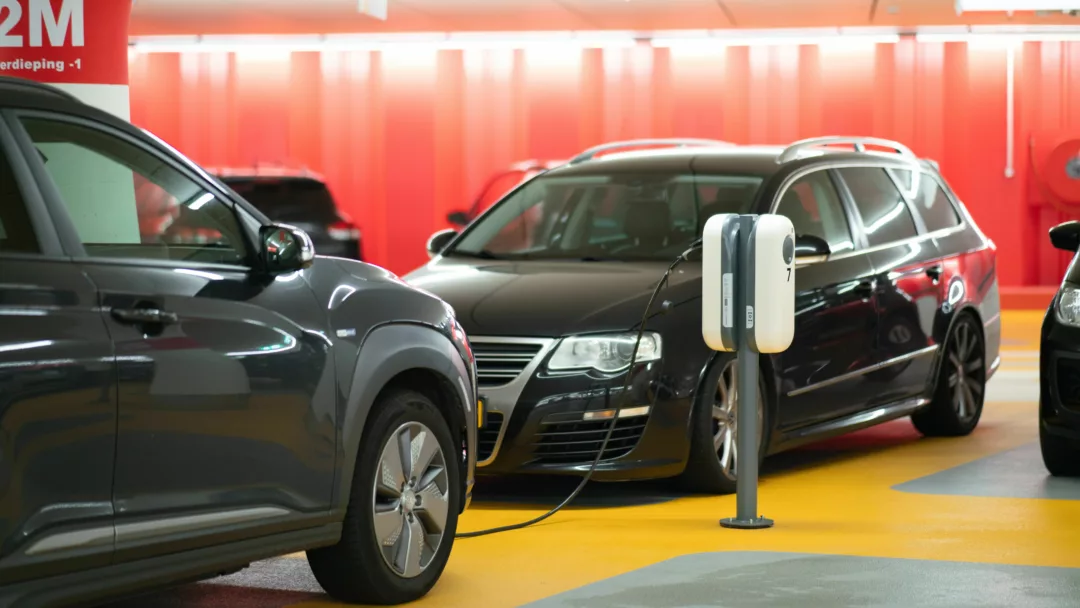 Schaefer has admitted that achieving the target price is proving a major challenge
Schäfer has admitted that "it's not an easy game at all" to produce an electric vehicle that can be sold profitably for £17,000. He added: "Now we can do a lot in terms of economies of scale. Within our volume brand group, we're producing four vehicles along with Cupra and Skoda. That volume will help us to bring prices down to be competitive and also still make money."
Schäfer said that Volkswagen had several teams working on making even cheaper electric cars, with a major focus likely to be on the economies of scale the Volkswagen Group can achieve.
While this is happening, the ID 2all, which has recently been revealed, and the yet-to-be-revealed Volkswagen crossover, the Cupra Urban Rebel and an entry-level Skoda crossover, will all be based on Volkswagen's MEB Entry platform. The target price for this project was less than €20,000 (£17,000), although that target price has since risen to €25,000 (£22,000).
One thing about the front-drive MEB Entry platform is that it will allow for more cost-effective lithium-iron-phosphate electric car batteries. This will be great for helping Volkswagen to achieve that £17,000 target price and ensuring the battery is more affordable. As far as we know in terms of the battery charge, the battery will charge from 10% to 80% in around 20 minutes, with the car's top speed hitting 160 km per hour, according to Reuters.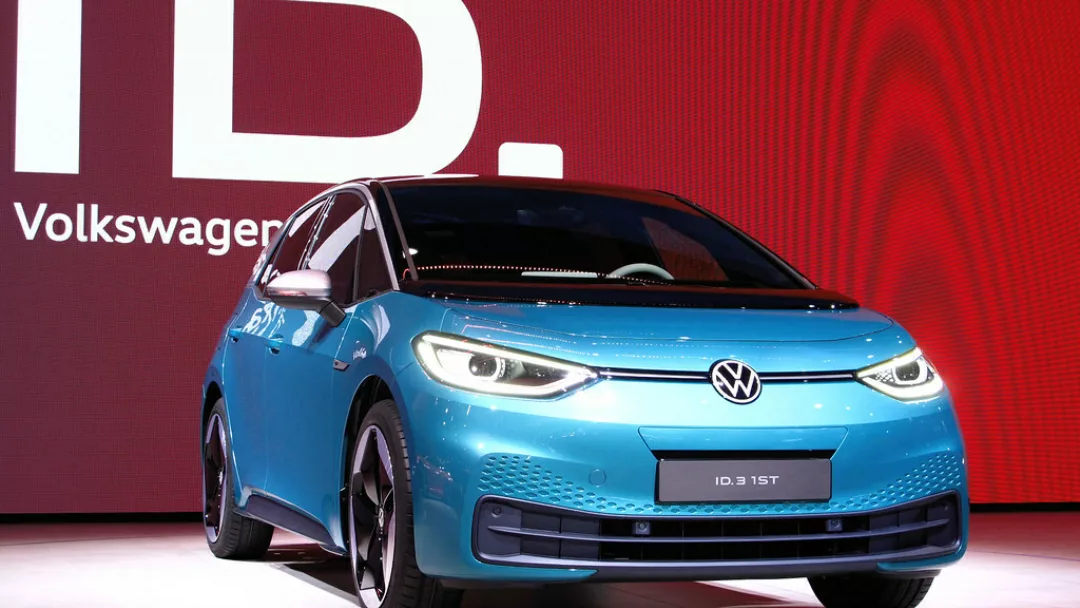 If you're thinking of buying an electric car in 2023, then there are plenty of models that you could choose from or you could hang about until the ID 1 if you prefer. However, pressure is growing on UK motorists to join the crew along with other electric car owners and to ditch their petrol or diesel car and switch to a pure-electric car, but which are the best electric cars available?
The number of electric cars on the UK's roads continues to grow day by day, as more new electric vehicles are launched and used electric models become more readily available. Most electric car owners are already on board with tightening emissions and so are manufacturers in terms of the technology that comes with a battery electric vehicle. The ban on the sale of new petrol and diesel cars in the UK isn't that far away and with the large and growing selection of new electric cars to choose from, you can guarantee that there will be an electric motor out there to suit most buyers.