Are you in a bit of a hurry to pass your driving test and get your licence? Find out more about intensive driving courses and whether they're worth it here.
What you need to know
We'll cut straight to the chase here, intensive driving courses aren't a crash course in learning to drive. Although you might think this, there's actually a bit more to it than that. We know people want to get out onto the road quickly and pass their test, but this should never come at the cost of not training people up properly and passing their test safely.
Intensive driving courses perfect for those who want to pass their driving test in a couple of weeks, with lessons of around 2-5 hours a day, you'll be well away and hopefully on the road in no time. It's courses like this that can be great if your someone who is wanting to start your lessons from scratch or even if you're just wanting to brush up on your skills before sitting your test.
Tailored to meet your individual needs, these intensive driving courses are made with you in mind and they appreciate that everyone learns at different paces. Of course, five days of intensive lessons may not be the right choice for everyone, but for some, this could be the way forward.
It doesn't matter whether you want to learn to drive over a period of a few months or just a few weeks, an intensive driving course can give you the right skills that you need to be a competent driver and pass your test safely.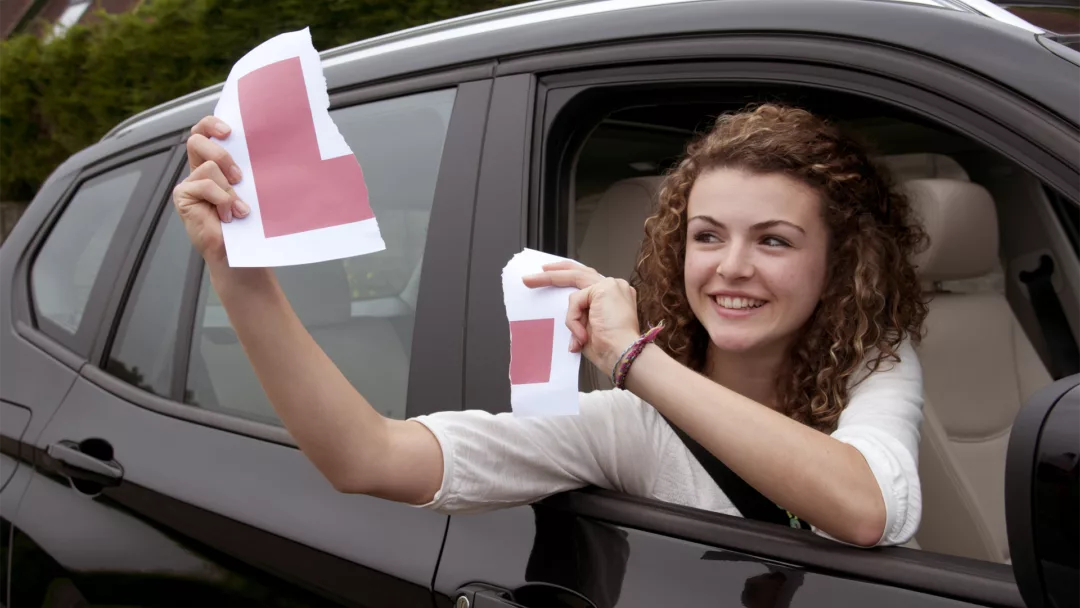 Do intensive driving courses work?
The short answer is yes. They can work but it all depends on you and getting the right instructor for you.
It's all about the instructor. The whole one instructor fits all doesn't always work, but if time isn't on your side and you're a bit strapped for cash, then this might be the way forward. An intensive driving course is great if your someone who wants to pass their test quickly and doesn't want to spend months or years learning, then this could be the way forward.
How will you feel after an intensive course?
Basically, you want to know whether you'll feel safe driving after your course, right? Driving is a skill for life and once you've passed your test, you can guarantee that you'll never look back. It's a huge achievement and once you've passed, you'll pick up so much more experience along the way.
Whether an intensive course is the best for you though, if truth be told, it's probably not going to prepare you as well as taking more lessons as overtime would.
What about science?
There are so many arguments for and against how long our brains can focus when having a driving lesson. The general idea is that we need a break every 45 minutes or so when having a driving lesson. Attempting to cram in about 5 hours' worth of driving and new skills can't do anyone any good and it just seems very unlikely that you're going to retain as much as you would, compared to a non-intensive driving course.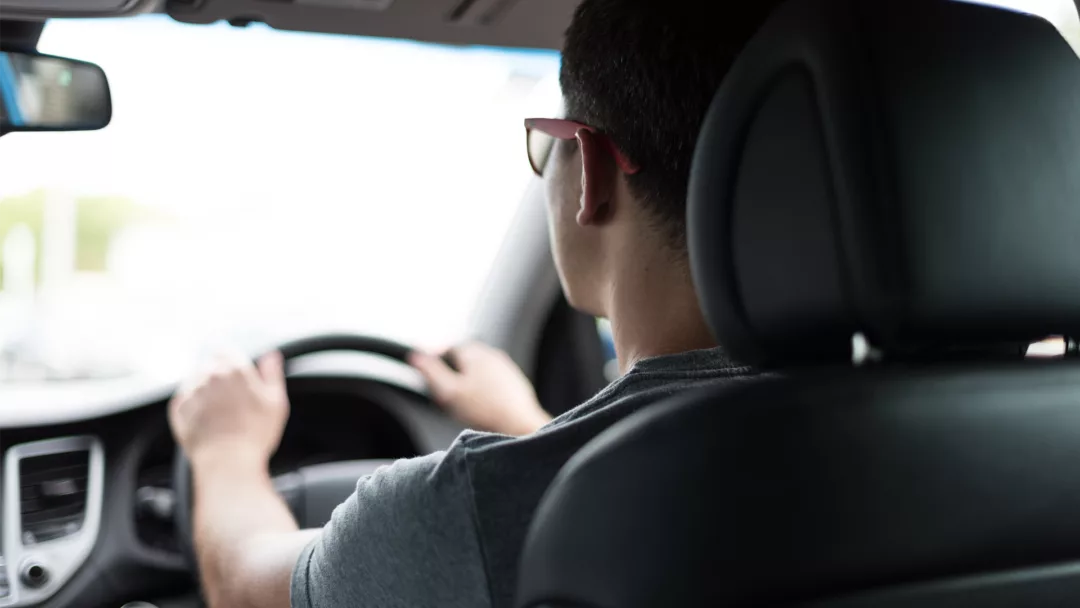 Are you going to be guaranteed to pass?
When you're searching online you can guarantee that you'll see intensive driving courses out there that are marketing themselves as a 'guaranteed pass crash course', but is that really the case? If you see these out there and let's say for argument's sake that you didn't pass, then who knows, you might be guaranteed your money back.
Your intensive driving course might get you to your actual test quicker, but you still aren't guaranteed to pass during your test. At the end of the day, your test will be the same as everyone else's and you'll pass if you don't incur too many faults.
What you need to know before starting
So, what do you need before you get your teeth stuck into one of these intensive driving courses?
You will need to have passed your theory test before you go diving headfirst to one of these intensive driving courses as it's not possible to book your practical driving test without it. Also, with an intensive course, it's best to do this once you have your practical driving test booked in. Dates and times for your practical change all the time and places can really fill up, so it's a really good idea to get this booked in first before you go booking an intensive driving course.
Words of wisdom
Attempting to cram everything in at once over a short period of time, is something you can do but just be mindful that an intensive driving course isn't necessarily one of the most effective ways of passing your test.
Many would advise that taking your driving lessons over a longer period of time is the best way to do it. Each to their own and if you're in hurry to get rid of those L plates, you go for it, and good luck!