Ever wondered how the automotive industry will look in 25 years' time? Will the combustion engine be dead, will autonomous vehicles take over?
We've taken a look into our crystal ball to try and picture the different factors that are likely to revolutionise the automotive industry in the future.
The future is female
Now more than ever, it's so important that businesses in all industries are demonstrating that they can provide opportunities for women.
Women are buyers and also employees, and in some companies, women are even taking the spotlight as they take on roles that are traditionally held by men. This has developed into a fashion that has now been captured through car manufacturing. With soft styles, feminine shapes, and strong colours, it's clear that women are shining the light for the automotive industry.
Electric power
If you're not ready for the leap to electricity, then you better be quick as this is the future that will eventually become reality. As we move forward, the majority of cars will become electrified in some way shape, or form. This huge change in powertrain will allow for so much more flexibility, new layouts as well as inventive styles.
We just know that you'll be as excited as us when it comes to future electric designs. There will be something for everybody! You'll have those with beautiful family space, the ones with the light, and those that have a more streamlined approach.
Wireless tyres
You could say that our tyres are one of the most important parts of our vehicles and really are the key to getting us from A to B. They are set to become an even bigger part of our vehicle shortly as plans for them to be connected wirelessly to the vehicle are the talk of the town.
With the aim of improving safety, the hope is that vehicles will be fully informed of the composition of the tyre and how it performs, allowing the ABS system to reduce stopping distances. Pretty simple really.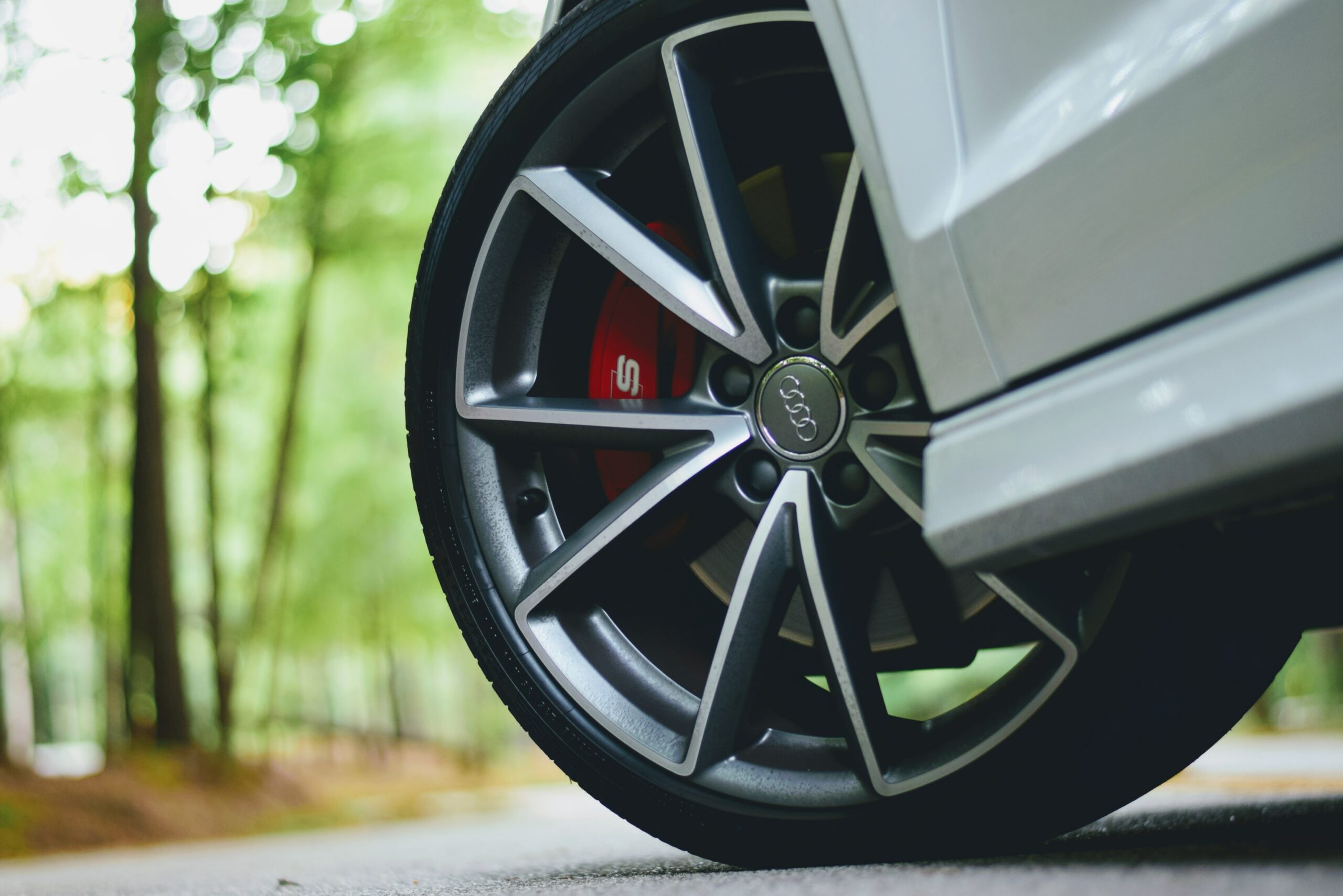 Size matters
Size is everything. Hoping to improve sustainability, it's pictured that vehicles are expected to see a massive decrease in weight while making them stronger and lighter than ever before. It's all about carbon fibre and although this might cost a fair bit, many manufacturers out there, such as BMW, have announced that they will be focusing on using carbon composites when building the body structure of their newer vehicles!
Small is the new large
As you're probably already aware, everything is becoming smaller and that includes the size of our vehicles too. With everything becoming more and more environmentally friendly, everybody is working hard to make the automotive industry as friendly and sustainable as possible with smaller cars being the way forward. The thought behind this is that the smaller the car, the smaller the engine etc. making it sustainable in every way. Although many of us don't like the thought of having to downsize, it's probably going to be the way forward.
So all in all, it looks like the next five years are so are going to be interesting, never mind ten years down the road. Think back ten years ago when mobile phones were the standard but now their like mini computers and can do things that you never imagined. This is probably how the automotive industry is going to go too and the world of car manufacturing is looking very bright.
When the time comes and things do take off if you're wanting to get rid of your old car as you can just see foresee what's to come in the world of manufacturing, then just know that we're here for you and can help you to sell your vehicle quickly.