Looking for some van insurance? Don't sweat it we've got you covered. You should figure out which type of van insurance you need based on what you're going to be using your van for.
Here's what you need to know about the different types of van insurance available.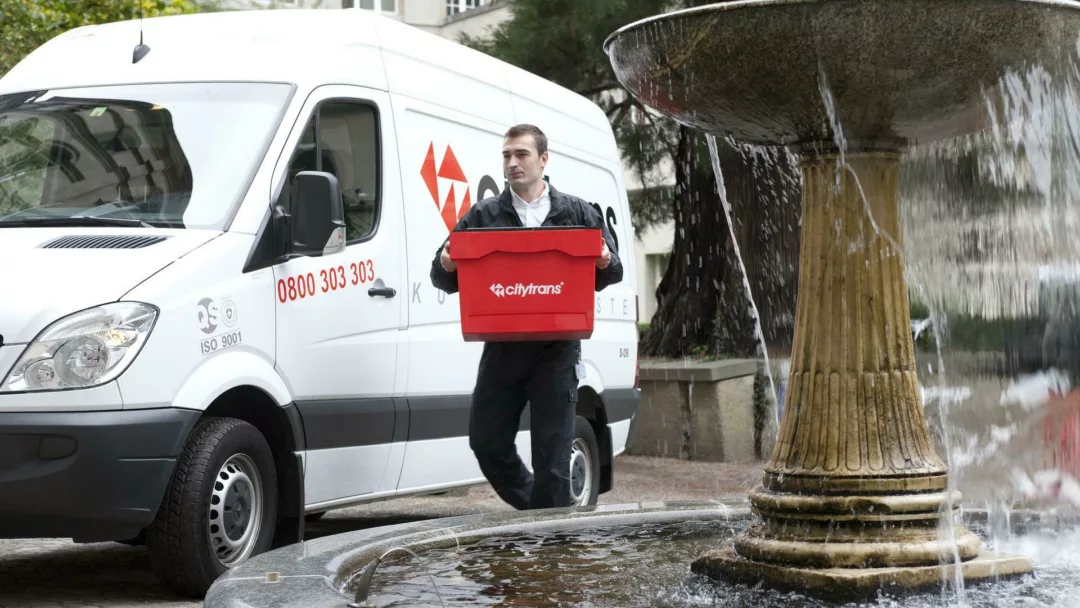 The basics
Let's get straight down to it. There are two main types of van insurance; private and business. Private van insurance is mainly what people refer to as 'social use only'. So unless your using your van for strictly this, then you're probably going to need some business van insurance, which is also known as commercial van insurance.
What are the different van insurance classes?
In short, there are basically 5 different types of van insurance:
Social only
Social and commuting
Carriage of own goods
Carriage of own goods for hire or reward
Haulage
Are you still following? Great, now let's explore each one of these in turn and see what the crack is so you know which cover to go for.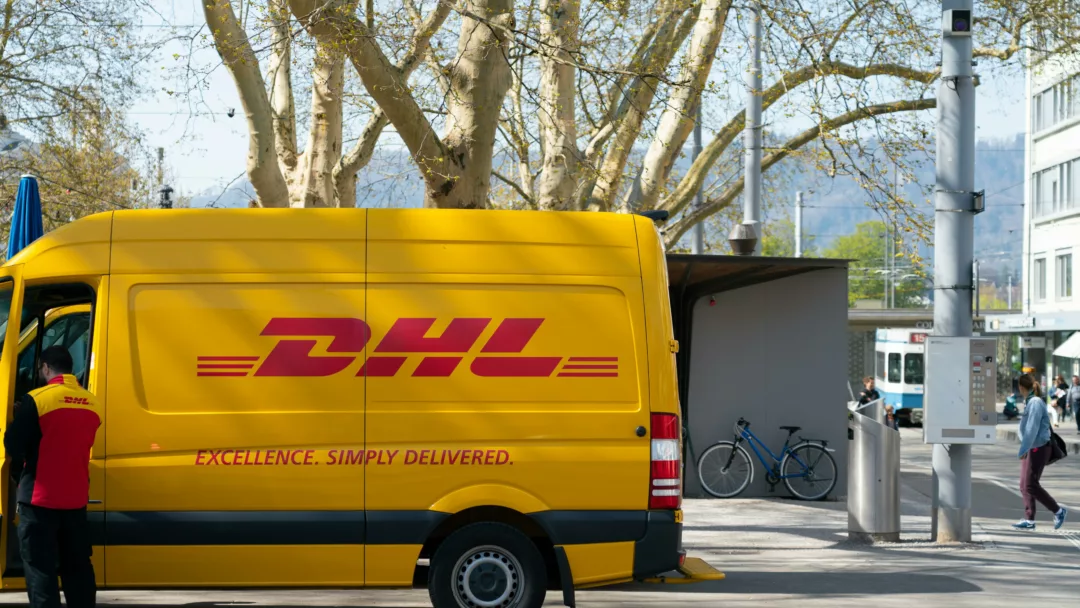 What type of van insurance do you need?
Social only
Social only van insurance is what it says it is. It means that you have no other intention of using your van only for personal use and that's it. We're talking like your general runaround activities, whether that be shopping or dropping the kids off at school.
If you're only planning on using your van for your social, domestic, and pleasure purposes, then a policy like this, that covers you only for your social use, could be the one for you. Most people generally refer to this as private van insurance.
So you wouldn't be able to use your van for anything work-related, or commuting, purely just for your social use.
Social and commuting
Now we're talking about using your van and driving it to and from your workplace where you have a single and permanent place of work that is.
It covers everything under that social-only category and also allows you to drive to and from your workplace too. So if you drive to and from the same place of work every day, this was designed for you.
Cost-wise, because commuting comes with an increased risk and more risky business on the road during peak hours, you could find that your policy is a little bit pricey, but it shouldn't be too much.
Carriage of own goods
If you use your van to carry the tools and equipment that you need to be able to do your job, then this one is for you.
This is your commercial van insurance policy that you'll need if you're carrying bits and bobs that are part of your business.
For example, if you're in the building trade and you have a van for your tools and equipment. Or maybe you are a shopkeeper or florist and you need to drive to places as part of your job.
This doesn't mean that you're covered for the tools or goods that you're carrying, you might require some extra cover for that., but you get the gist.
Carriage of own goods for hire or reward
If you're delivering goods, whether this is a courier or fast food delivery, you'll want this one.
This cover will have you sorted for delivering goods in your van that belong to someone else, in exchange for money.
For instance, if you're a courier or taxi driver, this type of cover would be ideal for you.
Price-wise, it could be a bit pricey with you being on the road a fair bit and having equipment in your possession too.
Haulage
If you're going to be carrying cargo from one place to another, then some haulage insurance is what you're looking for.
This type of insurance would be suited for you if you're a delivery driver and you're carrying goods for payment. You usually find that there are lots of different drops offs too.
It's standard that as a delivery driver, you'll always need to have the basic level of courier insurance in place, and then you can add this on top if needed.
It's an added level of protection against damage to other people and their property if you like, so you'll be covered when you're making your deliveries.
If we're talking cost, you can probably guess what's coming. Haulage cover is generally going to be one of the more expensive options that you can have, but if you need it, then needs must and all that.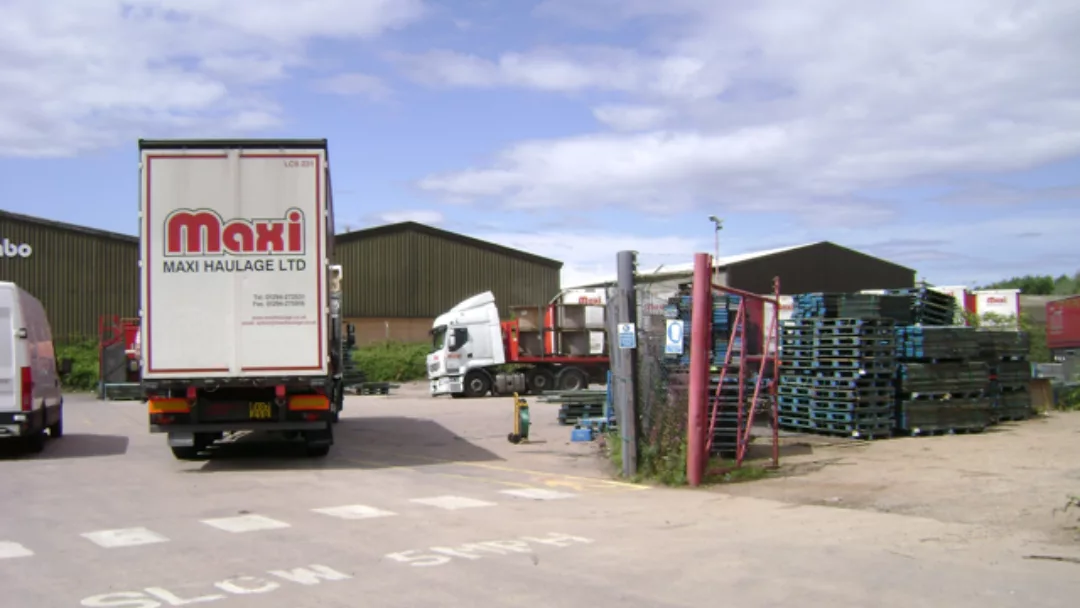 Optional insurance extras
Sometimes the standard van insurance might not be enough for you and what you're using your van for.
These are some optional extras that you might fancy to give you that added protection:
Loss or damage to attached trailers
Legal cover
Breakdown cover
Goods in transit cover
Tools in transit cover
When you're looking at van insurance and optional extras, let's not forget about any excess that might be involved too!
Is commercial insurance more expensive than social only?
When you're looking for insurance to cover your goods for hire and reward or haulage, then there's no doubt about it that this will generally cost you more than social insurance on its own.
Did you know that insurers use some tricky algorithms when they're giving you prices? They base their prices on the information that you enter when you're trying to get a quote.
If you think about it, when you're a builder or work in an industry for delivery, you're very rarely going to use your van for social use anyway, its more likely going to be more for work purposes, which is probably why it's a little bit more expensive.