If you've got the time, money, and space, then why not push the boat out and build your own car? Who knows what you could knock up with all the right kit. You could turn your kit into a car that you can actually drive, imagine that. If you're car lovers like us and you've got some free time it's a fun process that could test your skills or act as a fantastic learning experience.
Here's all you need to know about kit cars.
Why people love kit cars
Never heard of kit cars before? Then welcome to the weird and wonderful world of all things car building and DIY. Most people don't buy kit cars because they want a cheap copy, at least they don't if they're buying a classic, original design. Truth be told, most people want a kit car for its unique looks, as they tend to be more exotic than any other brand. For example, how many cars do you see with gull-wing doors? These bad boys are extremely rare, which is what makes kit cars even more attractive.
This brings us on to the next point, which is that kit cars are easy and inexpensive to maintain thanks to the older domestic parts. When it comes to our cars this is what we all want at the end of the day, isn't it? The cheaper the better so if you build on domestic components then your costs are no higher than any locally built car.
The best thing of all and one of the most important reasons why people love a kit car has to be because you can build it to your own tastes without affecting the value. You can build a labour of love and on the plus side, you'll even be able to develop an understanding of how your car will work when you're done. We can just imagine the smile on your face once you've done your own kit car and you'll be able to tell everyone your kit car story.
Which kit car you should have in your garage
The growth of kit cars has been something else and it's fair to say that they have become a rich part of the motoring scene. How did this happen I hear you ask? Perhaps it was down to their exemption from purchase tax, and which is why they still remain popular today.
One of the most popular kit cars has to be the Lancia Stratos, which dominated the World Rally Championships in the 70's. It's definitely known for having one of the most aggressive auto designs of all time. With only 492 examples, the Stratos is like no other. Original examples obviously come with excessive price tags, but kit versions have been around for a while now.
Today, the original Stratos is fetching over £355,000 ($500,000). So you've got the option when it comes to the Stratos. For less stress, you can get it as a built car, which costs around £46,000 ($65,000) or you can build it yourself. The kit itself and the necessary components will set you back around £25,000 ($35,000) if you have got it laying around.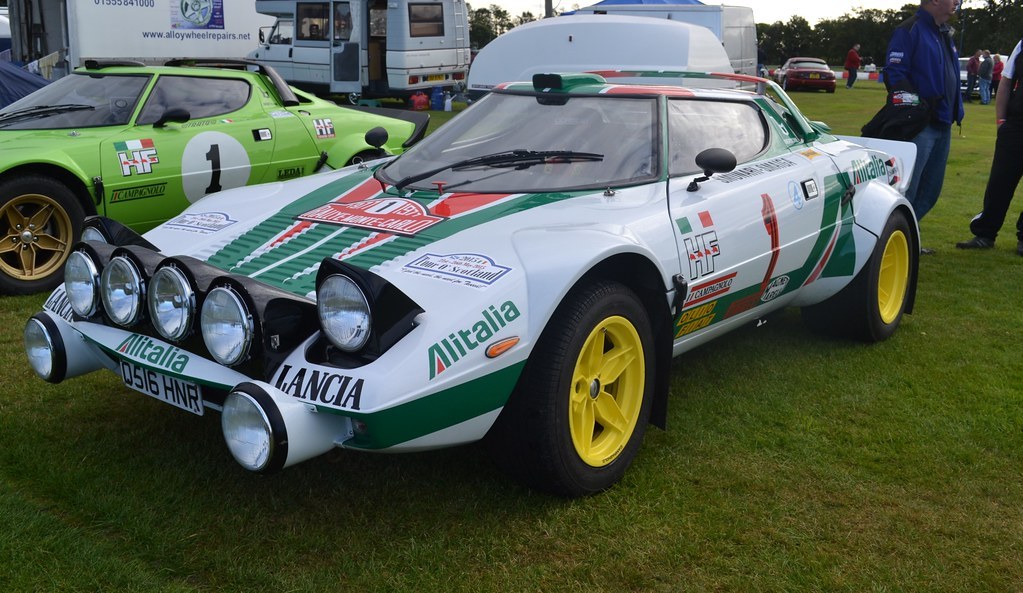 Although it might not be the cheapest of the cheap replica cars out there, it one definitely worth getting your hands on if you can and worth every penny if you want a good replica from the golden age of rally racing.
Another one that's right up there on the list is the legendary AC Cobra, the most copied car around available in kit form. First designed by American racing driver and designer, Carroll Shelby back in 1962, a host of replicas still remain alive to this day even though the Series III 427 ended in 1967!
Designed to cope with massive American engines, a Cobra replica with a 302 V8 and 13,500 miles on the clock can sell for at least £33,000! You could have a beautifully finished replica and the most thrilling drive ever, what more could you ask for.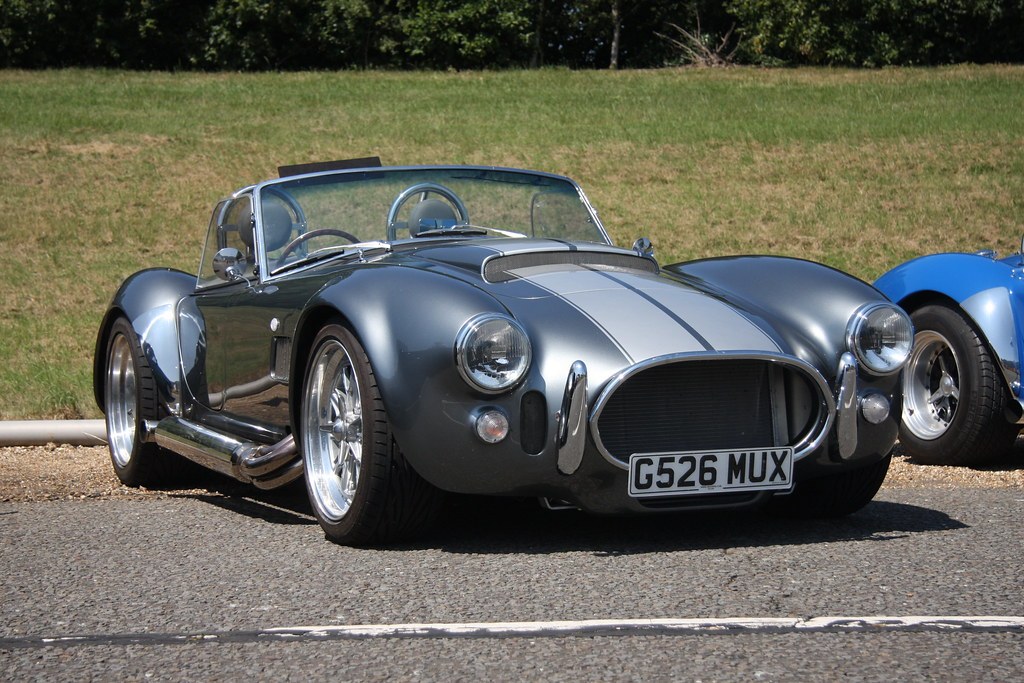 Affordability is next level
If you're a lover of supercars and your reading this then you probably know just how much they can cost you. So the next best thing has got to be an exclusive kit car. Building a kit car from the ground up allows for you to create the car of your dreams and have everything just the way you like it.
Of course, building your car is a lot of work, but fortunately for you, there are plenty of car kits out there to help you make the job go as smoothly as possible. No matter what sort of kit car you want to build, whether it's a replica of your favourite, a Superlite car, or even a modern racing car, there is a replica kit car out there for everyone.
Kits are sold usually as a set of parts and the top ones can be kitted out for around $50,000 or less. Generally speaking, the total cost to build can be far, far less so your getting yourself a cracking deal. You'll save yourself a lot of money too if you buy a crashed car with a totalled body, as long as the essential mechanical parts are all working and left undamaged.
Usually built around a donor engine, and sometimes a chassis from a regular production car, if don't right, your kit car could become a curvy little winner for just a fraction of the price of a genuine.
If you're a bit strap for cash and want to get started on your own kit car, then why not wave goodbye to your current car here. We can help you find out how much your car is worth here thanks to our cracking online valuation tool. Simply enter your reg number and watch us do our thing. Within seconds you'll have a huge list of offers from the most trusted UK car buyers within the UK. Why wait, get started now and secure your deal today with the UK's best online car selling team.
All pricing and costs have been converted on 17th May 202. They have been rounded up for simplicity.