Familiar with WLTP? Don't worry if not, the motor industry is full of jargon like this, which can make it a little tricky to figure out what's going on. Luckily, we're on hand to help with all that.
What does WLTP mean?
In short, it stands for Worldwide Harmonised Light Vehicle Test Procedure. From September 2018, all new cars must take the emissions tests, the Worldwide Harmonised Light Vehicle Test Procedure (WLTP). Basically, in simple terms, it's a lab test that gives drivers a more realistic CO2 and fuel consumption value for their car. It's simply just checking how the car performs in everyday driving conditions.
Who does the test?
Don't worry – you won't ever have to deal with WLTP tests yourself! These tests are run by independent testers. The way it works is that these testers are provided with vehicles from manufacturers way before it's time for them to be sold in the showrooms.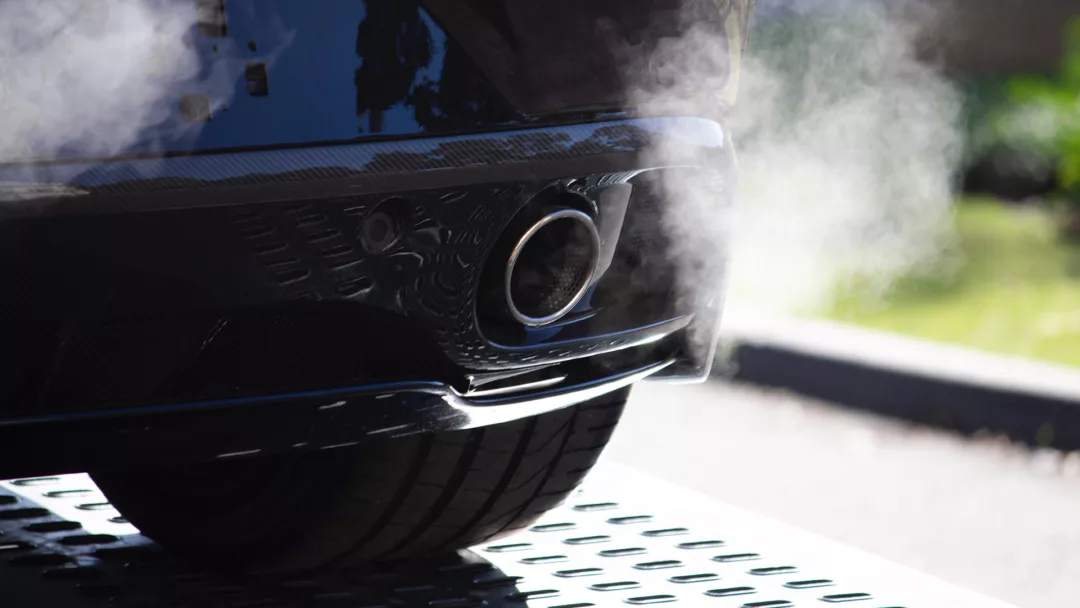 What exactly is the test all about?
The switchover from NEDC (New European Driving Cycle), which is the old system that they used to test emissions and economy, to WLTP, has been confusing and hard to figure out but we got there in the end.
The WLTP test is divided into four parts, each containing a variety of driving phases, such as stops, acceleration, and braking, and different average speeds ranging from low to extra high. The way it works is that each powertrain is tested with WLTP for the car's lightest (most economical) and heaviest (least economical) version.
It's said that this new test is great for being able to provide a more realistic representation of the condition that is experienced on the road. With that in mind though, a lot of people also think that this will vary due to everyone's different driving styles, etc.
Let's talk measurements. When it comes to the actual testing cycle, it's a little longer than the NEDC in terms of time and distance.
Cars are now driven for around 30 minutes and around 14 miles, compared to the 20 minutes and 7 miles that it was previously.
How will you be affected?
For once someone has tried to make driving figures that manufacturers publish more effective in the real world of driving, but of course, the only thing you want to know is how this is going to affect you.
Here's how:
It will allow you to make a more informed decision when it comes to purchasing
It could help you when it comes to road tax
What else you'll need to know
It probably doesn't come as a surprise to you that this is the only test out there that you need to know about. There's also another one called the RDE, also known as the Real Driving Emissions test.
No doubt you'll want to know a little bit what this one is about too, so here it goes. This one measures the amount of Nitrogen Oxide and other pollutants emitted by a passenger vehicle.
The whole point of the RDE test isn't to replace the WLTP test, it's supposed to help to provide a bigger picture to the whole environmental impact that vehicles have on the world. This idea is also mirrored during the test too as their driven in a variety of real-world conditions.
The RDE first came into force in September 2019 and from January 2021 the level of Nitrogen Oxide emitted was tightened and applied to all cars in January earlier this year.