Did you know that here at Jamjar we can get you an instant valuation for free? All we need is your reg number and a few of your vehicle details. The best part; we won't ask you for your name or any other personal details!
Why should I get a car valuation?
Whether you're buying or selling your car, you can guarantee that you're going to want to find out an accurate and up-to-date valuation for your car. Doing this, it will mean that you're more informed when it comes to negotiating the best price with a potential buyer or seller.
If you think of it like this, when you're buying a car, you want to make sure that you're getting a fair price and a good deal for your money. Getting yourself an accurate valuation, using a car value calculator tool like Jamjar's is the way forward.
If you're selling your car, it's not always easy knowing how much to sell your car for and what's the right price. If you don't get a true value for your car, it could mean that you risk losing out on the best price or making it difficult for yourself to sell your car to potential buyers.
Thanks to our free car valuation tool, we can calculate the value of your car within seconds and provide you with an accurate price of how much your car is worth. Do you want to know the best part though? All we need is your registration number for us to be able to get started and it's completely free.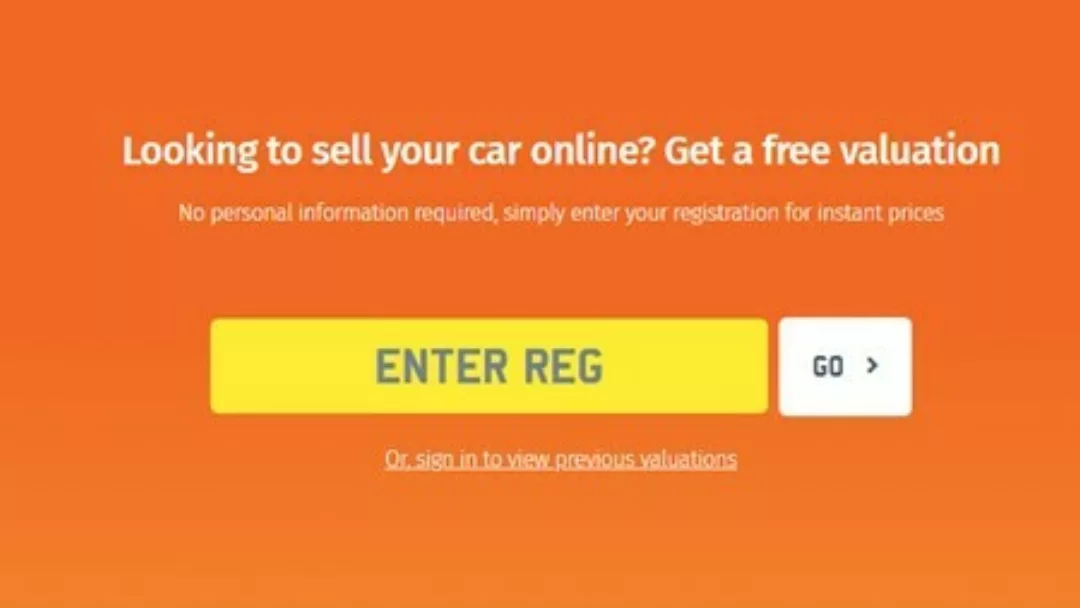 How much is my car worth?
If you're looking to find out the value of your car but not too sure where's the best place to go, then don't worry as you've come to the right place and we can help to point you in the right direction.
Let's say that you're here because you want to know how much your car is worth. That's great news and we would love for nothing more than to help provide you with a reliable valuation.
Getting yourself an accurate price of how much your car is worth could potentially help you to sell it faster, meaning a fast payment and who doesn't want that?
But where exactly do you go to find out how much your car is worth? Look no further as we've got just the thing you're looking for right here. Thanks to our online car valuation tool, we can help you by putting a price on your car immediately. You could know your car's value within seconds and be well on your way to securing the best deal for your vehicle all we need is your reg number.
By using our free car valuation tool we can give you an accurate idea of your car's value and help you to know what price you could be selling it for to potential buyers. We can provide you with free and reliable car valuations that you can trust, as well as help you to ensure a smooth car selling process. Whether you're selling privately, to car dealers, or maybe you're just looking for a part exchange value, we've got you covered.
What can affect the value of my car?
Your car's value is determined by various factors. Although a car's valuation is a good guide as to how much your car is worth, it won't be the only factor that is taken into account sadly.
For example, your car's age is an important factor. Your car's value could be decreased quite dramatically if it is considered to be old. Or the opposite, if your car is fairly new and hasn't been on the road that long, then your car's value could be increased.
Mileage is another factor. Generally, the rule of thumb is that cars with a lower mileage tend to achieve a better sale value than those that have high mileage. This indicates that there has probably been less wear and tear on the vehicle over time.
Believe it or not but the colour of your car can also affect its value. Some colours are more popular than others, which means that a car of a certain colour could be worth more if is one that is considered to be a popular demand.
The number of previous owners that your vehicle has had would be considered. So the more previous owners that your car has had, the less it could be worth. Most professional car buyers often prefer it if the vehicle has just one owner since registration.
An obvious one that can affect your car's value is your car's condition. Providing that your car has no damage and is in excellent condition, it's likely to be worth a lot more than a used car that has significant wear and tear and parts that aren't working, so you're probably going to get a good price.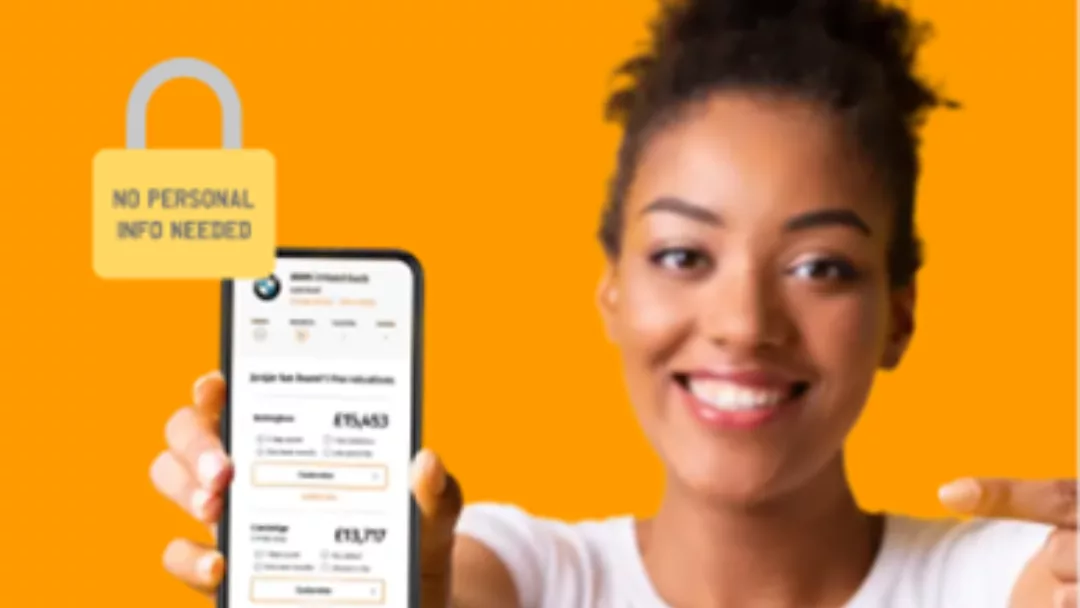 How can I increase my car's value?
As a car owner, we can imagine that you're going to want to make sure that you can get the best value for your vehicle. Sadly, car depreciation is a problem and something that can affect all car owners and happens as soon as your car leaves the forecourt. However, there are some things that we can do to help us retain and increase our car's value and get more money for it.
One way in which you can help to increase your car's value is through its service history. It pays not to ignore regular maintenance checks and this includes its service too, as these could lead to further problems that are more costly to fix. If your car requires a significant amount of maintenance, it might be worth considering if you would retain more value from a trade-in.
You could also help increase your car's value by ensuring you have your vehicle logbook. A potential buyer will no doubt be wanting to make sure that you have your logbook, which shows how well your vehicle has been looked after and if it's been properly serviced too, with a full service history. If you've lost your logbook, you can order a new one for £25 from the DVLA.
Why you can trust Jamjar to provide you with a valuation
Here at Jamjar, we can help you to sell your existing vehicle and the great news is that working out your car's value has never been easier for us. In just a few simple steps we can help you to find out how much your car is worth and here's how.
Start by entering your reg number. Just your reg will do, we don't need anything else just yet. Other online car-buying comparison sites will ask for some of your most personal and private information, but not us. You can choose when you want to give us that information.
There's no need to enter your personal details to be able to retrieve a quote. Once you've entered your reg number, we'll provide you with an instant valuation from our hundreds of UK car buyers who want to buy your car. We'll do all the hard work for you so that you don't have to, you can sit back, relax and choose the best deal for your vehicle. So why not sell your car the hassle-free way and get your car valued today?