Passed your driving test? Congratulations! Or maybe you're still learning, wherever you are in your driving licence journey, if you're looking at getting your first car, we can help you! Your stress levels are probably through the roof, and as complex as getting your first car might be, after checking out this handy guide, you'll discover that getting your first car isn't that bad after all!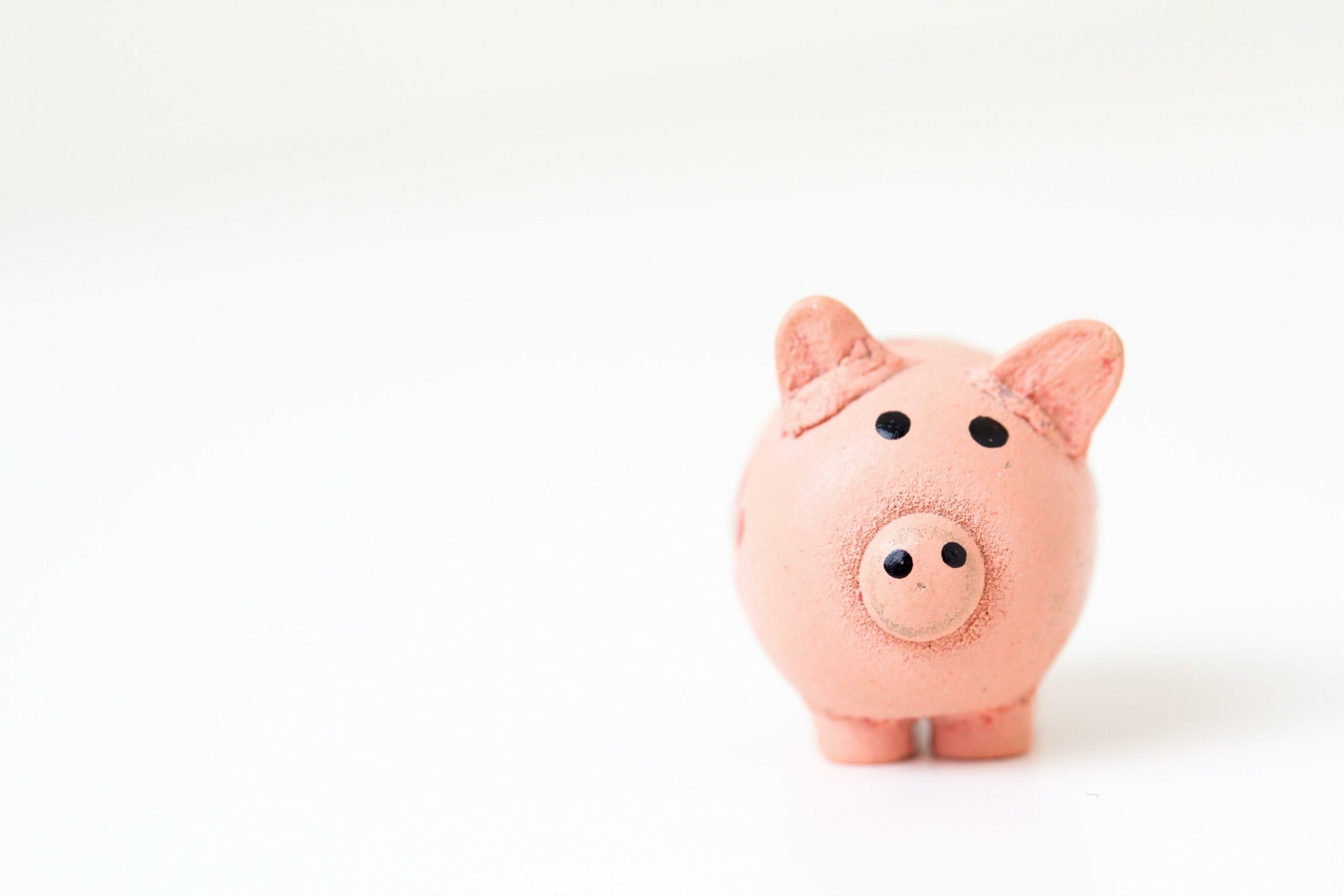 Step 1: Setting your budget
The dreaded cost. When it comes down to it, it all boils down to cost. What can you afford? Like comfortably afford. It can be intimidating, we won't lie to you, especially when you're a teenager. Even with the cheapest new cars, the idea of buying one can feel impossible. Thanks to the financing options available these days, and the availability of high-quality used cars on the market, it's not impossible to do. So long as you can afford to put so much aside each month, you'll be laughing.
Start by doing it the old-fashioned way. Get your pen and paper and start jotting down some prices, what's your price range, have you got a realistic budget? Your goal needs to be real, and you will get there. Any savings? Figure out how much you earn or can pay a month and everything else will fall into place. Cut the spending and put the cash towards a new vehicle, it's amazing what you can do if you really put your mind to it.
Keep these in mind too when you're working your cost out:
If you can afford to pay the full cost upfront, go for it! You'll thank yourself in the long run when your saving massive amounts of interest and you might even be able to negotiate some sort of a discount too if you're lucky.
Most teens lack a credit history, so if your one of those then you'll no doubt have a bit of trouble when it comes to trying to arrange some sort of financing if that's the route you're going down. A loan could be a better option if that's something you wouldn't mind doing.
Financing. Where do we begin with financing? You might think this is the better option but even this can sometimes have an upfront cost. Just remember, the more you put down at the beginning, the lower your monthly payments will be.
Whatever you do, don't sign any financial agreement before reading through it with a fine-tooth comb.
Finally, don't forget about all those added on extras that come with the responsibility of owning a car, like petrol, maintenance, and insurance.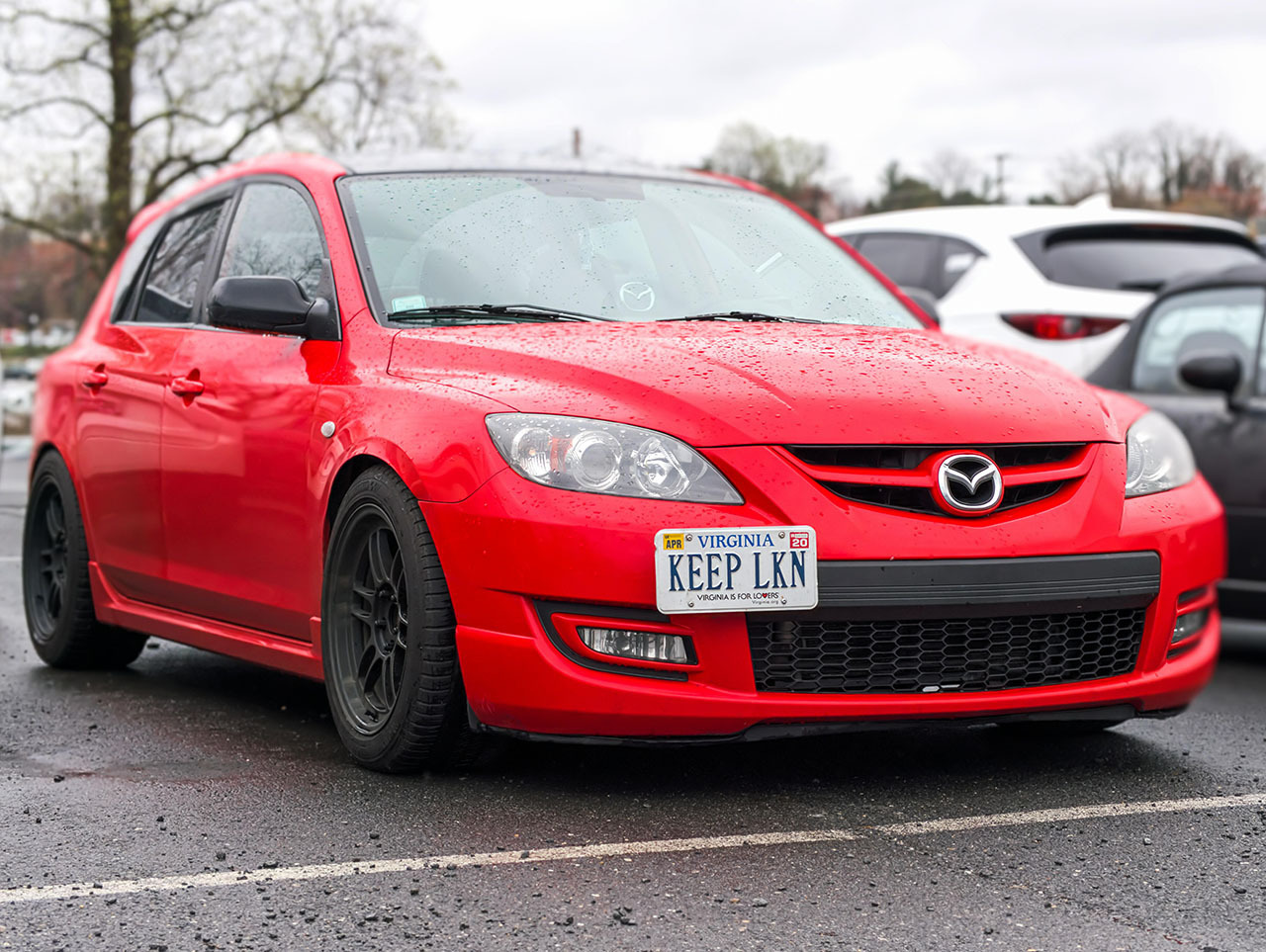 Step 2: Used or new
Before we get deep in monies, first things first, do you go for used or new? An old car is likely to cost less upfront, but it could also come with some unexpected repair bills if you're not so lucky. Old cars might not have all those fancy new safety features either, so if you're a tech person, a newish old car might be right up your street. On the flip side, take a brand-new car, and the cost to insure it will be through the roof you can almost guarantee that! Maybe you want to go down the middle instead, how about a middle-aged car? One that's around five to seven years is a good bet.
Shop around, look at reviews, especially once that aren't influenced, this way you'll be able to find out what kind of track record the car has or any common problems. Touchwood there isn't any! If you find one that tickles your fancy, find a mechanic friend, have them inspect the car just to give you peace of mind. This will help make sure that it's in mint condition before you drive off.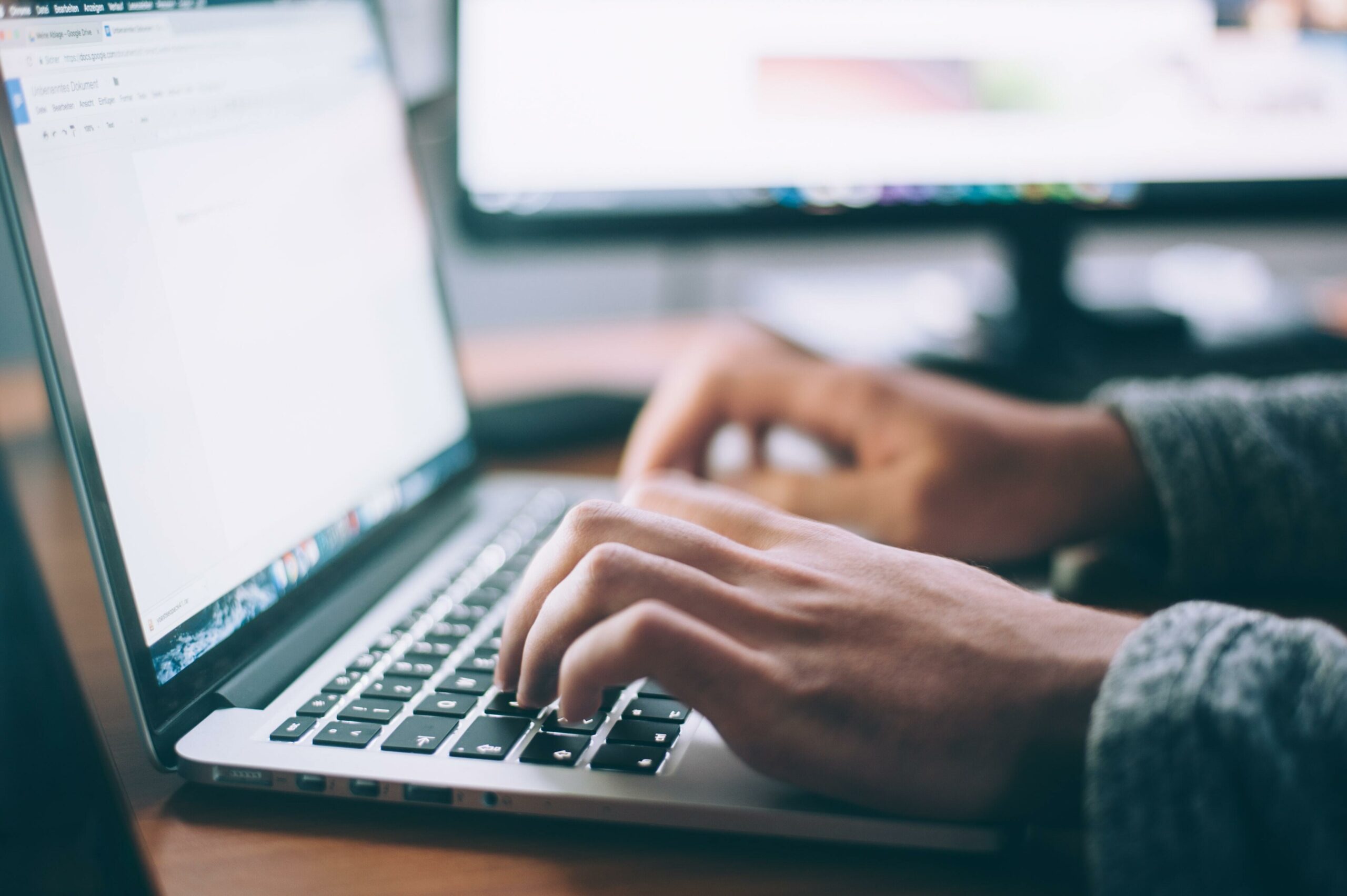 Step 3: Do your homework
You've got your budget, you've got a rough idea in your head of what you're going for, but now it's time to seriously weigh up your options. Spending time researching and browsing at some car you have in mind will put you in good stead for choosing the car you want. You'll have much of a better chance of finding a car that you can afford and that will meet your needs.
Here's our list of things you might want to consider before you buy your car:
Will you need to drive it for school, work, or any sports events?
How much travelling will you do with it?
Are other family members planning on driving it?
What features do you want it to have?
Technology-wise, do you know what you're after?
How much luggage are we talking about?
Thinking about these questions will really help you narrow down what you're looking for. Whether we're talking Sedan size or SUV, size and performance really make a difference.
While considering these questions, it's good to keep in mind that your goal should be to minimise expenses where you can. Going overboard isn't always the answer and if you don't like what you see, you can always wait for something better to come along.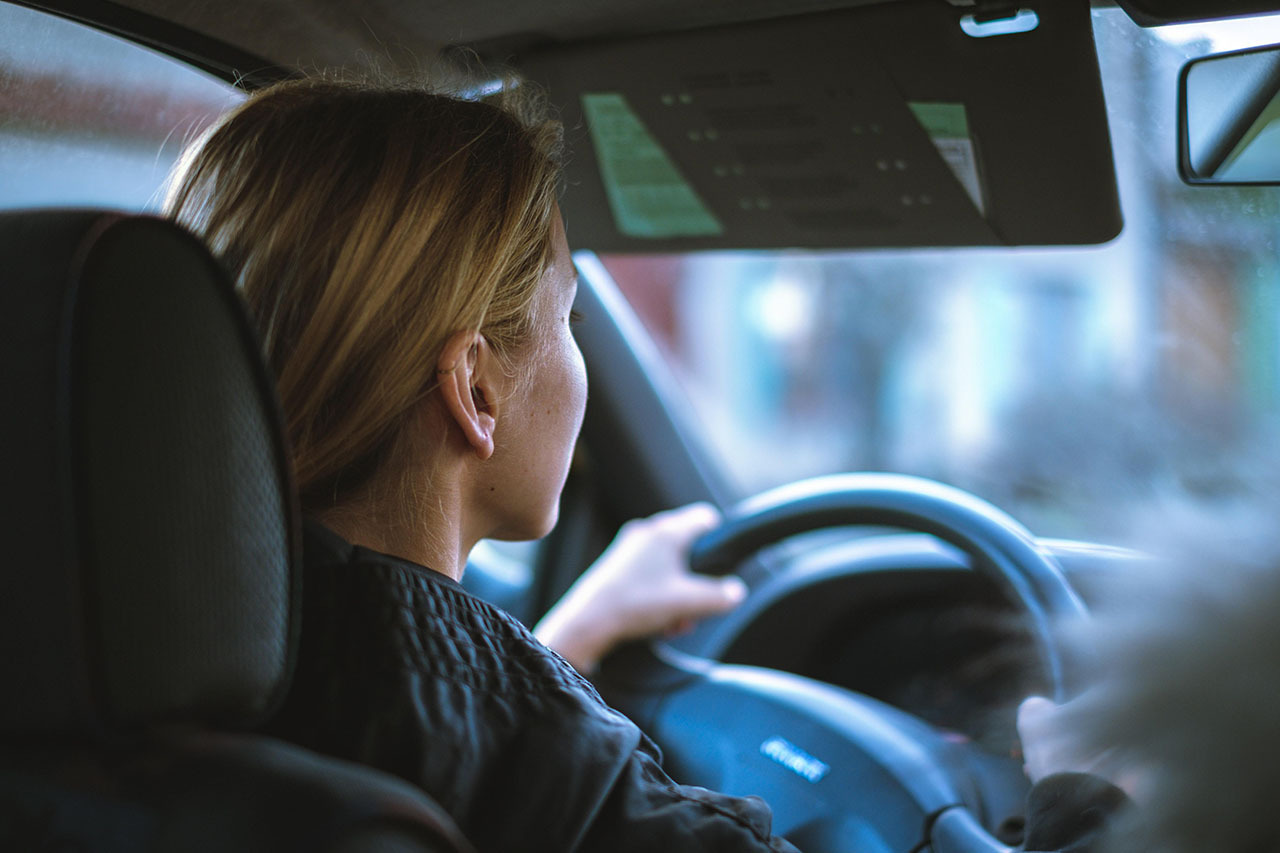 Step 4: Take it for a spin
Try before you buy! Research can help you narrow your choices down but what's really going to do it for you is a good old test drive. Actually, getting a feel for the car and giving it a good run will definitely help you make your mind up.
Just because a car looks good on paper, it doesn't mean it's the same on the road. You want a car that can handle itself well. This is your chance to find out how quickly the car accelerates and how it responds when you brake hard, so don't be shy about putting the car through its paces, it's there for a good ride.
If you do decide to go for a spin, this is the perfect time to use your salesperson to your advantage. They should know all there is to know about the car your driving, all the features, the lot! Even ask the salesperson to take the wheel so that you can sit back and enjoy the ride while taking everything in.
Step 5: The Art of Negotiation
Whatever you do, don't get stuck paying the sticker price, a bad mistake. Although you might not think it, the price tag of a car generally tends to be negotiable and used ones ever more flexible. When negotiating the price, If you're going to negotiate the price on your own, it might be an idea to have a parent or carer there on hand to help too. You never know how useful they might be with the bargaining.
We've got an easy to understand used car buying guide for everyone to use too. It follows a really in-depth guide to purchasing a car for anyone to use!
Once you've done the above, you should feel well more equipped when it comes to buying your first teen car. Just remember, we're here to help you buy and sell. If after a while you fancy an upgrade to something fancier, we can help you to sell your car here. It's completely free and you can compare prices from hundreds of online car buyers. Pop your reg number in to get started!