Tesla to start deliveries of the Cybertruck next summer
The Cybertruck is on its way and could reach us by mid-summer 2023 if we're lucky.
Despite production dates having been pushed back numerous times since it was unveiled, it seems we can get our hopes up that we'll be able to get our hands on one of their futuristic electric pick-ups sooner rather than later.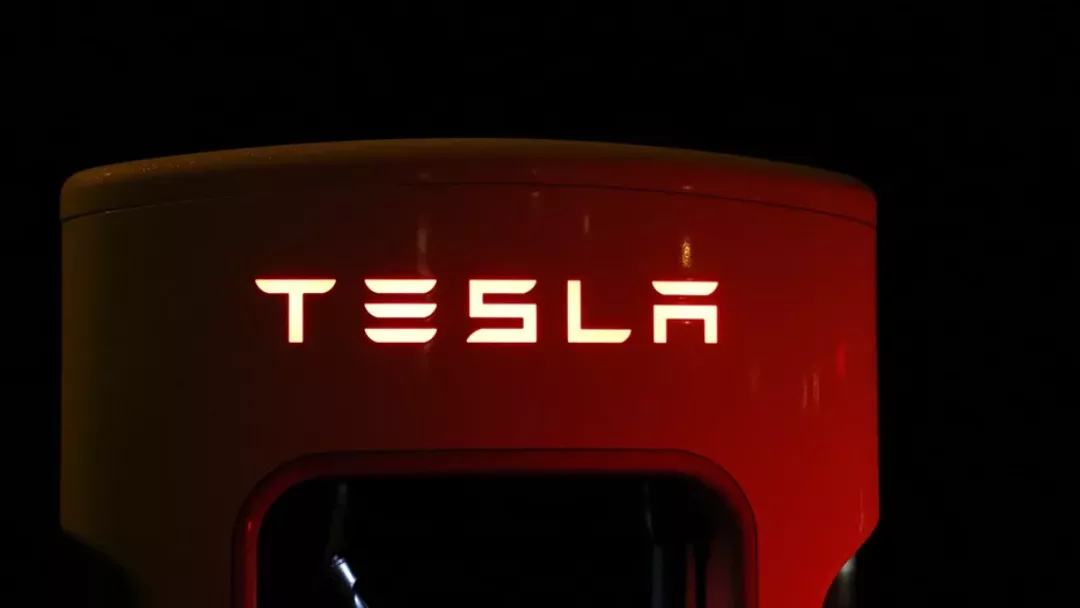 Musk reckons this might actually be his best product ever!
Details on the new anticipated Cybertrck have been near enough none existent, but prototypes have been spotted on the road since 2019.
You'll be pleased to know that during Tesla's second-quarter financial report, Tesla CEO, Elon Musk, has said that he is "still expecting to be in production with the Cybertruck in middle of next year" and that he "is very excited about the product and it might actually be his best product ever."
Musk went on to say that the Cybertruck will bring "another level of simplicity and manufacturing improvements, as well as future products that he's not quite ready to talk about." Who knows exactly what Tesla has in store for us but it's going to be very exciting by the sounds of it.
Musk plans to make the truck at its $1.1 billion Gigafactory Austin, which is where the compact Model Y was also made too, the country's best-selling electric vehicle, according to Experian.
Prices were to start from $39,000 but this has changed since it was announced back in 2019
It's not surprising that the Cybertruck is expected to start off with a price tag like this given that the truck has gained some conventional equipment. The design still remains quite a minimalist look, but you can see a new windscreen wiper, a new driver's display, and the wheels have also lost their bizarre covering too and have been replaced with more conventional alloy wheels with a six-stud pattern.
Price has been something that Musk has been thinking about since he announced this price tag back in 2019. Musk has been worried about how to make the Cybertruck affordable, despite it having some awesome technology. By the sounds like it's going to be more expensive than originally planned given the inflation and various other issues that have cropped up, according to Musk at his annual shareholder meeting.
Musk announced on Twitter that more than 250,000 customers had placed an order for the new model, following its reveal in 2019
Of course, all of the customers who have placed this order are still yet to receive one yet, but that should change soon. Musk has already said that he wants to produce a quarter-million Cybertrucks annually, but he knows that achieving this will take some time, according to the Daily Mail.
Tesla is keen to get the Cybertruck on the market by 2023, as are we, but as we know Tesla has struggled with sticking to timelines in the past, so fingers crossed they can do it.