Did someone say BMW M3? It's an 80s classic, a coupe-like no other put together by the maestros at BMW, what's not to love? This is why people love this four-wheeled weapon.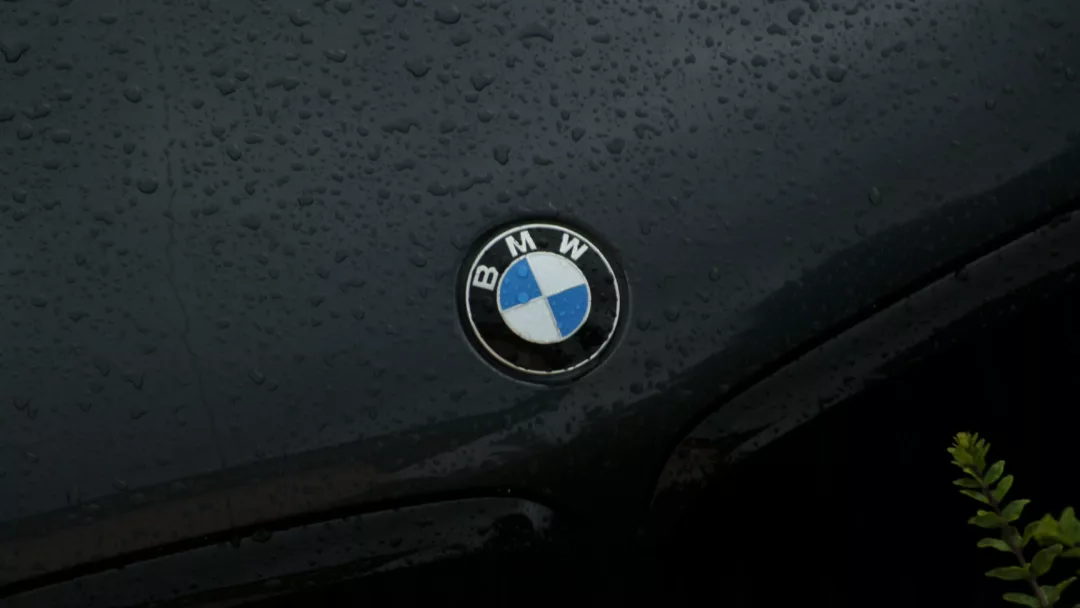 Where do we start with the M3? The badge, the design, or the hefty asking price tag? First released way back when in 1986 by the German legend that we all know and love today, BMW dropped the M3, and we're so glad they did. It's a true legend and it all started thanks to the M3 E30.
The whole idea and point of the BMW M3 in BMW's eyes was to make it a racing sedan that you could use every day on the street and that's what it did. Truth is though, no one could have imagined just how much of a success it would be both on the road and on race tracks.
The E30 generation was produced up until 1991 and it was known for having its simple but sleek design and a decent price tag. All of which add up to making the E30 so special. We'd even go as far to say it's probably one of the best muscle cars that money can buy and that's saying something.
Offering luxury, space and all the M power
It just hits the spot in all the right places let's be honest. We're talking 200hp, no need for any six-cylinder or a turbocharger. At the heart of the M3, you'll find that savy four-cylinder engine, an ABS braking system, and ventilated discs to ensure its steadfastness. Oh, not forgetting the suspension and damping too, which were both designed with racing in mind. You can even find the first gear on the bottom left, just like you would in racing.
Offering nothing but luxury and class, the M3 E30's pumped-up bodywork, from the rear aprons to its spoiler and front splitter, all aid towards improving its aerodynamics and don't go unnoticed. With several different interior options, whether you fancy M Sport striped sports seats or fancy leather ones, the E30 is pure comfort.
On top of that, all of the exterior improvements, the E30 has a gorgeous boot lid that helps it to save on its weight, and a windscreen that is glued in to help with its airflow, it's just the base model gift that keeps on giving.
Evolution of the M3
The production of the M3 was on the rise up until 1988, and then that's when the Evolution version was launched. Grabbing our attention with its 220hp and a revised new spoiler, the final version dropped in 1990. It had increased to 2.5-litres and 238hp and what is now referred to as the M3 Sport Evolution, the most powerful model of BMW's range.
Compare this to the first M3, and well, you can just instantly see how much it's grown over the years. It's quieter, calmer, and more speed behind it than you can imagine, which just makes it even more attractive than it already is.
The best feature of the E30 is the price
Cost-wise, the first-ever M3 came on the market starting at around $58,000, then at the end of the M3 Sport Evolution production cycle, it had a starting price of $85,000! These days, the average price for an M3 E30 in today's market is around $60,000, depending on the mileage, several owners and vehicle conditions, and so on.
There is the odd exception though, in terms of rare M3s, which can be sold for anything more than $150,000, that's how special they are. Who knows what sort of deal you could get these days though. You could find yourself getting your hands on a cracking E30 for less than $40 if you are lucky.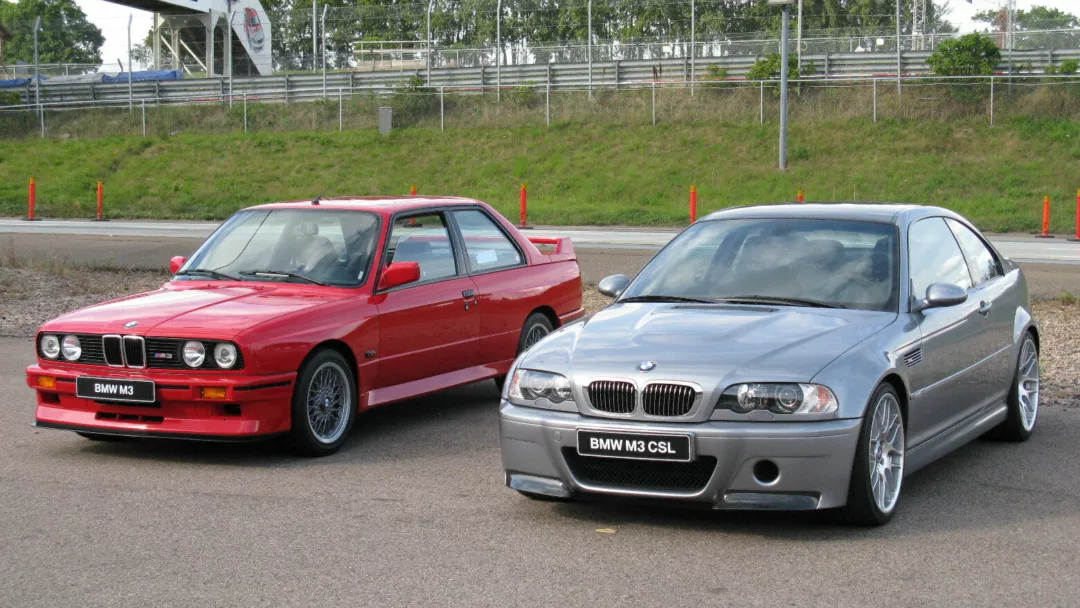 There's no doubt about it, the German carmakers have upheld their status as being one of the luxury car companies of all time, with their SUV sedans and stunning sports cars. The E30 is by far a lasting legacy that has been highly prized by collectors, performance car fans, and general all-around car lovers.
It would be the star of any show and it certainly knows how to draw in a crowd. It would embarrass so many cars out there that possess more power and probably cost around three times as more too. So if you're looking for a car that can fulfill your needs beyond your expectations, this is it.