Have you ever wondered what makes a good road? Is it the backdrop of stunning scenery or the curves and contours that just remind you of a circuit at the Grand Prix? Whatever it is, find out what the top 10 roads are around the world here.
1. Stelvio Pass, Italy
If you love a mountain and a good bend, then Stelvio Pass is the one. Many think it's overrated as a driving road, but it's literally the perfect road no matter whether it's day or night. Even Top Gear legend, Jeremy Clarkson approves and said it's the "greatest driving road in the world". With 48 spaghetti bends and over 2,700 metres above sea level, this is by far one of the greatest drives for petrol heads.
2. The Millau Viaduct, France
Where do we begin with the Millau Viaduct? Part of the A75 in southern France. its a road that any petrol-head should head to if they want an epic experience. If there's one thing that you need to know about the Viaduct, it's this. It is the world's highest multi-span bridge and the longest suspended bridge in the world! Yes, that's right, it's even taller than the Eiffel Tower! It might have a toll, but once you get there, it's so worth it.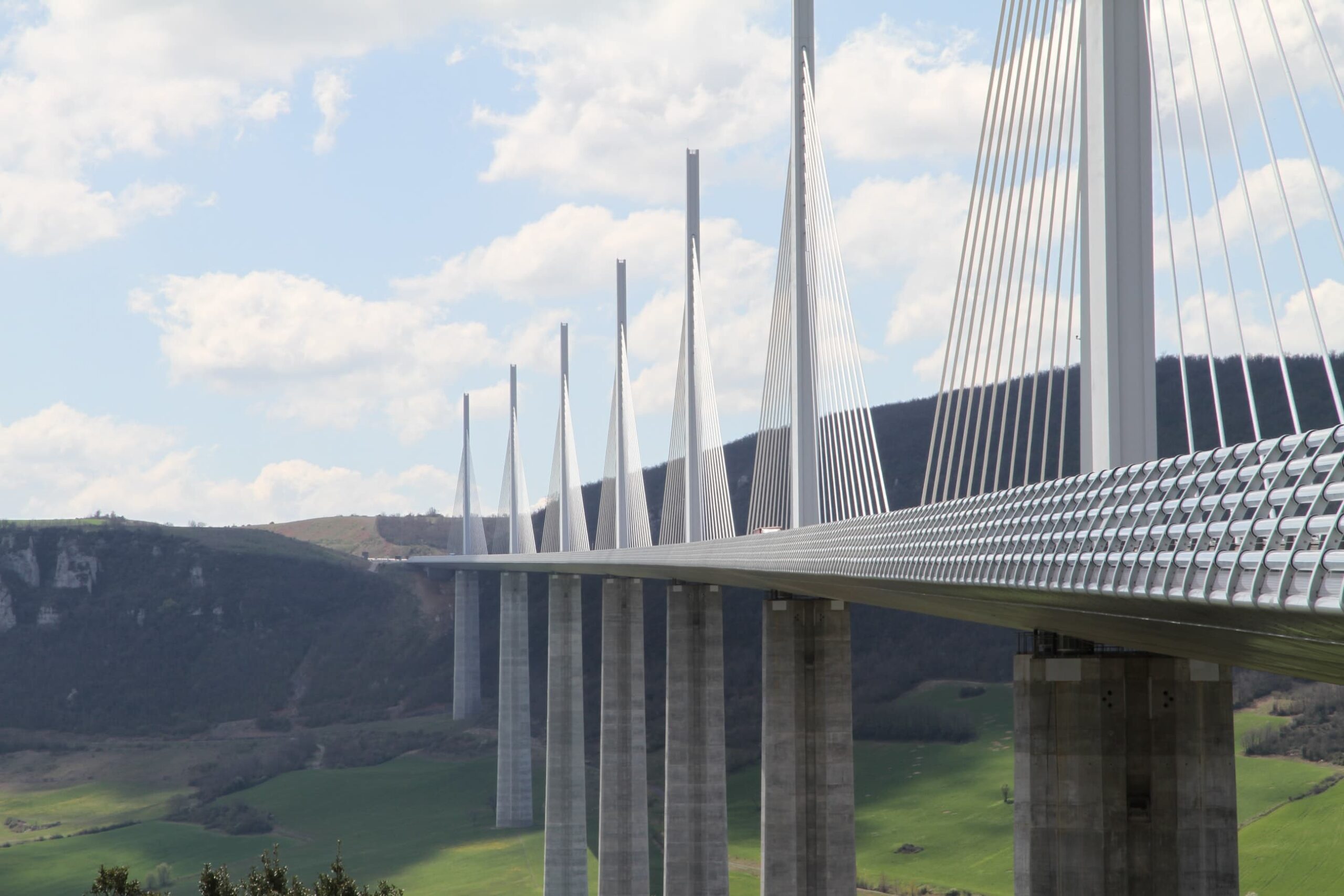 3. Atlantic Ocean Road, Norway
You might know this road as the 'Norwegian Construction of the Century', which is the name it was given way back when in the 90s. I mean who doesn't love a windy road? It's all about keeping you on your toes when you're driving and this 5-mile road is definitely one that will do that for you. The scenery is stunning and it's no wonder that this is up there with the list of best drives and why it has featured on so many car adverts.
4. Route 66, USA
The route providing all petrol-heads with a safe passage from Chicago to California, Route 66 is one of a kind. It's a route that can provide you with so many opportunities and it's a great one if you want to get your kicks. For a sneak peek of what you can expect, imagine 2,448 miles passing through some of the most amazing American hotspots, from Illinois to Texas and Arizona to Santa Monica, you'll have the road trip of a lifetime!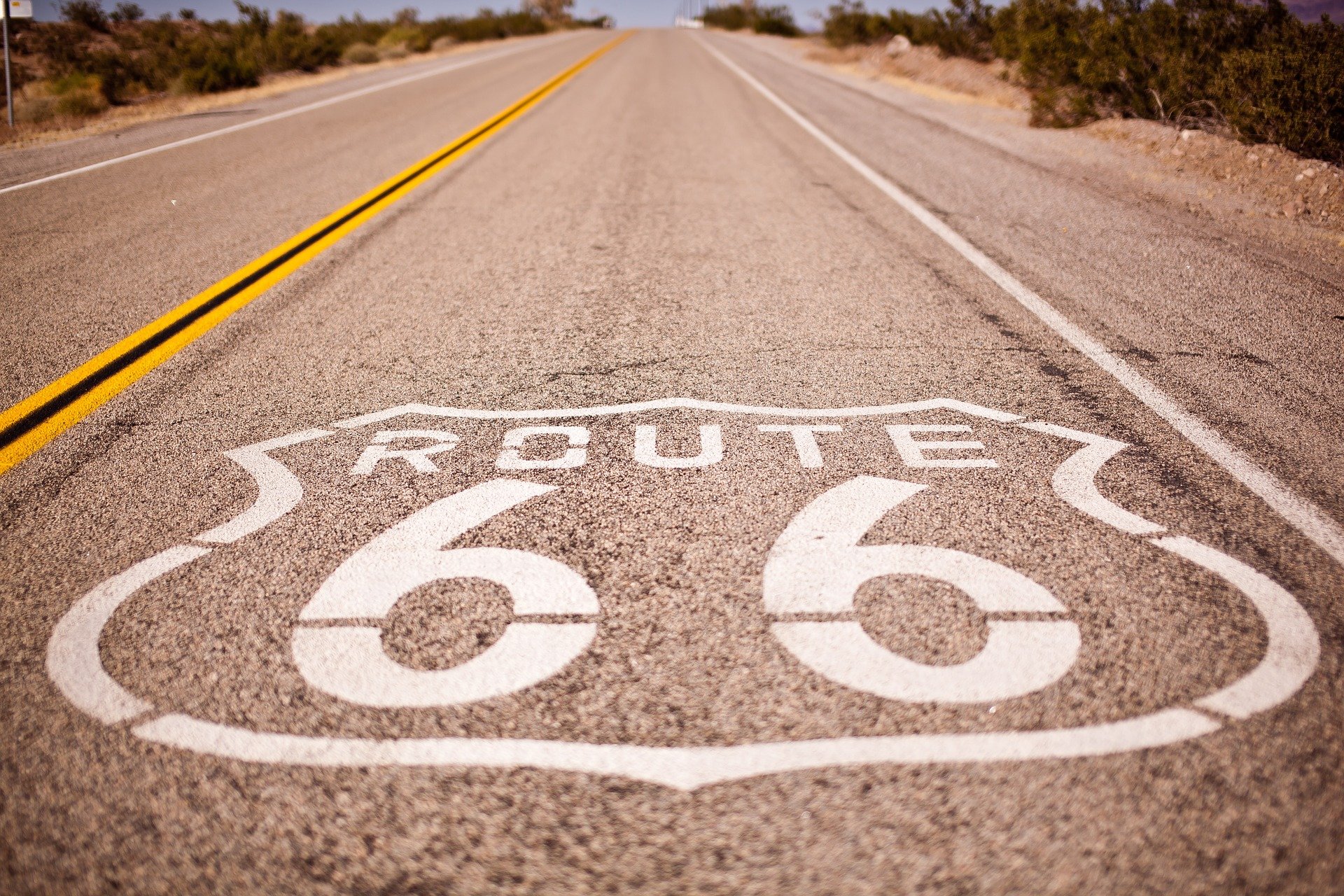 7. Col de Turini, France
Where do we even start with Col de Turini France? A drive that needs to be driven with respect is would some would call this beast of a road. Known for being one of the most scenic drives in the world, with its helter-skelter corners and changeable weather conditions, this road might quite lethal, but it makes for one of the most gorgeous drives.
8. Grimsel Pass, Switzerland
The run-up to the "Big 3" might come as quite a surprise, mainly the first 15 km or so, through the lush forests and curvy road, but this is just gearing you up for what's around the corner. Grimsel Pass is a fine destination for thousands of petrol-heads, especially those who love a good thrill seek. If you decide to give this a bash, be prepared to battle for road space with cyclists, and remember, the Pass is only open between June and October,
9. Guoliang Tunnel Road, China
Let's talk danger. If you're looking for serious danger, then the Guoliang Tunnel should be high on your list. This road has a reputation for being one of the most dangerous in the world and once you see it, you'll understand why. This manmade road construction, well we say road but it's carved in the side of a mountain, is stunning to look at but so tricky to handle.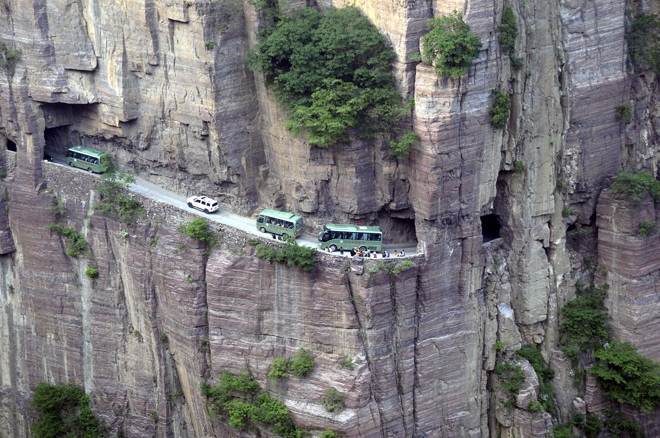 10. The Great Ocean Road, Australia
You can't go wrong with Australia's world-famous highway. With 151 miles of rugged coastal road, if you're looking for an impressive long stretch that's all about its scenery, then you'll love this. Yes, it might be governed by a miserable speed limit of around 80 km per hour, but its stunning views make up for it and if you're here just for the scenery, you'll be in for a treat.
There are so many different roads that are perfect for any petrol head to drive but these are just a few of our favourites. From twists and turns to long straights and cliff-edge nervousness, there's something for everyone.