Wondering when is the best time to buy a a car? According to Autotrader, you can expect car prices to drop in certain months of the year, so why not make sure that you bag yourself a great deal, and get to know when the best to buy a car in the UK so you can save money.
Is now a good time to buy a new car?
With new number plates being introduced every March and September, this is usually when car sales peak, says What Car. This generally means that any model sporting the latest plate is guaranteed to cost more than a slightly earlier equivalent.
So, if you want a brand-new car, now is as good a time as any to get your order in. There may have been delivery delays earlier on at the beginning of the year due to various different factors, such as microchip shortages and global COVID lockdowns, but all this means is that some manufacturers will be playing a bit of catch-up with some orders for a little while.
With plenty of new car deals popping up more or less everywhere throughout the year, you can buy a car from car dealerships, private sellers or just your local dealer, within your budget, if you have one that is. Whenever you're ready to find the perfect car within your budget, we'll be on hand to help you find a brand-new car.
Is now a good time to buy a used car?
Right now as we speak, even used car prices are at a high, and sadly, that's just the way it is at the moment. With a huge customer demand in the used car market, some say that you're likely to get a good deal on a used car in June through August, and then in November through to January. Throw in the fact that car dealers will always have targets to hit that there needs to be a balance with supply against demand, this can only mean one thing, there will be lots of opportunities for car buyers to take advantage of.
Although we can't see into the future, it's not looking very likely that we're going to see used car prices reduced anytime soon. We'll be lucky if we see a standstill, here's hoping. So the best time to buy a used car in the used market would be anytime soon if you're on the lookout for one. There are plenty of bargains to be found for new and used cars, and to help you out, these are just some of our top tips as to when is the best time to buy a car and save on loads of cash.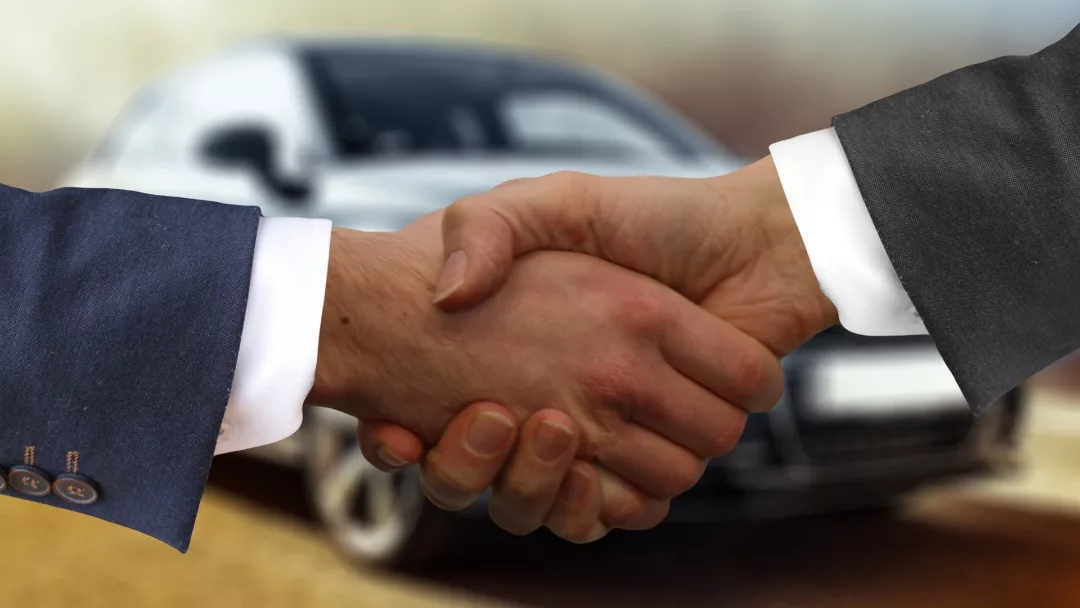 If you ask most people when the best time of year is to buy a new car their response will usually be December. With manufacturers offering plenty of end-of-year incentives in an attempt to bolster sales, what many people don't know is that there are extra incentives to bring down the price of most new cars in August.
From model year-end deals to back-to-school shopping, there are several reasons why August is a great time to purchase a car, one of which is that it is considered to traditionally be a quieter month than any other to buy a car.
Buy a used car right before new plates are introduced
Choosing the right time to buy a new car could help you get the best deal and buying a new vehicle in August is great if you're looking to bag a popular brand bargain. So, if you're willing to buy a popular new car with an outgoing number plate, you can bet you'll get a good deal in August. But, remember, if you buy a new car at the end of its registration period, it will appear older than it actually is and depreciate in value faster.
Seasonal cars
When the sun is out, which is not very often in the UK, the soft-tops are very popular, meaning that it is highly unlikely you'll be able to strike a bargain on a cabriolet in August time. However, if you've always fancied a 4×4 then you might be in luck, as August could be the perfect time to negotiate a bargain.
Conversely, wait for the snow during those cold winter days before grabbing yourself a deal on a drop-top.
August is the peak time for buying a family car. As children head back to school, for many parents this means carpool duty and as children grow older, it can make more sense to invest in a larger vehicle. On the other hand, some parents may choose to invest in a safe and more reliable vehicle for their teenage driver. Either way, buying a car in August is great as it is also a time when manufacturers, as well as dealerships, can be motivated by the model year-end change to move their existing inventory.
As most families are on holiday during August, it's likely that the dealerships will be a lot quieter, which means that you'll have more time to chat with the sales team and conduct some research into different cars. Doing this, it will help you to make a final decision as to which car you should choose.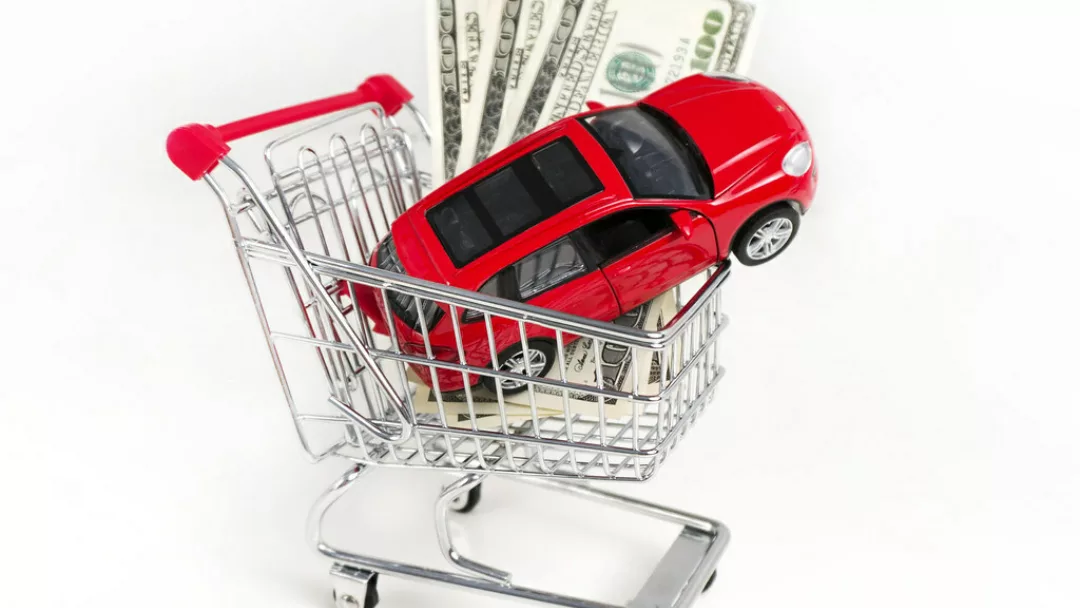 Sales events and bank holiday sales
Car dealers as we all know are quite different compared to other retail businesses, however, they are the same with their tactics of boosting sales through a limited-time discount. It's the same for bank holidays too, these can be really exciting times for both car buyers and dealers, because generally proper sales events mean big discounts. With sale events and sometimes even a cheeky black Friday sale, who knows how successful car shopping could be for you and finding yourself a car deal.
When you want to buy your next car, remember, dealers are often open to negotiation when it comes to price and they can be more open to a bargain at particular times. Pop into your local dealers during the week, particularly on a Monday, as this tends to be the slowest day because the vast majority of the labor force is heading back to work.
If you're thinking of selling your car, maybe it's guzzling through fuel or perhaps it costs a fortune when parts need replacing, you may want to think about selling your car and buying a cheaper one. If this is the case, why not check out our handy car selling guide that will help you make the right decision?