Looking at setting up your own car dealership? It's a business that relies on buying and selling cars, sounds pretty simple right? These steps will help ensure that your new business gets off to a cracking start.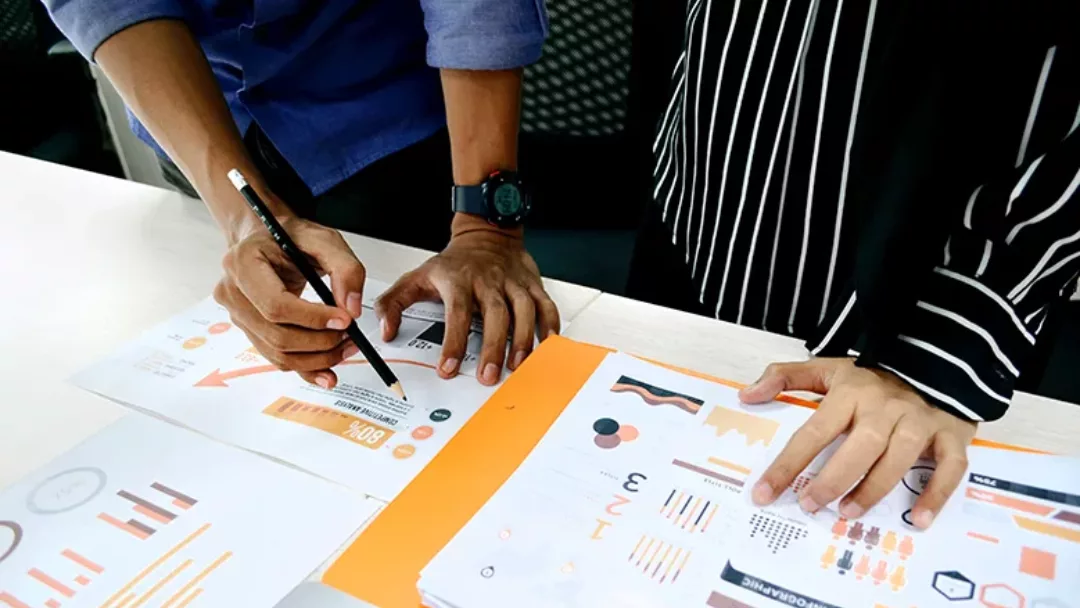 Do your research
Anyone starting any business will want to make sure that there is a market for it and it's the same with starting a dealership too.
Think about the types of cars that are selling well in your area and the cost too, what will your average customer be able to afford? For example, trying to sell supercars to the girl next door who doesn't have the finances is near enough impossible.
How about the target audience? Who will you be selling to, maybe you'll specialise in a specific type of car, make, or model?
Where does your audience lie to buy their cars from? These are the type of questions that you want to be asking yourself. The best thing to do is to go for a walk around the block and see what type of cars people have parked on their drive.
If you think that's weird, the research doesn't stop there either. To get a good idea of what the pricing situation looks like, you can always price your cars by looking at current adverts and evaluation websites to help you get an idea of what you could be charging.
Once you've found out what's good, it's definitely worth finding out which are difficult to sell too, then you've covered all basis.
Have a business plan
You won't be the first and you won't be the last to get ahead of yourself when starting a business and forget to do a business plan. It's a must and will be so useful for you to know if selling used cars could be the business for you.
There's so much to think about from car repairs to aesthetic improvements and market considerations, you're going to need to write a big list put it that way.
Let's say you've worked out your expenditure, hopefully, you'll have a rough idea of how much you'll have to buy some used cars and if you might need to dig out some extra cash or loans.
These are just some of the questions you might want to think about:
What are the startup and ongoing costs?
Who is the target market?
How much can you charge?
What will you name your business?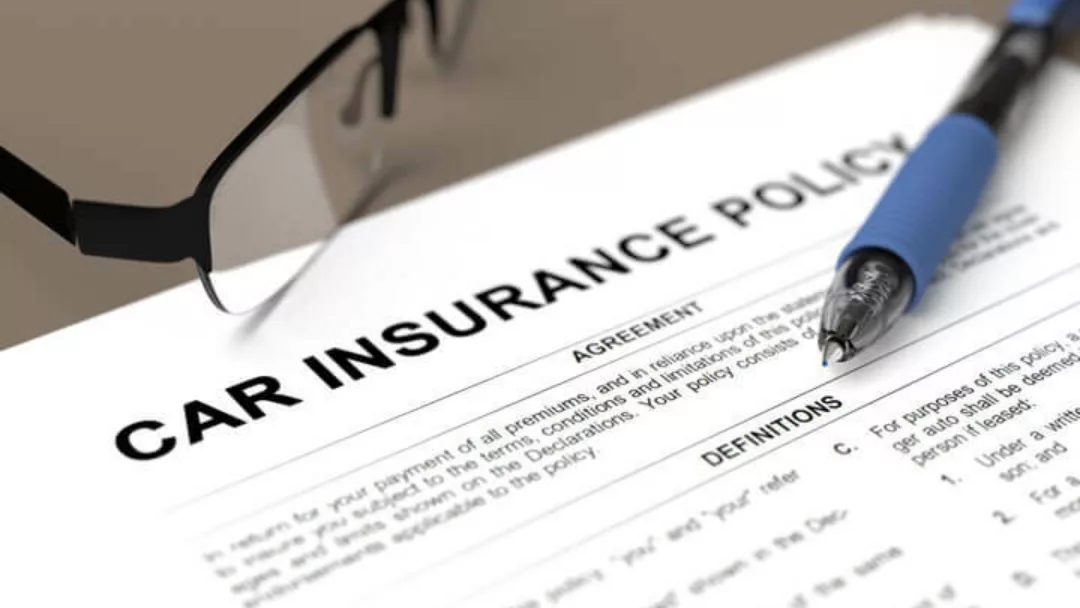 Buying motor trade insurance
Before you know it, you'll be smashing the number of cars your going through and will need to apply to the authorities for your motor trade insurance policy. What's one of those, I hear you ask? This is the license that will protect you when you're driving the vehicles without having to insure each car individually. You can imagine what a palaver this would be if you had to do this.
You can add and remove as many vehicles as you like, the sky is the limit and you're in control of the cars you want and don't want.
Trade plates
As a motor trader, you'll need to apply for trade plates, which are basically just mobile tax discs.
These will save you money as you won't have to register and tax each car individually and who doesn't want to save money when they're starting up a dealership business?
To apply for these, of course, you'll need to contact the DVLA and make sure you have your license already in place. Generally, these trade plates tend to last between 6 and 12 months, which is decent.
Buy a used car
All setup? You're ready to buy your first used car. Whether you find one on Autotrader, eBay, or Gumtree, it doesn't matter. You could even try auctions houses too; they tend to sell cheap used cars for a great price too sometimes.
Sell a used car
On average it can take around 25 days plus sell a car. If you've judged the demand properly, then it could take less but this is the average. You'll be surprised at just how much your business plan plays a part in the time it can take to sell a used car that you've bought. You might not think it now, but if you think about it, if you're trying to sell a vehicle that has very little demand for it, then that's where your cash flow problems could begin to appear.
No doubt you'll be able to hit the ground running so long as you've made sure the car has passed all its checks, for example, its MOT, as this can make things that little bit easier for you in the long run.
When it comes to selling, the easiest way to do this is to go online. Think websites, adverts and social media too. There are some great selling pages out there that could help sell one of your cars. Images are a must too so people can browse what they might want to buy. So long as you are honest, clean, and make sure that everything you say is accurate, you can't go wrong.
If there is one thing that you take from this today we hope it's that target market and having an in-depth knowledge of cars can set you up for the success of running your own car dealership. So long as you're confident, can greet customers and negotiate, you're sorted!